Follow my daily 12 tech days of Christmas. The words of the perennial 1909 festive song by Frederic Austin's original have changed slightly, but the meaning is all the same. Merry Christmas!
"On the tenth day of Christmas my tech love gave to me, ten low tech gizmos, nine stocking stuffers, eight vacuum cleaners, seven image catchers, six shiny laptops, five top-tier smartphones, four odd collections, three streaming players, two instant photos and a java in a pear tree."
Check out these low tech but high performing gifts that start under $10 and prove themselves invaluable in making your life a bit easier as well as protect your valuable stuff.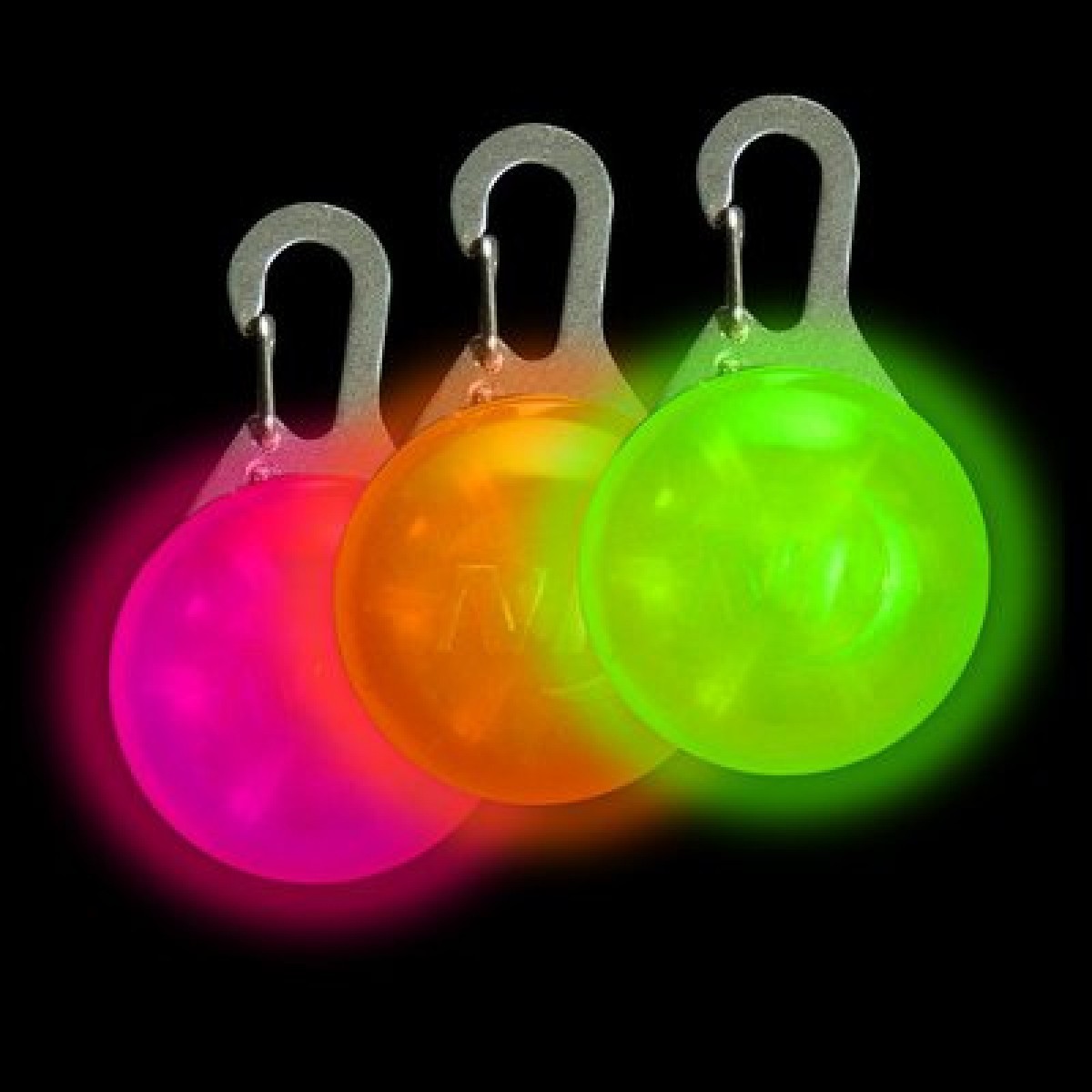 NITE IZE SPOTLIT LED CARABINER LIGHT, $7 is a mini-beacon to light up dark places or clip to anything you need to keep an eye on. A steel carabiner attaches to a key ring, dog collar, or anything with a zipper pull, he LED bulb provides enough light to read fine print or slide a key into a door lock. Available with a white or red LED at Mountain Coop