IFA 2017 attracted more than 253,000 visitors to Berlin, a global trade show for consumer electronics and home appliances. With more than half of all trade visitors coming from abroad, IFA Berlin provided a huge boost for both manufacturers and retailers in the crucial run-up to the holiday period, which runs from Thanksgiving in the United States all the way to Christmas and the New Year. Once again, IFA was operating at full capacity, with 1,805 exhibitors showing their latest products and services on 159,000 square meters of fully booked show floor at Messe Berlin. The mood among exhibitors was highly optimistic, not least given the expected order volume of 4.7 billion euro achieved during the six days of the event. 
The Annual 2017 IFA tradeshow in Berlin ends today with a slew of smart and sometimes crazy technology.                                                                                 Much was about the newest wearables, laptops, phones or speakers which are basically incrementally better than older models. But exciting technology is about how to do or experience things, in a new way.
Here are some of my favourites.
BIG AND SMALL HOME APPLIANCES                      The Smart Home appliance category ruled. German high end Miele's Dialog oven uses a combination of electromagnetic waves (like microwaves) a convection fan and traditional radiant heating elements to cook food, precisely.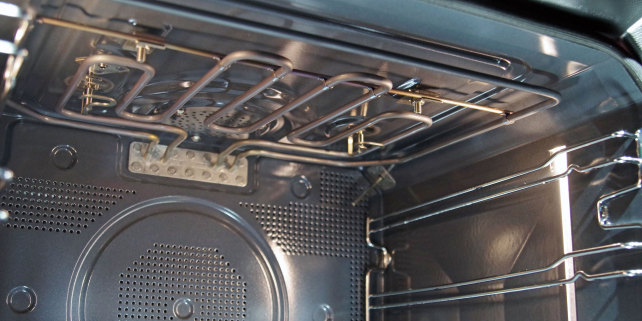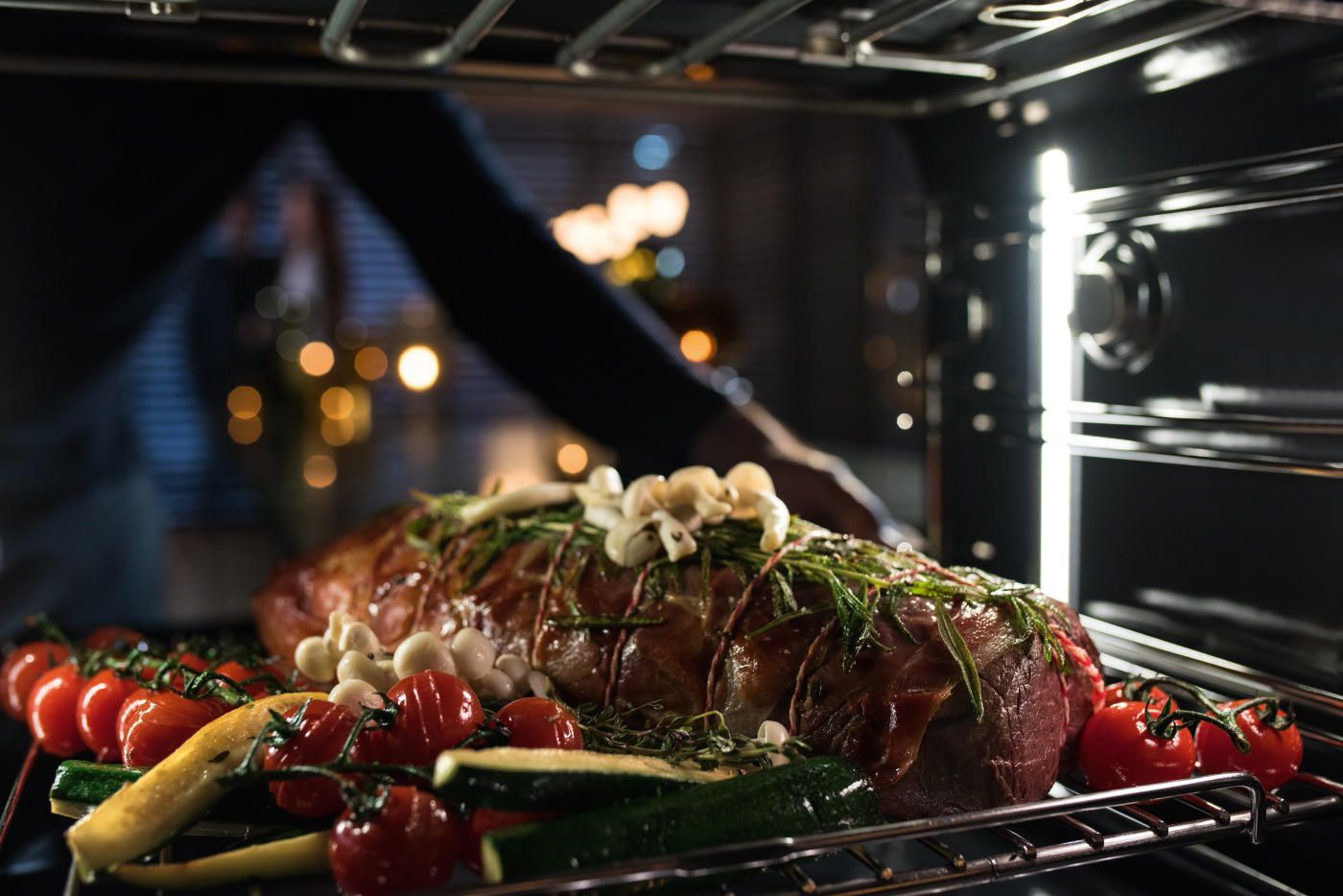 Continue reading IFA ATTRACTS TECHNOLOGY FROM EVERY GLOBAL CORNER →