Last week I attended the much anticipated New York launch of the ASUS ZenFone 2, a new flagship phone that is heating up the competition between Chinese-made contract-free smartphones with all the bells and whistles and leading edge performance.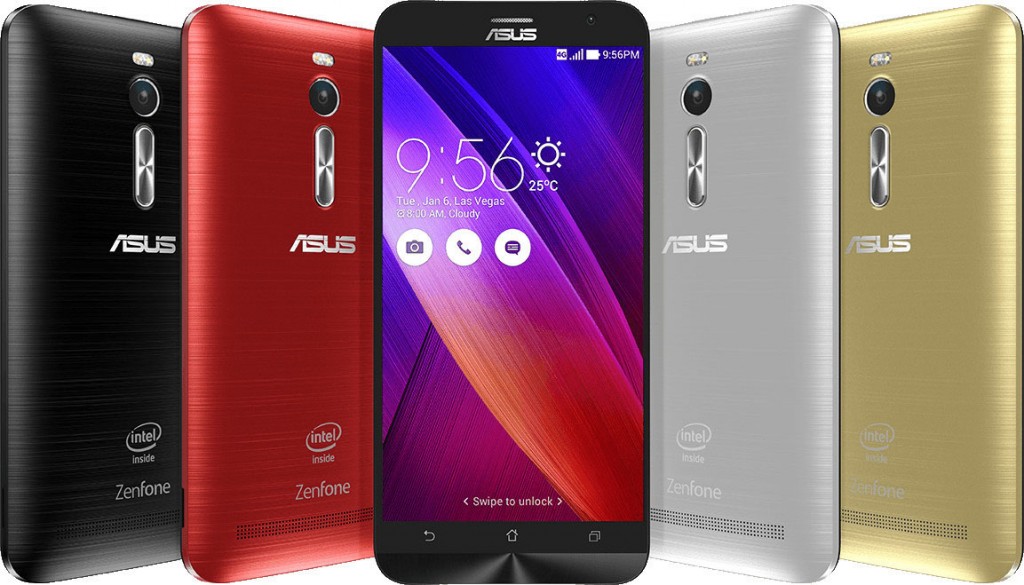 The Zenfone 2 features a 13 MP camera with ASUS-exclusive PixelMaster camera technology, a much improved ZenUI user interface, Dual-SIM (well yes but only one will take 4G SIMS) ) Dual-Active (DSDA) capability, and a new performance level against ANY phone.
Why? Under the hood of the Hull HD 5.5 IPS + screen is a 64-bit four-core Intel Atom Z3580 ('Moorefield') processor with up to 4GB RAM and an Intel LTE-Advanced XMM 7260 modem. ASUS convincingly showed how the world's first 4 GB RAM smartphone could juggle between four memory intensive games, pausing between all four and not missing a beat when switching between them.
Continue reading The ASUS contract-free ZenFone 2 is hard to resist →