Last week I attended the much anticipated New York launch of the ASUS ZenFone 2, a new flagship phone that is heating up the competition between Chinese-made contract-free smartphones with all the bells and whistles and leading edge performance.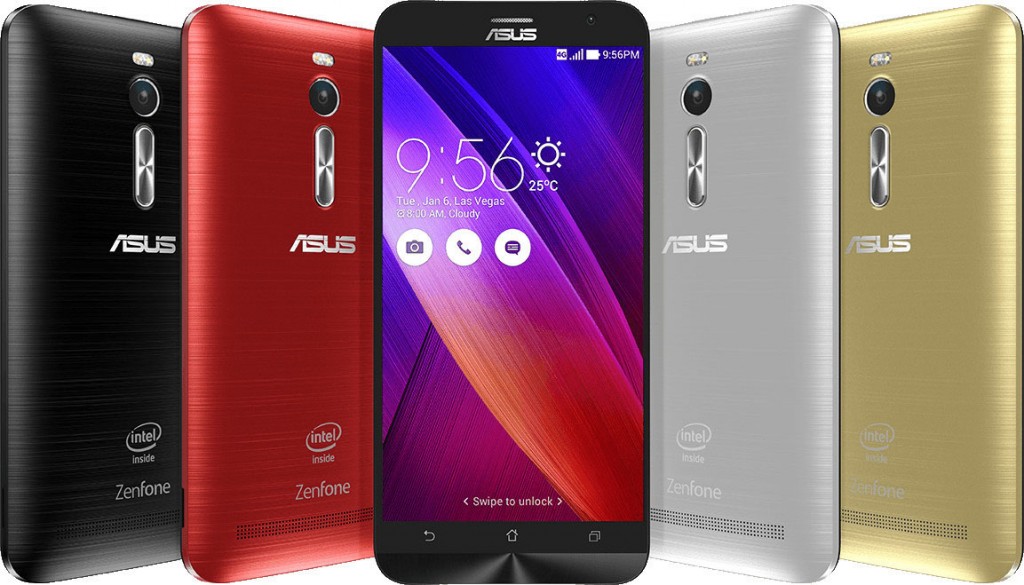 The Zenfone 2 features a 13 MP camera with ASUS-exclusive PixelMaster camera technology, a much improved ZenUI user interface, Dual-SIM (well yes but only one will take 4G SIMS) ) Dual-Active (DSDA) capability, and a new performance level against ANY phone.
Why? Under the hood of the Hull HD 5.5 IPS + screen is a 64-bit four-core Intel Atom Z3580 ('Moorefield') processor with up to 4GB RAM and an Intel LTE-Advanced XMM 7260 modem. ASUS convincingly showed how the world's first 4 GB RAM smartphone could juggle between four memory intensive games, pausing between all four and not missing a beat when switching between them.
Now that I have had a chance to put the ZenFone 2 through its paces I can share my experience.
In general, this is a great smartphone armed to the teeth with features, some not found on any other phone.
I found that with 4 GB RAM, handing four email accounts with more than 4,000 emails was a breeze with no hesitation during multitasking.
Although the ZenFone 2 had already launched successfully in Asia and Europe it finally landed in the US and Canada last week. "We are very excited to bring this empowering luxury to North America," said ASUS Chairman Jonney Shih. "Striking the perfect balance of beauty, functionality, and performance, ZenFone 2 embodies every aspect of the ASUS In Search of Incredible brand spirit to provide an unparalleled experience to users."
The ZenFone 2 features a sleek, brushed-metal finish and concentric-circle detailing, with a curved case that tapers to 0.15 inch at the edges. There are no side volume buttons but instead, they are intuitively-placed on the rear of the phone within easy reach of the user's index finger.
The camera is the hero here. Although not as large as the better known brands, it still walks the walk at 13 MP, mostly due to its fast processing and smart features from HDR backlit mode, low candle-light mode and a high resolution mode accomplished by shifting the sensor multiple times during exposure ( it takes a second longer to shoot, but surprisingly captures sharp images even if the subject moves during the exposure.)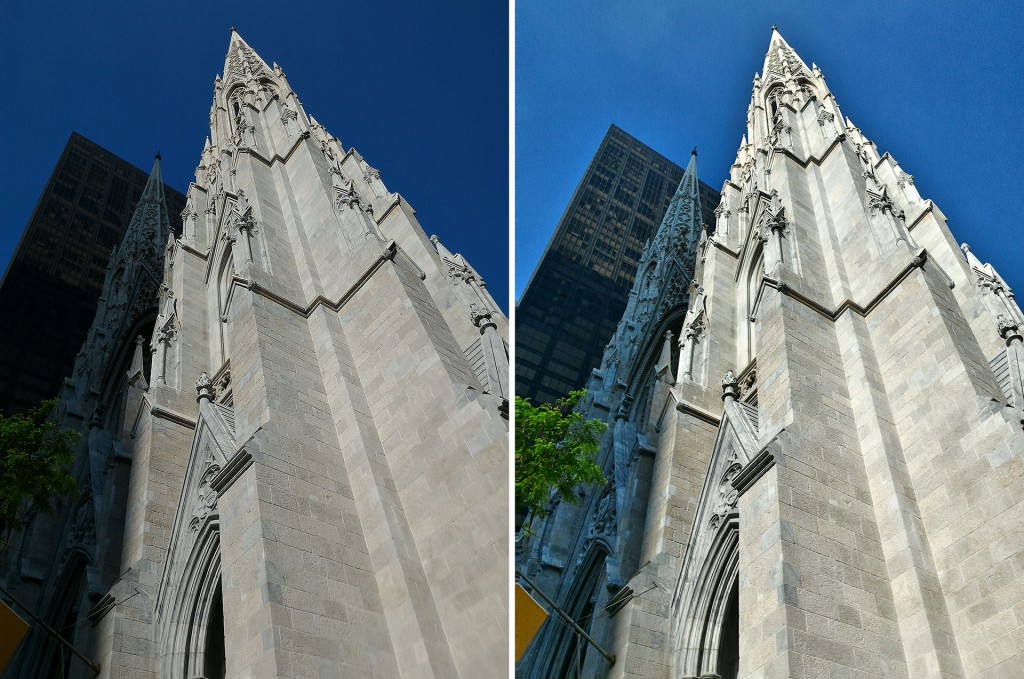 But capturing a high resolution mode 144 MB size file compared to the standard 13 MP 35 MB file does not mean a "several times" better quality photo. See the example below, where a noticeable improvement gain in quality and detail does not match say, a mirrorless interchangeable lens 16 MP camera.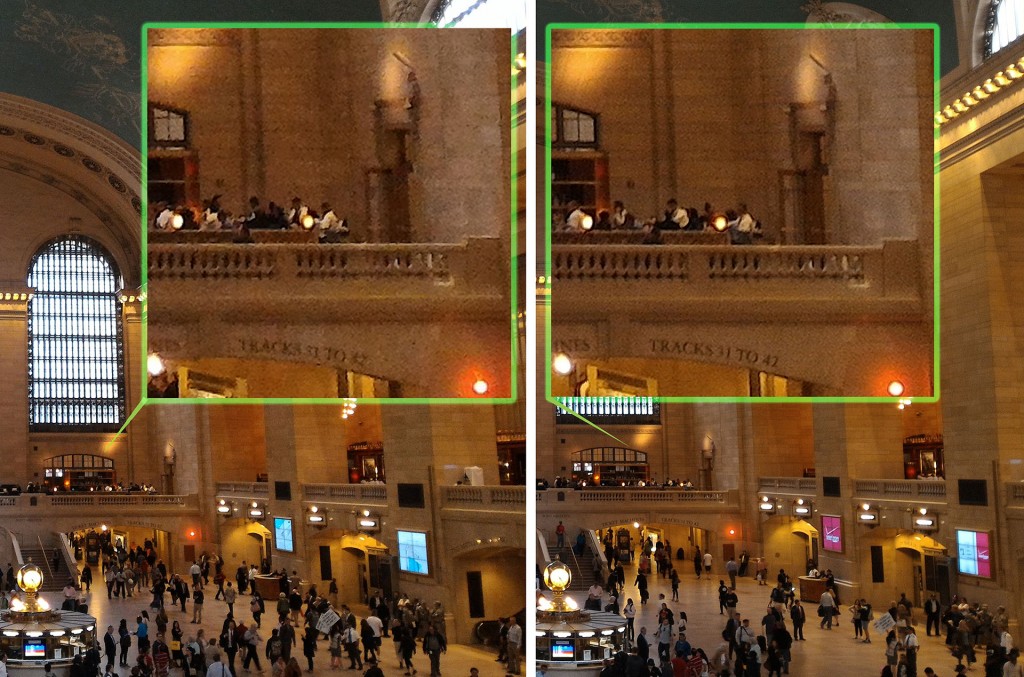 Every day photos looked good but despite ASUS onsite direct comparison with brand name camera phones, the ZenFone 2 auto mode would miss properly exposed photos as often as other makes. Auto mode will not automatically shift to other modes like the Samsung Note 4 and S6. You still have to plan for the challenging photos with the ZenFone 2 and choose from its many modes.
Gesturing the letter "C" on the locked screen fires the camera up. I like that!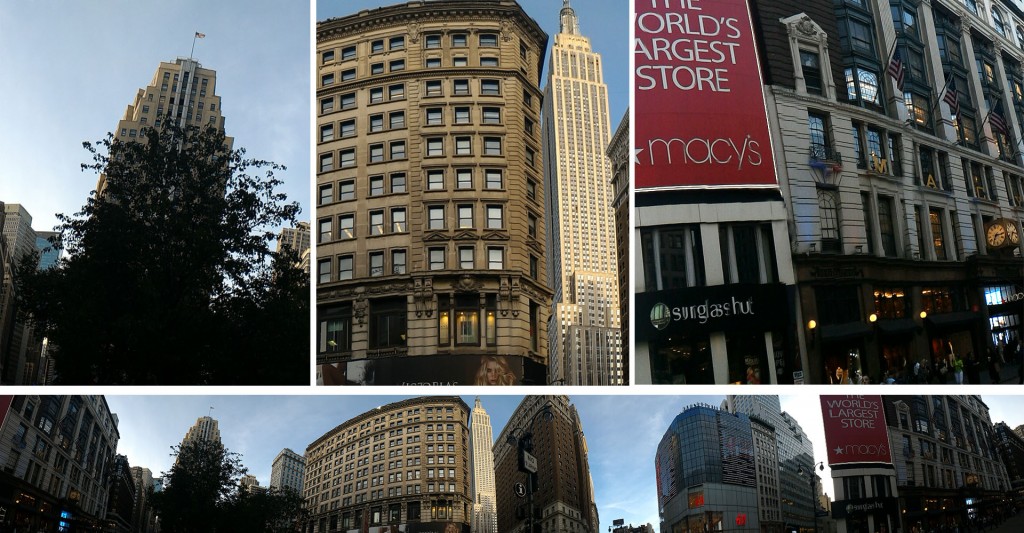 I was impressed with Panorama sweep mode, which produces a 360 degree file, good enough to pump out a 48-inch wide high quality lab poster.
The ZenFone 2 has a large 3000mAh battery easily making the phone last the day under heavy use.that provides more than enough power to get through the day, and its BoostMaster  fast-charge technology gives you four more hours of talk time after a ten minute charge.
Available now for, $249 CDN outright for 2GB RAM/1.8GHz /16GB/Intel Atom Z3560 model or $379 for 4GB RAM/2.3GHz/64GB/Intel Atom 3580 at NewEgg.ca. NCIX.com, Canada Computer and Memory Express in Canada, it comes unlocked  and has all frequencies to run with SIM cards from primary and secondary cellcos. Nice!
The ZenFone 2 is available in black, red, gray and silver but Canadians will not have access to accessories, yet.
How good is the contract free ASUS ZenFone 2 phone? It generally outperforms any other tier phone but it's all plastic finish might turn off folks used to better quality finish from Samsung, LG, SONY Experia or HTC. But if you are on a budget and are looking for a 64 GB phone (it also takes additional micro SD cards) that can walk the walk like the big guys, then look no further.
Check out my Global TV Sunday Morning News Tech Talk segment and blog.