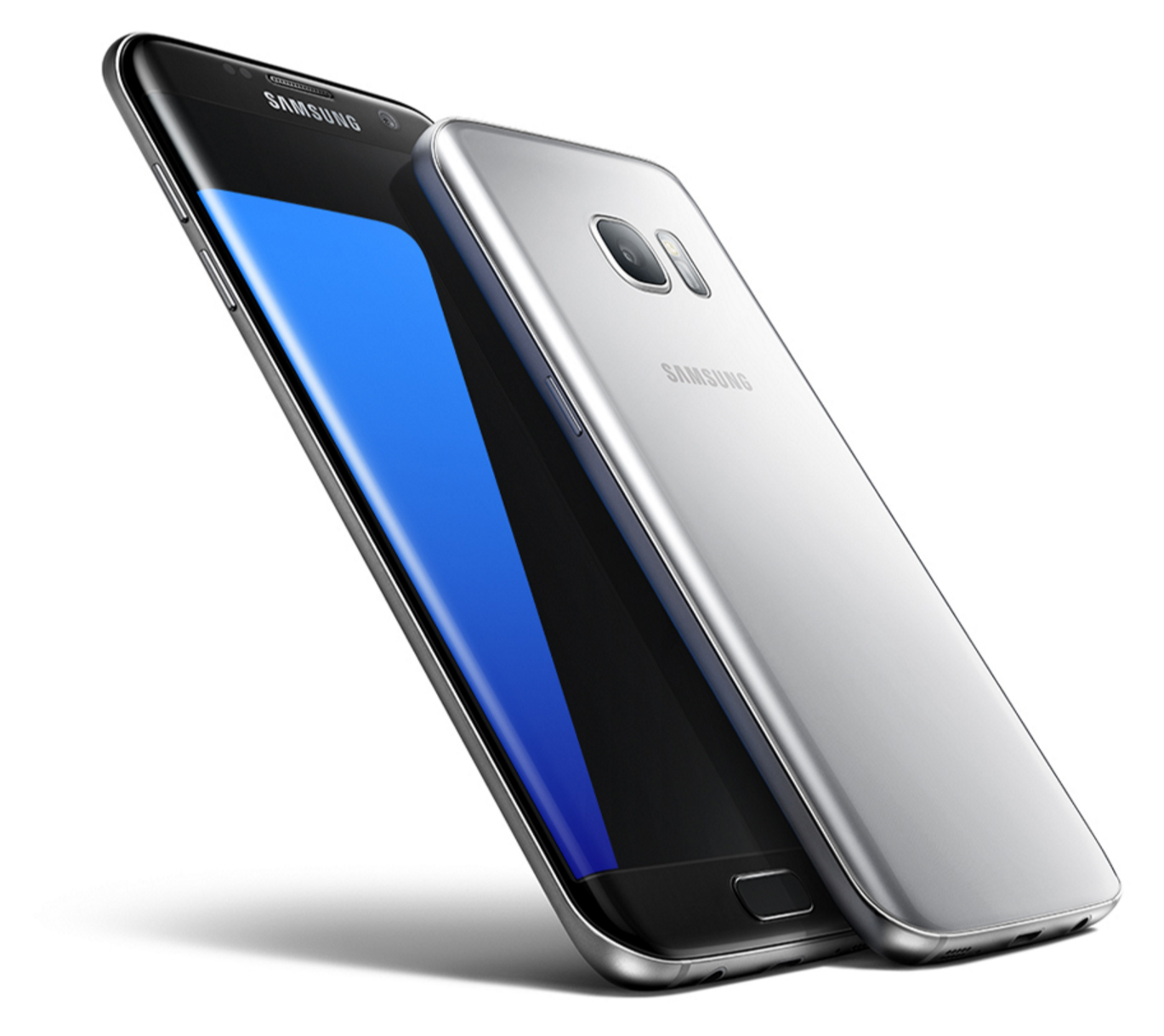 Samsung Galaxy 5.5 -inch dual curved S7 edge left and 5.1-inch S7 right
Today Samsung's new flagship  5.1-inch Galaxy S7, $400 with two-year term and 5.5-inch S7 edge featuring dual curves, $500 with two-year term are available in Canadian stores.
Both have longer battery life, always on display, are waterproof/dustproof, microSD expansion, 4 GB RAM and more.
Its totally redesigned smaller 12 megapixel rear camera with f1.7 lens is now the de facto standard for mobile camera phones. The faster lens and larger pixel sensor let more light in and cleaner noise free imaging.
I posted the following portfolio of an early version of the Galaxy S7 edge on my Facebook page   shortly after its launch in Barcelona on the eve of Mobile World Congress 2016.
Continue reading Samsung Galaxy S7 sets new standard for camera phones →