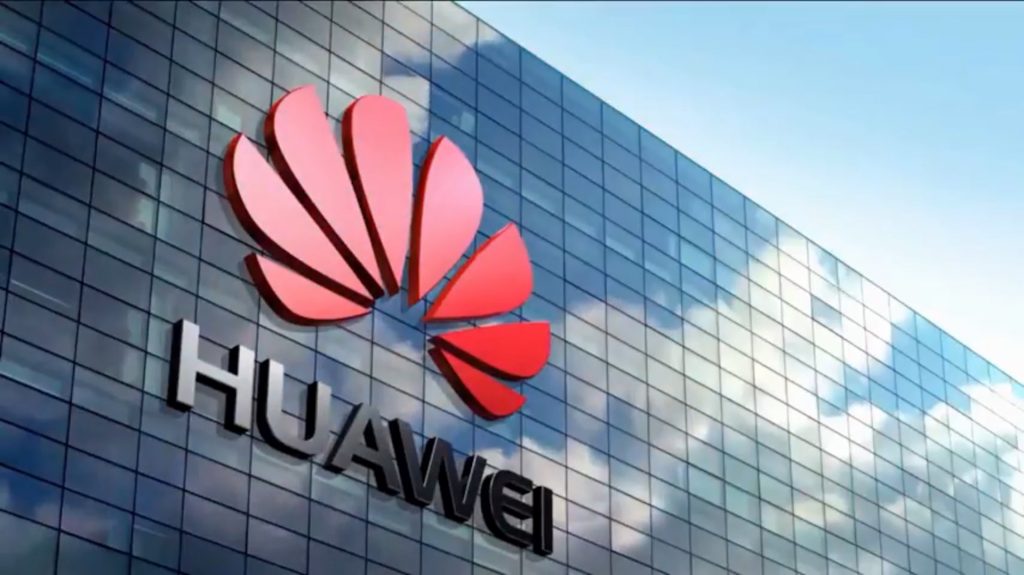 It looks like the US ban on Huawei Technologies is having an effect on the Chinese telecommunications giant's 2019 annual report. Although Huawei (HWT.UL) revealed that its net profit for the year was CNY62.7 billion CND$12.5 billion, Reuters noted it was its lowest increase in three years at 5.6%.
In the report Huawei warned on that 2020 would be its most difficult year yet due to American trade restrictions which impacted its overseas sales in 2019.
Huawei's carrier business, including 5G mobile network equipment, saw sales rise just 3.8%.
Liang Hua, chairman of the board, said the company would have to adapt to the U.S. restrictions as well as the coronavirus pandemic.
Overall revenue including smartphones rose 19% to CNY858.8 billion, boosted by a 34% consumer business unit increase in sales mainly driven by China. In contrast to China 36.2% surge to CNY506.7 billion, Huawei's Asia-Pacific region revenue excluding China fell 13.9%. In Europe and the Middle East sales grew only 0.7%.
Moving forward, it remains to be seen how Huawei's smartphone sales outside China will be impacted in 2020 with all of Huawei's phones this year stripped of Google Mobile Services due to the US ban. 
Research firm Canalys reported Huawei led in smartphone sales in China, with a 38.5% market share in 2019 compared with 27% a year earlier – in part due to a nationalist sentiment boost after the company came under increasing pressure from the United States.
Huawei spent 15.3% of its revenue, CNY131.7 billion, in research and development last year. Cash flow from operating activities jumped by more than one fifth to CNY91.4 billion thanks to a strong home market performance.
($1 = 5.02 Chinese yuan)