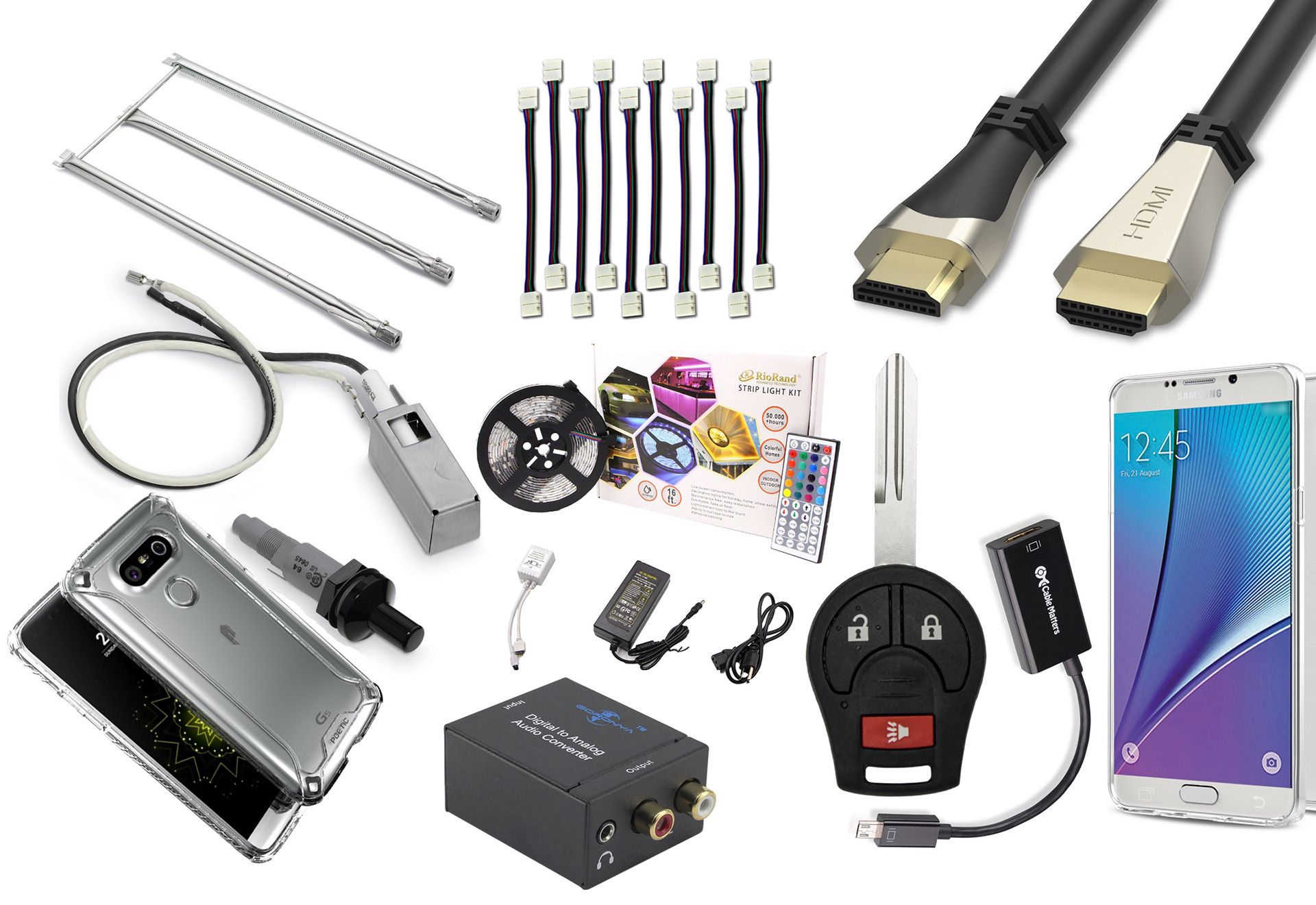 Amazon Canada's 24-hour digital boxing day equivalent PrimeDay is back tonight at midnight PT. You have to be an Amazon Prime member, or start with a one-month free trial. The one-year membership for Canadians costing $79 (plus tax) is a watered down version of the pricier $99 USD US membership, minus the Media Entertainment features.
Is the $79 CDN Amazon Prime membership worth it? It depends on how you use it. My one-year media trial membership is up this Saturday.
Was it worth it for me? Yes! I ordered 10 items for a total of $204.60. I saved more than $100 compared to other online stores, including regular Amazon and real local stores on equivalent items.
Continue reading Save lot's on Amazon PrimeDay for Canada, tonight! →