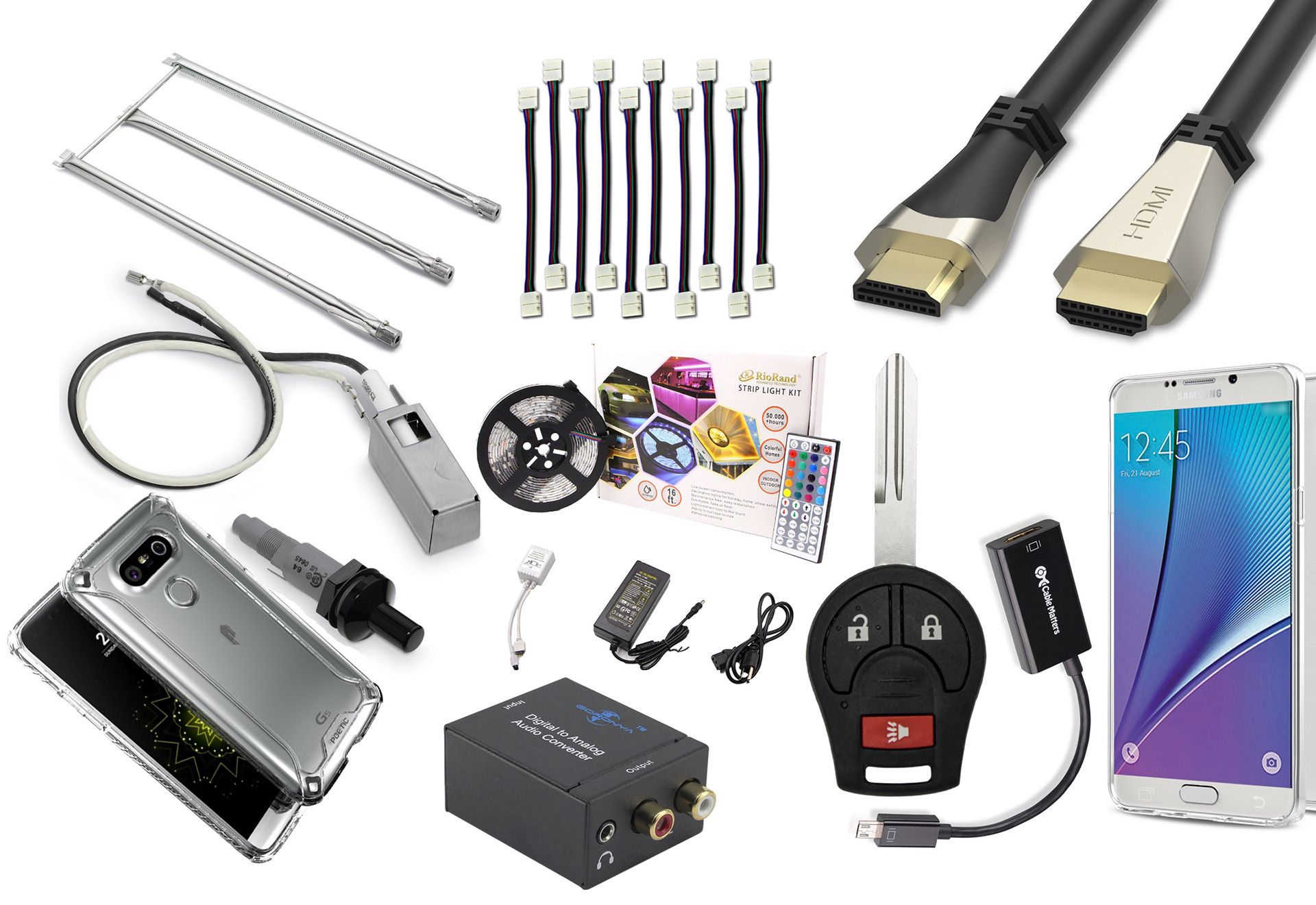 Amazon Canada's 24-hour digital boxing day equivalent PrimeDay is back tonight at midnight PT. You have to be an Amazon Prime member, or start with a one-month free trial. The one-year membership for Canadians costing $79 (plus tax) is a watered down version of the pricier $99 USD US membership, minus the Media Entertainment features.
Is the $79 CDN Amazon Prime membership worth it? It depends on how you use it. My one-year media trial membership is up this Saturday.
Was it worth it for me? Yes! I ordered 10 items for a total of $204.60. I saved more than $100 compared to other online stores, including regular Amazon and real local stores on equivalent items.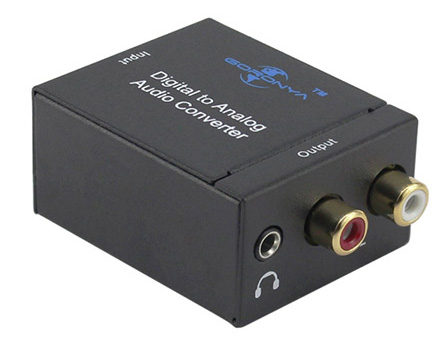 I ordered phone cases, quality HDMI cables, barbeque accessories, LED light changing kits and Digital to Analog converters, all with free 2-day shipping.
In comparison, competitors free shipping ranged from 5-16 days amounting to an average waiting delivery time of 105 days for all ten purchases.  Compare that to the total 20 days of Amazon Prime deliveries. How much time do you have in your wallet?
How do you decide if Amazon Prime is for you?
Depending on what you buy, you can save enough on discounted purchases alone, to pay for the annual membership. I did. Simply search for items on Amazon.ca and compare pricing between the normal account and the Prime, as well as competitors. For some folks, the $79 membership will pay off.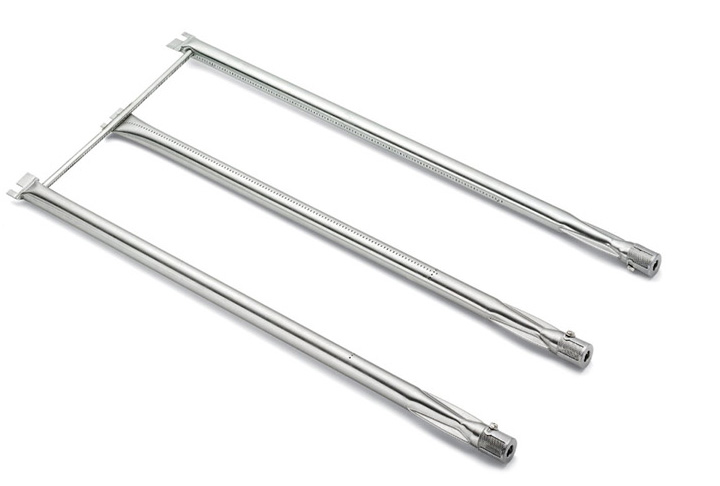 Amazon Prime wins hands-down on 2-Day free delivery. Ask your self: what is my time waiting for deliveries worth? It should be noted that a 2-day Prime delivery gets your item in the same week if you order early in the week, compared to the next week or two with traditional online free deliveries.
Speaking of discounts, check out this sneak peak of what is in store for Amazon Prime Canada members starting at midnight tonight PT:
$70 off the Kindle Voyage
Kindle Paperwhite, $99.99
Save up to 70% on select headphones from Sennheiser and other brands
More than 45% off the Seagate Backup Plus 6TB Desktop External Hard Drive
Save up to 40% on select SanDisk memory products
35% off select AmazonBasics products
More than 35% off the Brother Wireless All-In-One Color Laser Printer
More than 35% off a GoPro HERO Session Camera bundle
More than 25% off the ASUS 15.6″ HD Laptop
Save 25% or more on select VIZIO Smart TVs
 Check HERE for information on Amazon Prime Canada.  Members also get unlimited online original size photo storage direct from their phones or desktops, 5 GB video with options for more.
Happy cyber shopping!