The 2016 Consumer Electronics Show in Las Vegas is the Mecca of inventiveness. More than 3,800 vendors ranging from tech giants Samsung, Sony and LG with booths the size of several ice arenas to one person 4 square meter single table booths swayed more than 170,000 attendees including some 50,000  outside the U.S.
Check out my coolest YouTube linked products at CES by clicking on the linked names.
Samsung Family Hub Fridge at CES commanded much attention. Priced at more than $6,000 CDN, it will be in Canada later this year pending negotiations with online grocery venues in Canada.  It features a 21.5 inch 1080p touch screen, three interior shelve cams, self digital food labelling with expiry dates, screen photo albums, online grocery ordering, weather and more. You can also see what's in your fridge, live, with a phone app and switch the lower right compartment to a freezer when needed.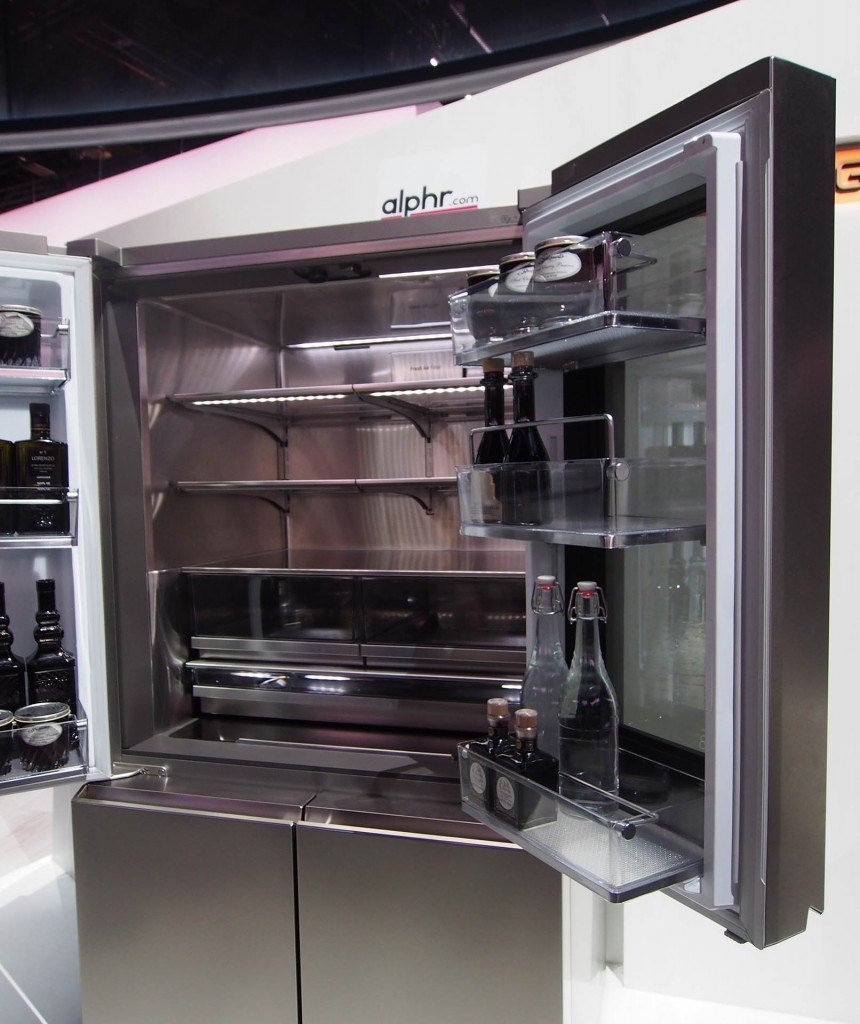 Continue reading CES 2016 shows thousands of global technology gizmos and ideas →