The biggest surprise at today's Redmond Windows 10 event was not Windows 10. Nor that one of Microsoft's cash cows would be free for Windows 8.1, Windows 7 and Windows Phone 8.1 users for one year after release.
It was Microsoft's best kept virtual reality secret, under wraps for the past few years, one floor from the Redmond Campus visitors centre. More on that later. Let's talk about what those 1.5 billion Windows users on real Earth have been waiting for.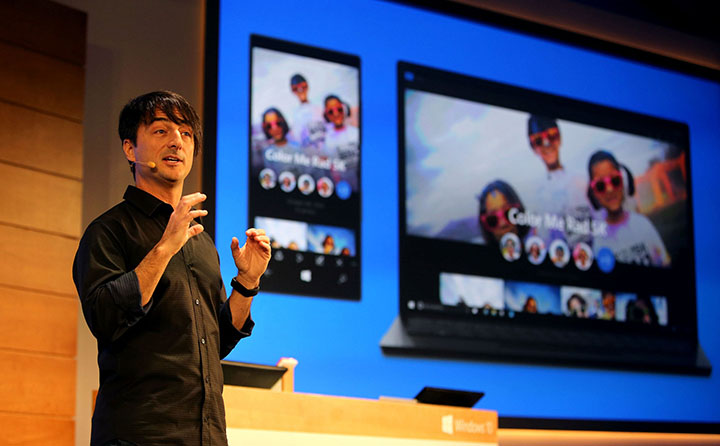 WINDOWS 10
Windows 10, out in public test mode since last fall, showed in more mature form today with features designed and thought out, sure to please disgruntled Windows 7 users, missing their Start Menu features.
Continue reading Free Windows 10 for Windows 8.1, 7, Phone 8.1 users for one year! →