The recent Norton Cyber Security Insights Report, a global study that looks at consumer attitudes regarding cybercrime, including password habits, connected device security and protecting children online, has some interesting Canadian stats.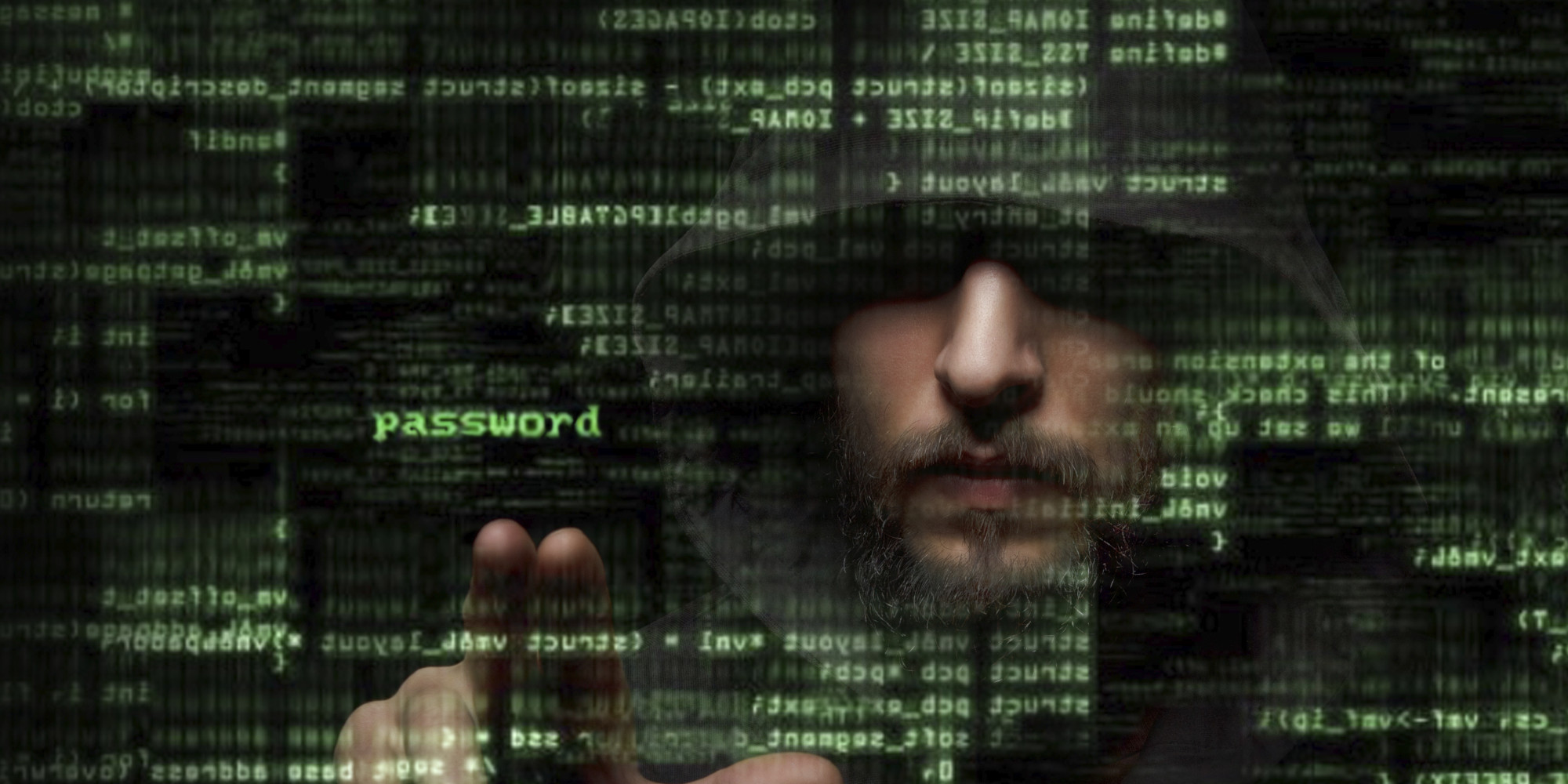 Cybercrime usually spikes with the increased online consumer Holiday shopping so this is a good time to be aware of Canadian's security mindset.
A few highlights:
26% of Canadians personally experienced cybercrime within the past year, compared to 31% of people globally. The most commonly experienced cybercrime in the Canada is credit card fraud.
Continue reading Canadians average better in cyber security habits compared with Global stats →