Photography has become the battleground for today's smart phones. Especially flagship phones from Google, Apple, Samsung, LG and Huawei bringing several 2018 camera phones to the $1,000 club with more to come before the Holiday season.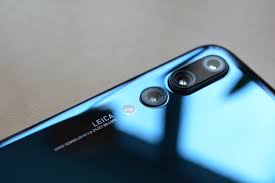 1.2 trillion pictures were taken in 2017 according to InfoTrends, 100 billion more than the previous year. And 2018 promises to be another record setting year with smartphones taking the lion's share followed by other digital devices like sports cams iPads and tablets. Sadly, only 10 per cent of photos are taken by digital cameras and pricier DLSR models with interchangeable lenses.
Up to several years ago, camera phones were all the same with few exceptions. They became popular due to their ease of use and always ready to snap away at a moment's notice, thus great Kodak moments amid a sea of poor quality photos.
But newer camera phones are getting much better with glowing reviews and praises traditionally reserved for dedicated digital cameras. Are they that much better? They still look unimpressive on the outside with tiny lenses in thinner phone bodies. Most use plastic lenses but manage to get several overlapping lens elements with features like OIS (optical image stabilization) for steadfast photos hastily taken before one says "cheese".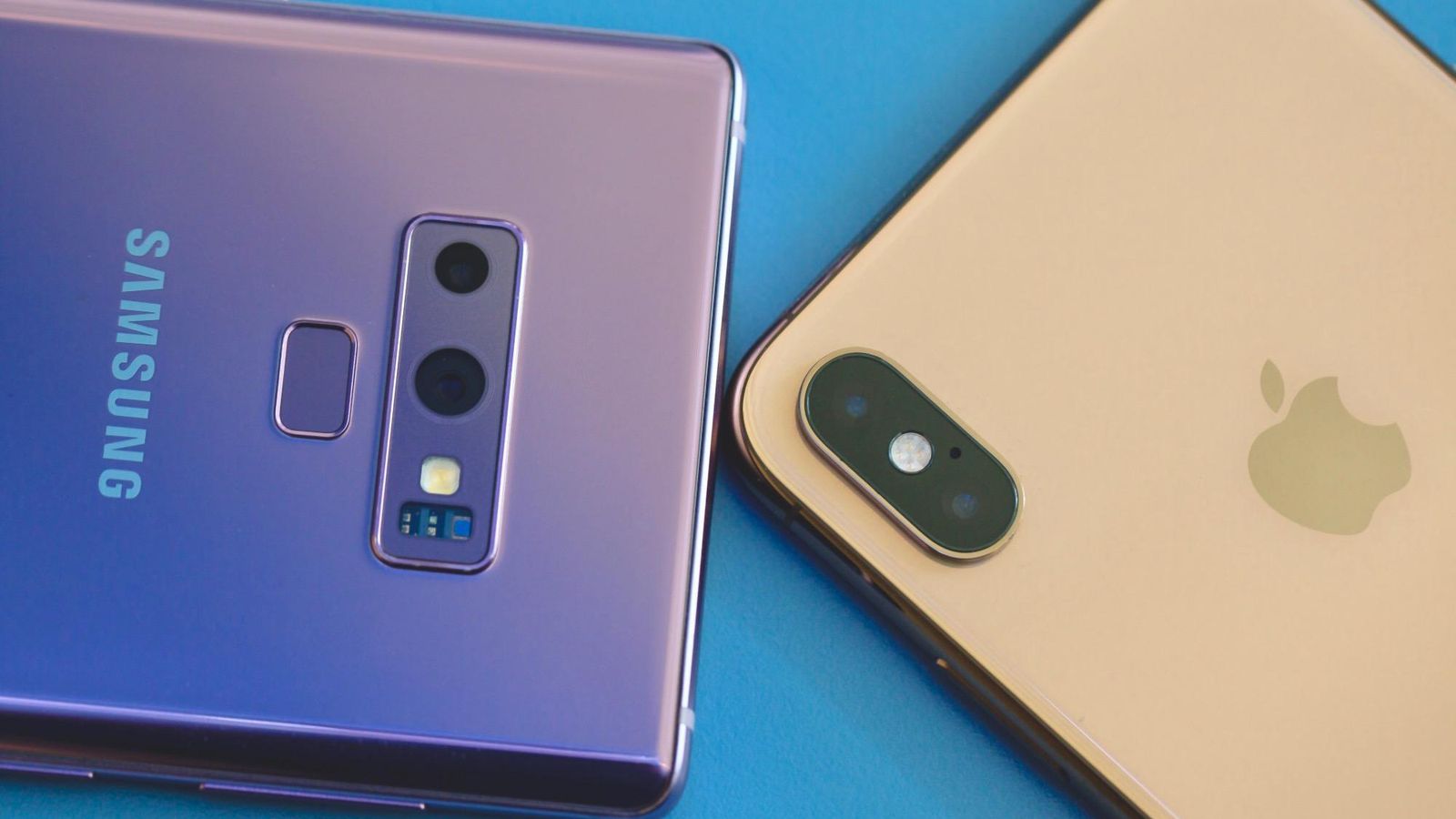 Notably, most phone cameras have not changed the key to better digital pictures, a larger but pricier picture sensor.  Instead, smart phone makers are using new tricks to mimic traditional digital cameras by smart design and image enhancing software. Here are some examples.
Below are 3X zoom photos with magnified closeup of boat taken with the Fujifilm XT10 16 MP camera, top and the Huawei P20 Pro below.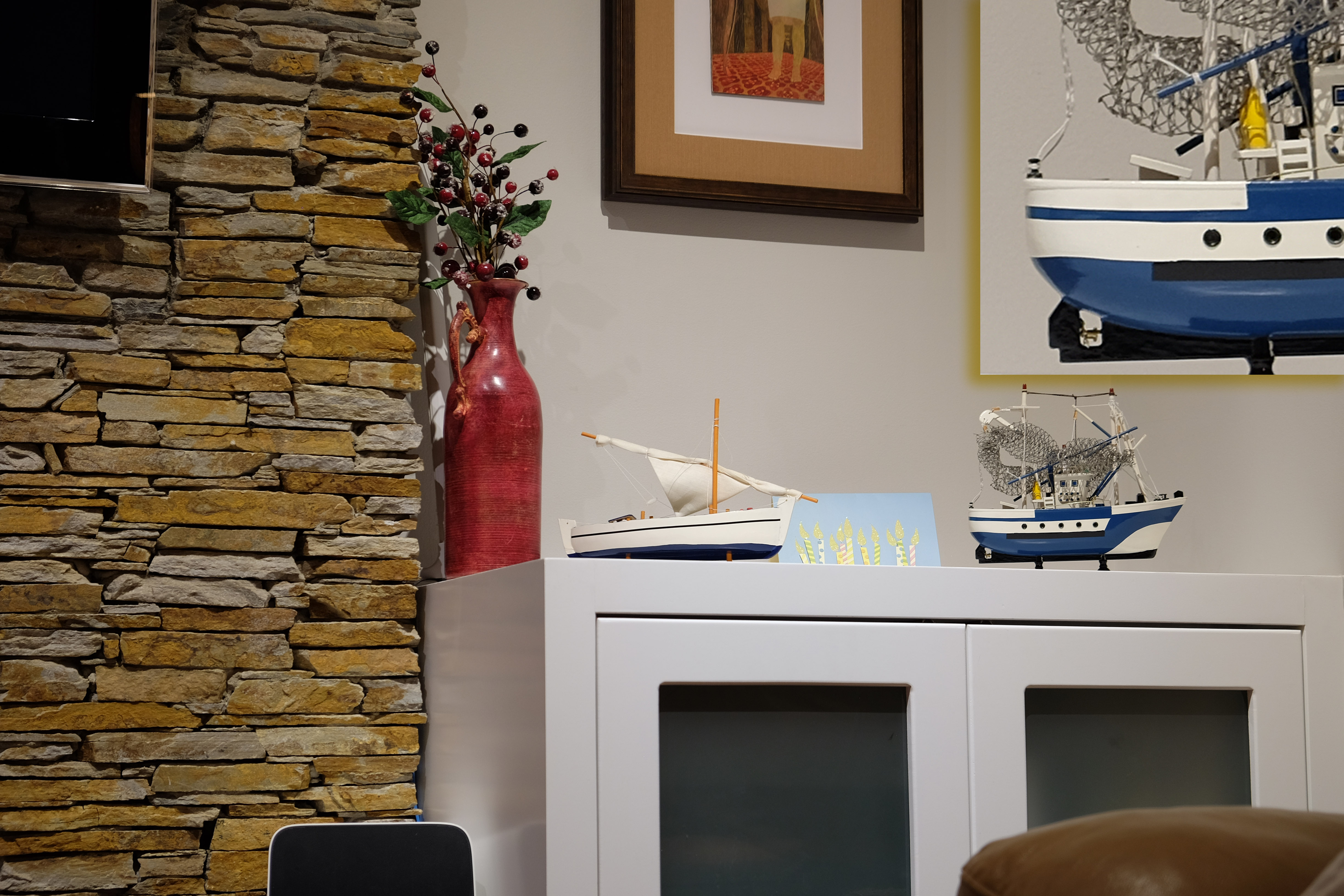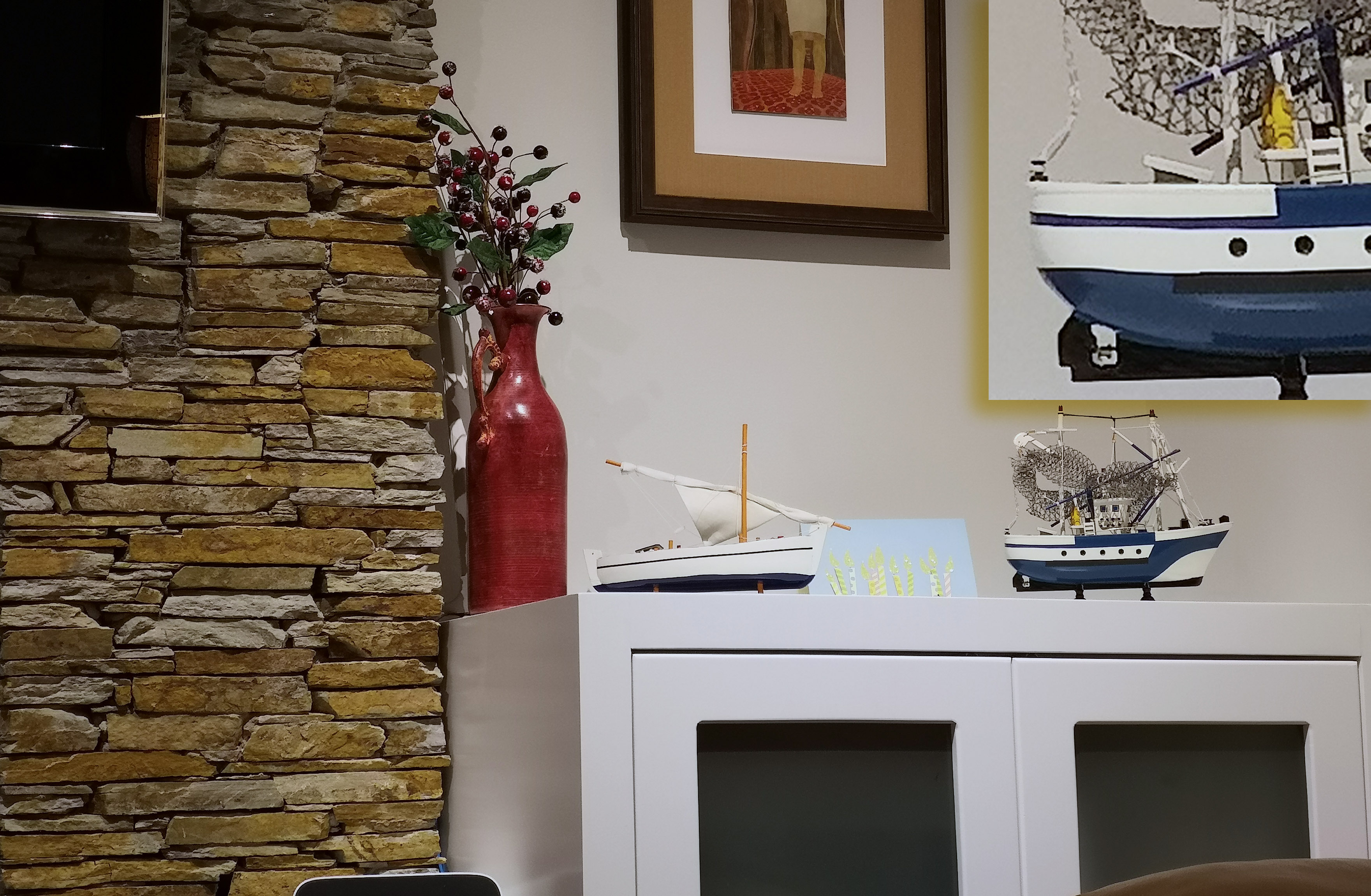 Top model Samsung, Apple and LG phones come with two rear cameras. Some are designed to shoot wider angle photos like the LG G7 while Samsung's S9+, Note9 and Apple's iPhone XS and XS Max as well as the Blackberry Key2 series use their dual cameras for optical 2X zoom and portrait mode with soft backgrounds. On the other hand, Sony Xperia XZ2 and Google's just released Pixel 3 manage to accomplish acceptable portrait modes with one rear lens.
Night photography taken 50 minutes after sunset with the Note9 top,  and P20 Pro below with two candle sources.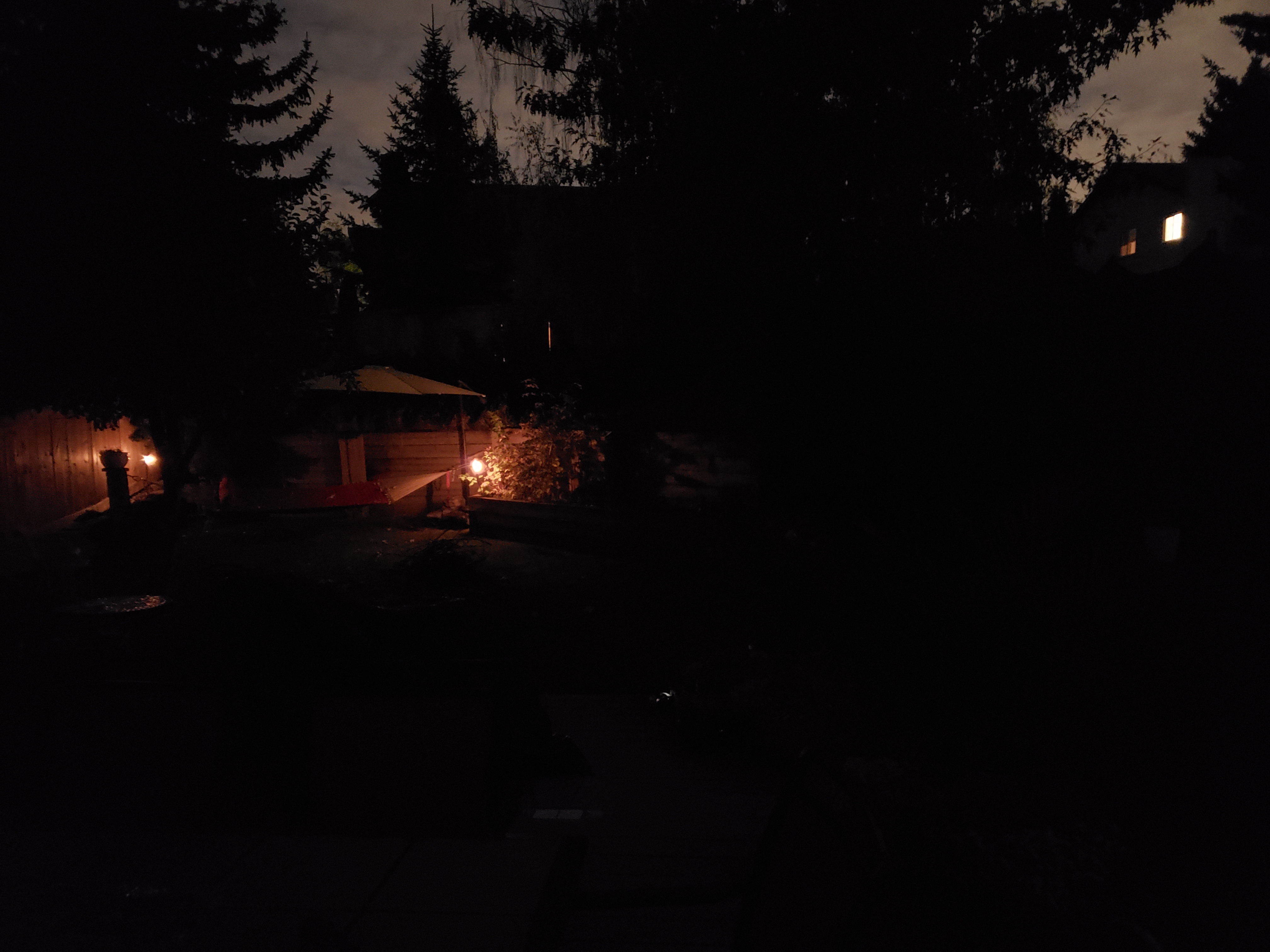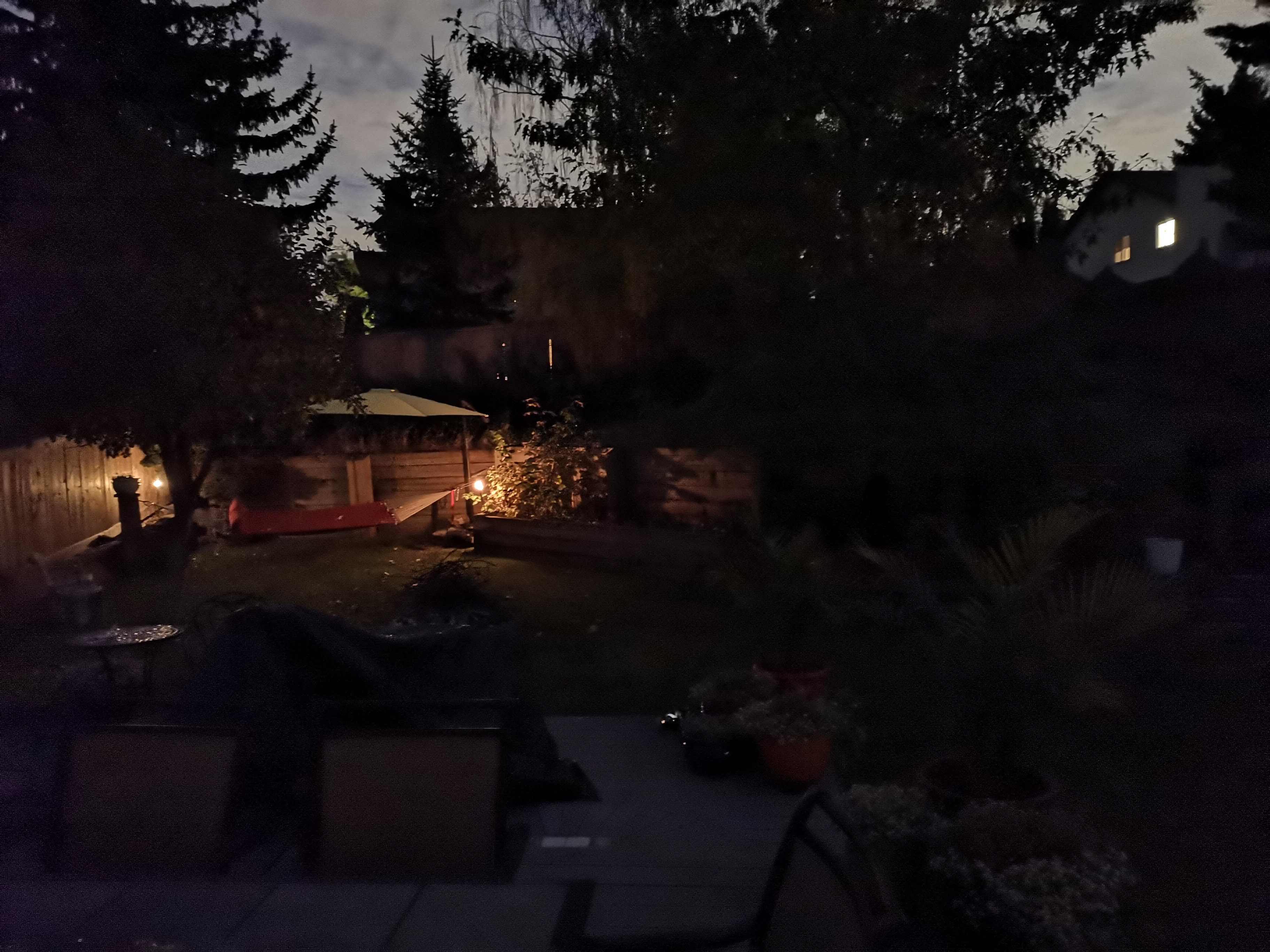 Camera phones also feature faster (wider) lens apertures, allowing more light through for dark scenes. Samsung's S9+ and Note9 lead with dual f1.5 and f2.4 apertures reducing digital noise and poor details most phones are plagued with when shooting dark scenes.
But all eyes are now on the upcoming China based Huawei Mate 20 series launching on October 16 in London England. Why? Because the current Huawei P20 Pro launched earlier this year, garnished global recognition as the phone camera to beat, even after subsequent launches from competitors to date.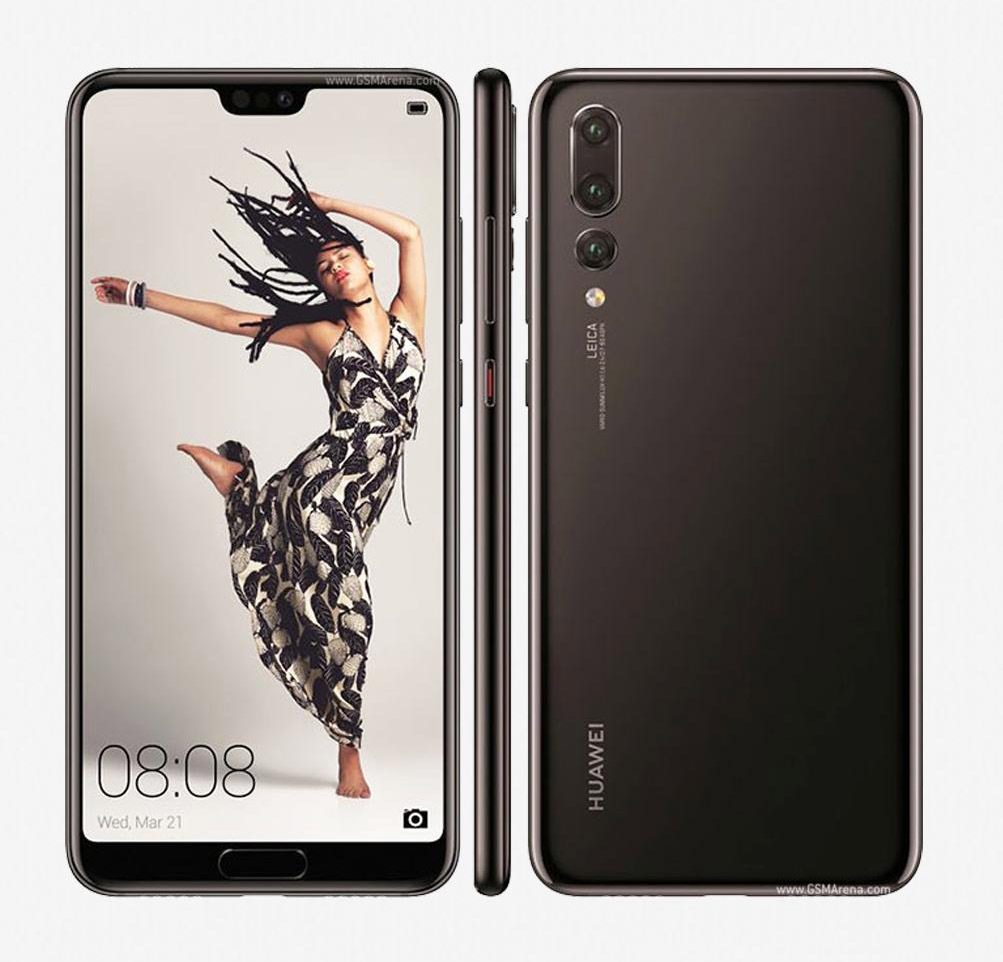 The Huawei P20 Pro features, count them, three rear Leica lens cameras, a 40-megapixel f/1.8 main camera, a 20-megapixel f/1.6 monochrome camera, and an 8-megapixel f/2.4 telephoto camera. Huawei cleverly combines these cameras in several ways proving a cell phone can take better quality photos, anywhere, than many digital cameras, including dark scenes and zoom far more than any phone competitor at any price. Check this out:
A picture sensor twice the size of competitors with uncompromising grain-less handheld night photography as clear as daylight photos
A 1X and 3X optical zoom and just as impressive 5X hybrid zoom.
Sharp selfies with a front-facing 24-megapixel camera with AI beautification, 3D portrait lighting face recognition duties.
Photo and video stabilization using Huawei's AI six-axis Image stabilizer
Endless shooting features and options you can also leave to the phone's powerful AI to figure out for you. AI-Assisted Composition also suggests how to better frame group photos and landscapes.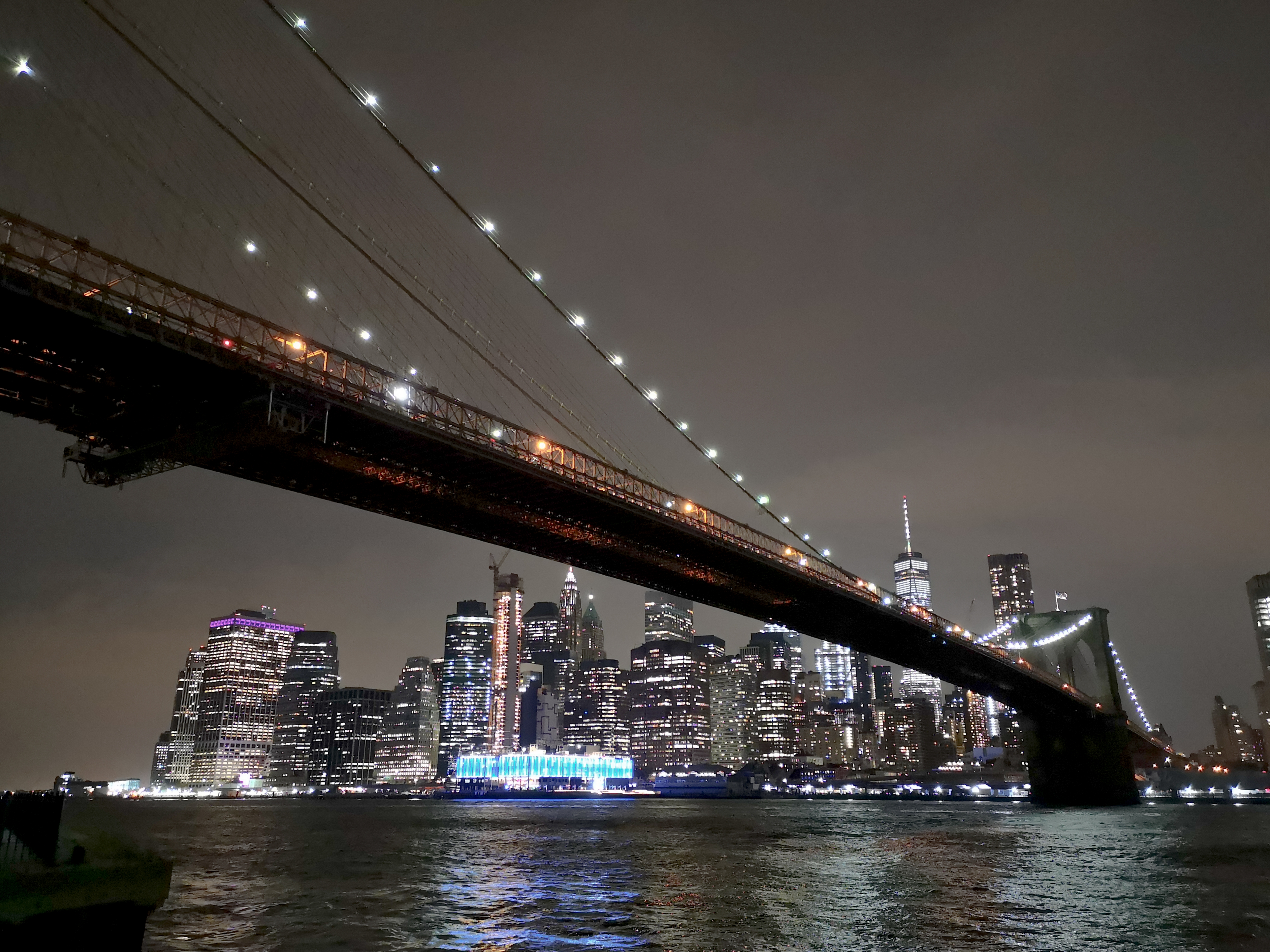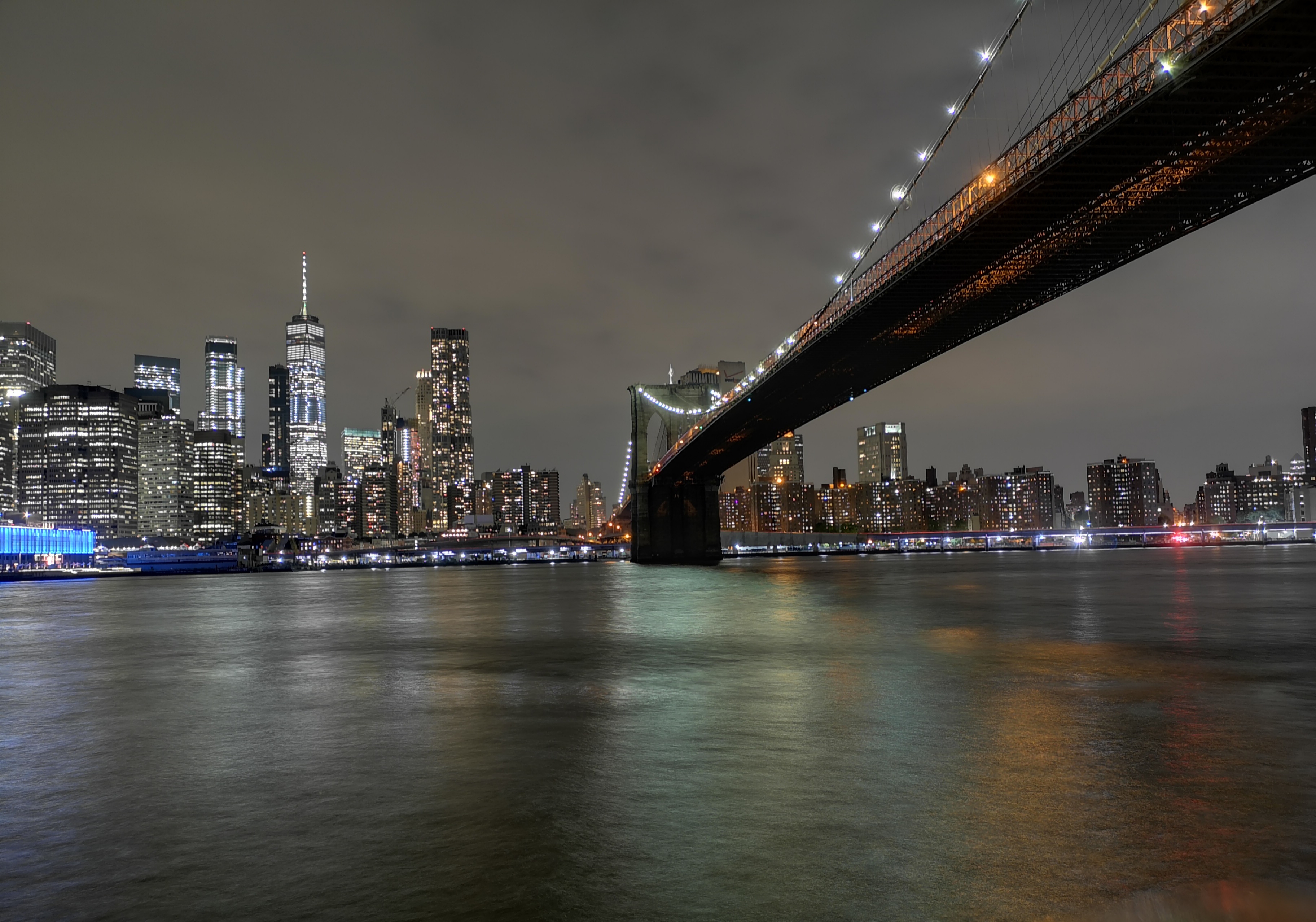 Clearly the P20 Pro is the smartphone to beat for travel and uncompromising photography with long-lasting 4,000 mAh battery, 128 GB storage, IP67 rating and brilliant 5.8" OLED full screen. Available in Canada from $1050 outright down to $0 depending on plan.