IFA 2017 attracted more than 253,000 visitors to Berlin, a global trade show for consumer electronics and home appliances. With more than half of all trade visitors coming from abroad, IFA Berlin provided a huge boost for both manufacturers and retailers in the crucial run-up to the holiday period, which runs from Thanksgiving in the United States all the way to Christmas and the New Year. Once again, IFA was operating at full capacity, with 1,805 exhibitors showing their latest products and services on 159,000 square meters of fully booked show floor at Messe Berlin. The mood among exhibitors was highly optimistic, not least given the expected order volume of 4.7 billion euro achieved during the six days of the event. 
The Annual 2017 IFA tradeshow in Berlin ends today with a slew of smart and sometimes crazy technology.                                                                                 Much was about the newest wearables, laptops, phones or speakers which are basically incrementally better than older models. But exciting technology is about how to do or experience things, in a new way.
Here are some of my favourites.
BIG AND SMALL HOME APPLIANCES                      The Smart Home appliance category ruled. German high end Miele's Dialog oven uses a combination of electromagnetic waves (like microwaves) a convection fan and traditional radiant heating elements to cook food, precisely.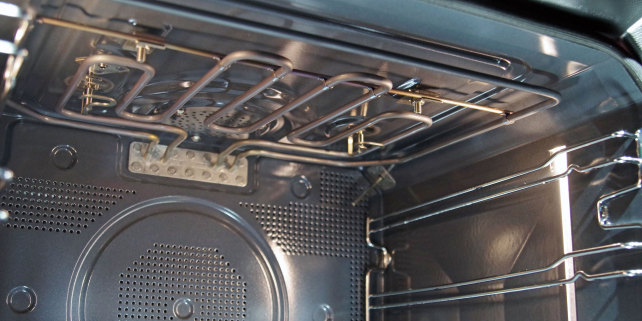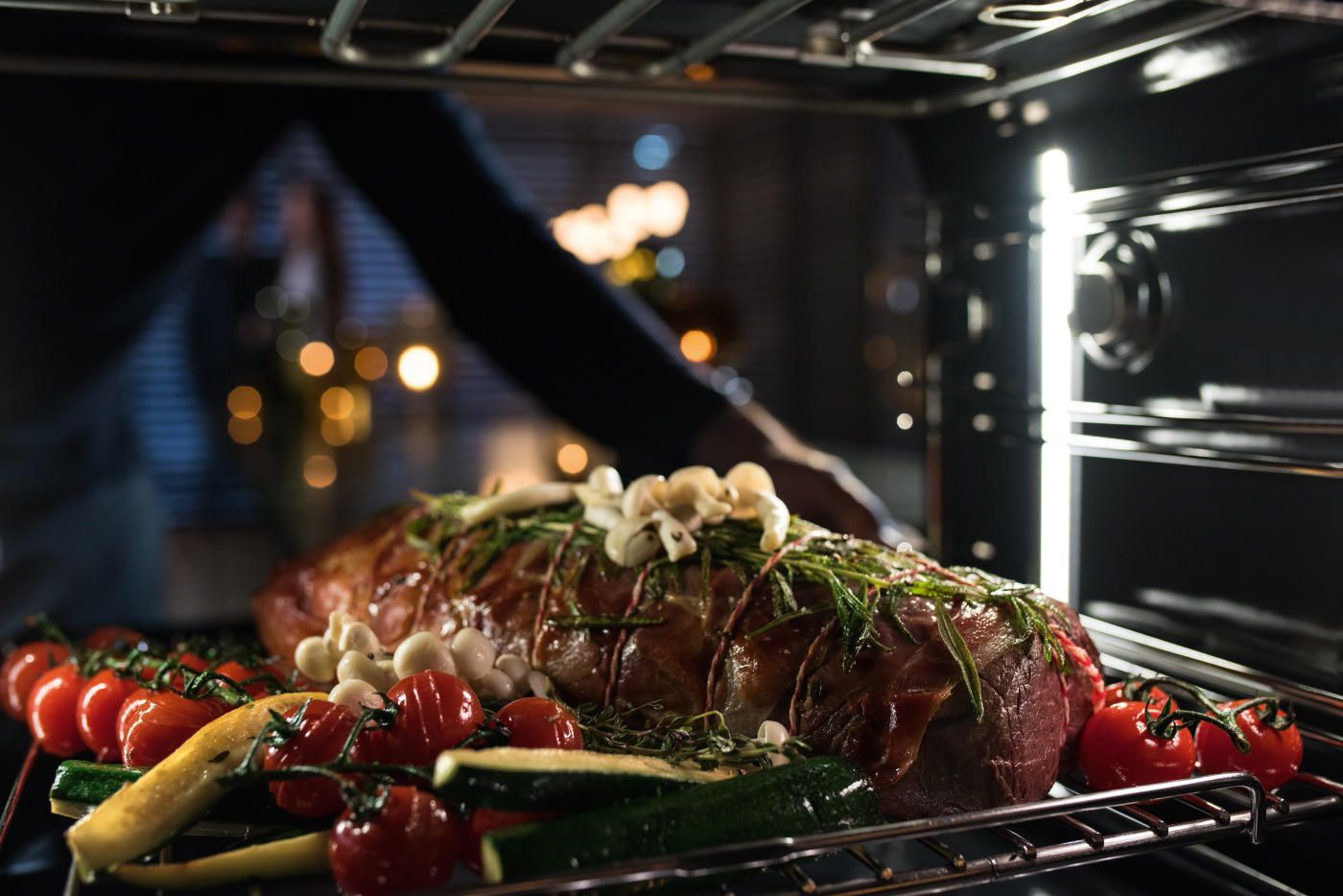 The food texture is analyzed as well as the cooking progress, delivering a better tasting meal in less time. A demo included cooking a fish in a frozen block of ice without melting the ice. It will start selling in Europe for 7,990 Euro in 2018 before reaching North America. Definitely not a Walmart item.
Laundry machines are getting smarter too. Electrolux's washers will also clean clothes you would normally take to the dry cleaners while Samsung's QuickDrive washing machine claims it can wash a standard load in half the time and with less energy than current models.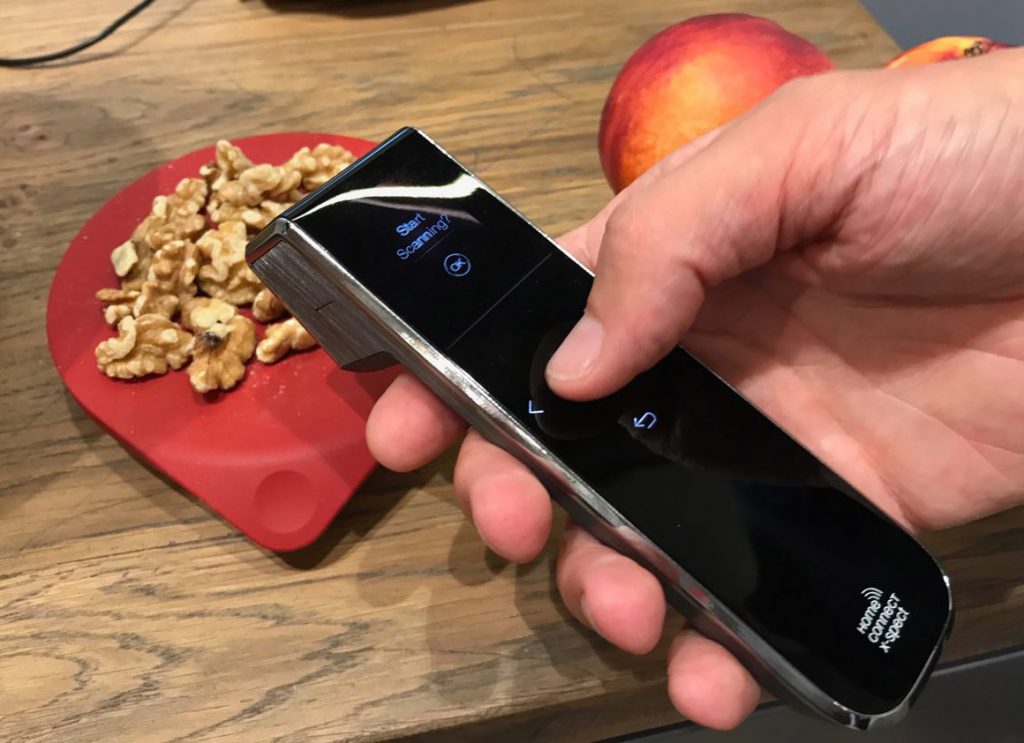 Known for its "whisper quiet" washing machines, Bosch also showed a concept handheld smart scanner called X-Spect. It scans both laundry and food items, determines what they're made of and suggests cleaning or cooking instructions, to appliances in your home.
DID YOU SAY SOMETHING?
Amazon's Alexa was front and centre af IFA with more than two dozen products introducing Alexa support. Alexa fever is catching on in Europe with smart speakers, TVs and docks awaiting your verbal commands. You can order robots like the Bosch Roxxter vacuum and LG Lawn Mower to take care of vacuuming and grass cutting.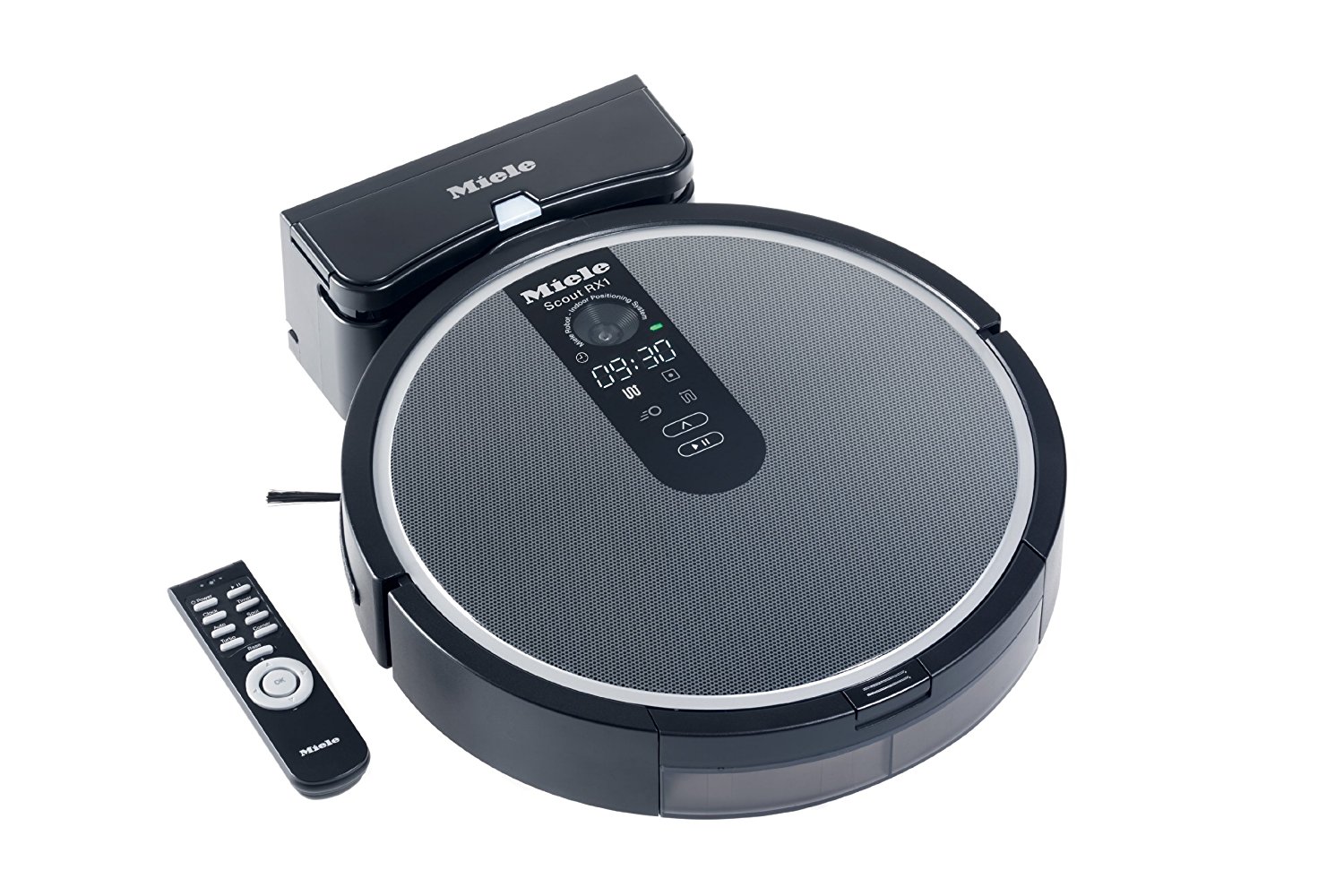 The Miele Scout RX2 and Bosch Roxxter vacume cleaners have built-in cameras, not just for cleaning your house, but doubling as roaming security devices, transmiting live video from inside your home.
Amazon announced that Alexa will soon be able to talk to Microsoft's Cortana's rival voice system and smart phones like the Moto X4 and LG V30 offer Alexa in addition to Google Assistant.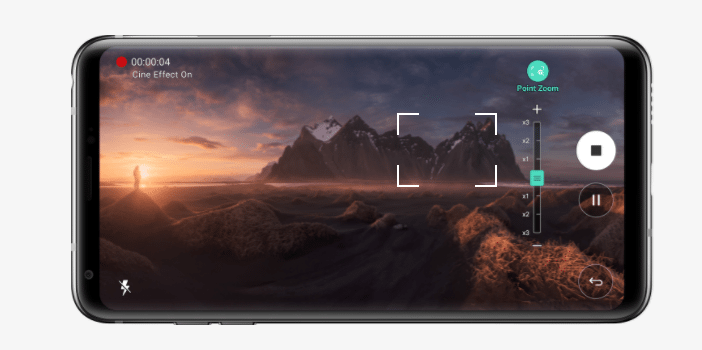 Speaking of smartphones, serious YouTubers will like the media-savvy LG V30 with professional movie filming effects like off-centre zooming and the industry leading f1.6 glass lens and super-wide lens capturing in-your-face 4K video.
The more affordable Moto X4 is a jack of all trades like two cameras, selfie flash, water-proofing, and Bluetooth that connects up to four speakers or headphones.                                                                                   VR, AR or MX?                                                                              We started with Virtual Reality, then Augmented Reality followed now with Mixed Reality.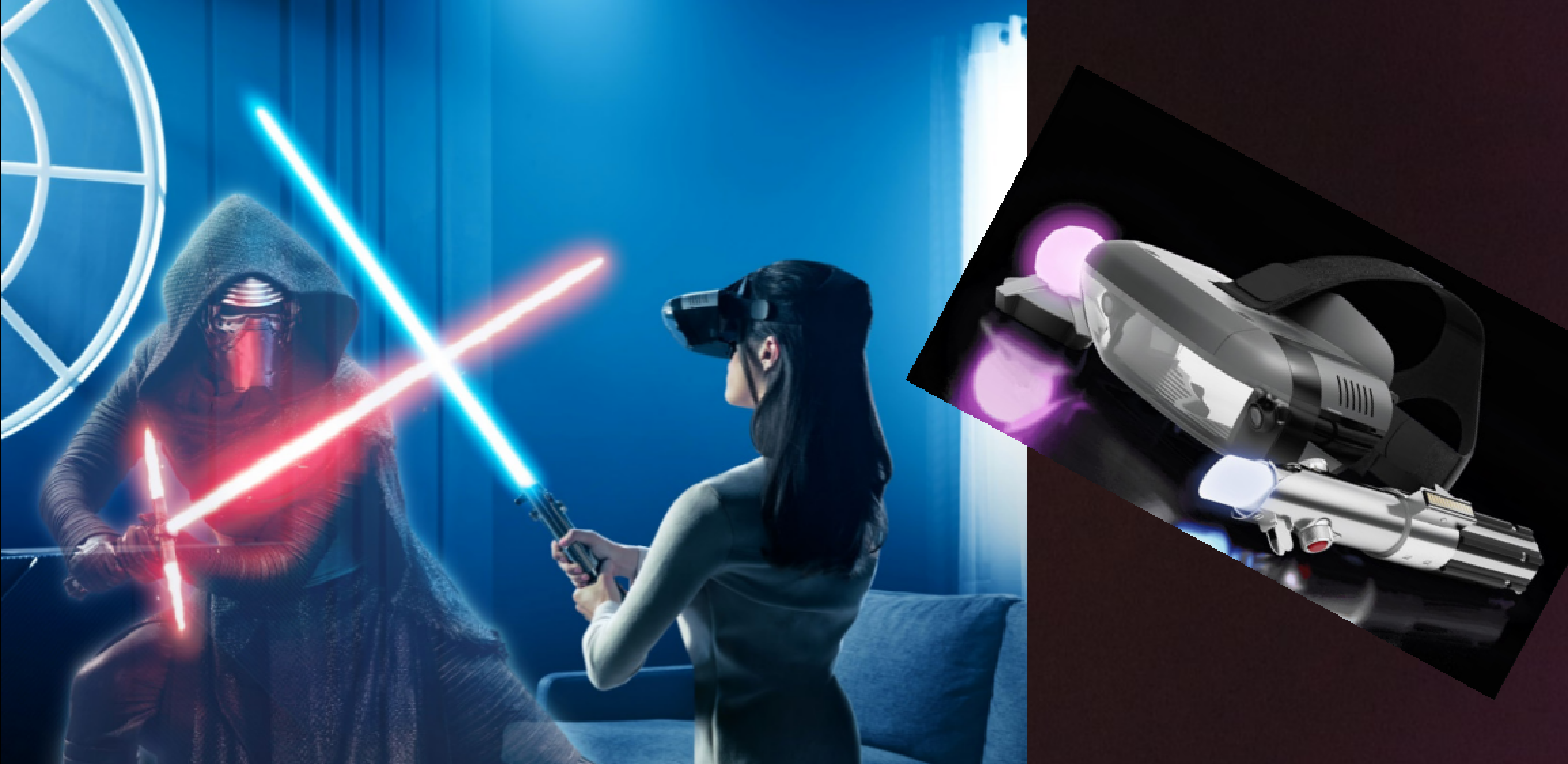 A slew of headsets from Acer, Asus, Dell and HP launched at IFA with VR, AR and MX, but Lenovo's Windows Mixed Reality Headset Explorer wins hands down with its smartly acquired license for the Star Wars Light Saber setup that has you swinging an authentic looking saber replica in your hand (in essence a game controller) showing its bright laser through your visor. I want!