NEWS UPDATE: Samsung confirmed plans to sell a refurbished Note 7 this year. It will recycle parts of the phone and possibly add new features, but sadly, will mot be available in North America.
This is a big week for Samsung, launching its much awaited S8 smartphone in New York on March 29.
When global media gather in the New York this Wednesday morning, Samsung's slick marketing machine will be in full swing. Many rumours about the new S8 will be true, others not.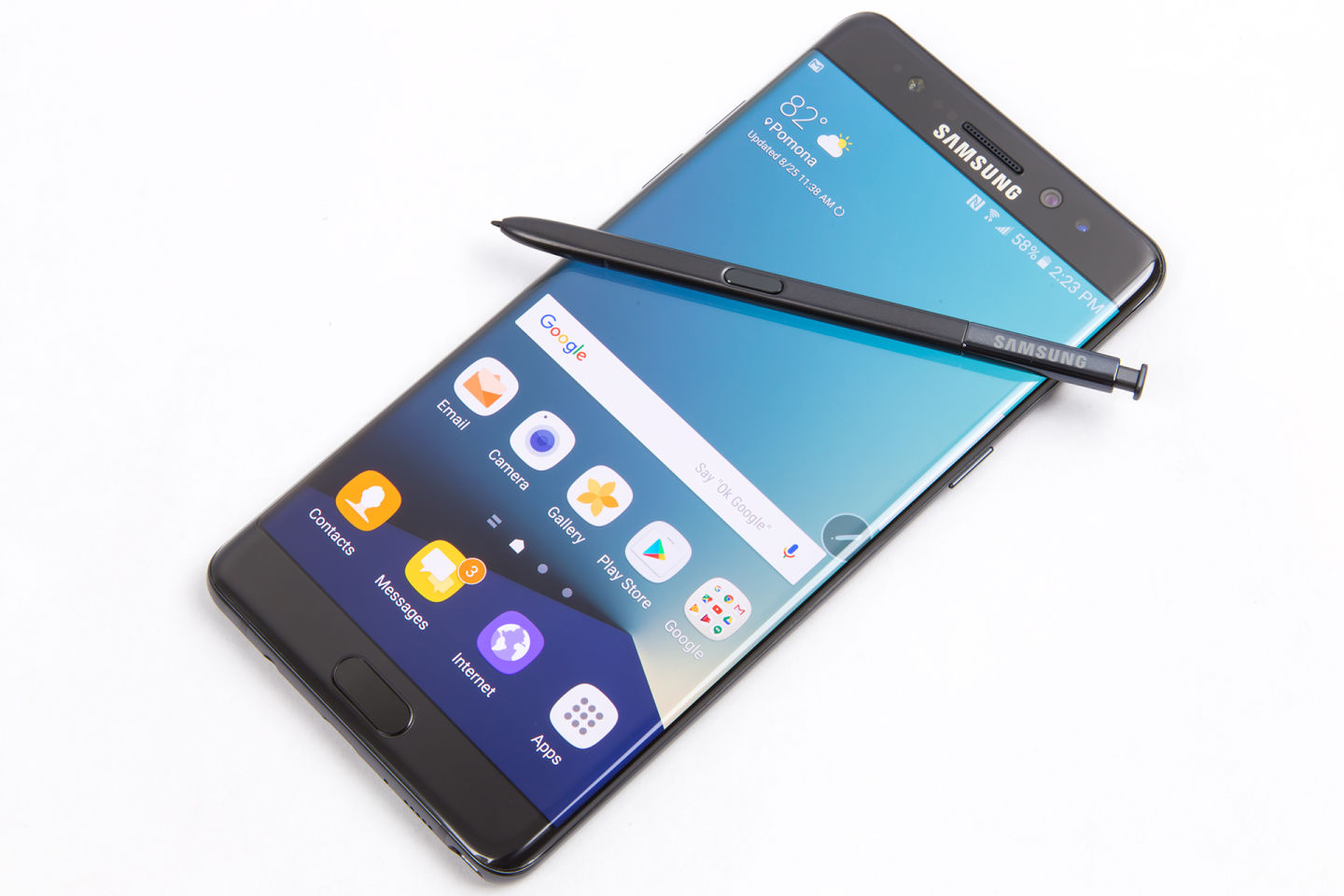 Continue reading WHAT SAFE BATTERY FEATURES WILL SAMSUNG'S NY S8 LAUNCH FEATURE? →