Shooting your child's big-time school play or soccer game with your smartphone? It's challenging. Camera phones zoom but with extreme photo quality loss.
Enter Lenovo's Moto Z Play, a Swiss Army phone with useful accessory features unlike any other.

I took in the last call of the most excellent Catch Me If You Can musical performed by the St. Albert Bellerose Composite High School in Alberta.
Armed with the Moto Z Play and magnetically attachable Hasselblad True Zoom – 10X, I was able to zoom in for photos as good as that of pocket point-and-shoot cameras.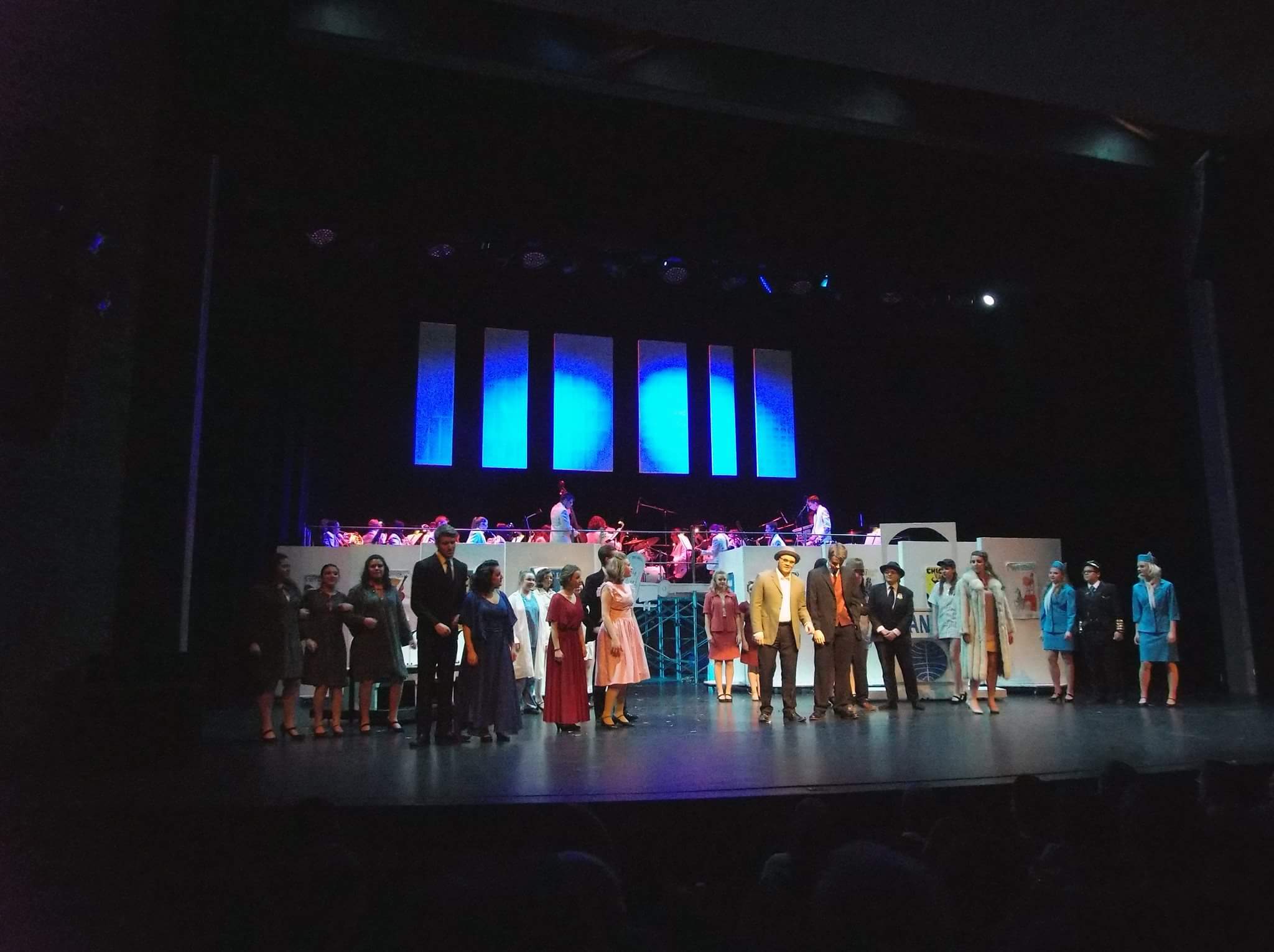 I used the 10X true zoom (by Hasselblad) for the entire shoot. Note the overall view of the stage any phone can capture and then the amazing close-ups up to ten times closer, from the same spot. Each zoomed photo was still 12 megapixels.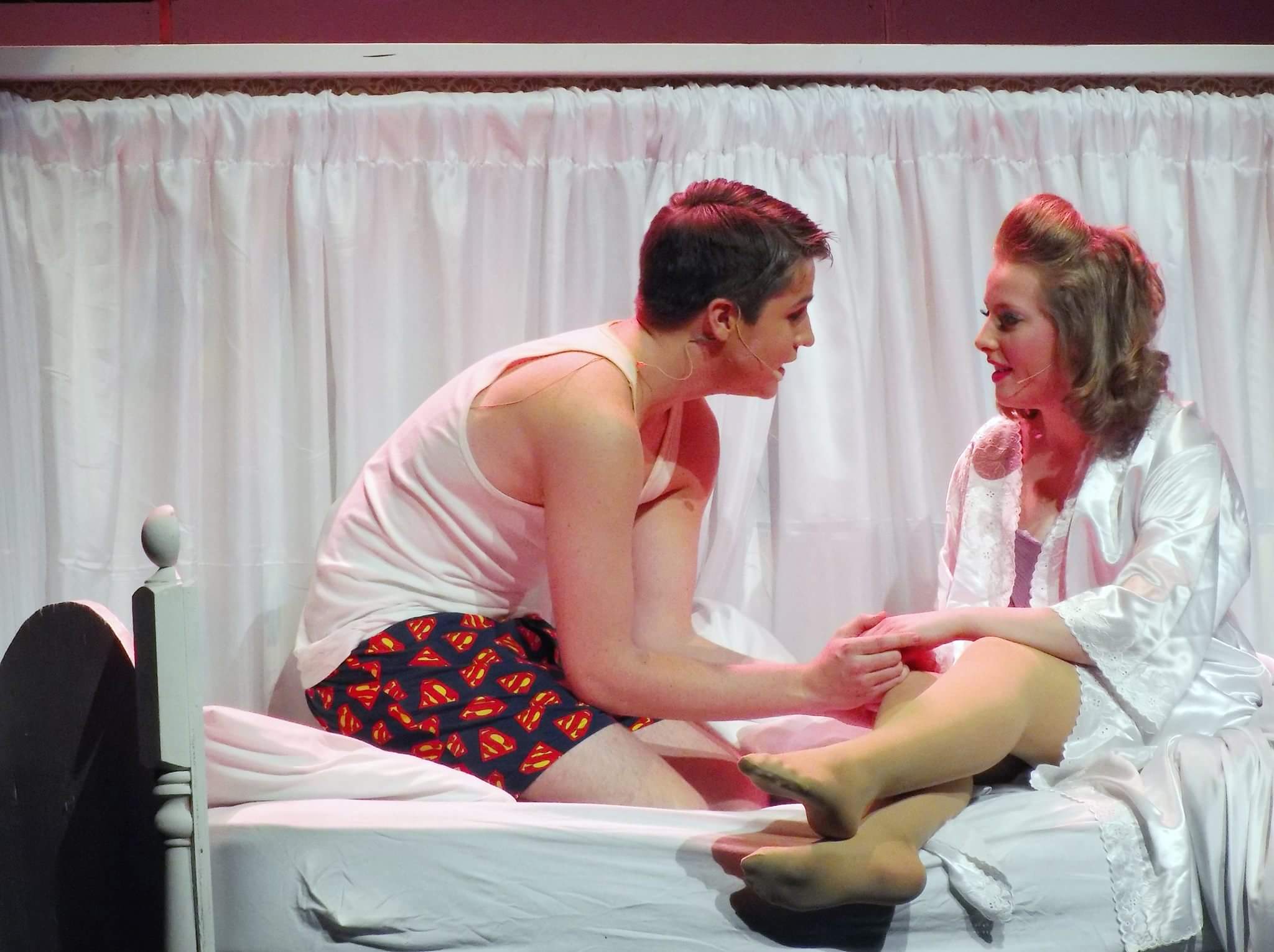 The unique Moto Z Play, $670 outright or free with a plan from Bell, Rogers, Telus, Wind Mobile, SaskTel, and Koodo, is the thinnest phone period, 5.19 mm aircraft aluminium with brilliant and ultra sharp screen.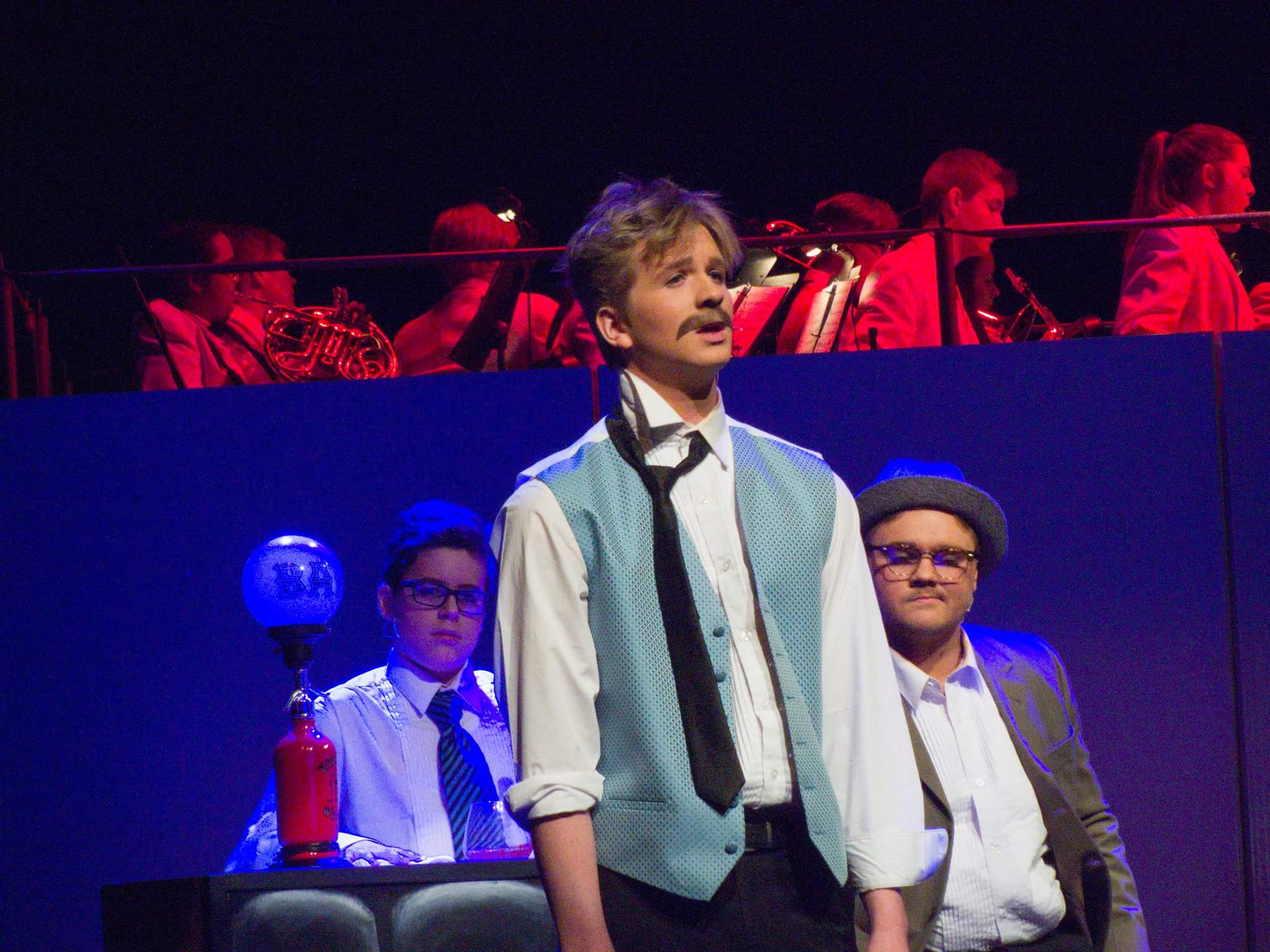 The best part are the handful of Moto Mod magnetically attached accessories that transform the Moto Z  to a 12 megapixel Hasselblad True Zoom 10X $380, JBL SoundBoost: $99.99, Motorola Insta-Share Projector: $399.99, Incipio offGRID Power Pack: $89.99 and Style Backs: $29.99.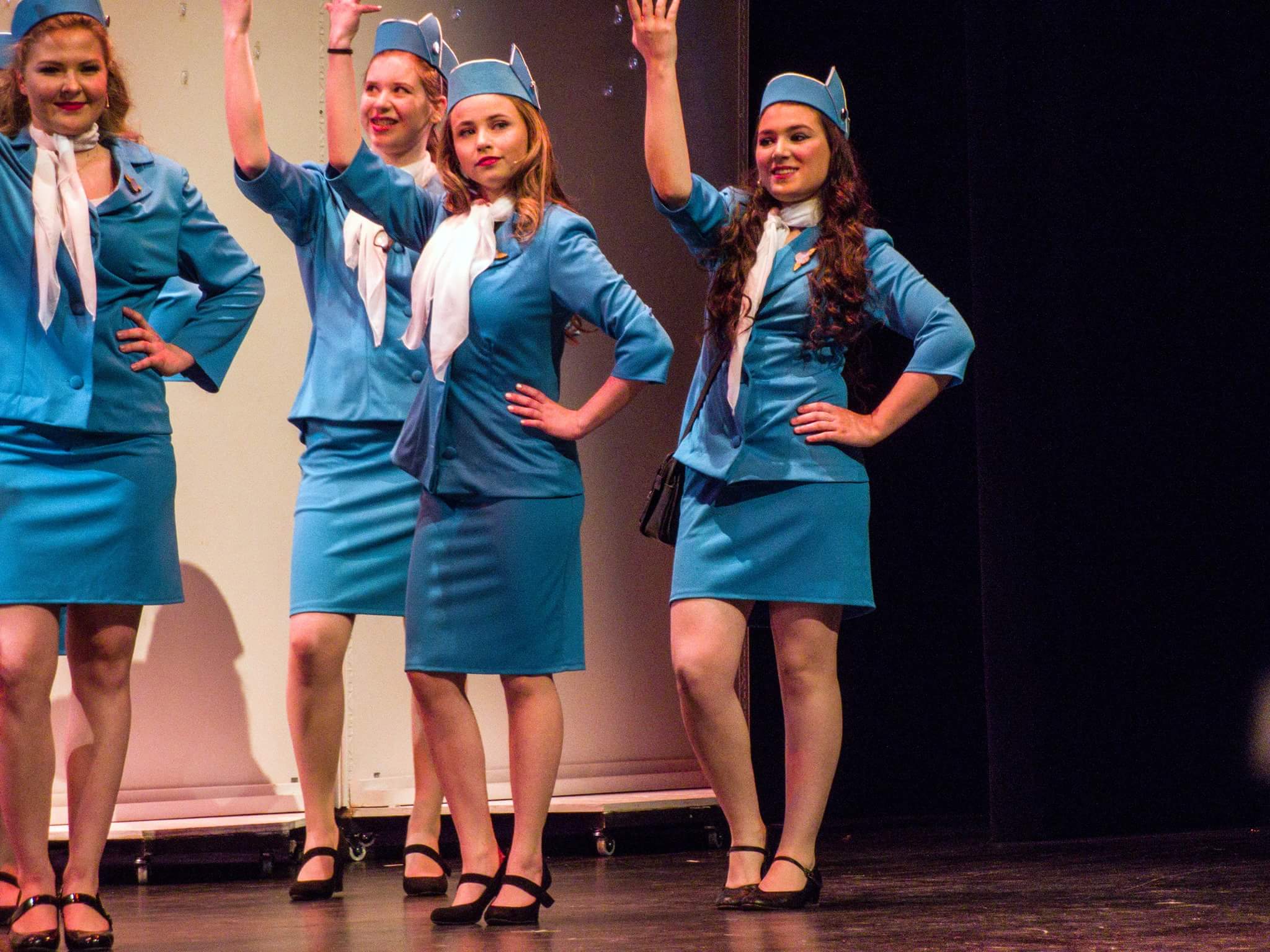 You may need deeper pockets to afford these quality "Mods" but how can you beat a quality thin, full size zoom pocket phone, great sound and longest lasting batteries ready to shoot, edit and share from one device? #Motorola canada