Follow my daily 12 tech days of Christmas. The words of the perennial 1909 festive song by Frederic Austin's original have changed slightly, but the meaning is all the same. Merry Christmas!
"On the ninth day of Christmas my tech love gave to me, nine stocking stuffers, eight vacuum cleaners, seven image catchers, six shiny laptops, five top-tier smartphones, four odd collections, three streaming players, two instant photos and a java in a pear tree"
Here are some of my favourite affordable gift guide stocking stuffers that offer great value.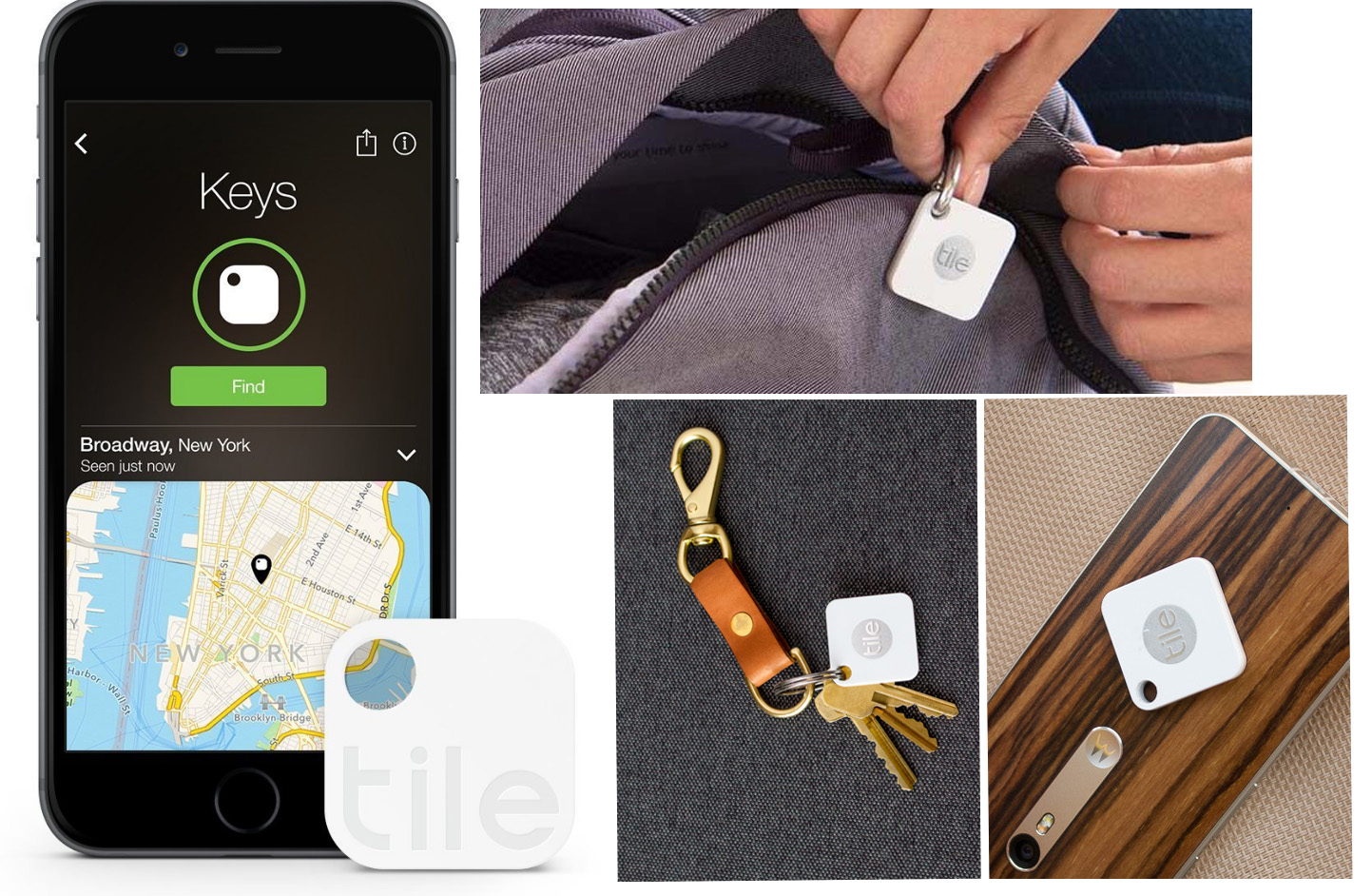 Tile Mate Bluetooth tracker, $30 for 1-pack or $90 for 4-pack, tracks your stuff live up to 100 ft away using low energy Bluetooth technology. Simply attach Tile to an item and find it through your phone App. Activate the Tile app to see the last location of your item on a map. Built in Li-ion battery keeps Tile fully functional for an entire year. Pressing the Tile also finds your phone! Available at Best Buy and London Drugs.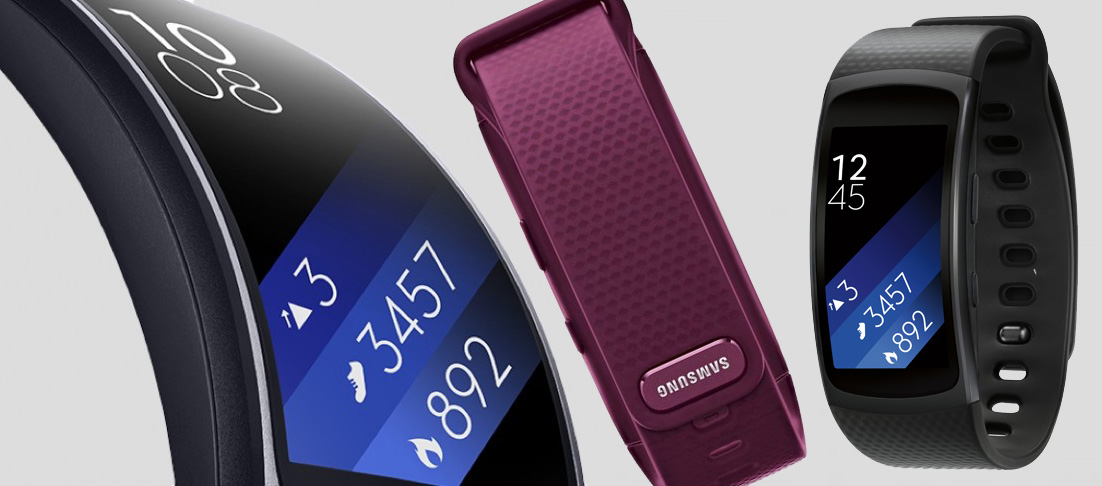 Samsung Gear Fit 2 (Bluetooth and WiFi) automatically starts monitoring where you go, specific activities like walking or running and heart rate, all while you are away from your phone. This includes setting alarms. When you carry your Android phone (unlike other Samsung personal wear, the Fit 2 works with all Android phones) the Fit 2 updates the stored workout info on your phone. It also notifies you with incoming messages like email, social sites and more on its generously sized AMOLED bright screen. You can upload music to its 4GB of memory for wirelessly listening to music when away from you phone vi Bluetooth speakers. You can also control more music playing from your nearby phone using the Fit 2. Download the S Health app to your smartphone to compete against a friend and push each other toward your fitness goals (requires connection to mobile device). Available in several ccolours for $130 at Best Buy.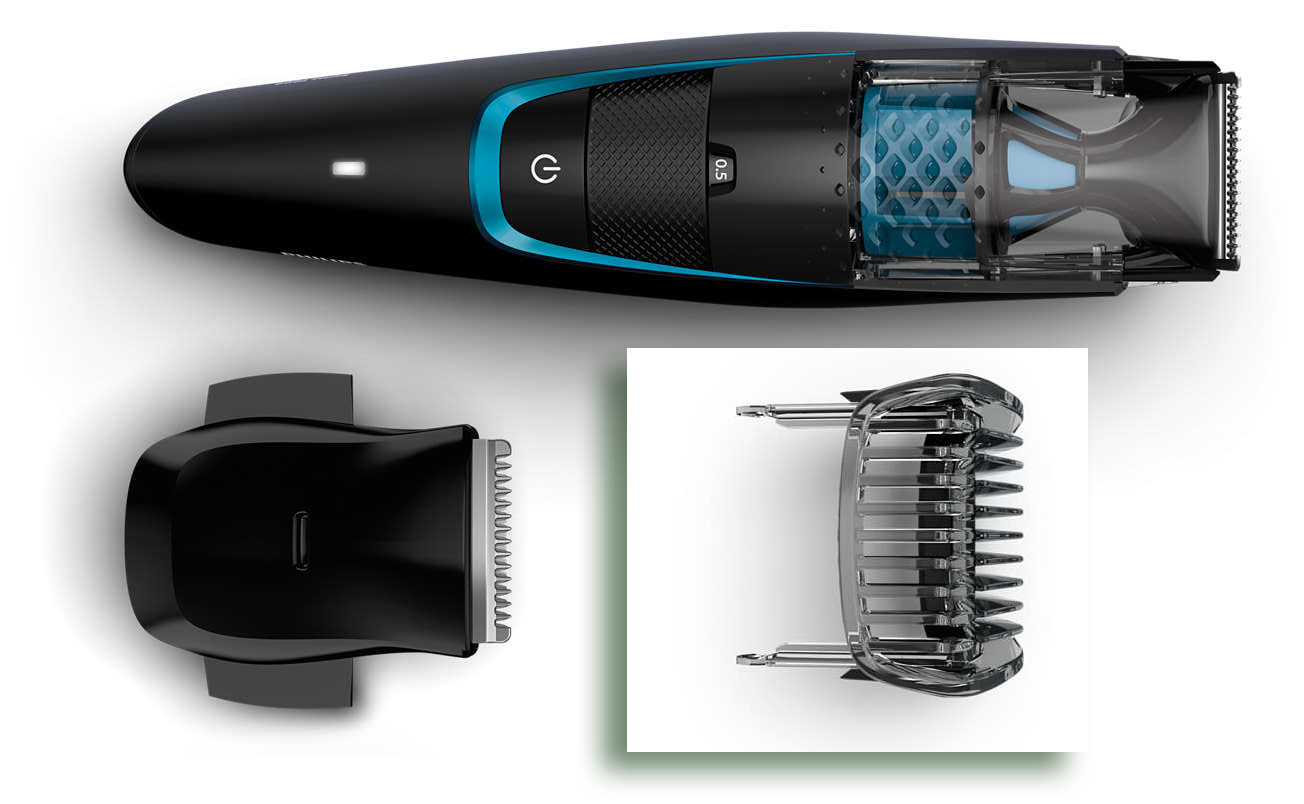 The Philips Vacuum Beard Trimmer, $50 at London Drugs and the Bay, is unique with its built-in vacuum which catches cut hair as you go along for a mess-free trim. It includes accessories for beard, moustache and sideburn It has 20 precision lock-in length settingsfrom 0.5 – 10mm and is easy to clean by water rinsing. Double self-sharpening steel blades lasts a long time, with no oil requirement and it even works while charging. It's compatible with all world-wide voltages.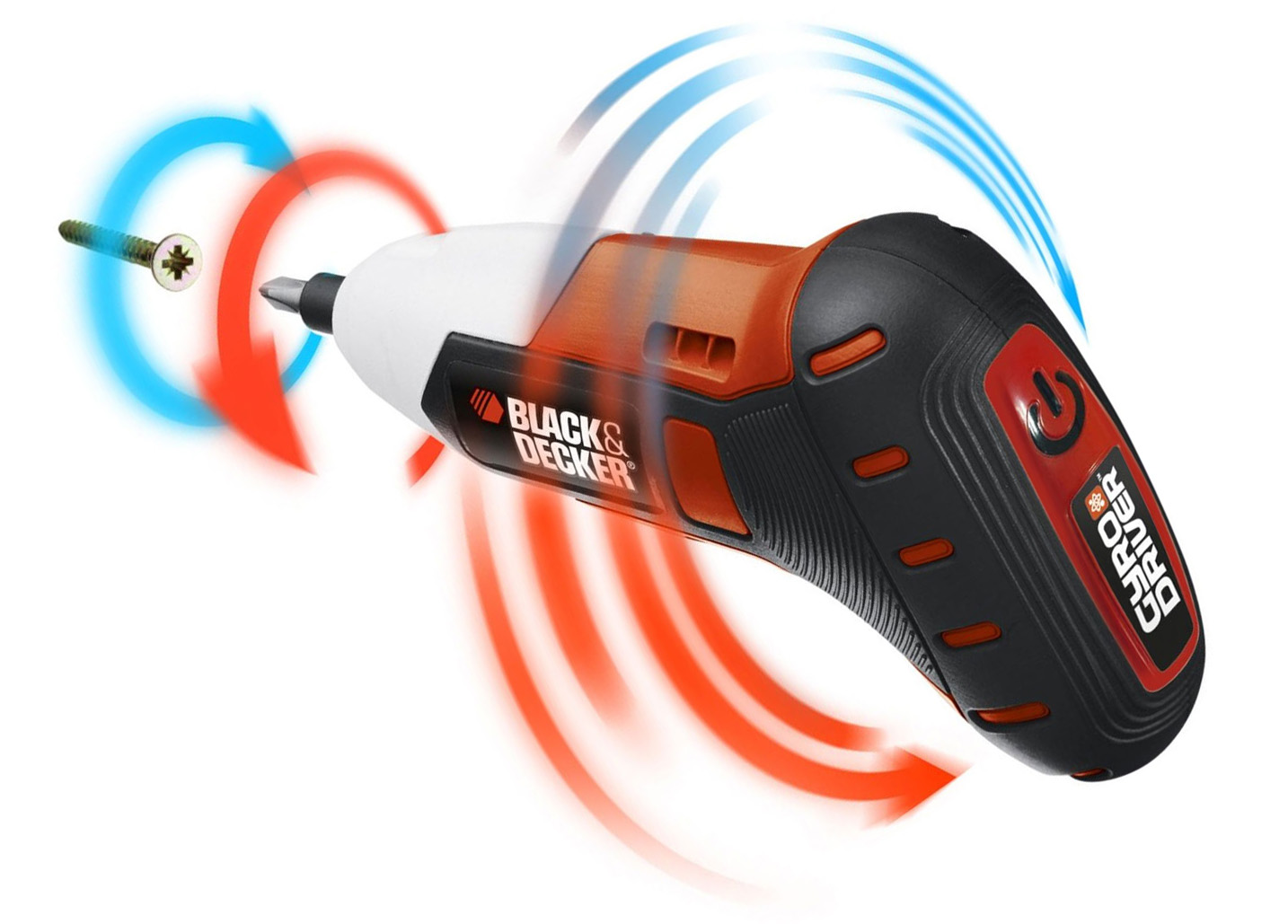 This is cool. The Black & Decker Lithium-Ion GYRO rechargeable screwdriver is small enough to fit in kitchen drawers. It has no on/off or speed control buttons! Instead, you simply twist your wrist clockwise or counter clockwise and vary for speed control. Smart? A small light guides your work in dark places and the battery charge lasts over long storage times. Available at Lowe's or Amazon.ca for $40.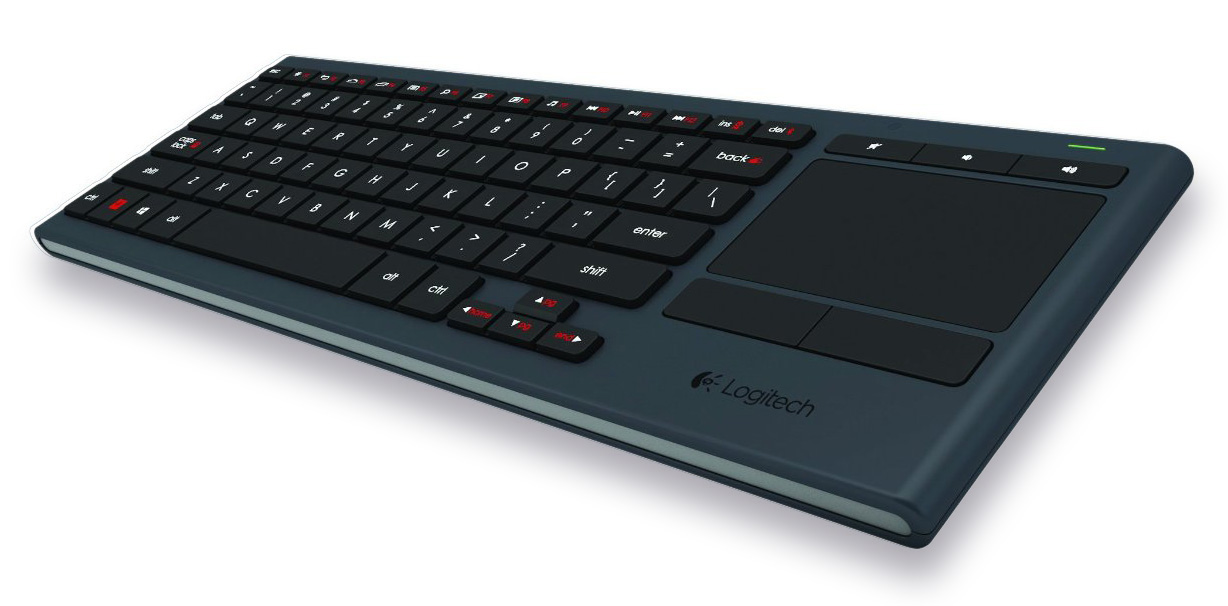 Logitech Illuminated Keyboard Living-room Bluetooth Keyboard for wirelessly controlling your laptop when connected to you TV. It features a large gesture capable touch pad with left and right mouse-like buttons. Auto-adjusting backlit keyboard is handy when you dim the lights for TV watching. One charge lasts more than a week of use and only takes three hours to re-charge. The Tiny Logitech Unifying receiver is plug-and-play, allowing you to start typing immediately. Available at the Bay for $99.99.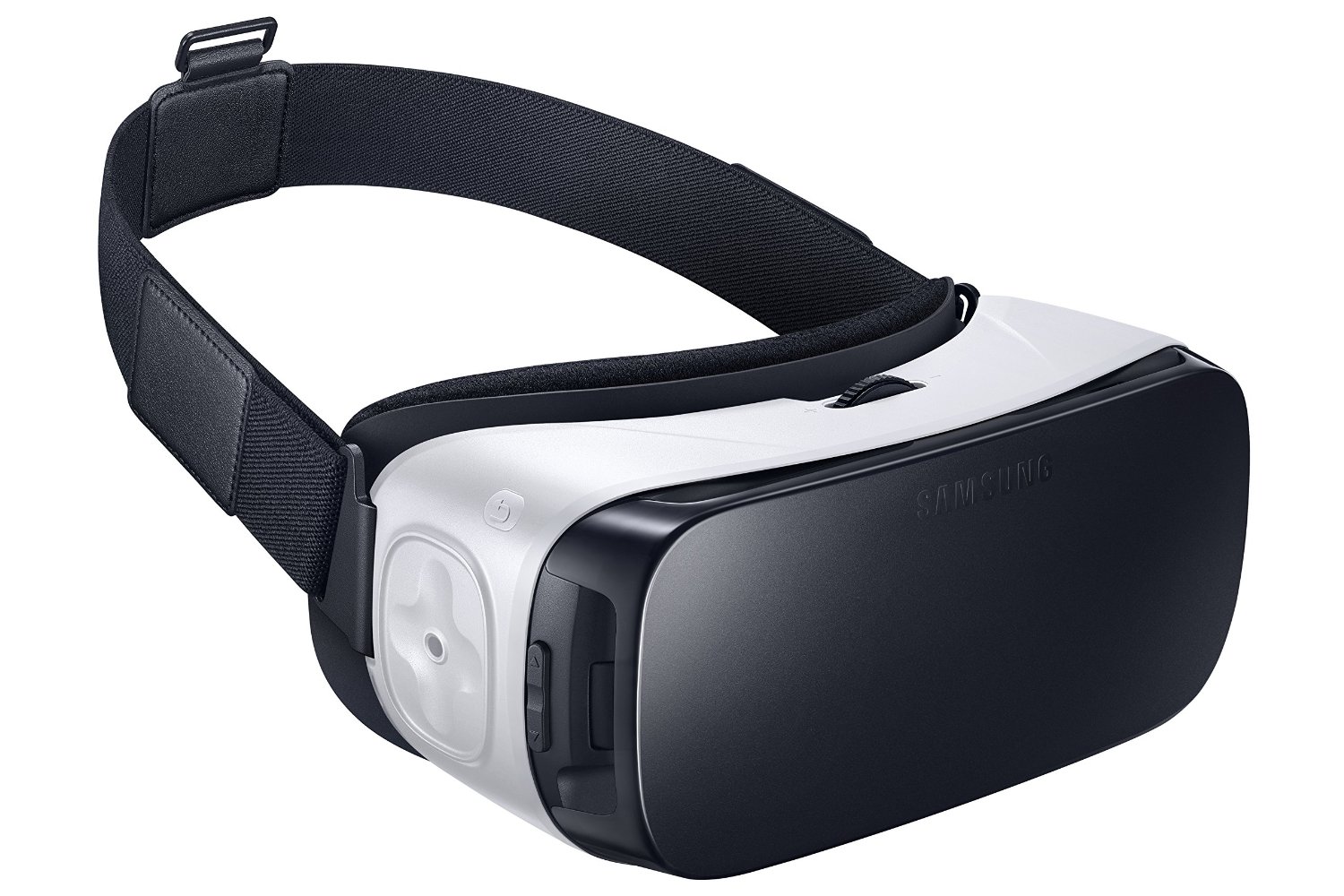 The Samsung Gear VR (2016) headset gets you into the world of 360 VR online. It easily connects with Samsung Galaxy S7, Galaxy S7 edge, Galaxy S6, Galaxy S6 edge, Galaxy S6 edge+, and Galaxy Note5 phones for an immersive gaming and viewing experience available online. In the VR world with 2D and 360-degree videos, photos, and games you simply turn your head around to view additional action above, below and around you. It's large enough to be worn with most eyeglasses. Available at Samsung Experience Stores in selected Canadian cities and currently on sale for $99.99 at Best Buy till Dec 23.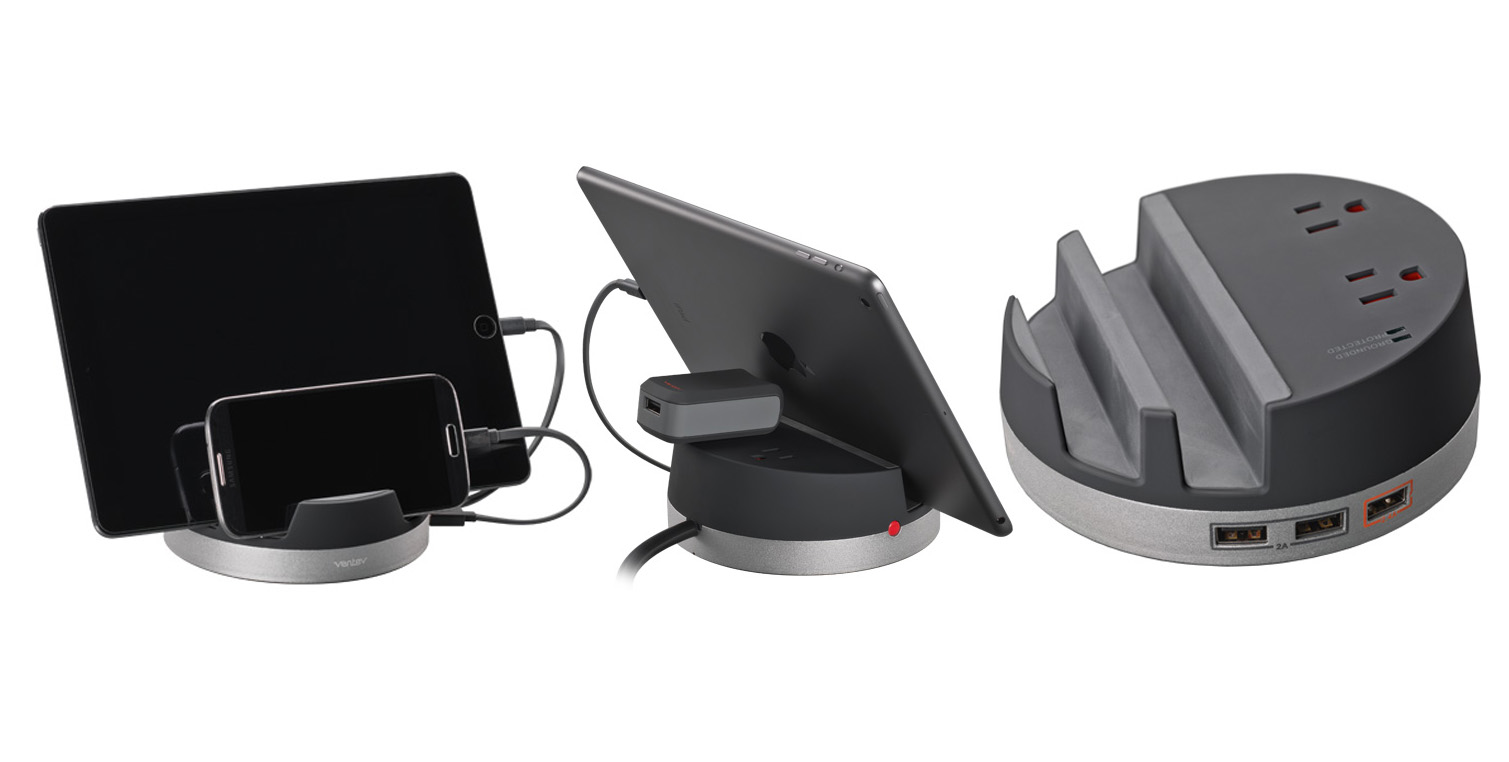 Ventev makes attractively designed mobile phone accessories. They feature a smooth, almost velvet-like touch on their two-tone grey surface with orange highlights. Although US-based Ventev will be in Canadian stores soon, you can order their eclectic collection on Amazon.ca. Like all things online this week, you can alternatively buy Amazon gift certificates instead at  Check out the smart Ventev Desktop charginghub s500, $79.12 which features two surge protected outlets and three USB charge outlets (two 2A and one 2.4A) as well as a neat device stand for several devices. Smart!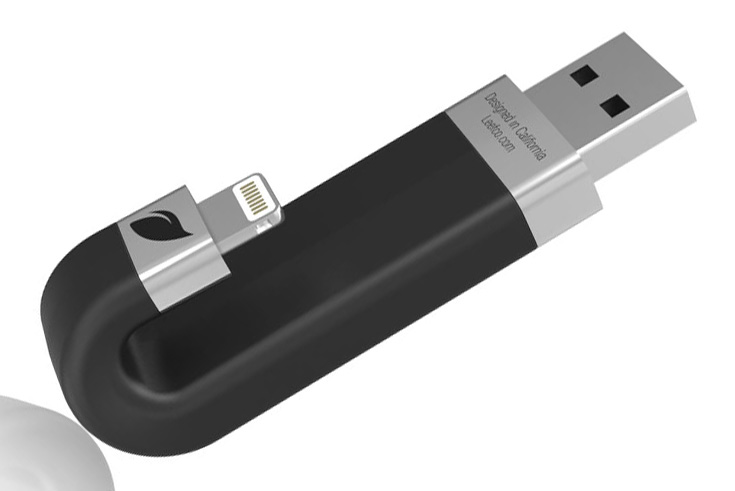 Running out of memory on your iPhone? The Leef iBridge 16 GB Mobile Memory, $89.99 for 16GB to $399.99 for 256GB, is a smart way to expand your iPhone or iPad memory. It unobtrusively inserts in the lightning port and can either automatically back up your files or capture video and photos directly while you shoot. Alternatively, you can load your Leef with more movies and music to enjoy when travelling.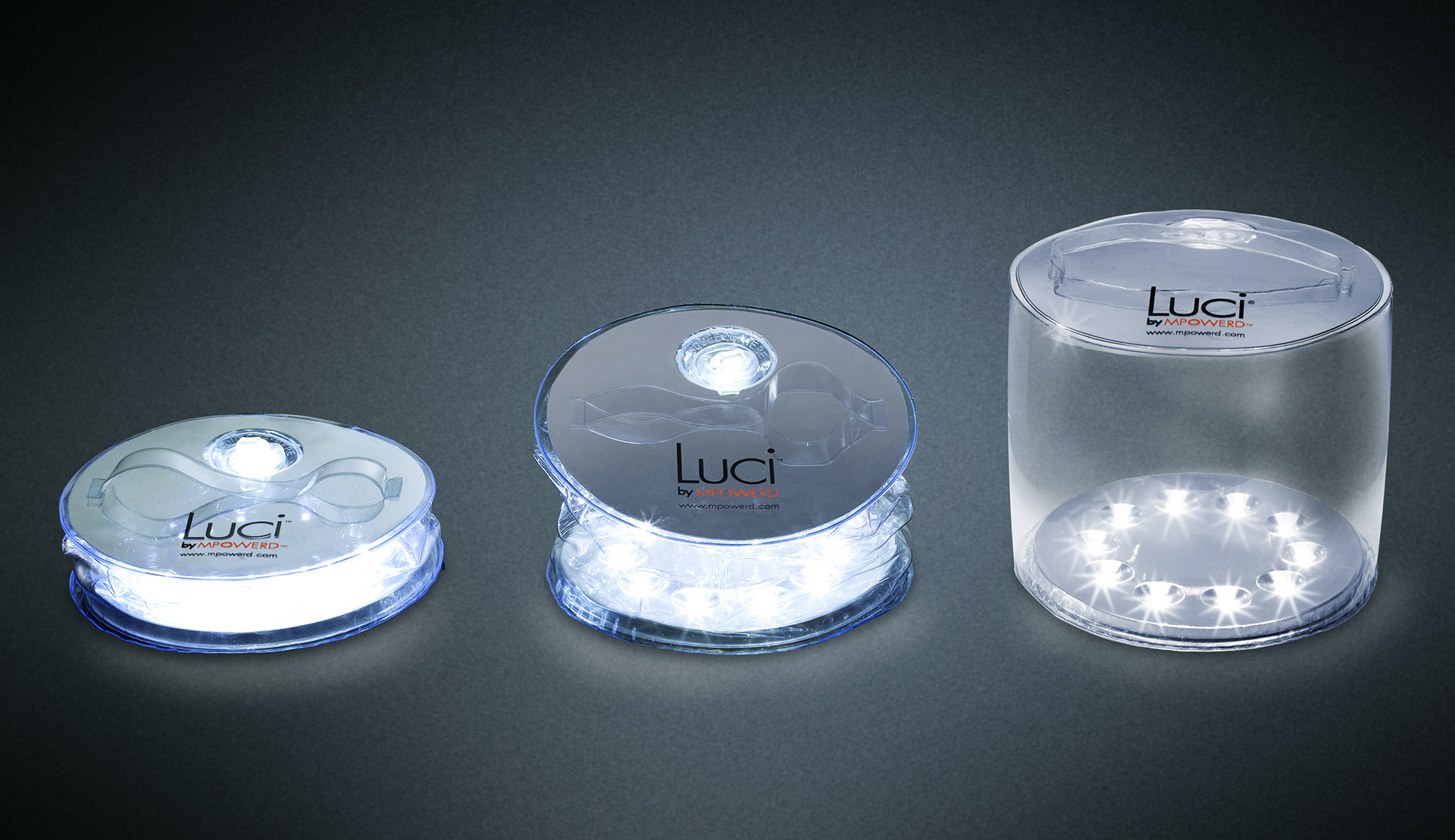 Luci Inflatable Solar-Charged Lanterns, frosted $25.95, clear $19.95, are waterproof, feather light and compact. They charge up during the day with natural light and provide night light for anywhere at home out outside like camping. They have two intensity modes and an SOS alternating white and red color flashing feature. You can inflate them from 2.5cm – 9cm tall and enjoy up to ten hours of illumination from the ten LED lamps. Available at Lee Valley stores across Canada. leevalley.com