There's more to colour than meets the eye.
I recently got a whimsical pitch from Epson through their Canadian Media Profile marketing gurus with a novel idea on how to match the best Epson printer model with one's personality based on their favourite colour.
A long shot? That's what I first thought, but it turns out Epson's idea of mixing personality, colour and printer is based on colour theory first used in 1947. That's when Swiss psychotherapist Dr. Max Lüscher  published the Lüscher Color Diagnostic Test, a tool for measuring an individual's psycho-physical state based on his or her colour preferences. Lüscher believed choosing from dozens of primal and secondary colours, was an unconscious and objective way to best reflect your moods and feelings that we as humans have associated for thousands of years.
Fast forward to 2018 and Toronto based colour expert Jane Lockhart, principal and founder of http://www.janelockhart.com/ who partnered with Epson's colour personality printer matchup.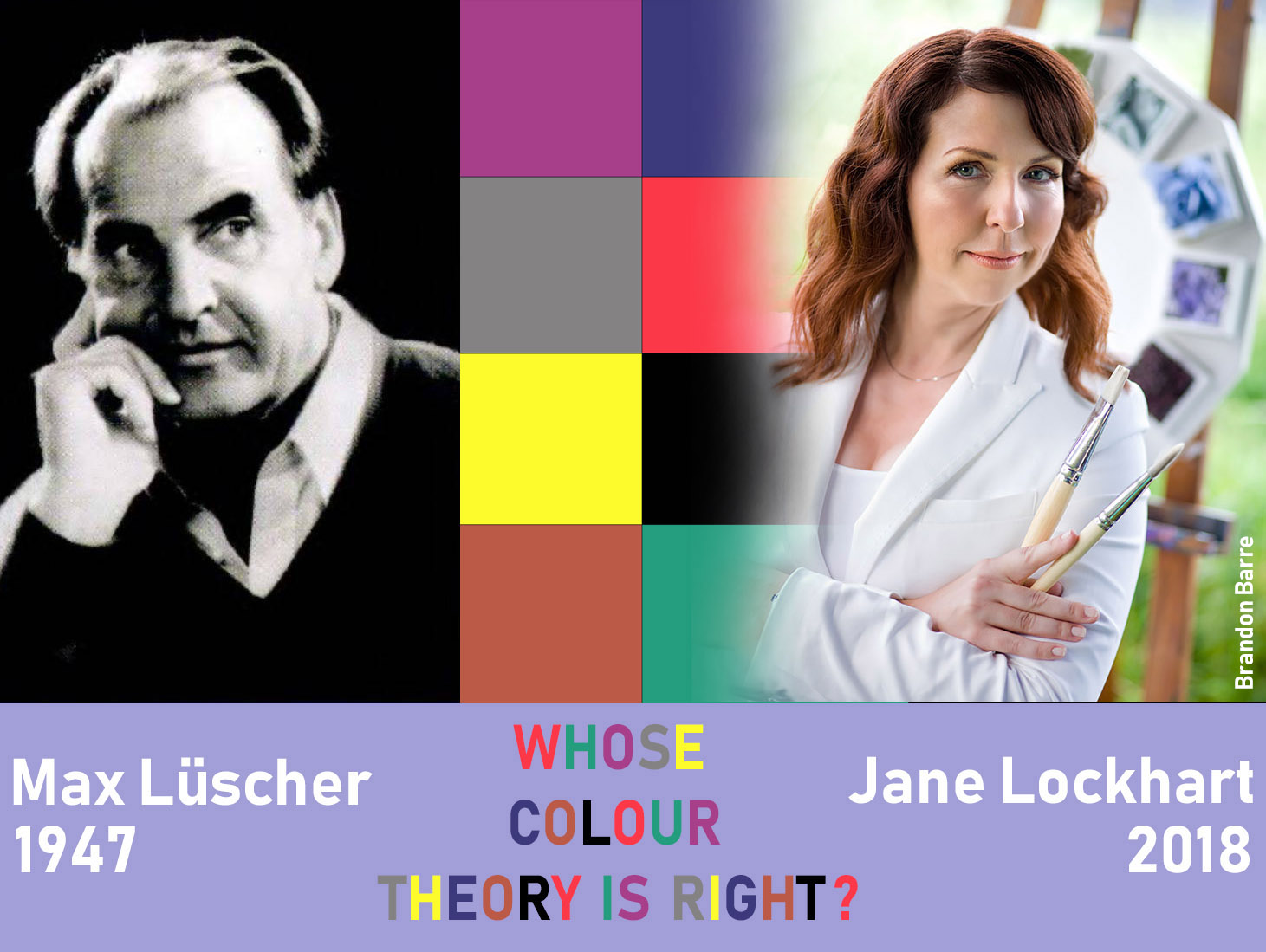 Continue reading CAN COLOUR THEORY CHOOSE THE RIGHT PRINTER BASED ON YOUR FAVOURITE COLOUR? EPSON THINKS SO →