Black Friday in Canada. Need I say more?
If Canadian shopping trends follow US trends, here are some eye-popping shopping live stats in the US on Thanksgiving Day today as of the writing of this article, updated at 7 p.m. ET
Thanksgiving is currently on track to be one of the fastest growing retail days in online shopping history. Based on Adobe Analytics data,  $1.75 billion  was spent online as of 5 p.m. ET on Thanksgiving Day, representing 28.6% growth YoY. Based on today's strong growth rate,  Adobe Analytics expects Thanksgiving Day to reach a record $3.7 billion in online retail sales, up 29% from 2017. It's expected $38.0 billion will have been spent online between 11/1 and 11/22,
Smartphones are driving a record 54.4% of all traffic to retail sites so far on Thanksgiving Day (vs just 46.1% on Thanksgiving Day 2017).

Yesterday was also the first weekday in online shopping history to see more than 50% of visits to retail sites come from smartphones. That is expected to continue today.
Good to know shopping is alive and thriving.
Here are the deals, online and some Brick & Mortar for my fellow Canucks:

SONOS CANADA
Sonos savings like:  One $219, Beam $439, Sub $749, Connect:AMP $499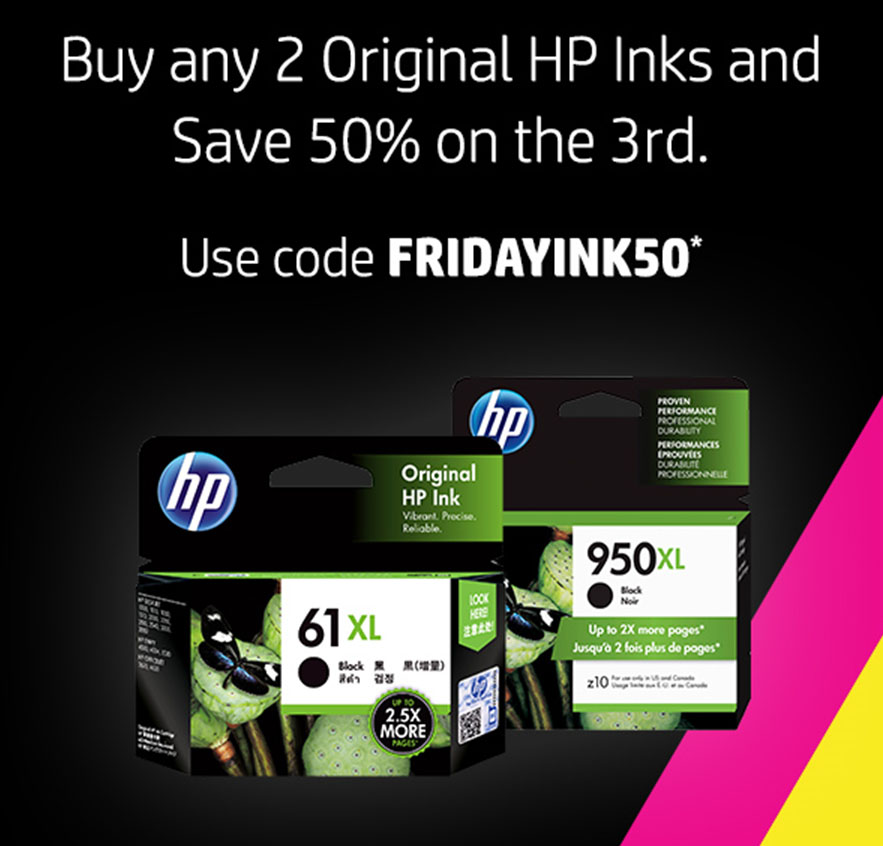 HP CANADA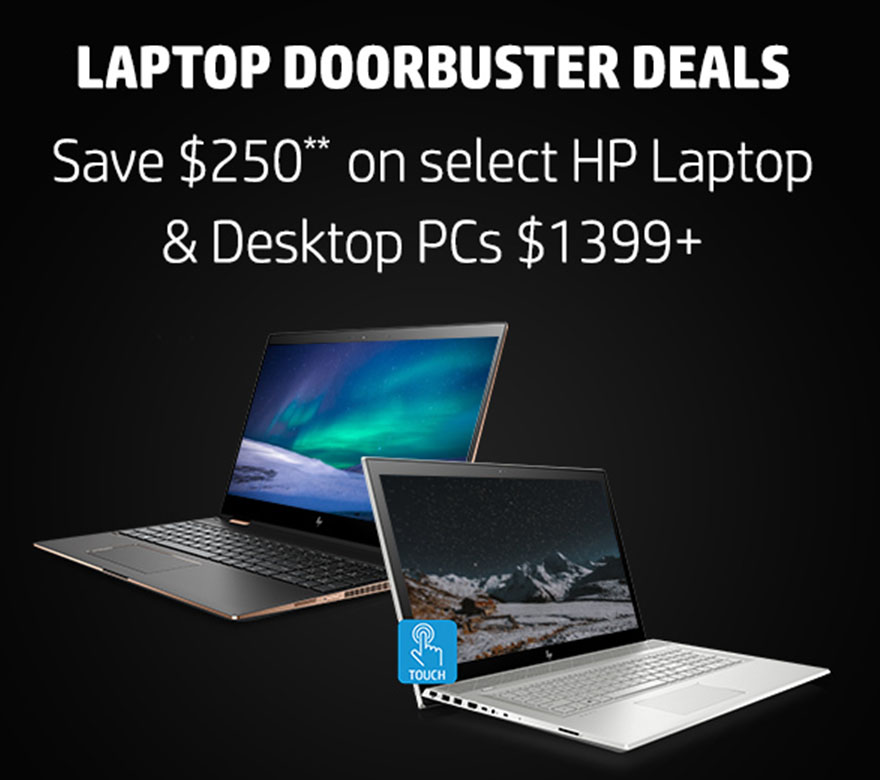 COSTCO

OLYMPUS CANADA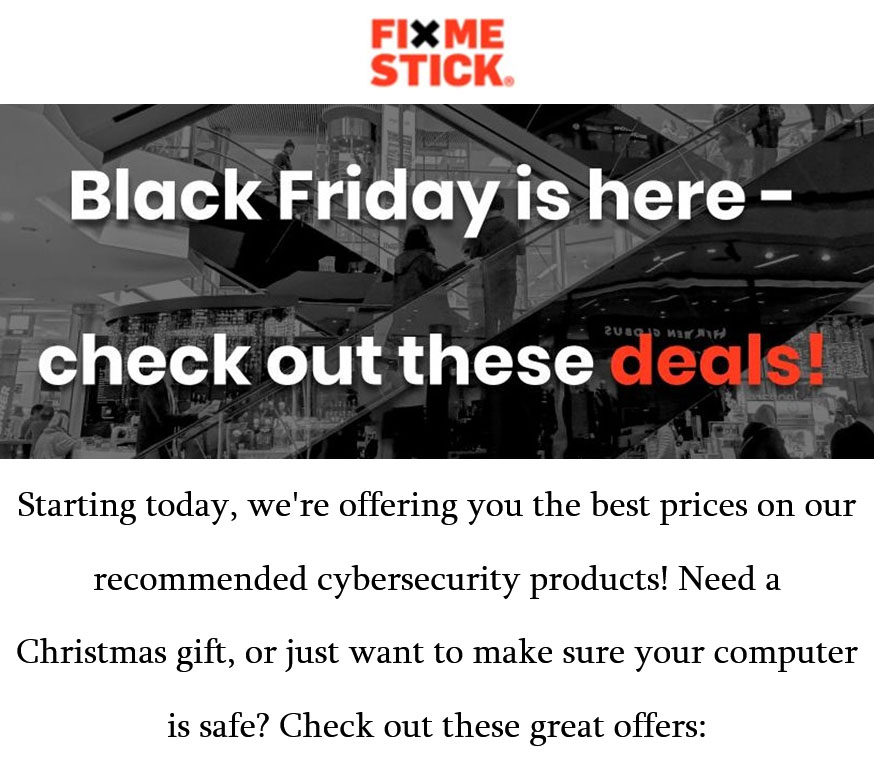 FIXME STICK
AMAZON CANADA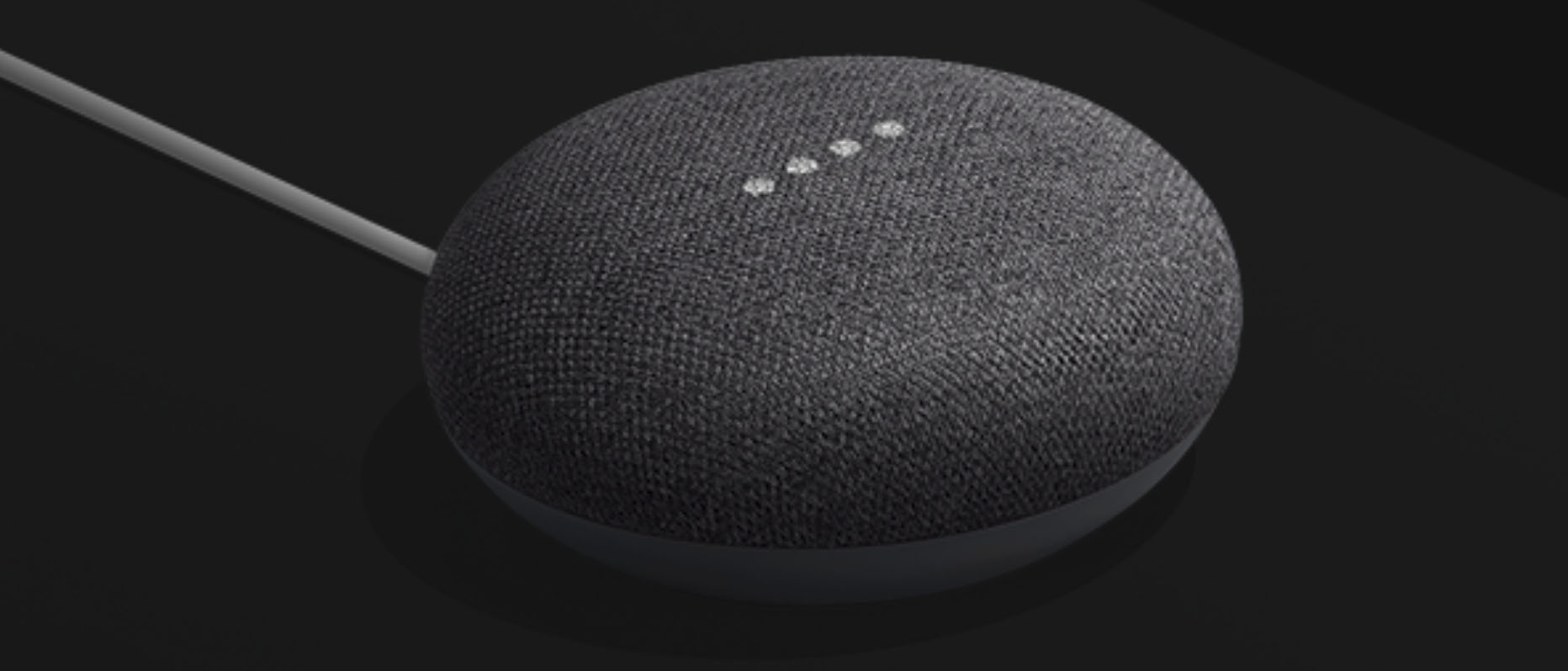 GET STARTED WITH GOOGLE MINI SMART SPEAKER

LONDON DRUGS (for lucky western Canadians)
London Drugs Black Friday highlights include: 
LG 50-inch SMART TV is $499.99 (regular price is $749.99)
Instant Pot 7-in-1 Cooker is $94.99 (regular price is $199.99)
KitchenAid Pro 600 Stand Mixer with Flex Edge is $299.98 (regular price is $724.98)
Google Home Voice Activated Speaker is $89.99 (regular price is $179.99)
Sodastream Fizzi Sparkling Water Maker is $69.99 (regular price is $119.99)
Save 80%
McCulloch Rotary Action Steamer is $19.99 (regular price is $99.99)
Save over 60%
Shark DuoClean Slim Vacuum is $129.99 (regular price is $329.99)
Hamilton Beach Professional Hand Mixer is $22.49 (regular price is $59.99)
7.5L Beverage Dispenser is $8.88 (regular price is $24.99)
Save 50%
Philips Series 5000 Shaver is $64.99 (regular price is $129.99)
Sunbeam Massaging Heating Pad is $29.99 (regular price is $59.99)
Cuisinart Coffee Maker is $74.99 (regular price is $149.99)
Oster Inspire Convection Toaster is $79.99 (regular price is $159.99)
Cuisinart Master Stand Mixer is $199.99 (regular price is $399.99)
Black & Decker Ombre Coffee Maker is $29.99 (regular price is $59.99)
Logitech Racing Gaming Wheel is $249.99 (regular price is $499.99)
Toys including Star Wars, Lightening McQueen, Lego, Dora the Explorer, Toy Story, Hello Kitty, My Little Pony and more.
Posters and Collages printed with LDphotolab
Save 40%
Webber & Jamieson brand Vitamins
 Bonuses
Telus Samsung Galaxy S9 – 2 Year Premium Plus Plan ($0 and Receive a $250 London Drugs Gift Card)
Koodo Samsung Galaxy A8, details in store ($0 and Receive a $200 London Drugs Gift Card)
Camera bags, tripods, accessories, memory cards offered as bonuses with select items on sale in the camera department.
When shopping online $150 and more and picking up in-store, customers will receive a $20 London Drugs gift card.