If you thought Black Friday was a record-setting online shopping day, then be prepared for Cyber Monday which is already underway.
Online commerce tracking expert Adobe Analytics predicts Cyber Monday is expected to be the biggest online shopping day in history in the US, generating $7.8 billion in sales, 17.3 % YoY growth. That's with over $2 billion in online sales expected to come from smartphones alone. Adobe Analytics accurately predicted a record $6.22 billion was spent online by the end of Black Friday, an increase of 23.6% YoY.  Proportionally Canada would be following similar ratios.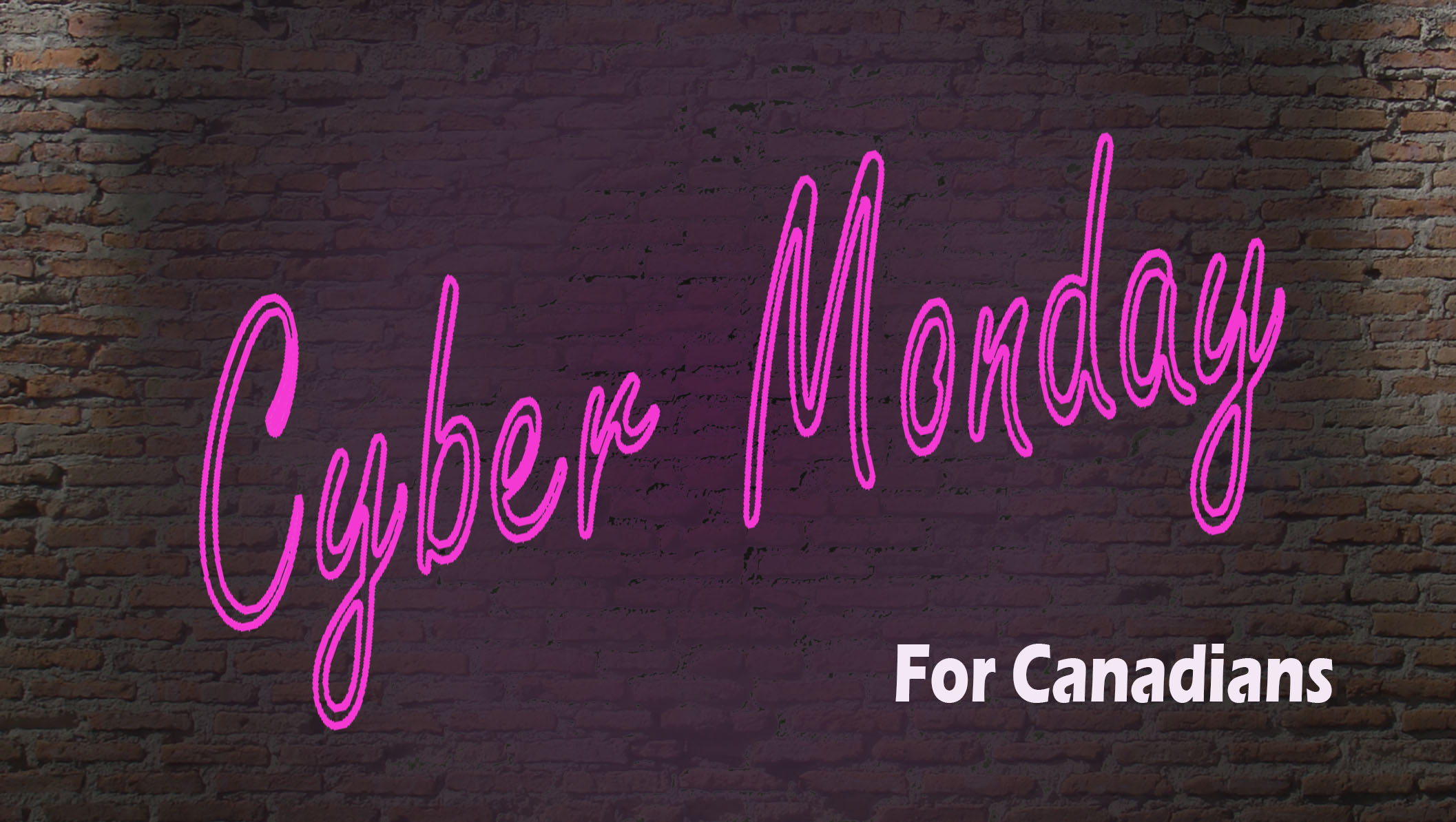 What does this tell you? If are still looking for deals, keep on looking, online. Discounts are there. As of Black Friday, highest discounts were in computers (discounted 17.8% on average), followed by TVs (down 18%) and toys (down 27.1%). But mobile devices took the Lion's Share at more than a third of the online sales. Expect the best deals on Cyber Monday to be for toys, for all those stocking up for Christmas.
Here are a few to get you started in Canada: