CES isn't just about new products we haven't see before.  It's also about technologies that were great when they first came out but are even better after well thought out tweaking. Let's check some of these out.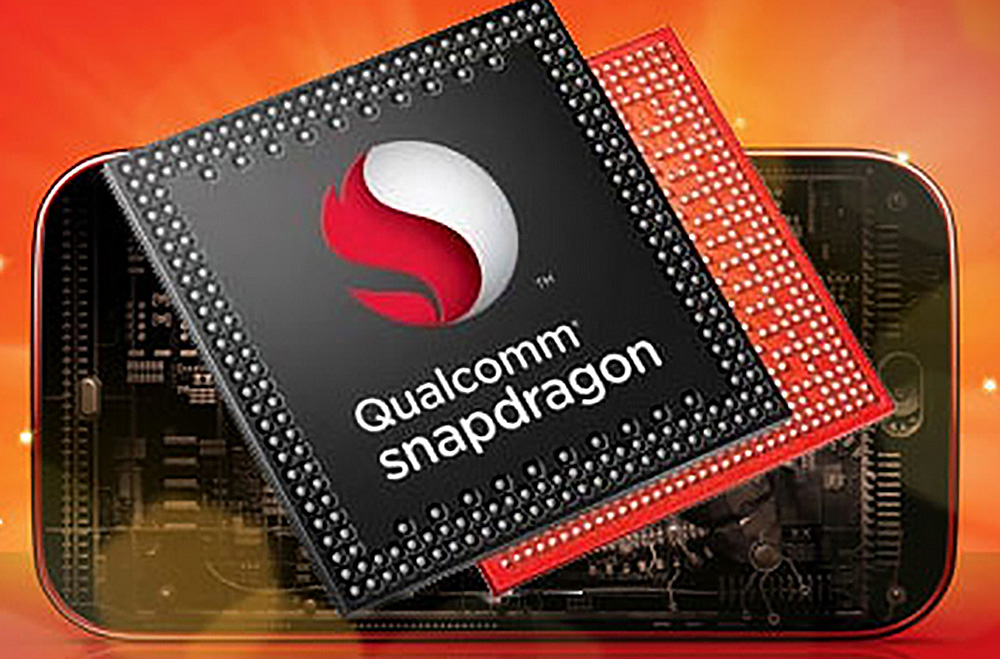 At mobile chip maker Qualcomm's press conference this week, it was revealed that the firm's new Bluetooth system-on-chip slashed power usage by 65%. This could make wireless headphones last nearly three times as long on a single charge, nice!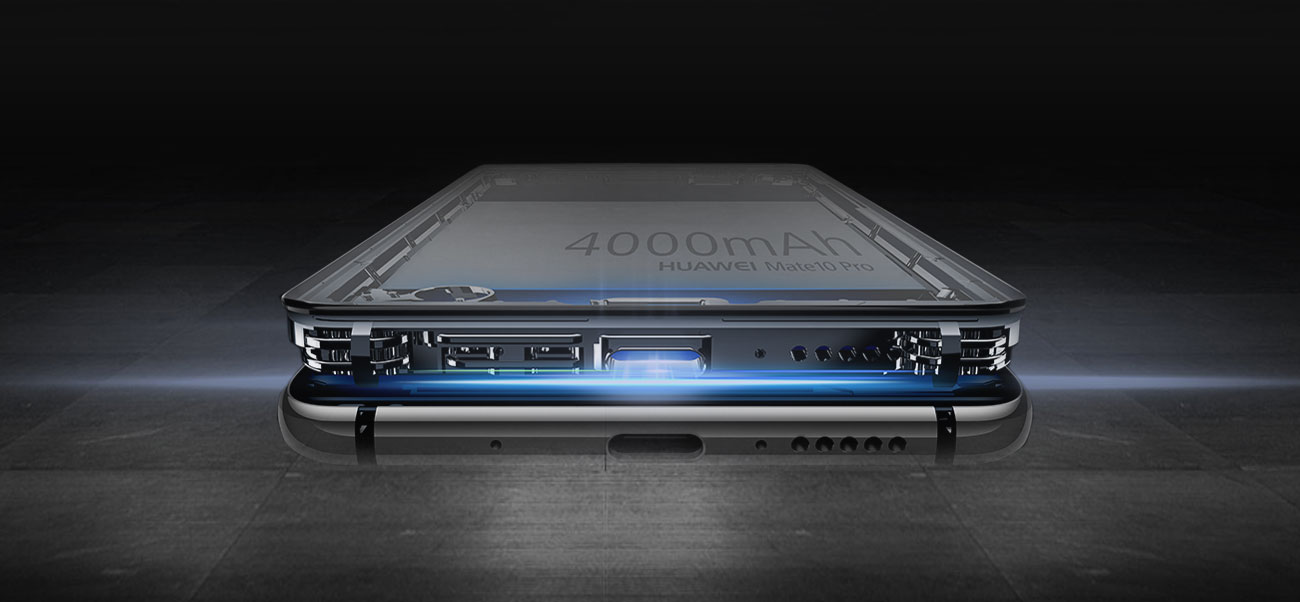 At Huawei's press conference, CEO Ren Zhengfei acknowledged that battery life was among the top complaints customers make about smartphones. As a result, Huawei's new Mate 10 Pro includes a huge 4,000 mAh capacity battery. I would carry the extra weight if it ment less frequent charging, wouldn't you?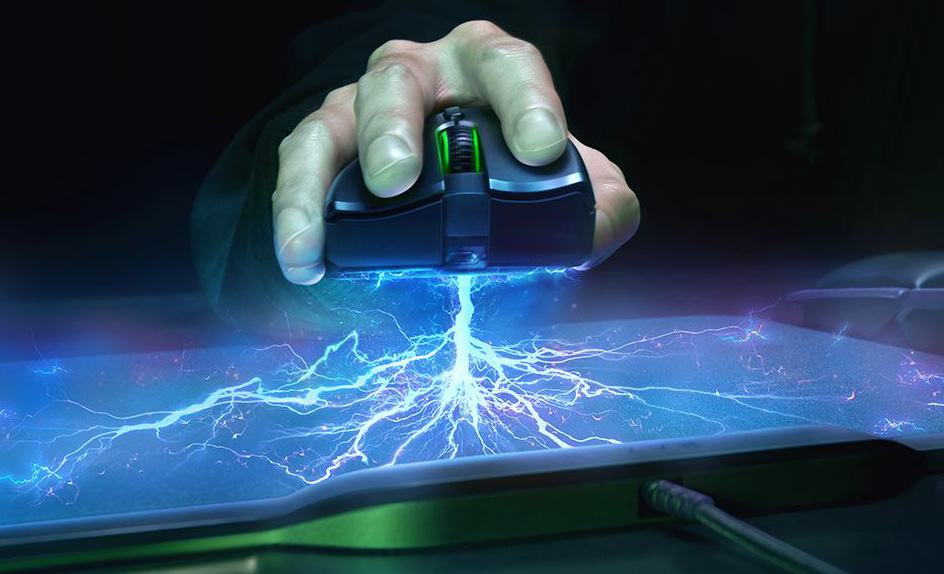 Wireless Mice cut the cord but not the need to keep batteries in them.  But RAZOR known for innovative PC gaming hardware figured out a way to keep a wireless mouse juiced up…by taking the battery out altogether! At CES, it is showing a Razer HyperFlux Wireless Power Technology in which a wired mouse mat generates an invisible magnetic field, which powers electronics inside the Mamba mouse directly.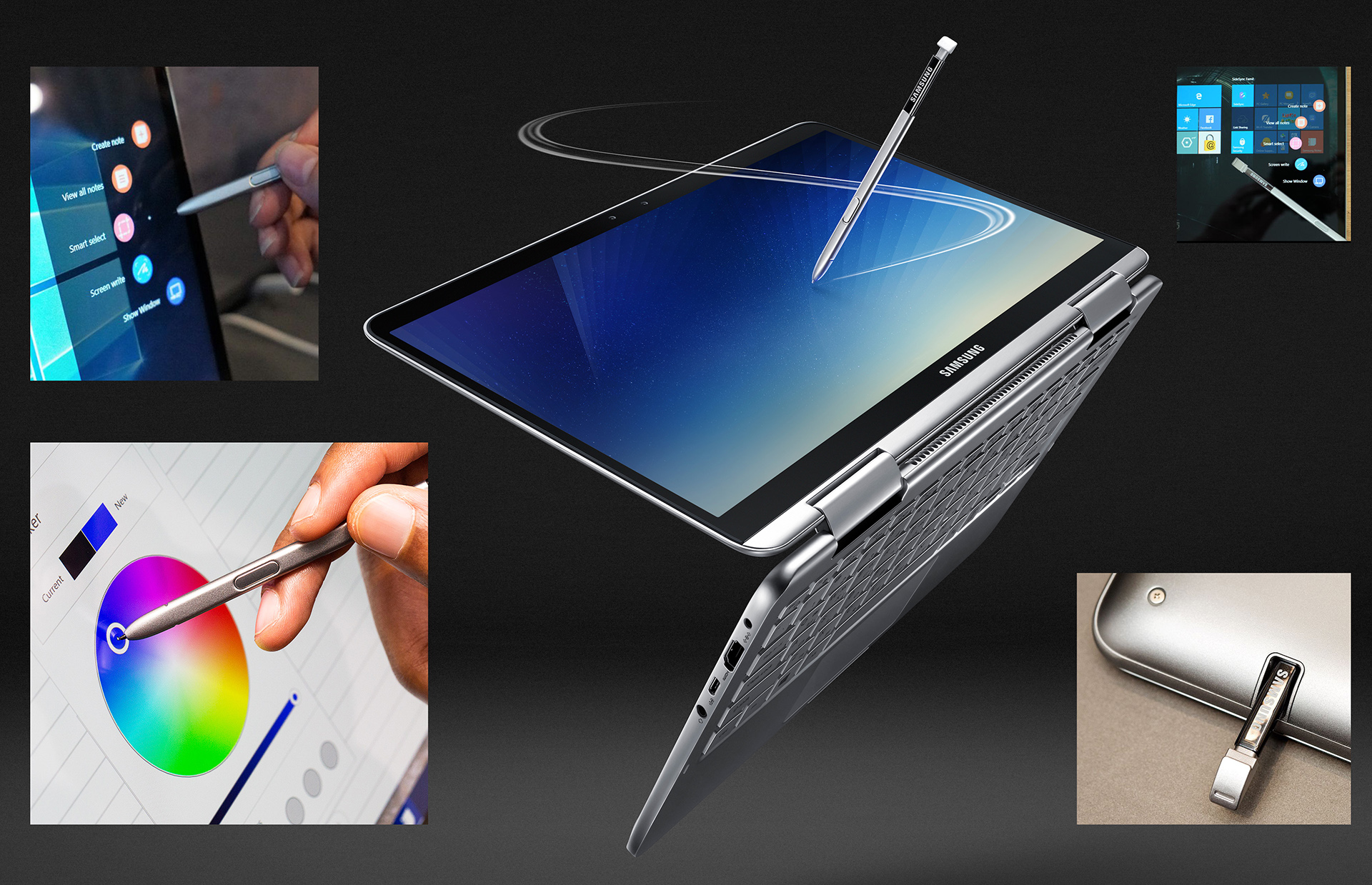 Samsung's previous Notebook 7 Spin was an average laptop. But the 2018 edition with the same name had a makeover making it a much more desirable companion. Yes, it got upgraded to newest Intel 8th generation processor, sports a fingerprint reader but Samsung engineers threw in the 9th Gen S Pen with 4,096 levels of pressure like the one on the Galaxy Note 8. It functions just like its Note S Pen Smart Phone counterpart with Air Command, hovering over the screen for access to useful S Pen apps. But it  also functions in the Windows world with natural drawing abilities. The active stylus does not require batteries and even has its own safe sliding nest on board.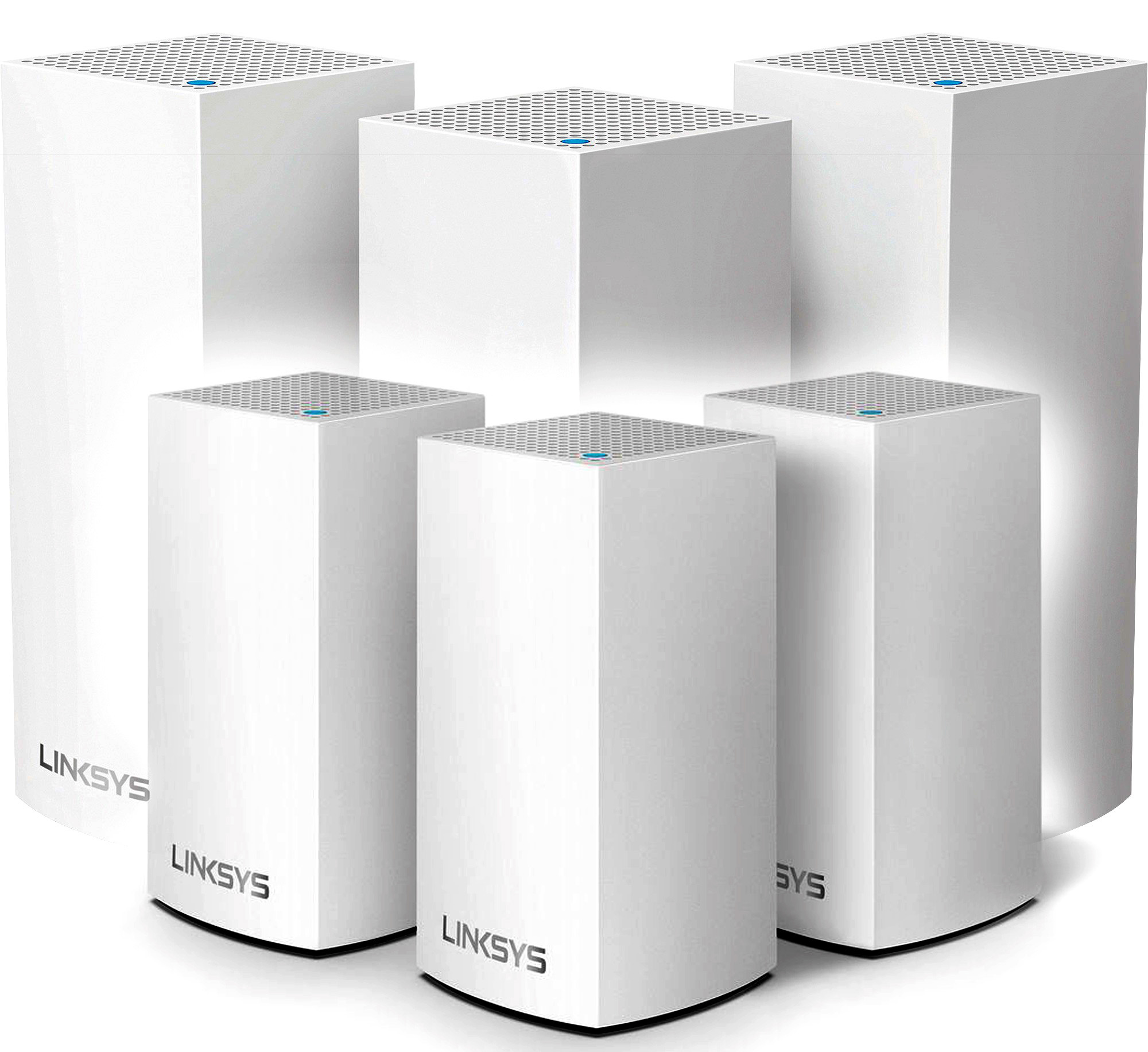 At CES Linksys announced a Velop sibling, a more affordable Dual-Band mesh network for less challenging installs and new software advancements, including its current Tri-Band system, like enhanced performance with Intelligent Mesh™ technology, security features with advanced parental controls, network traffic monitoring, and web site blocking as well as ease of use with improvements in the Linksys app. The new Dual-Band Velop will cost $169.99, $259.99 and $379.99 CAD for one, two and three pack configurations respectively, more than 40 per cent cheaper than the Tri-Band.                                                                             Both models are interchangeable in homes requiring small add-on's or ones requiring better performance. What makes Velop leading edge, is how easy it is to set up, using an iPhone or Android with an initial Bluetooth connection and step-by-step setup guide including best placement for each node. You can prioritise your most important devices for speed, use parental controls and more. It's also Alexa compatible.
Mesh networking is a clever technology that keeps the speed of your home WiFi constant, wherever you are. That's accomplished by placing two or three "nodes" strategically in your home. This mesh network looks like one network, with one name you sign into to.  The nodes work together, each contributing to your optimum connection anywhere in your home, even as you move from one room to the other. They simply follow your device maintaining optimum connection. It self-optimises, organises, heals and automatically updates and resolves conflicts like re-adjusting its coverage if one node fails or an additional node is added on. Rocket science you don't have to worry about, it's just there. 
PRACTISE TIME ON HOW TO IMPROVE THIS GIZMO!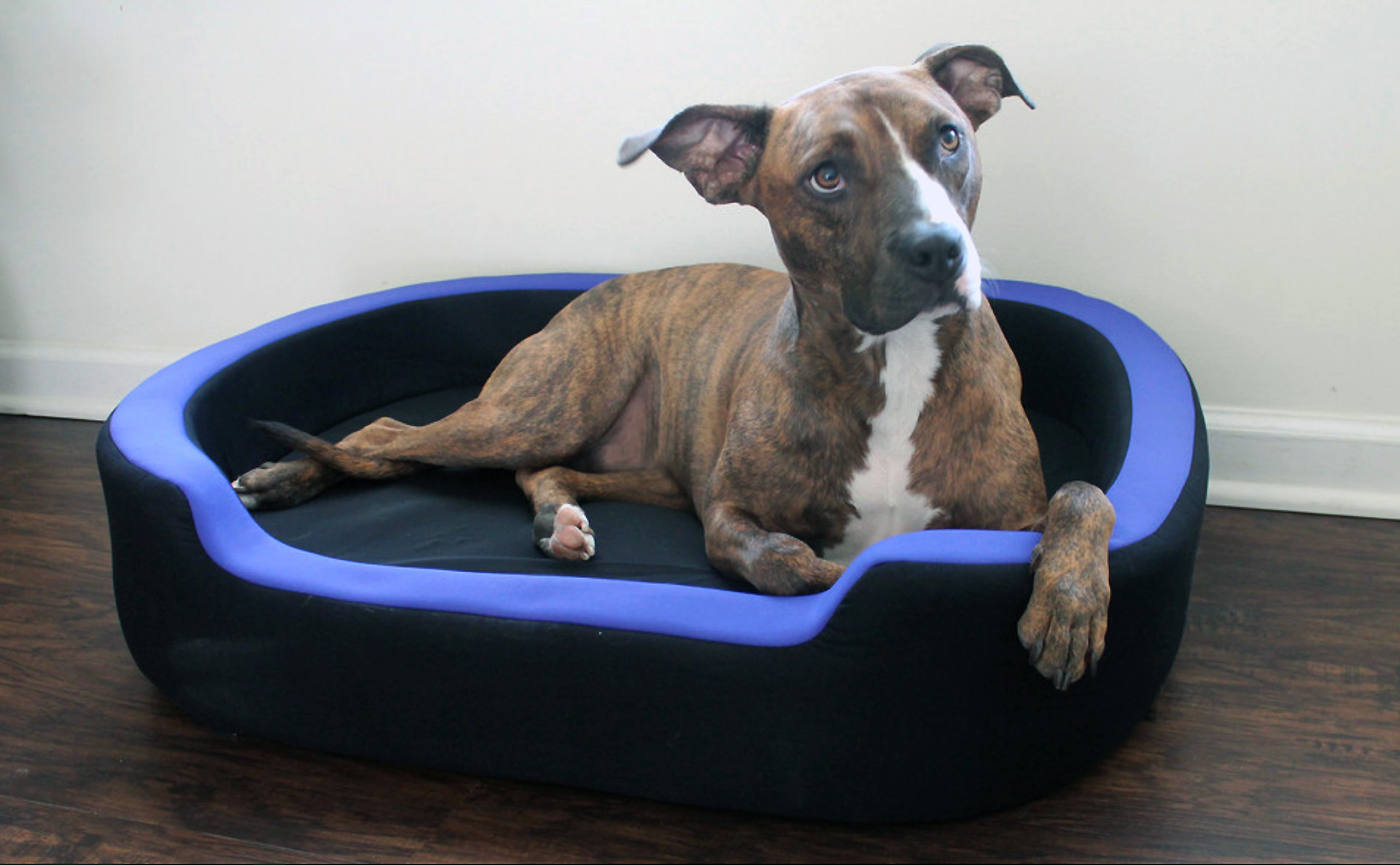 Wanna practice on improving a new invention? How about the Petrics Smart Pet Bed featuring thermoelectric technology? How does it work? First you run its App and input the breed of your dog you have and provide some environmental and geographic location. Then you let the system adjust its temperature automatically. A built-in scale tracks your dog's weight and sleep. The bed will range from $100 to $300, depending on which of three sizes you choose, when it becomes available this fall.