The big trend for 2018?
It's challenging to pick new trends at the recent 2018 Consumer Electronics Show in Las Vegas. After all, with 4,000 vendors showing big and small technology spread out over 2.7 million square feet between several spread-out huge halls, it's impossible to see it all.
This year though, one repetitive new technology won hands-down. Voice assistant technology from Amazon's Alexa and Google's Home Assistant were everywhere and in the most interesting appliances.

Although Siri and Google voice assistants in cell phones were the trailblazers in voice command, now you can talk to anything that has the right installed electronics services from the likes of Apple, Google, Amazon or newbie Samsung Electronics and high quality Sonos PLAY speaker. It doesn't have to be a speaker, but does require good quality microphones, half a dozen for the best voice recognition.
This means running anything plugged or plumed into a wall at home, from kitchen appliances, light dimmers even toilets and faucets.
Let's check some out.
GOOGLE ASSISTANT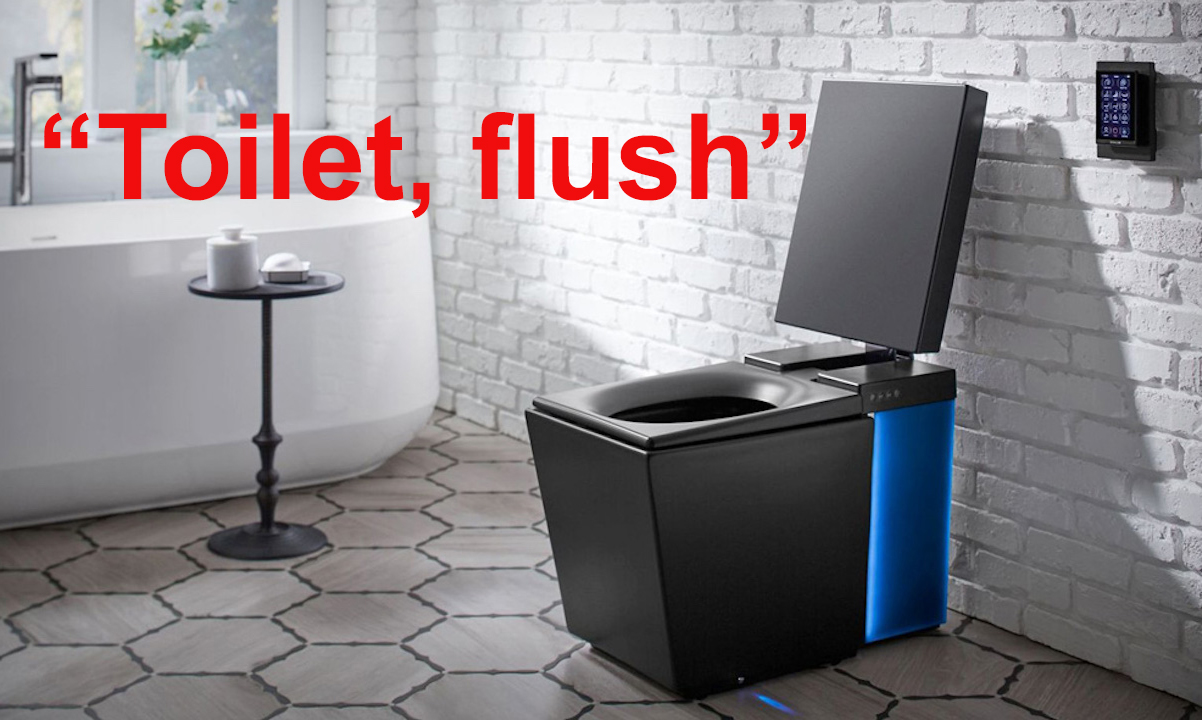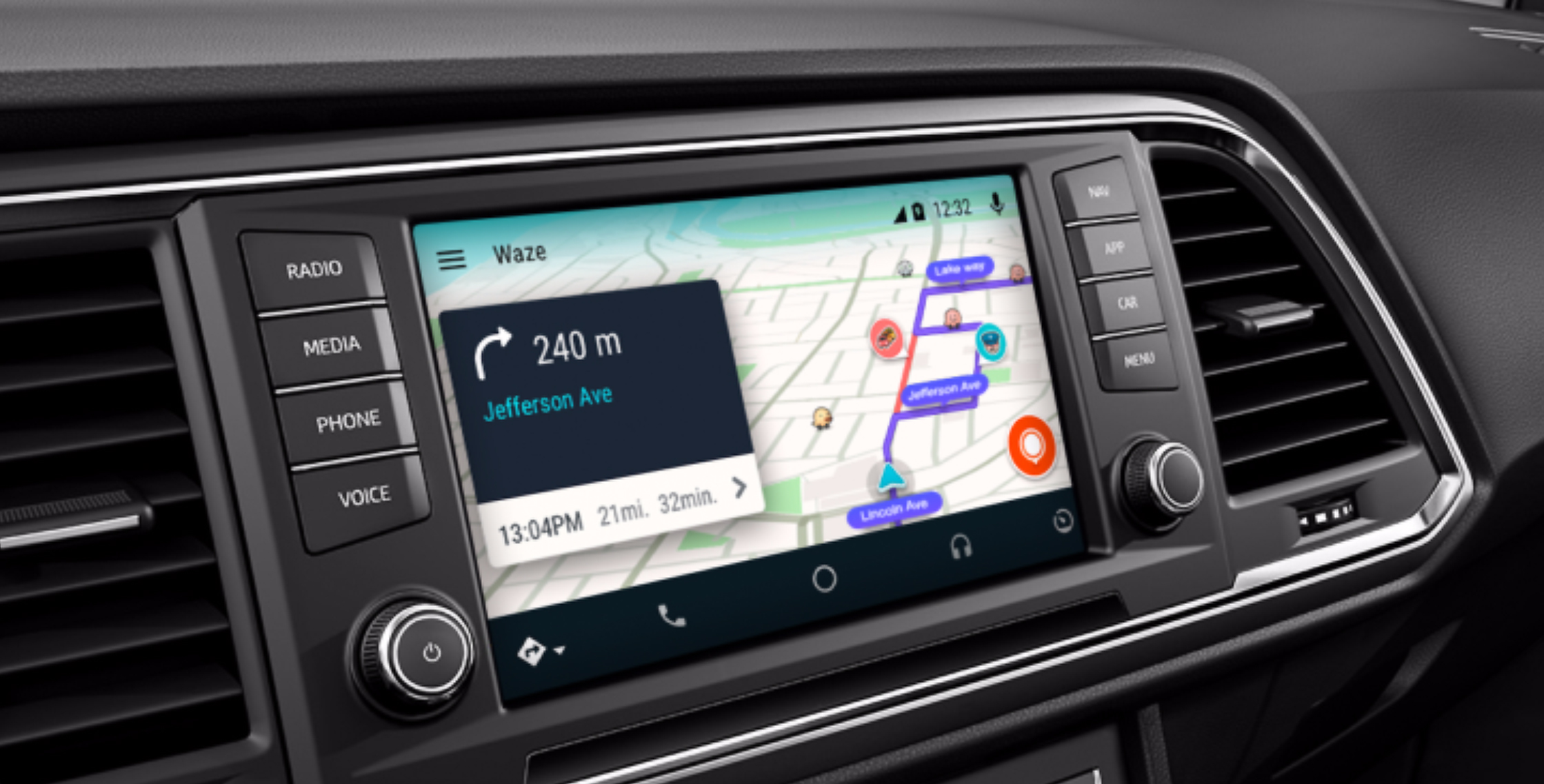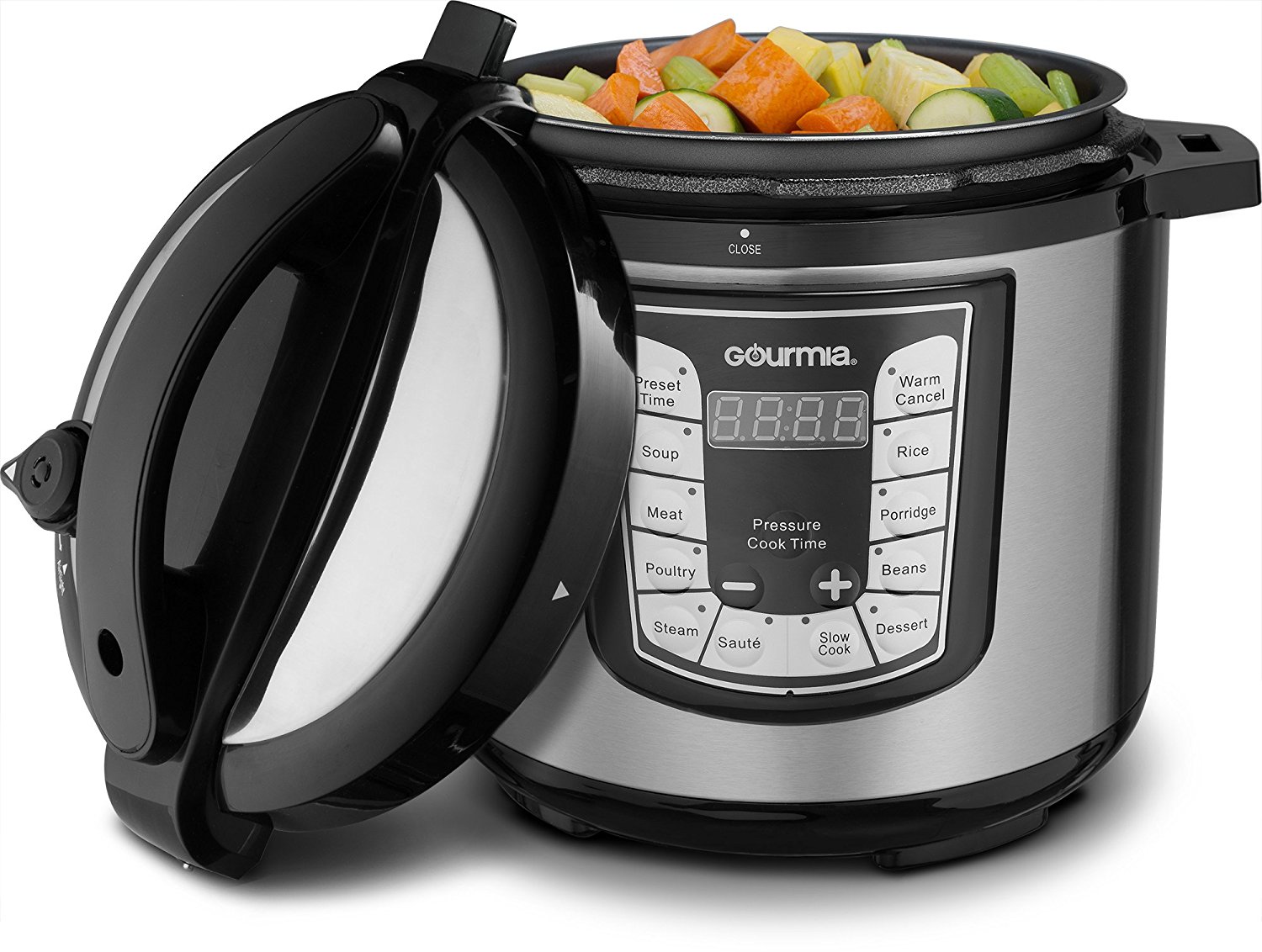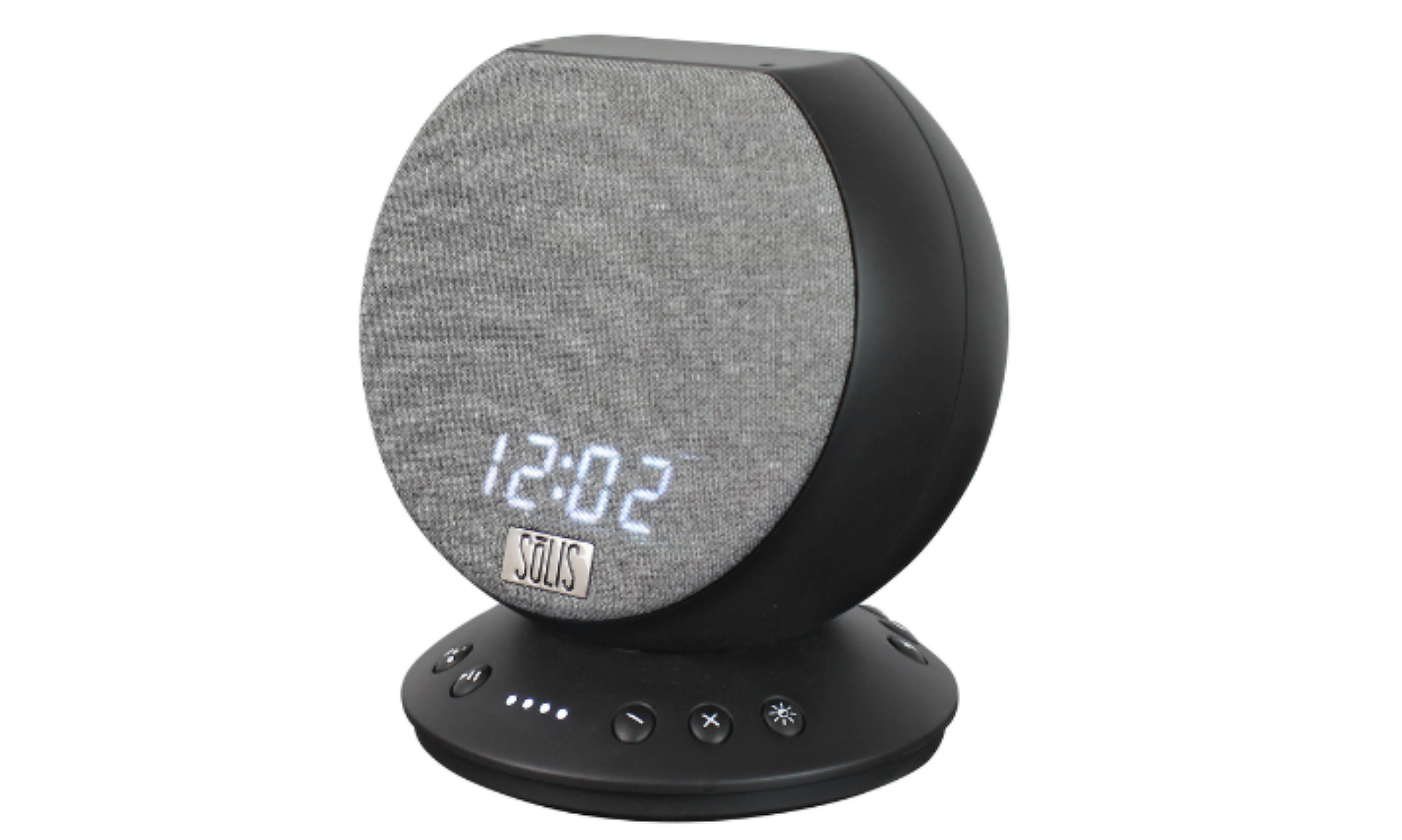 AMAZON ALEXA PRODUCTS