The Consumer Electronic Show is a playground for wanabe inventors. Not every gadget may see the light of day but check out these gadgets.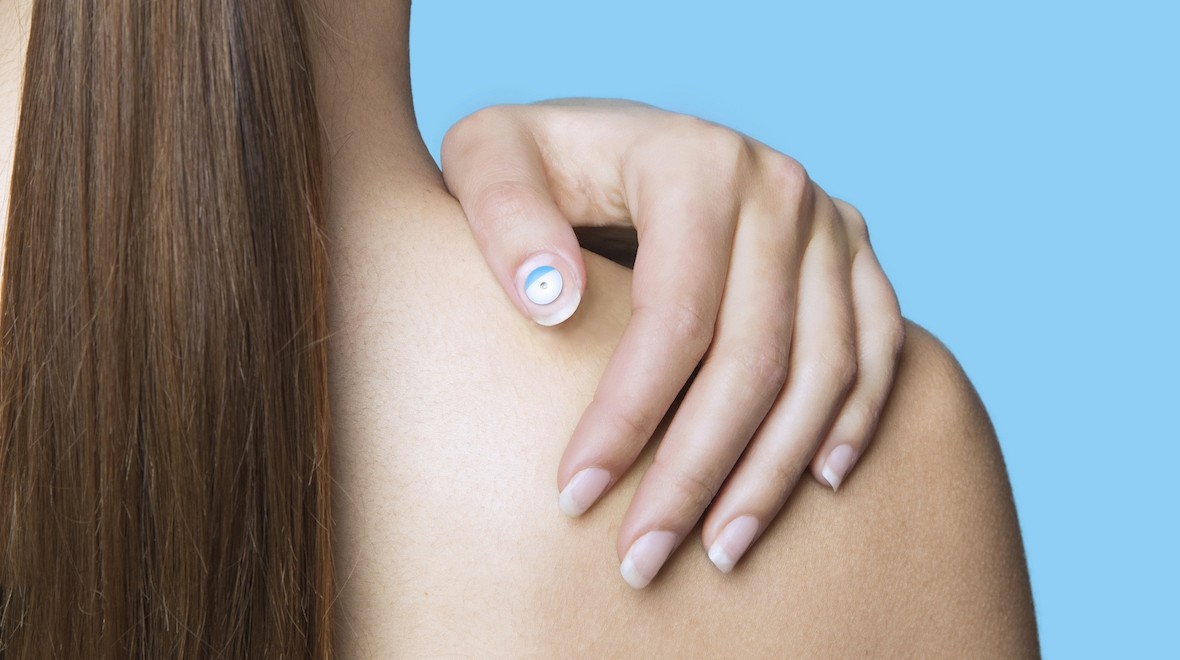 L'Oreal's UV Sense is a tiny wearable sensor that attaches to your thumbnail. No batteries required here – it connects to your iPhone or Android smartphone via NFC to give you gathered data on how much sun exposure you're getting. Designed to be re-used with extra sticky pads, the sensor can store three months of data at a time.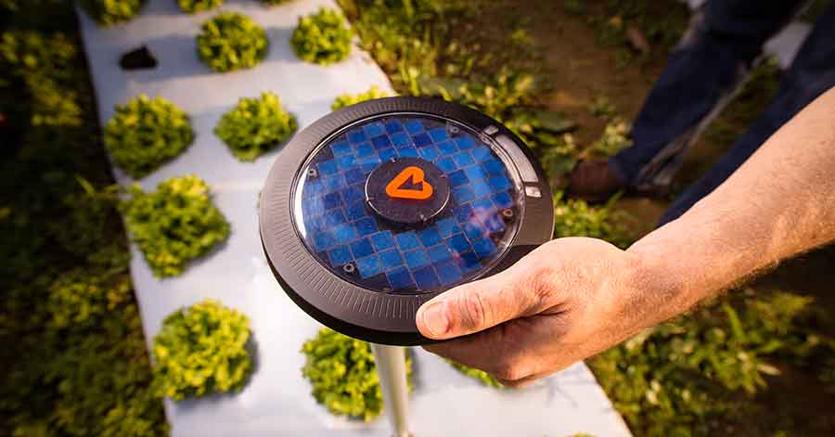 The Arable $500 sensor is game changer for farmers. It tracks over 40 metrics, giving farmers insight into the quality and progress of the foods that will end up in the grocery store. For example, over time it can measure the quality of light, moisture, temperature and general light ambiance of vegetation near it and forecast when crops are reaching full growth. Equipped with cellular modem, it can transmit timely messages or warn of impending inclement weather.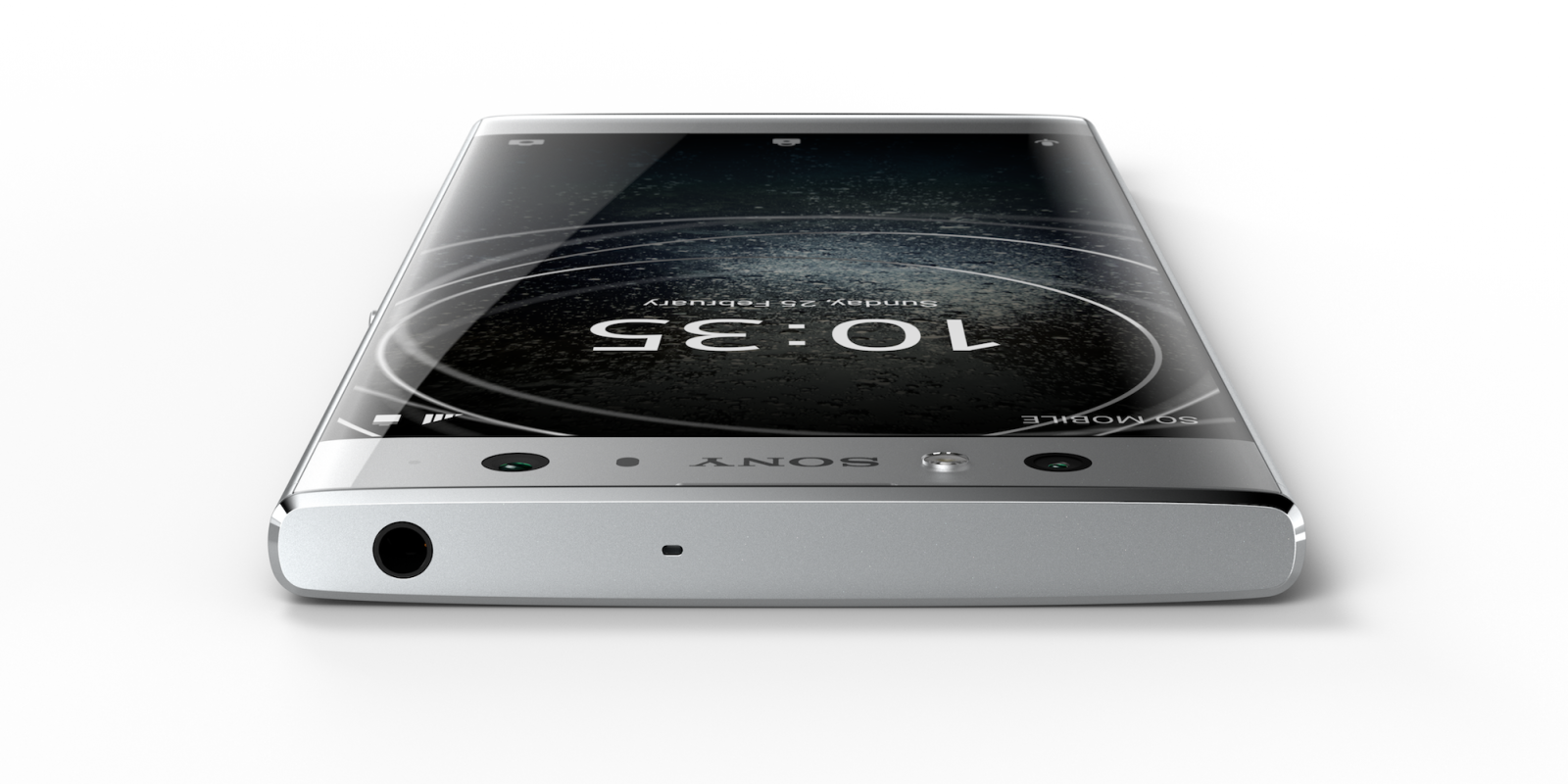 Sony unveils three new mid-pricepoint (meaning affordable) smartphones: the XperiaXA2, Xperia XA2 Ultra, and Xperia L2. The phones feature quality photography including two front lenses, one being an 8MP 120-degree super-wide selfie camera. All three devices feature a new, always-on fingerprint sensor that presumably, would stop working if someone picked up your phone off a table. The phones have a premiere look with narrow bezels. Sony Xperia XA2 Ultra

My LiFi lamp (wireless internet that travels through light bulbs) is starting to move from concept to real products. The MyLiFi lamp hooks into your router and then beams internet whenever the light bulb is turned on. You'll need a dongle plugged into your phone or PC to receive the signal. This a good news because this technology is much more secure and safe. The idea is to populate your home or office with LiFi lights. Airline cabins for example could beam streaming data like movies from lights over every passenger seat. Even a Local Area Network can be set up for a group of users through a bunch of LED LiFi equipped lights.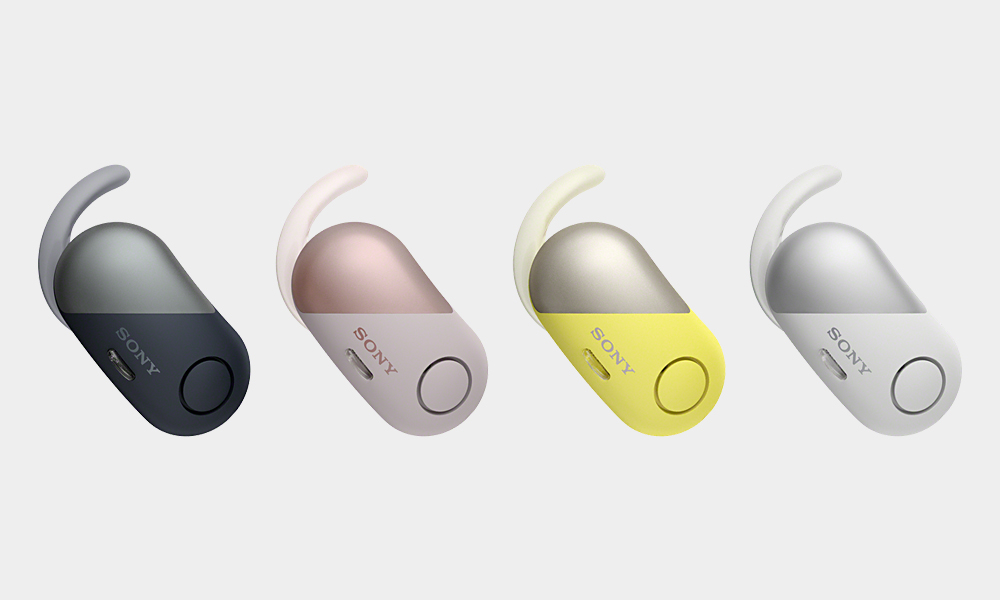 Affordable wireless earbuds that are waterproof with active noise-canceling features are hard to find. Sony comes to the rescue with the WF-SP700N set for a couple of hundred bucks. is all about. They come in a variety of colors, including a bright highlighter green/yellow and rose gold.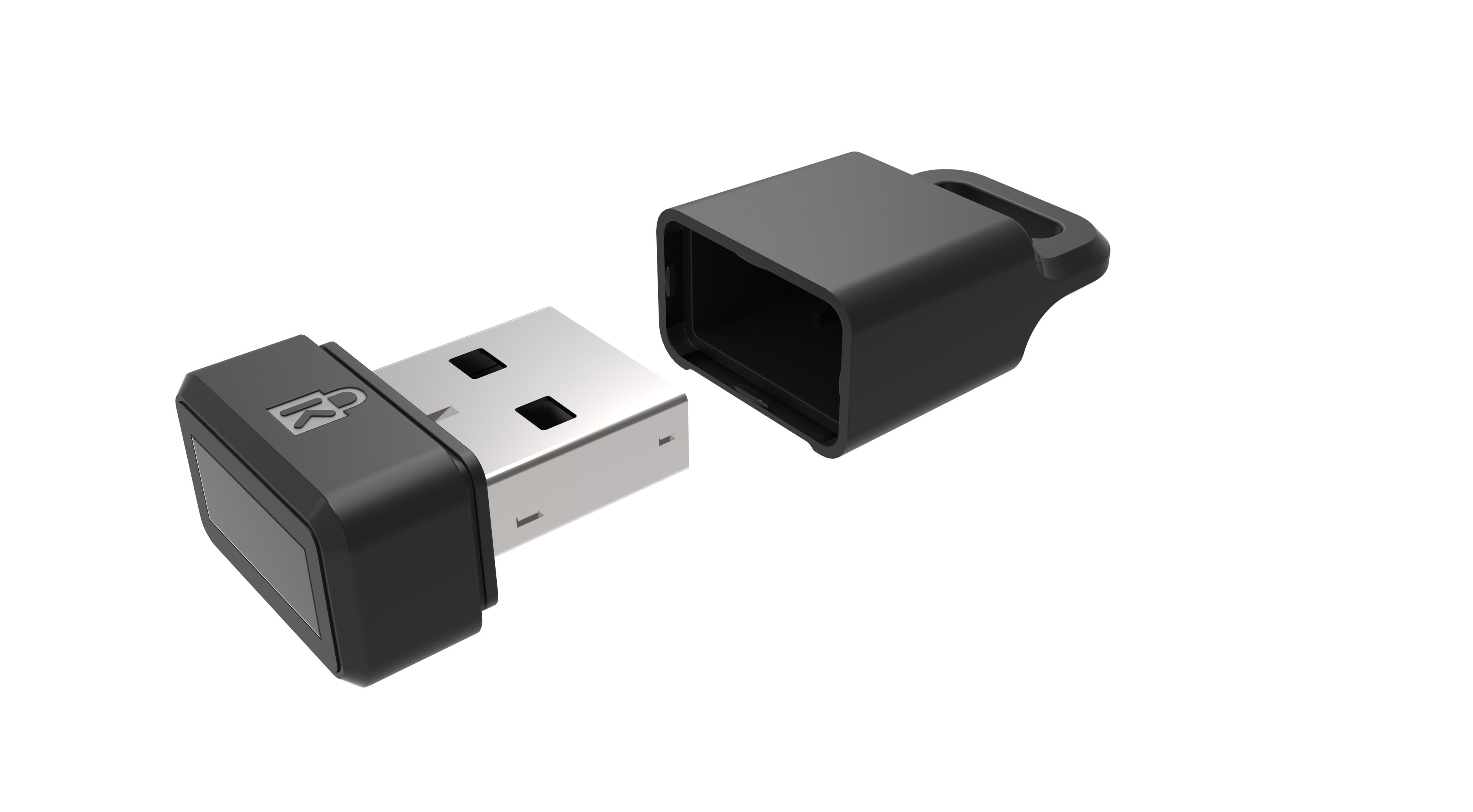 Kensington's VeriMark Key at Amazon.ca is a small USB device with a built-in bio metric fingerprint scanner. It plugs into any computer that supports the Windows Hello (Windows 10) feature, allowing any PC without a fingerprint scanner to securely lock out anyone else but you. It has 360° readability and anti-spoofing protection. It is FIDO U2F Certified – your fingerprint can protect your cloud based accounts like Google, Dropbox, GitHub and Facebook with FIDO second-factor authentication with chrome browser. It also includes VeriMark Password Manager for securely filling in usernames and passwords for websites, logins and more. Smart!