Samsung wearable envy for iPhone users? Tired of your square Apple Watch? No more.
Now iPhone users can discover Samsung's best smartwatches and health trackers by downloading the Samsung Gear S app for the Gear S2 and Gear S3 or the Samsung Gear Fit app for the Gear Fit2 on compatible iOS devices from the Apple App Store.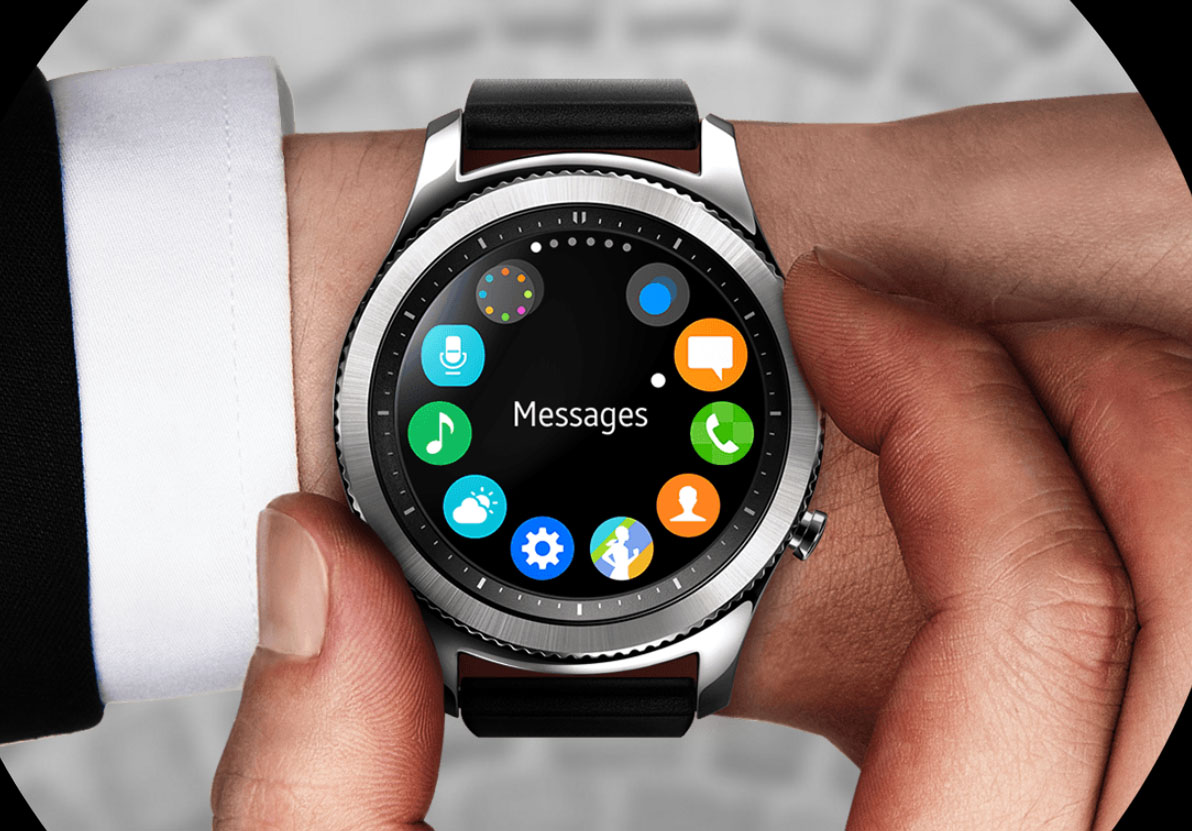 It works with iPhone 5 and OS9 and up. Get notifications, run Gear Music Manager for loading songs on watch when away from phone, send image to watch,  Find my Gear, S Voice the all important S Health for access to activity tracking and Samsung Galaxy +1000 Apps downloads, You will need to create a Samsung account to download apps, or use your existing one.
The Samsung Gear S3, Samsung's newest  wearable comes in two models, lasts between three and four days between battery charges and is loaded with GPS, Bluetooth, WiFi, touch texting, heart rate monitor, accelerometer, barometer.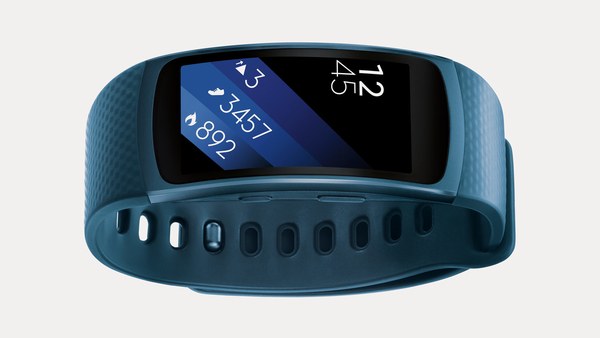 Smart moves by Samsung. By initially making their newest Gear Fit2 band and highly rated Gear S3 watch work with all competitive Android phones and now even more, with iPhones, the Korean tech giant takes pause on its own very capable Tizen OS. With good reason.
Samsung Canada's Paul Brannen, COO and Executive Vice President, Mobile Solutions summed it nicely. "By offering both Android and iOS compatibility with our latest Gear devices, we're giving consumers more ways to enhance their wearable experience and connect to Samsung's Galaxy of possibilities."
Possibilties? Who knows, this might even encourage iPhone owners to perhaps try out a Samsung S7 phone with those sensuous edge curves!
#galaxylife