The new ZTE Axon 7 Mini, $0 on a gold two-year term or $399 with no term from Virgin Mobile, thinks it's a top tier phone with a low sticker price.
It follows a smart industry trend of quality affordable phones like the Alcatel Idol 4S, Samsung Galaxy A5, Moto G4 Plus and Nexus 5X with features and performance that won't break the bank.
Until recently, most of these affordable phones looked cheap and underperformed. They were made of plastic, had inferior small megapixel cameras, less memory and awful low resolution screens.
The Axon 7 Mini carries some DNA from its more serious Axon 7 sibling with a few mostly unnoticeable feature shortcuts. ZTE is the fourth largest smartphone manufacturer in North America and has a proven reputation of listening to user feedback.
Here's what you get and how it rates:
A 5.2 inch bright, multi-angle viewing and sharp 423 PPI big-league AMOLED 2K Display 5 (1920 x 1080) with  Corning® Gorilla® Glass Gen 4. This easily a one-handed phone.
4G LTE+ Networking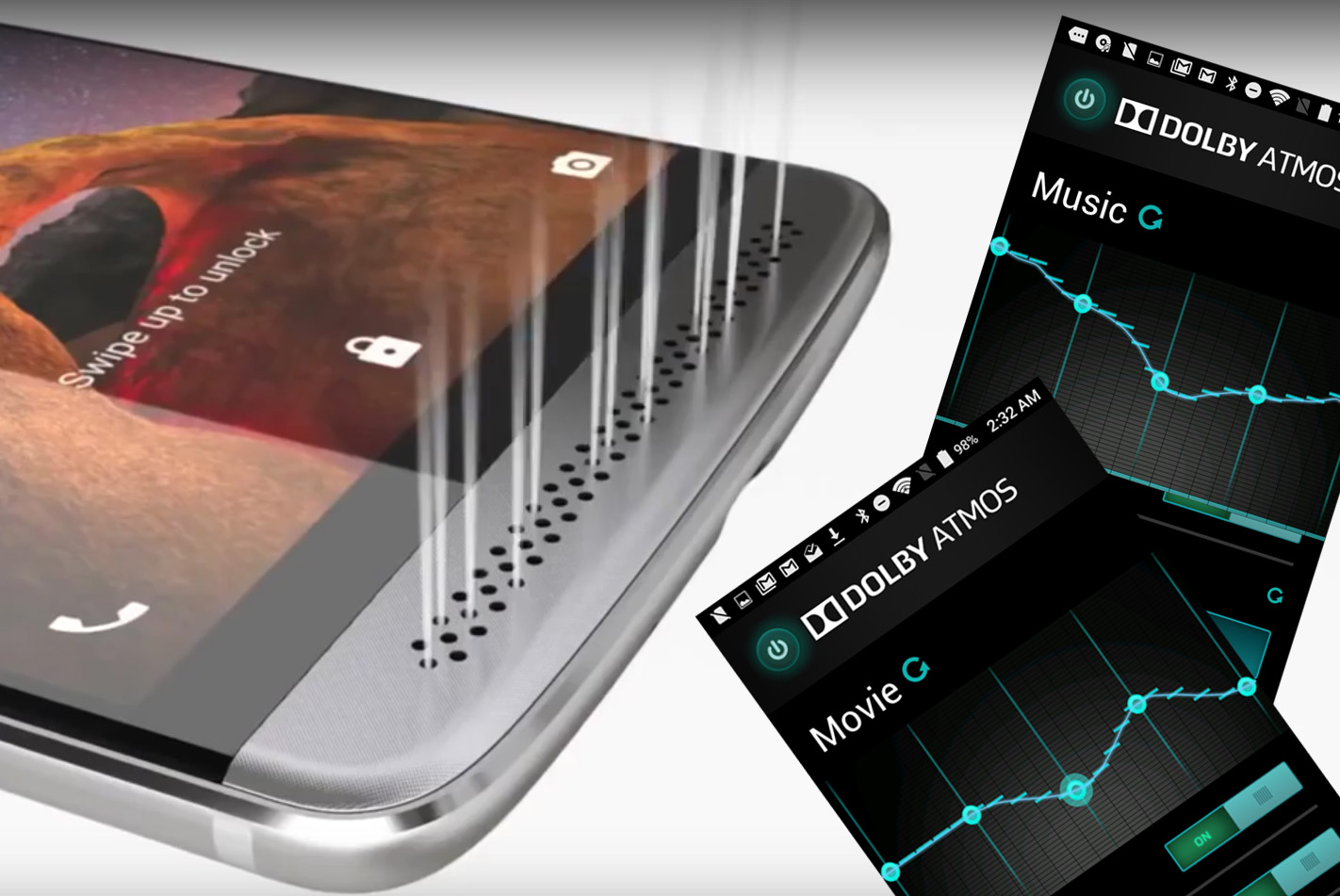 Dual front-facing edge-to-edge large grill speakers, not for show but the most amazing surround sound quality that trumps most other phones at any price. Its dedicated sound and playback technology using Dolby Atmos pump out an immersive HiFi audio experience, enough to earn the Mini the IDG 2016 IFA Product Technical Innovation award for "Breakthrough Smartphone Audio Innovation." If you have been waiting for the right time to invest in quality over the ear headphones, this is it.
A very wide angle 16-megapixel rear camera and 8-megapixel front camera features smart auto (voice and smile capture) and manual features. It's one notch down from the best phone cameras, when shooting dark scenes but in daylight the images are top tier. It doesn't shoot 4K video but its normal video mode 1080p FHD (30 FPS) goes up to interval mode for slow-motion at 720p @ 240 FPS and 480p @ 300 FPS.
Its premium feel is designed by Designworks synonymous with BMW, Mini, Rolls Royce. You have to let the Axon 7 Mini rest on your palm and gently curl your fingers around the aluminum uni-body shell and ever so slight curved edge glass.
Which brings us to trying the phone before you buy. Sole Canadian carrier Virgin Mobile only has a dummy unit but this phone is actually worth buying outright and if not happy, returning it to the store in less than 14 days, providing it's in good condition. Hint: I would not unwrap the in-ear headphones, as good as they are,  as some carriers charge you for used ones, regardless. 
Rear fingerprint scanner which can also take a call or a picture, 3 GB RAM, 32 GB memory with microSD memory expansion, slower USB 2.0 connection but fastest Bluetooth 4.1 and second fastest QuickCharge 2.0 charger with type C connector and an onscreen guide on saving the noteably average 2705 mAh battery resources. The Axon 7 Mini is powered by medium performance 1.5 GHz Octa-Core Qualcomm Snapdragon™ 617 (MSM8952) with top notch integrated Qualcomm® Adreno™ 405 GPU. 2K movies played flawlessly with the awesome Dolby Atmos surround sound.
Comes with one of the industry's best warranty and protection plans in the Axon Passport Program, which features a 2-year warranty, unlimited out of warranty repairs, upgrade assistance, replacement assistance and more.
Oh yes, it includes a transparent form fitting case!
For full list of phone specifications and features visit here.