The 2017 Consumer Electronics Show in Las Vegas is over! With information overload beyond comprehension for most folks, and more than 3,800 exhibiting company booths to explore, the 50th anniversary tech Mecca show came to an end on Sunday.
Giant brands like Samsung, LG, Panasonic and Sony backed by a crew of several hundred each, in multi million dollar "booths" large enough to fill a dozen homes each, impressed. In contrast, one-person booths with a single table, among the 600 startup displays the CES Eureka Park Marketplace hoped for the break of a lifetime.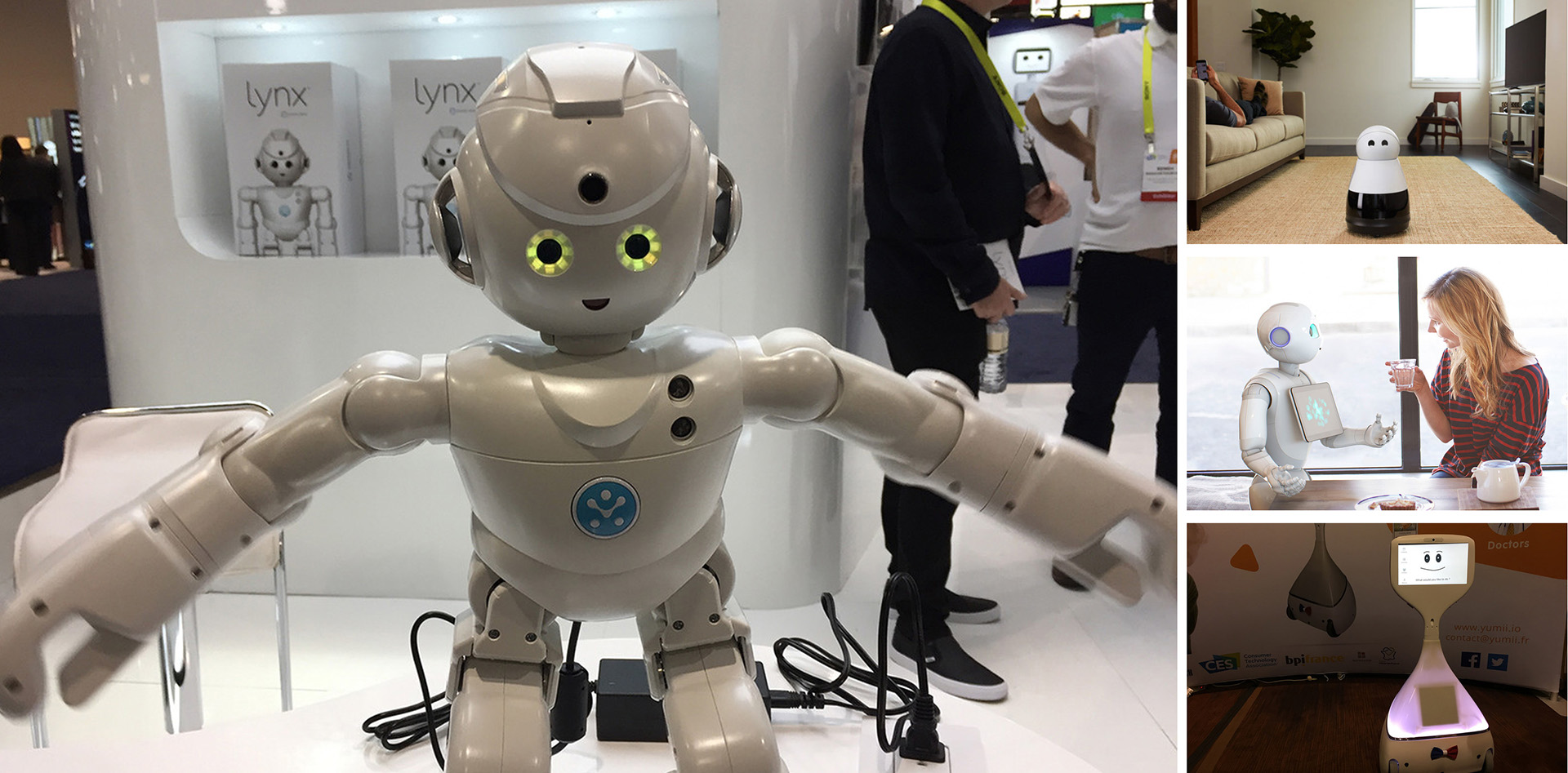 Which consumer items will eventually be big sellers on the brick and mortar show floors or the online Amazons? They could come from anywhere, but the most common bond of connectivity and usefulness will define winners.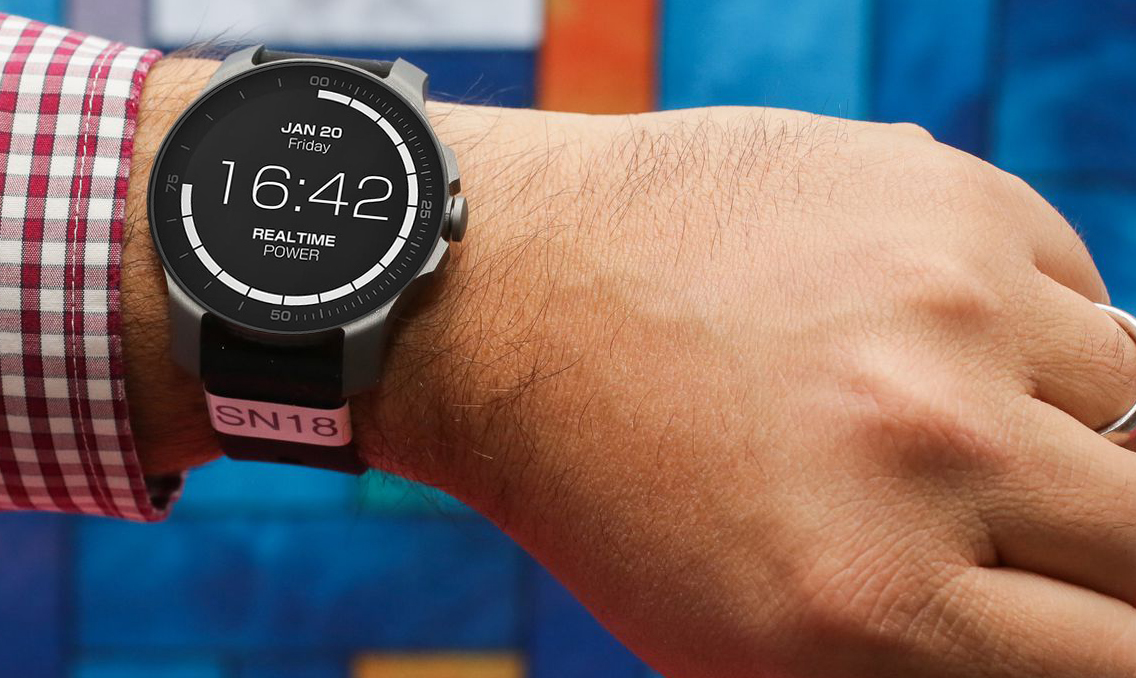 CES is not about rocket science as much as how rocket science is applied. Take the two top finalists of the annual CES Last Gadget Standing event. The popular competition, now in its 16th year, uses a panel of judges to narrow down the finalists based on innovation and staying power. The two winners on the weekend were the battery-free MATRIX POWERWATCH – powered by body heat –  chosen by a live popular vote while the Linksys Velop Whole Home tri-band mesh networking kit – ensuring evenly fast WiFi at home –  was the online winner.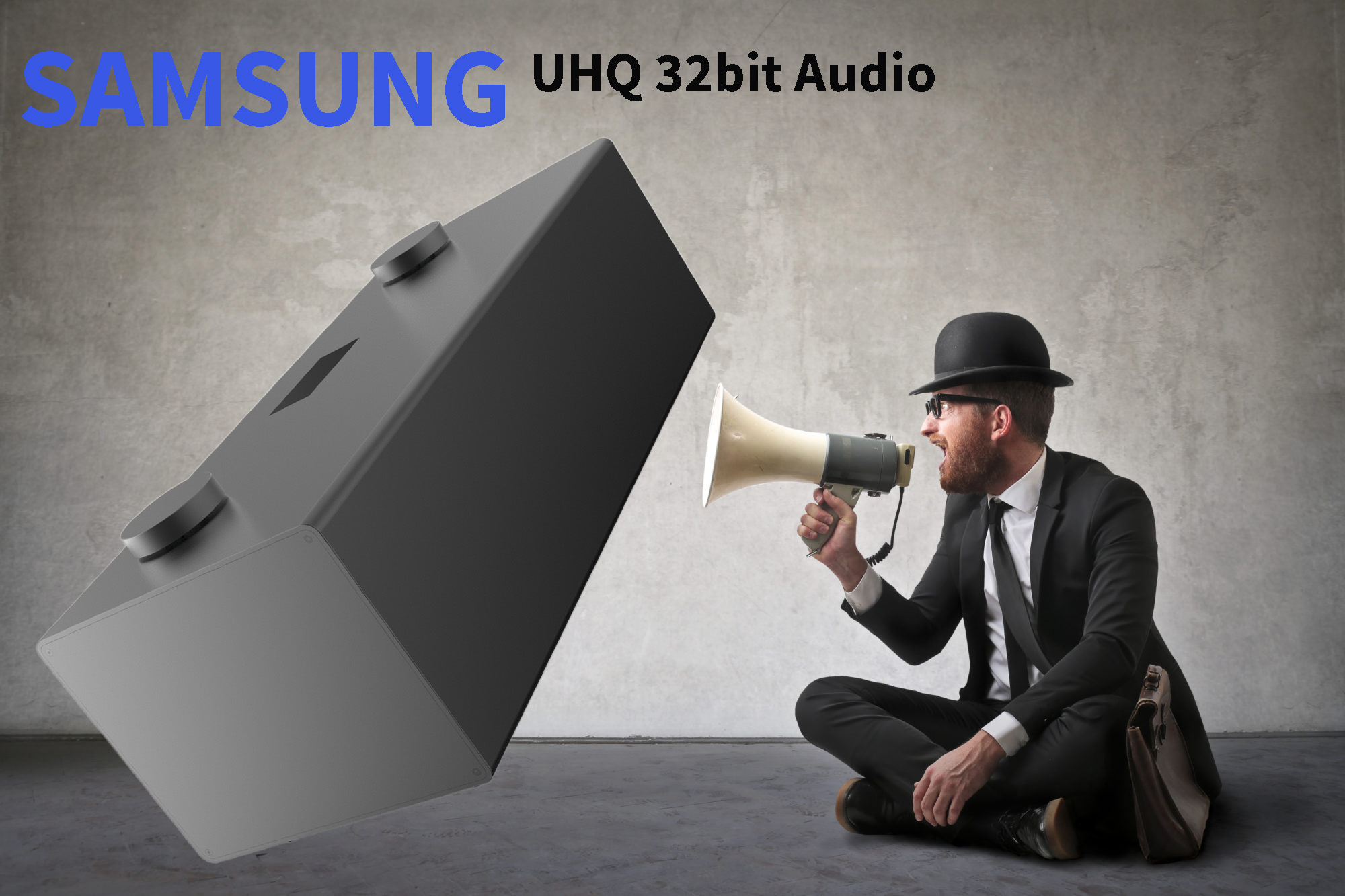 Much of the tech gizmos you will buy later this year will be smarter. Samsung's UHQ (Ultra High Quality) 32 bit rich audio speakers use proprietary 'Distortion Cancelling' algorithms to intelligently predict a woofer's movement in advance, controlling it to play more solid and stable low pitch sounds. This,  the ongoing research at Samsung Audio R&D at Ryerson University in Los Angeles.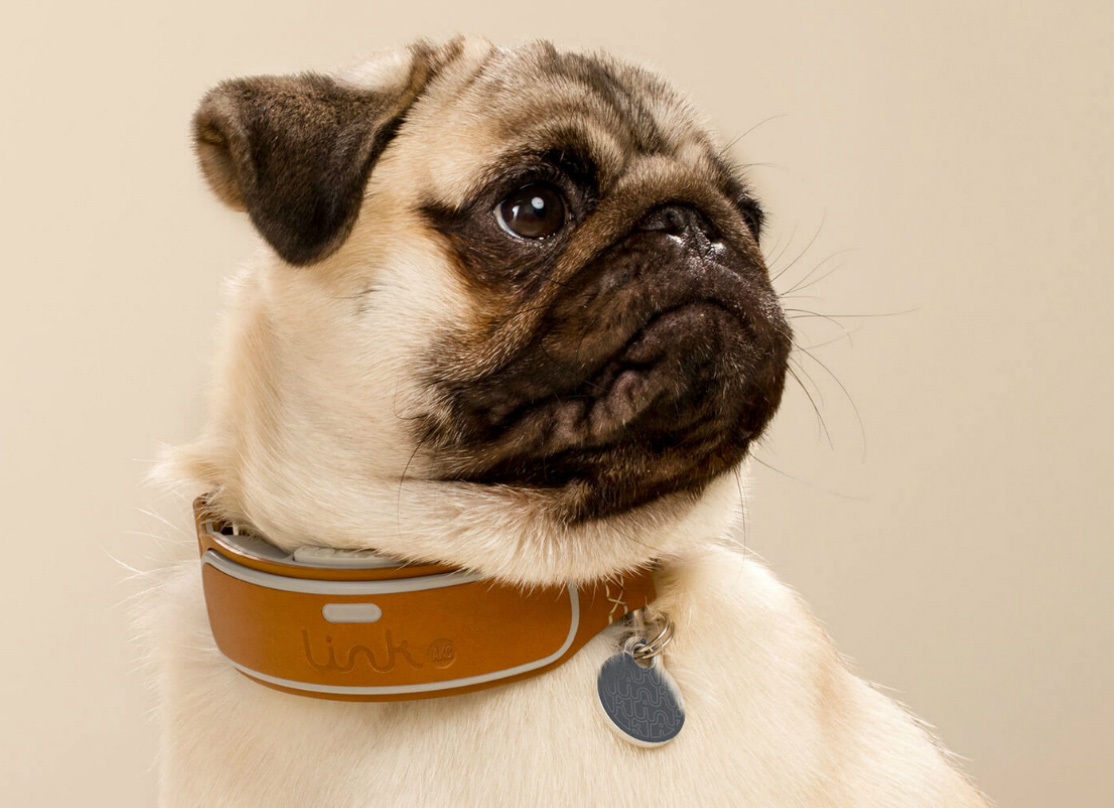 Or the app controlled LINK AKC Smart Dog Collar equipped with GPS, Bluetooth, WiFi, thermometer and cellphone data technology for finding your dog around the house or longer walks with sudden temperature alarms or being able to turn on an LED to light your dog's path back home.
Some observations:
Voice recognition is gonna be big. The most pervasive buzz word at CES was Amazon's Echo speaker and virtual assistant Alexa which is ahead of the voice control race over Apple, Google and Microsoft, by having opened its platform to developers one year ahead of competitors. It's going to be in smart fridges, dishwashers, vacuums and Ford cars.
TV technologies were impressive, squeezing a little bit more brightness, sharpness and wider views from 4K TV screens. LG Electronics Earned 'Best of the Best' CES 2017 Honors for its SIGNATURE Series W7 'Wallpaper' TV. Great technology, albeit at prices most folks won't be able to afford.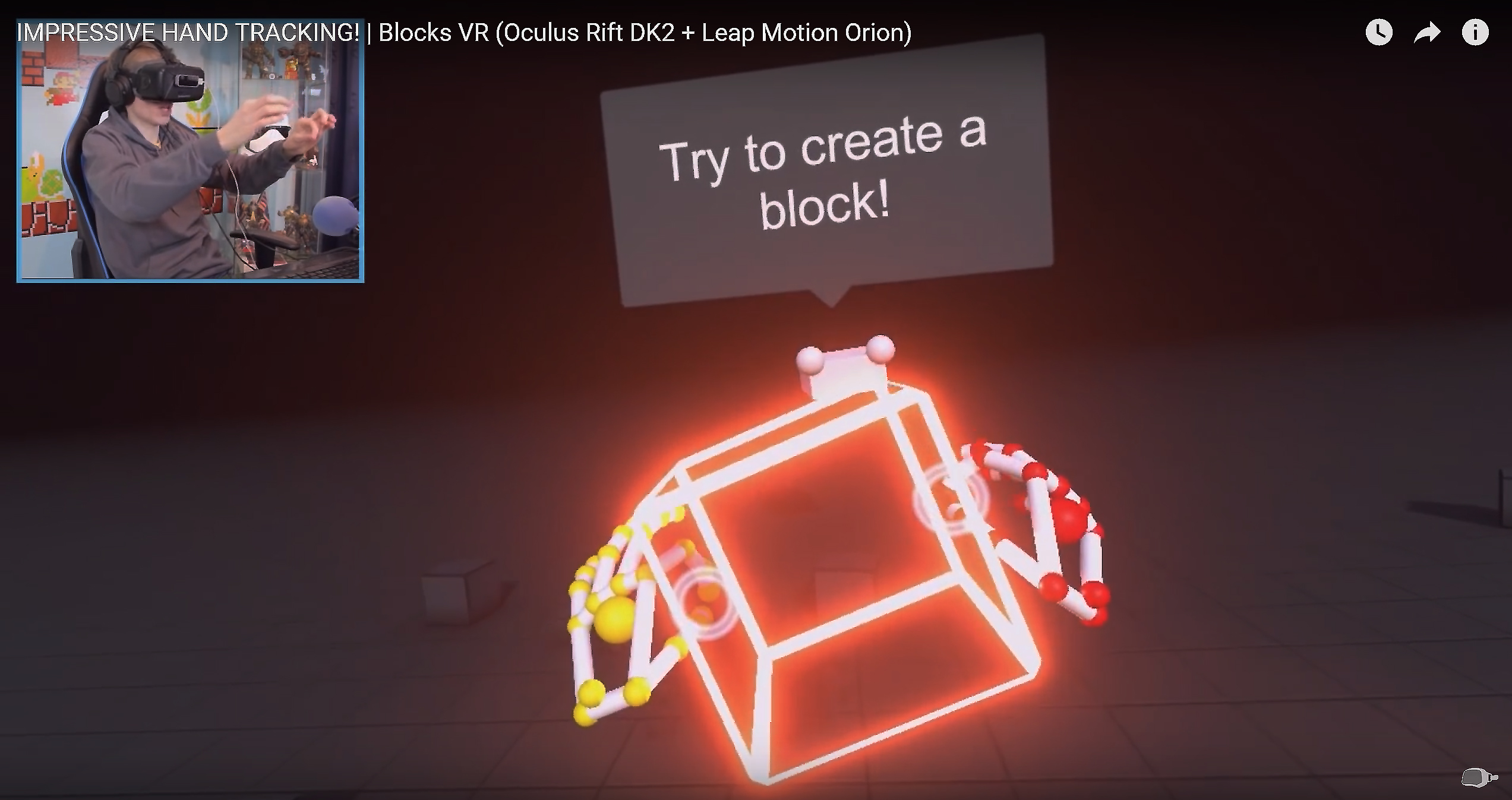 VR headgear technology was overwhelmingly present and mostly boring at CES. Most impressive? Leap Motion's embedded hand tracking technology lets users pick up, stretch, mold, toss, or push objects in VR…affordably.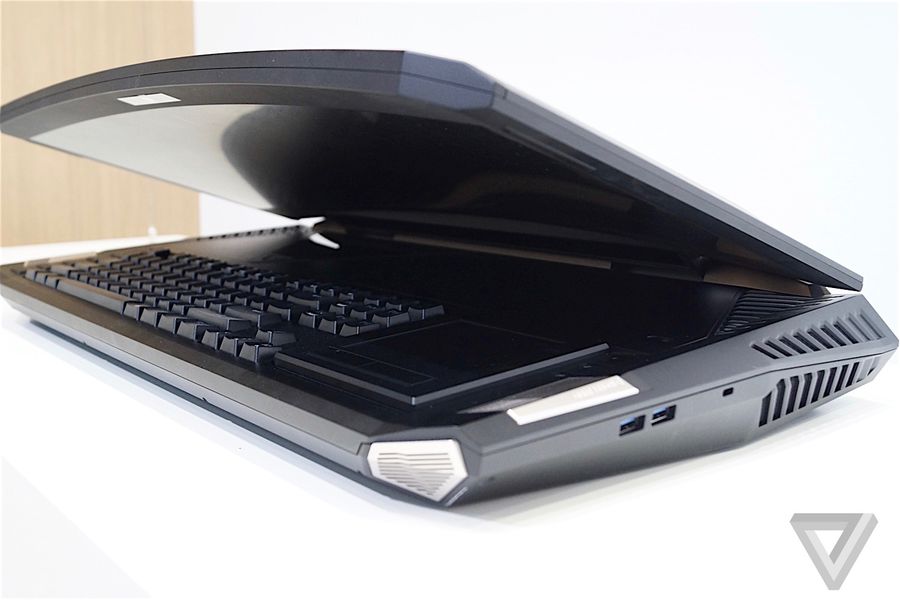 Thankfully work laptops are getting lighter with carbon material like the 2.5 lb Lenovo ThinkPad X1 Carbon, or more flexible like the Samsung Chromebook Plus that switches from Windows-like interface to an Android capable large screen. Gaming laptops like Acer Predator 21X will have to take the "laptop" out of its name. At 20 lb, 21:9 curved display and a $9,000 USD price tag it won't be exactly flying off the store shelves.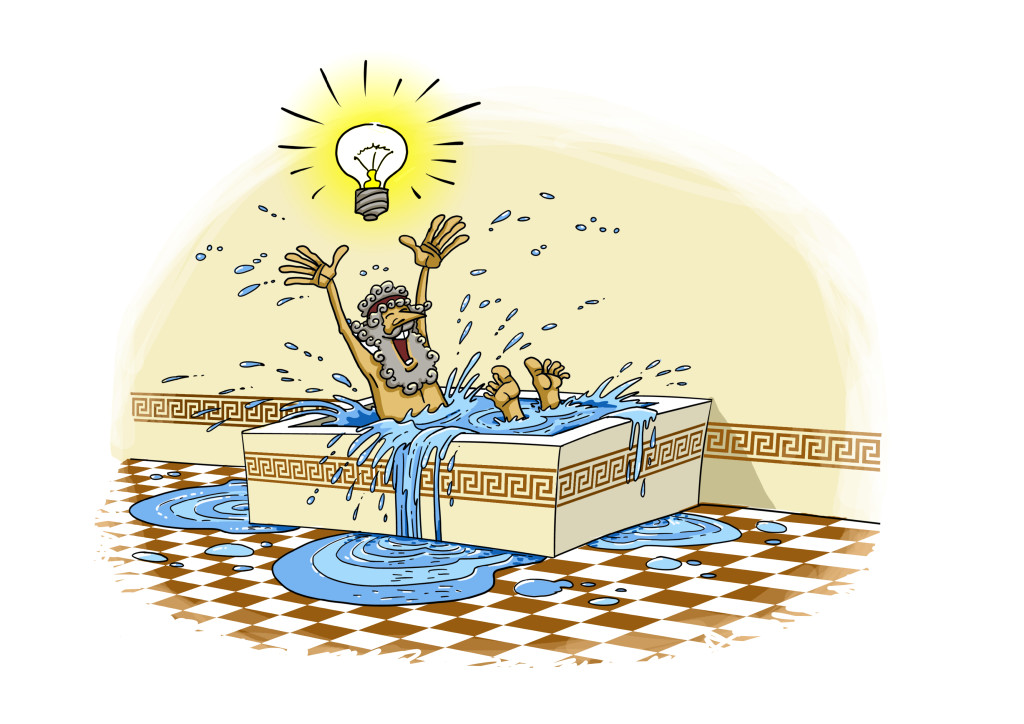 Speaking of the CES Eureka Park Marketplace, I wonder how Greek mathematician, physicist, engineer, inventor, and astronomer Archimedes of Syracuse would fare in the first technology show ever. After all, his inventions of the Acrhimedes' screw, claw, heat ray, math to measure volume and area of irregular shapes and off course his anectodal "eureka" shout out figuring out how to measure densities of objects by immersing them in water, would have made his booth the number one attraction at CES 250 BC!