We all know the pain point when going over the data limit on our smartphone. Telus addresses that with a new billing plan that keeps your data access going, even if you go past your monthly data limit, for free, but at a slower speed, commonly known as throttling.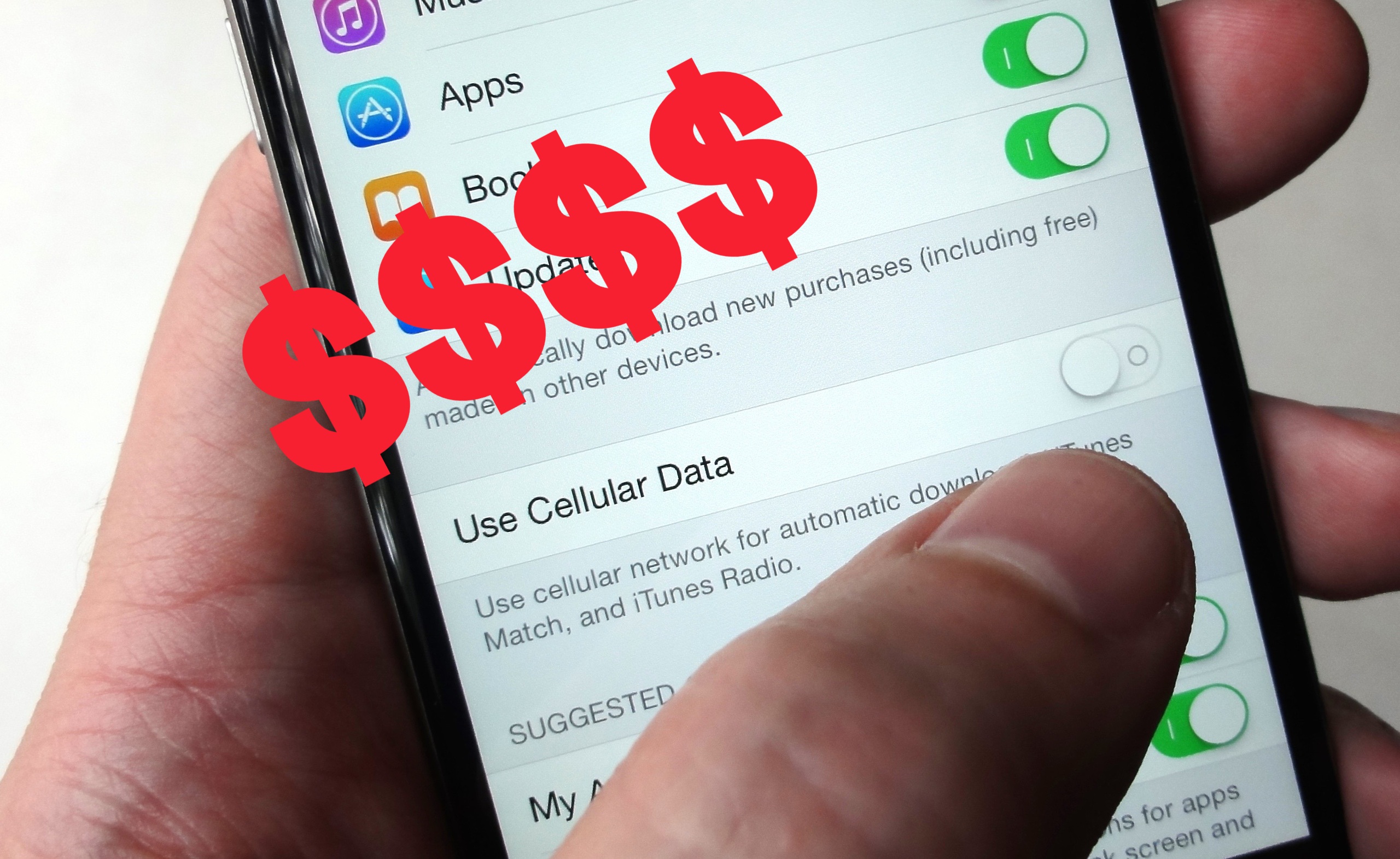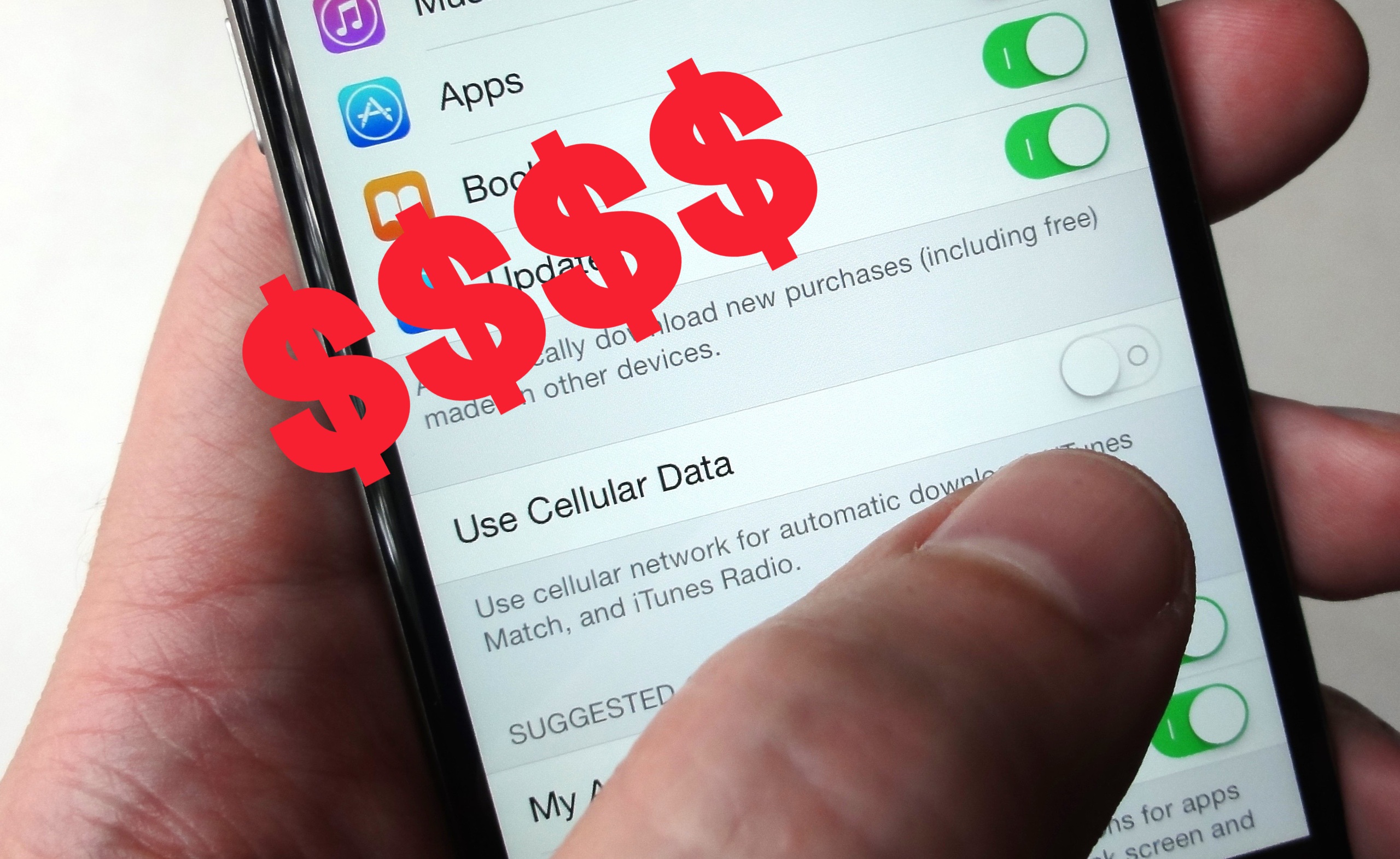 Telus has introduced three new customer-friendly peaceofmind programs that not only gives you a break on data usage but also simplifies the often convoluted billing process with a myriad  of options.
Their "Peace of Mind" campaign includes Easy Payment device financing giving customers access to any new smartphone in the Telus store starting at $0 upfront, with payment financing options over 24 months, alongside transparent billing that clearly separates the device cost from the monthly rate plan fee.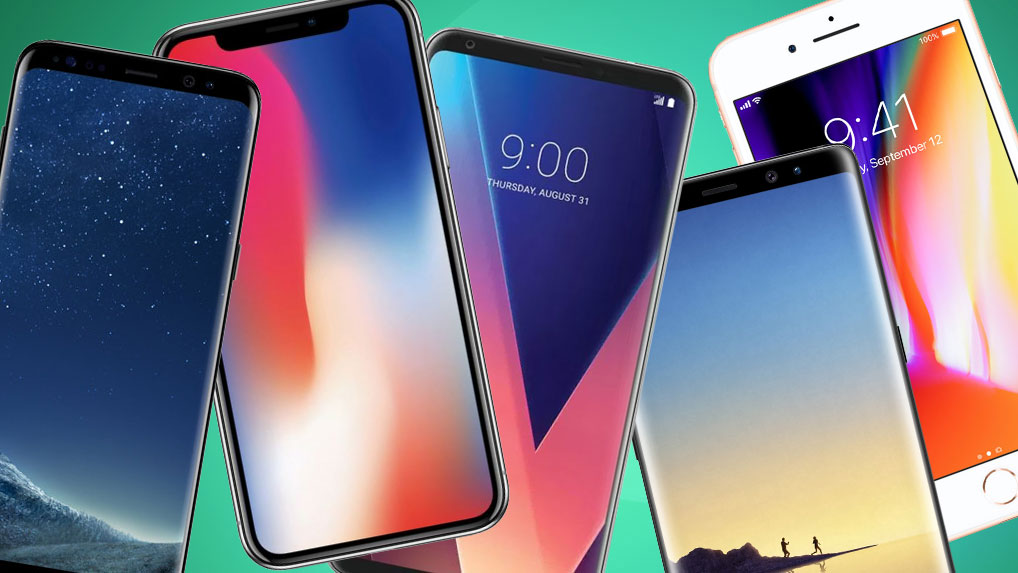 For example, a new iPhone 10s retailing at $1,450 at $0 down would be divided into 24 equal monthly payments (GST/HST tax paid up front). But by paying $460 upfront, your monthly payment would be $41.25. You can also make additional down payments during the contract period paying the same monthly rate for fewer months. The independent data plan would stay the same.
"As part of our long-standing commitment to put our customers at the heart of everything we do, we are pleased to launch these new programs in concert to provide our customers with endless data on the device of their choice on the largest and fastest wireless network in the world," said Darren Entwistle, President and CEO of TELUS. "As champions for Canadian consumers, we are dedicated to providing enhanced peace of mind by exceeding our customers' growing mobility needs in service excellence, network quality, value and affordability."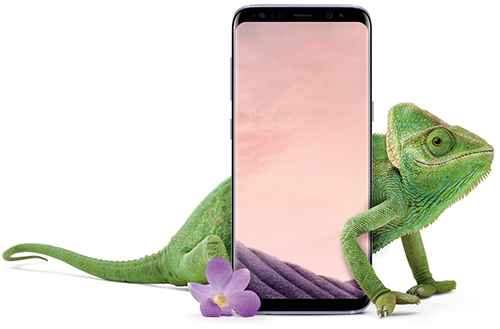 Telus Peace of Mind rate plans for bring-your-own-device customers includes access to endless data starting at $75 per month for 10GB of high-speed data without having to worry about overage charges. If customers exceed their high-speed data bucket, they can continue to stream, share and stay connected as much as they want with a lower 512 kbps speed at no extra charge. Higher data plans followed by free throttled data are also available
Telus Family Discounts provide incremental savings off the monthly rate plan with every new family member who signs up. Two family members will each receive $5 off a month, three family members $10 each, and four or more family members will each receive savings of $15 a month, $60 each monthly.
All plans include unlimited nationwide calling, unlimited texting, nationwide texts, picture and video messaging, and nationwide picture and video messaging, plus voicemail 25 for keeping up to 25 voicemails, call display, call waiting, and conference calling.