Want to build your very own desktop Windows 10 PC and get more computer for your money? It might by daunting for the timid but an experienced tech friend or established computer parts stores across Canada like Memory Express in Western Canada will assemble your new custom desktop with parts you choose from the store. Use my article below as a guide for the minimum required value priced hardware…and where you could splurge.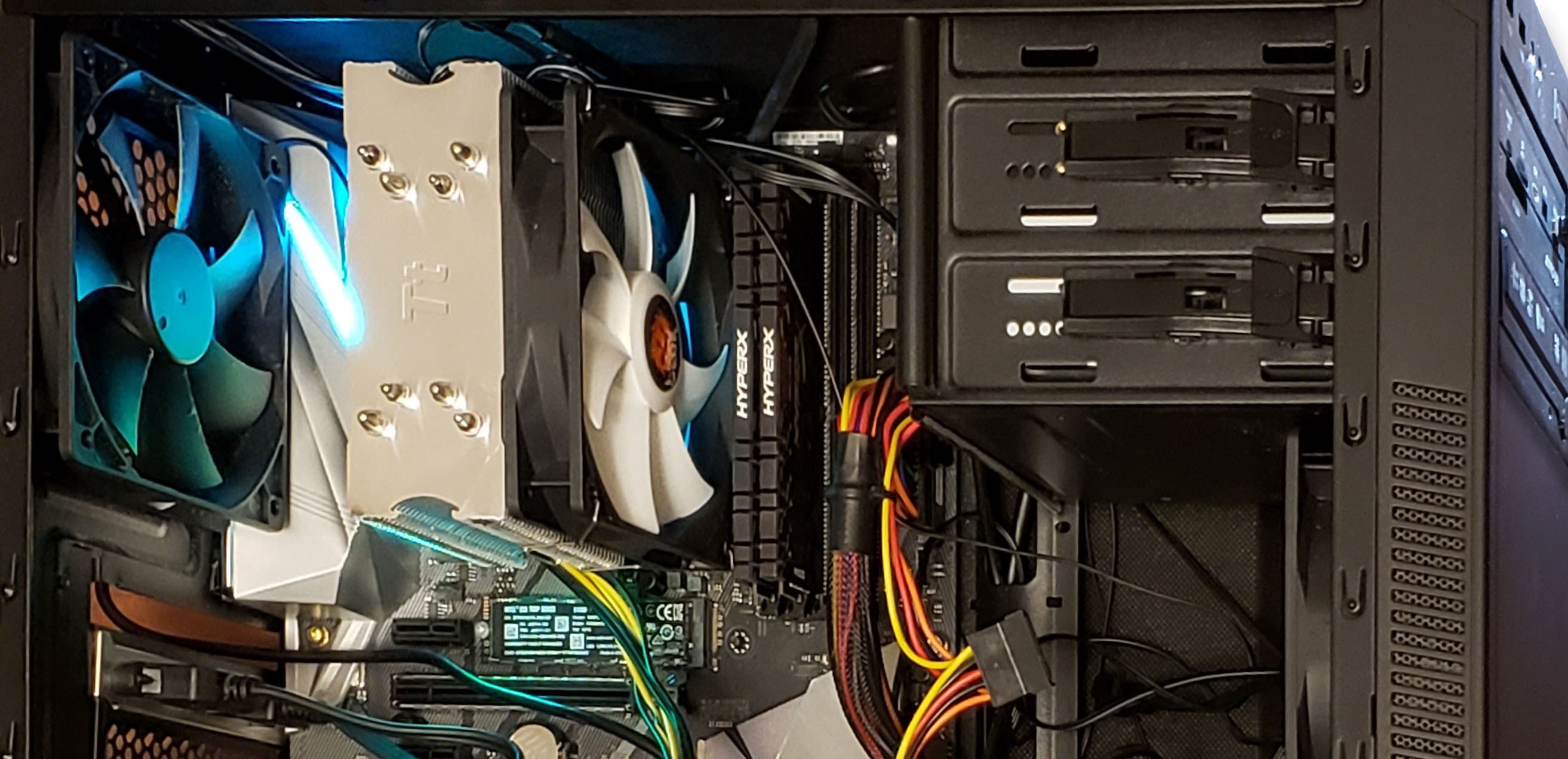 The components listed below are from my new speedy and whisper quiet desktop I put together shortly after the release of the 8th Gen Core i5-8400 2.8 GHz Processor earlier this year.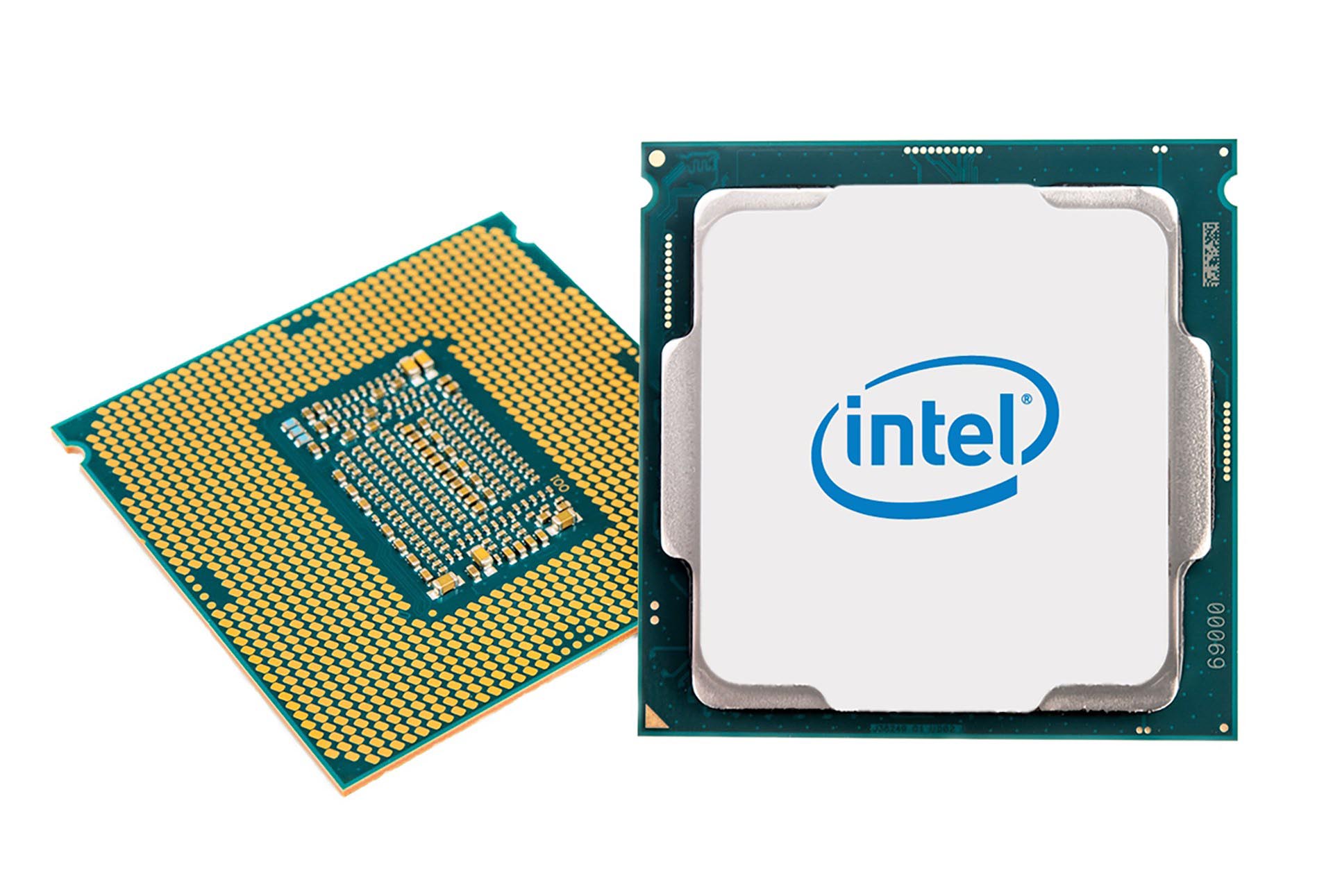 For processors, it's an easy decision with Intel's 8th Gen Core i5-8400 2.8 GHz Processor $280, featuring six-cores, two more than the previous 7th Gen chip, with automatic Intel Turbo Boost Technology up to 4.0GHz when called for. Combined with the built-in 9MB smart cache (like RAM) this puppy literally doubles performance over 7th Gen Intel processors which surprisingly are still in store and online offerings. Intel also just released 9th Gen consumer i3, i5, i7 and i9 processors with faster processors, but frankly not worth the extra money for my new affordable desktop that will outperform my five year old "beast" by a wide margin.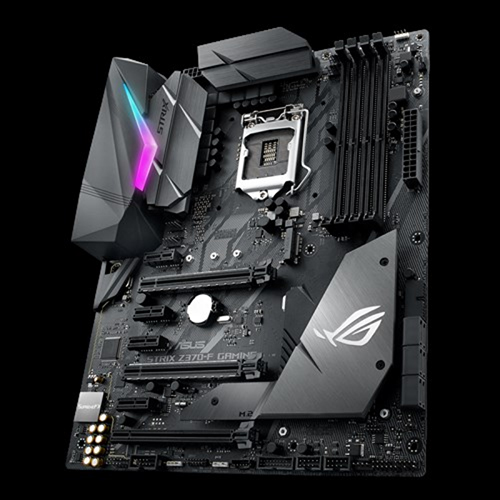 ASUS ROG STRIX Z370-E…KILLER LOOKS AND PERFORMANCE
The motherboards are the highways of the PC connecting the processor with all input and outputs like RAM memory, hard drives, sound, ethernet, Bluetooth and more. They vary in price between $100 and $400. I chose the ASUS ROG STRIX Z370-E $265, with LGA1151 socket for the 8thGen Intel processor. This solid gamer motherboard has room to grow and features many settings and tweaks. It lets you speed up your RAM and processor better known as overclocking. But the TPU feature takes all the experimenting headaches away. All new models accept the fastest SSD hard drives as well as traditional SATA spinning drives with room for more. The Z370-E is smartphone friendly with Bluetooth and WiFi. I like the included splash of LED light which looks cool on cases with side windows. Mother boards change every few years to accommodate new processors so you can't mix the newest processor with an older motherboard.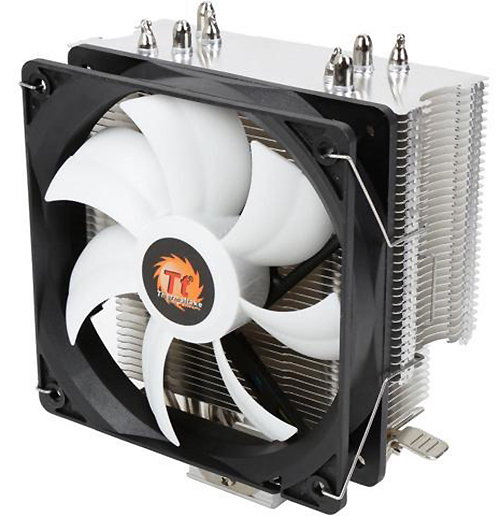 The ThermalTake Contac Silent 12 CPU Cooler $30, is well designed and whisper quiet. Since your new desktop will have fewer moving parts, a 500 watt power supply like the EVGA 100-W1-0500-KR 500 W1, 80+ WHITE 500W, on Amazon.ca for $57.95 will suffice.
Choosing the right hard drive is challenging. A decade ago there were IDE spinning hard drives followed by Sata I, II, III spinning and SSD drives, then SSD M.2 and PCIe NVMe drives.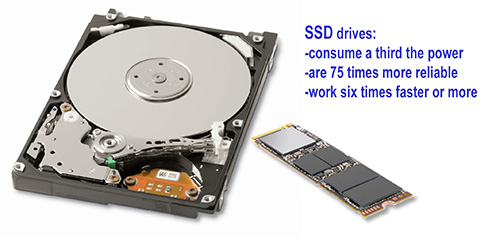 Hard drive: We went from 100 MP/s (megabytes per second) combined read/ write scores on decade-old hard spinning drives to more than 12,000 MP/s combined read/ write in top SSD drives.
I tested several popular SSD drives at Amazon.ca, on price versus performance with Userbenchmark.com. Testing programs work differently but using one program for all drives can accurately show differences between them. Western Digital offers the best prices for its 500GB SSD WD Blue 3D NAND M.2 for $103 or 1TB internal SSD WD Blue 3D NAND M.2 $180, the slowest performers at a combined read/write of 926 MB/s, far better than spinning hard drives.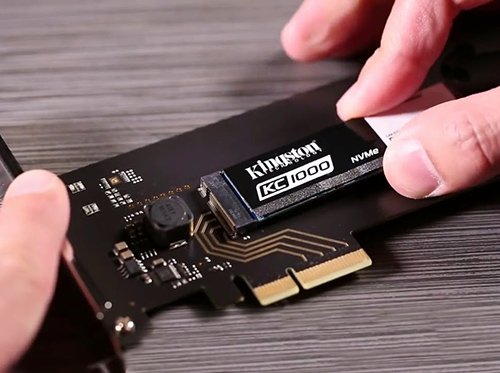 If you want to splurge for speed, the Intel 512GB SSD7 $200, at 2520 MB/s and Kingston KC 1000 480GB $287, or with handy expansion PCIe card $328 at 2381 MB/s are best used as your main operating system C: drive.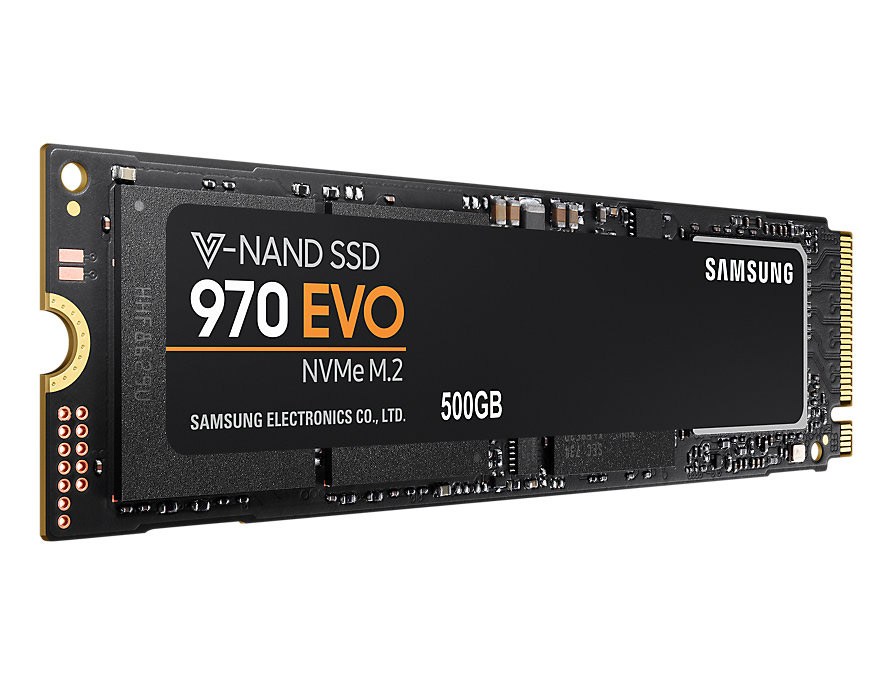 The Samsung 1TB SSD 970 EVO PCIe NVMe $439, at 4376 MB/s is in the small company of the fastest SSD drives. Compare these to a five year old 1TB spinning ioSafe drive at a crawling 100 MB/s!
There is an option of choosing a cheaper spinning hard drive, whose data is cached by Intel Optane memory, typically a smaller 16GB SSD. New store PC's are available with the Optane option. You get the best of speed and save bucks.
RAM is the least understood computer component. It is measured by latency performance, how long it takes to receive and send out frequently used data. The differences between today's slow and fast latencies are almost imperceptible. Although the Kingston Predator HyperX DDR4 3200MHz capable 16GB RAM $224, at Amazon.ca buzzed my geekiness, the general rule of thumb in consumer RAM purchases is "more Ram is better than faster Ram." Check out slower running RAM like Kingston's ValueRAM 16GB 2400MHz DDR4 2Rx8 $164.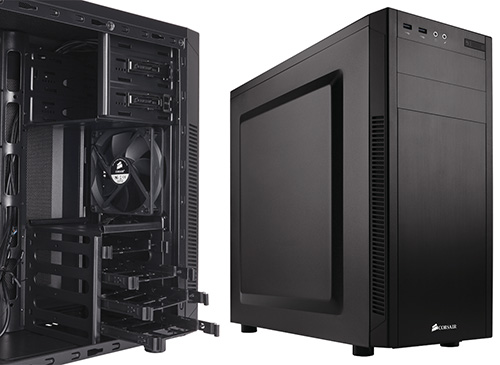 Unless you are easily impressed by fancy LED loaded chrome plated pricey computer cases, checkout the med tower Corsair Carbide Series 100R Silent Edition $70. It's elegantly classic, light, black matte finish neatly organized inside to hide your cables. Two silent fans are includes, top front USB 3.0 slots, mic and headphone, and a unique three level power switch for controlling your fan speeds. The side panels interior has sound absorbing material for the most silently running understated computer case you will ever own.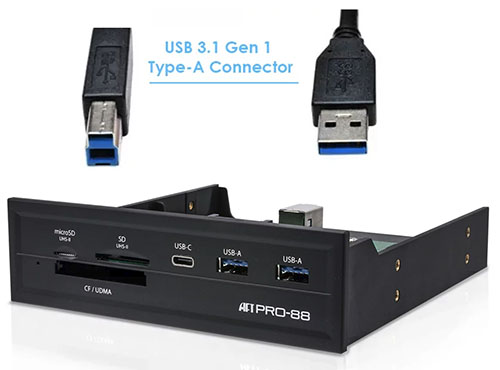 • OPTIONAL: If you have many USB devices and memory cards you can purchase combined USB 3.1 expansion units that fit in the unused hard drive or CD/DVD bay in the front of your tower. They connect internally to the motherboard's USB 3.1 connector. TIP: Most economy USB 3.1/card readers only have true USB 3.1 ports for USB 3.1 memory sticks. printers and scanners. The media card readers are still 10X slower USB 2.0. The giveaway are separate internal connection cables, one being blue tipped for the two USB 3.1 ports and another thinner, non-blue tipped media cable that is USB 2.0. It will take forever to copy 64GB of photos. Look for a USB 3.1 connection that handles everything with one blue tipped USB 3.1 cable. I use the well-made PRO-88 USB 3.1 Gen 1 Professional $39.99 US from www.atechflash.com It fits in a 5.25″ bay and features SD, MicroSD UHS II and CF/ UDMA Media Card Readers, USB C and two USB 3.1 ports.
• If you are not an avid gamer like me but want enough graphics power to watch and edit 4K movies or dab with Adobe Photoshop then the built-in Graphics with the Intel processor will do the job.
• You need to acquire a legal version of Windows 10 Home $189, or Windows 10 Pro $259.99. Transferring Windows from an older OEM PC, one that came with your PC purchase will not work. If Windows for your previous PC was purchased separately, you may transfer the license to your new hard drive and computer. If you allow, for a minimal service fee, to have the computer parts store assemble your box (recommended for beginners) they can supply you with a new Windows OEM OS. Do not be swayed by online stores cheap Windows offers. Many are not legit.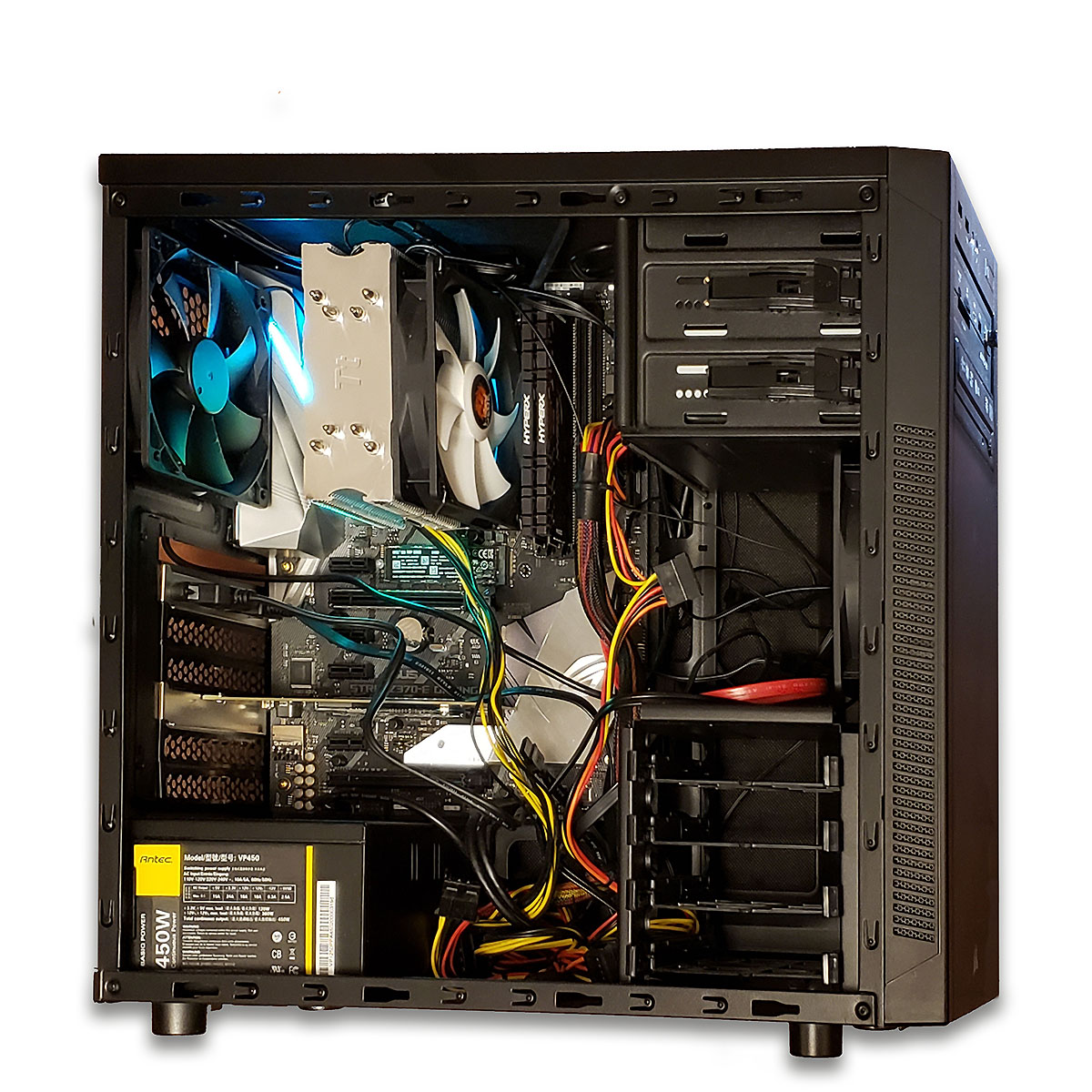 The total price for this desktop system using the lowest accessories mentioned above, comes to $1129, far cheaper that store models with twice the SSD memory. You will still be ahead if you later decide to add a dedicated graphics card.