This Sunday Samsung unveils the new Galaxy S9 at its "Unpacked" event on the eve of the 2018 Mobile World Congress in Barcelona. Coincidentally there are no other majour phone brand launches at MWC, reportedly avoiding being overshadowed by the Korean giant's next top tier phone. Watch the event LIVE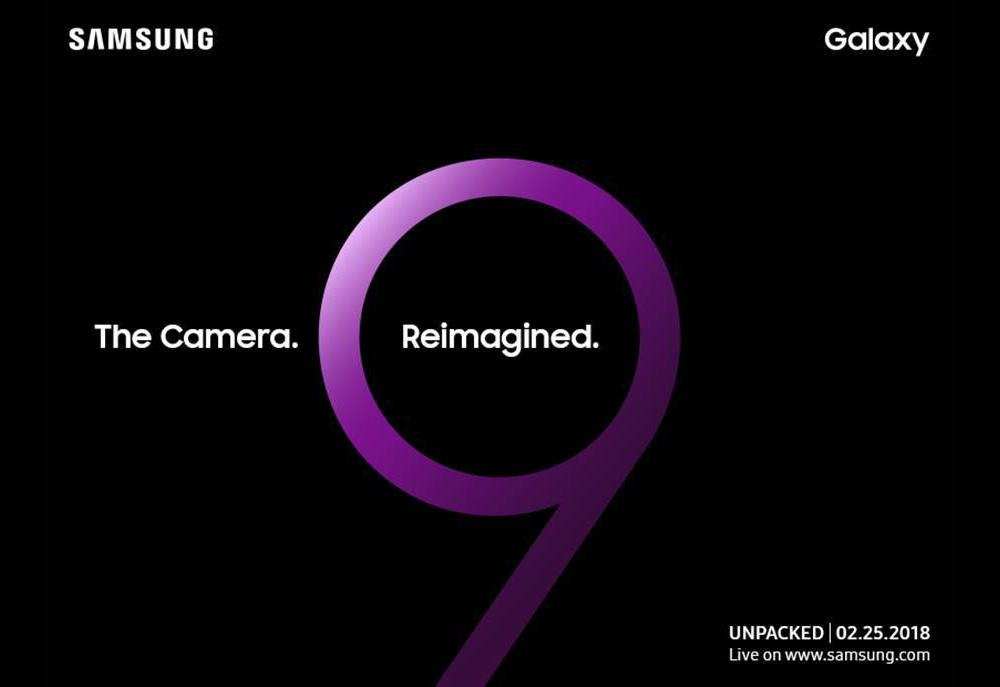 On the other hand, Samsung has one competitor in mind, Apple's iPhone X launched last year. Both phone makers have essentially been competing with themselves too, but the most recent hot phones from Sony, Google and LG have been nibbling at Samsung and Apple with unique features of their own.
Samsung's "The Camera. Reimagined" dubbed upcoming launch sparked my curiosity. After all, I've been in professional photography for five decades, with newspapers, Journalism schools, fashion studios and currently as a consumer technologist.  Needless to say, I have shot a few (millions) frames from 4 x5 plate film cameras to top digital models and just about every professional camera phone around.
Samsung says their next camera will be a big deal. Most observers forecast a similarly looking model to the current S8 and S8 Plus so it's likely the insides of the S9 that will command attention. What could it be? Todays camera phones do so much and they do it well. They have chased pocket digital cameras out of the market and are starting to nudge mid level enthusiast's digital cameras in overall quality, convenience and a huge selection of features and tricks.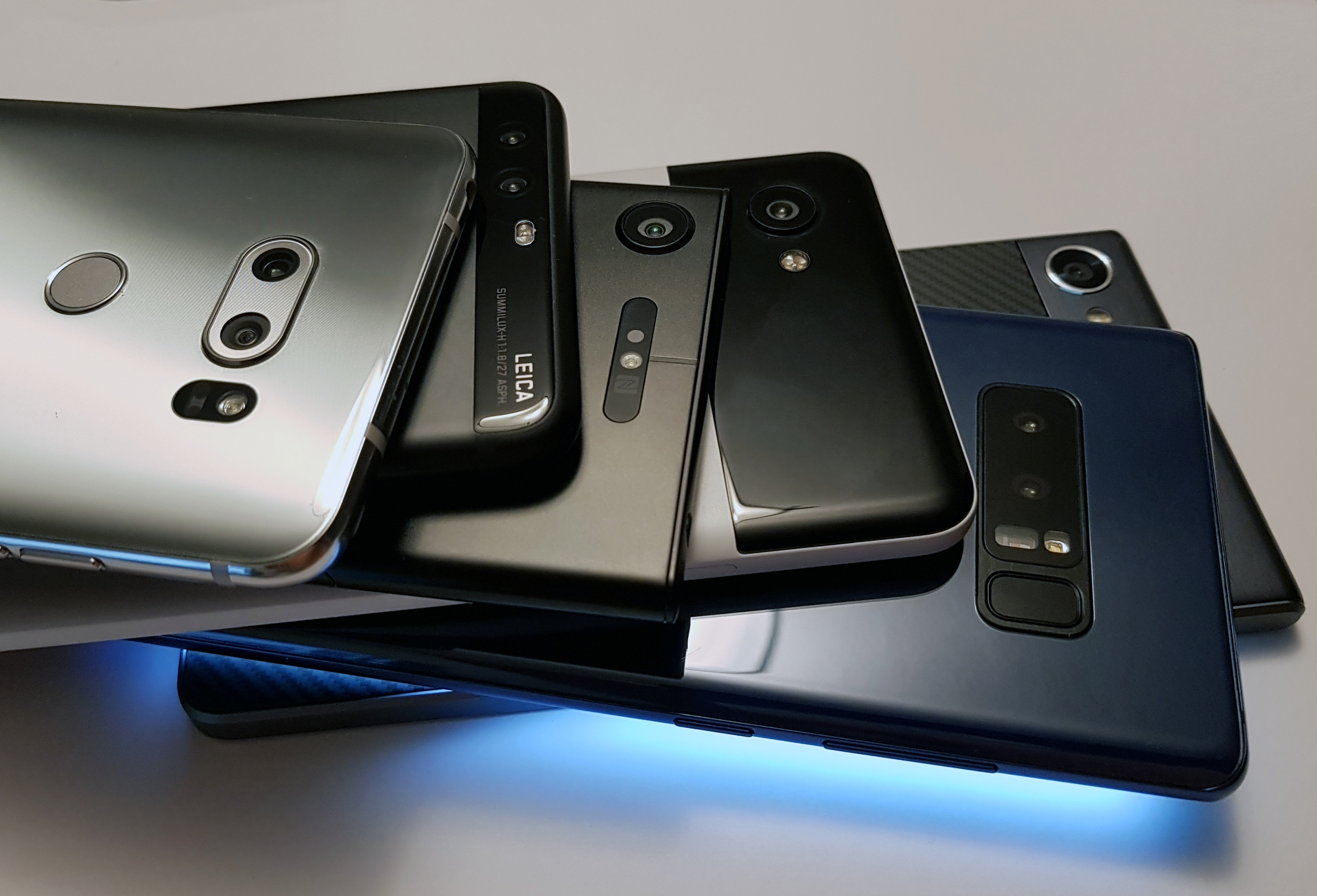 I shot more than 10,000 frames in the past several months with the newest reputable camera phones around: the Google Pixel 2 XL, Samsung Galaxy Note 8, LG V30, Sony XZ1, BlackBerry Motion, Huawei P10 Plus and off course the Apple iPhone X.
Here are their unique cutting-edge features that makes them stand out. Can the Samsung S9 do better tomorrow?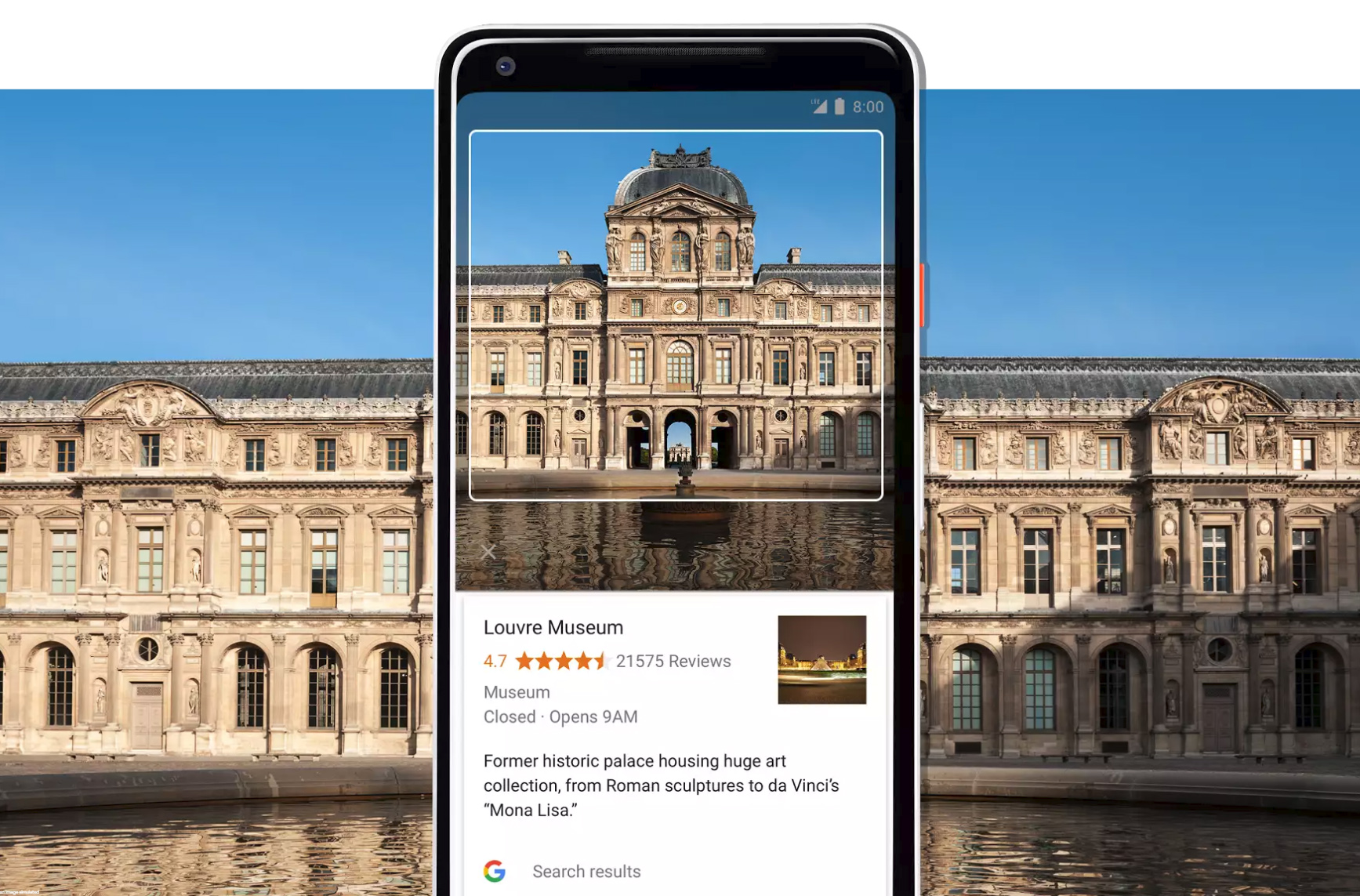 Google's Pixel 2 XL $1,160 no term – $450 with plan, everywhere including TELUS, Bell and Rogers, created a perfect storm of customer anticipation and delivering the goods. With initial screen issues now resolved the Pixel 2 XL also available in a smaller model, score high in every photo category from selfies, shooting in every light challenge and even the trendy Bokeh effect in both rear and front selfie lens using clever digital magic.  Its only downfall is no optical zoom rear camera, something the Note 8 and iPhone X have.  Google included Pixel Visual Core, a sub-processor for improving the processing of HDR+ photos with more depth and punch. But if you are a pure Google fan you will be rewarded with free unlimited online full quality storage of your pictures and videos. Google Assistant is there as is Google lens for visually identifying famous world objects like museums and statues. Name that Tune is cool too.  I like the hi-rez dual speakers, sadly overlooked even on the most expensive phones. But if you are changing from a recent Samsung S series you will notice the Pixel 2 XL which uses an LG-made P-OLED QHD+ with the new taller 18:9 display ratio actually is not as bright when viewed from the sides, but still better than previous LCD screens.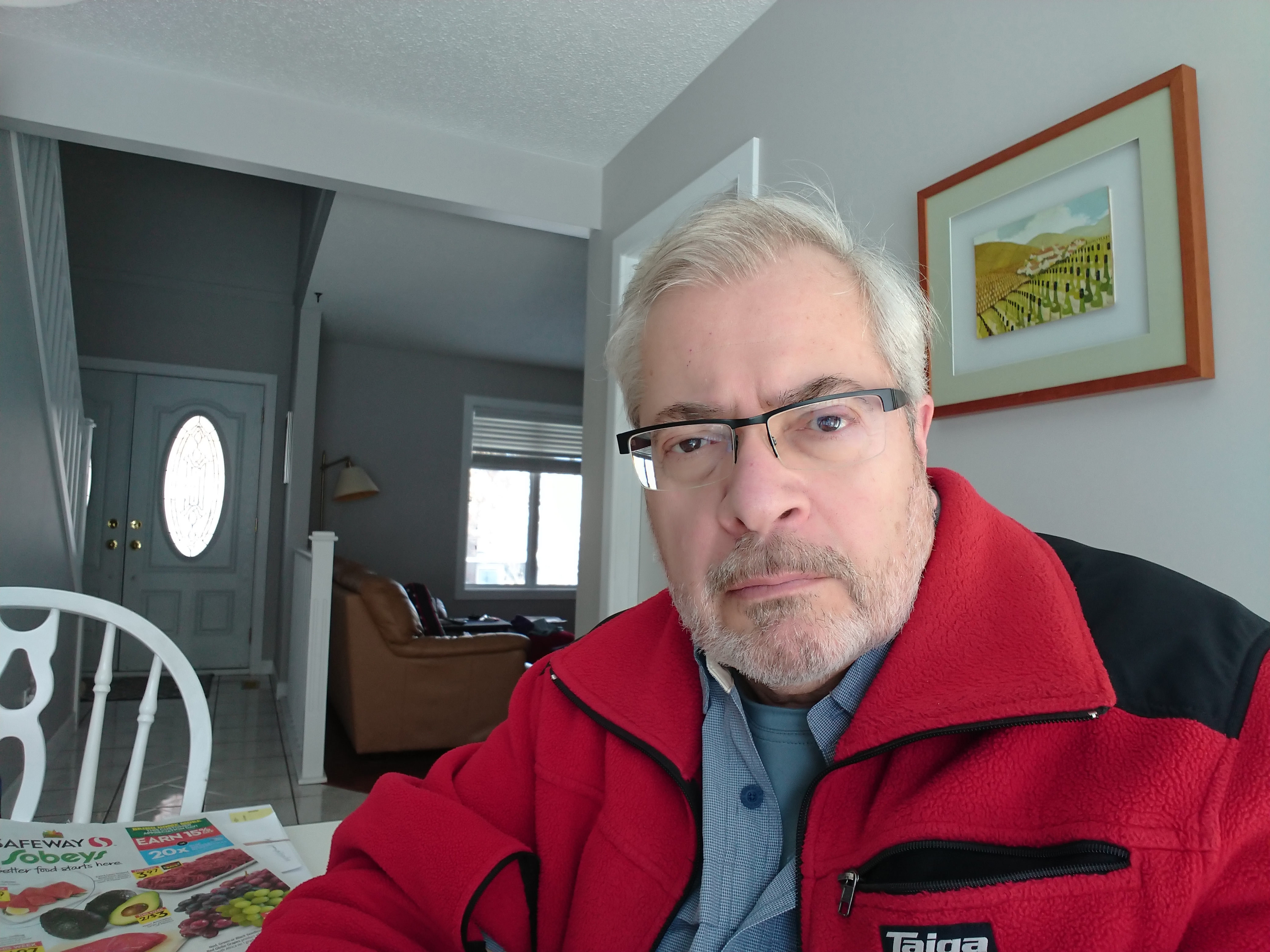 Sony's Sony XZ1, $999.99 no term – $0 with plan, at Bell and Freedom mobile is a tightly packed, feature laden smartphone with an emphasis in photography. Why? Out of all these phones, the 19MP XZ1 takes the widest view high quality selfies with the most 13MP detail. Period. The 3D creator is cutting edge letting you scan your face or objects into 3D avatar for use in Augmented Reality scenes and the Super slow-motion video recording at 960 frames per second rocks. The camera on Xperia XZ1 comes equipped with Sony's exclusive Super slow motion video capture, courtesy of the Motion Eye camera system. The Motion Eye system consists of a 1GB memory-stacked camera sensor that processes images five times faster than conventional cameras found in other smartphones. This, in turn, provides the ability to create Super slow motion videos at 960 fps, which is four times slower than videos captured on other smartphones. The Motion Eye camera can switch to Autofocus burst, which is an enhanced Predictive Hybrid Autofocus with rapid-fire burst capability that captures continuous motion at 10 fps while remaining in focus at 19MP resolution. This makes shooting sports easy.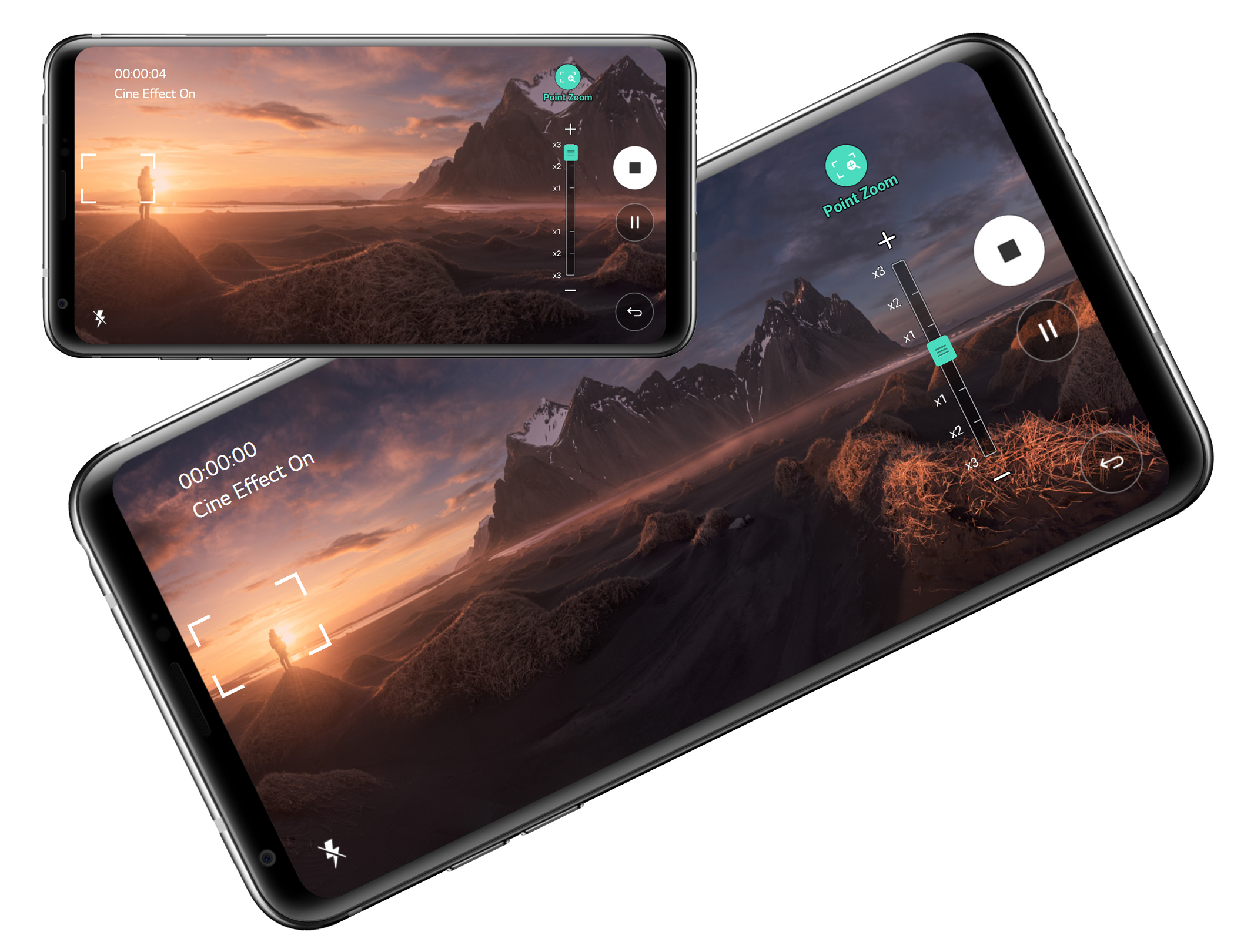 The 64GB LG V30, $1030 no term – $0 with plan – at Bell, Best Buy, Fido, Freedom, Koodo, Rogers, Tbooth Wireless, Telus, The Source and Wirelesswave sets itself apart with design, photography and video innovations. The all glass sleek body only has a front button navigation/ fingerprint and two volume keys on the side. The default rear 16MP sensor and OIS f1.6 glass lens camera impresses. This sensor has a one-up on the 12MP phones here, yielding noticeably more detail photos in normal view mode. The second rear lens has a 13MP 120° field of view while the front selfie has a 90° field of view at only 5MP requiring good lighting or manual mode to keep descent quality. The V30 excels in video with 16 unique professional color grading options to set the tone and the ability to zoom into any part of the screen view with smoothly controlled speed. It has IP68 water rating has past 14 military standard 810G tests. But it's gorgeous glass back needs a case as this is the most slippery phone of the lot. It features 6.0″ QHD+ OLED Display; 538 ppi FullVision Display with the new standard  18:9 aspect ratio (2880 x 1440).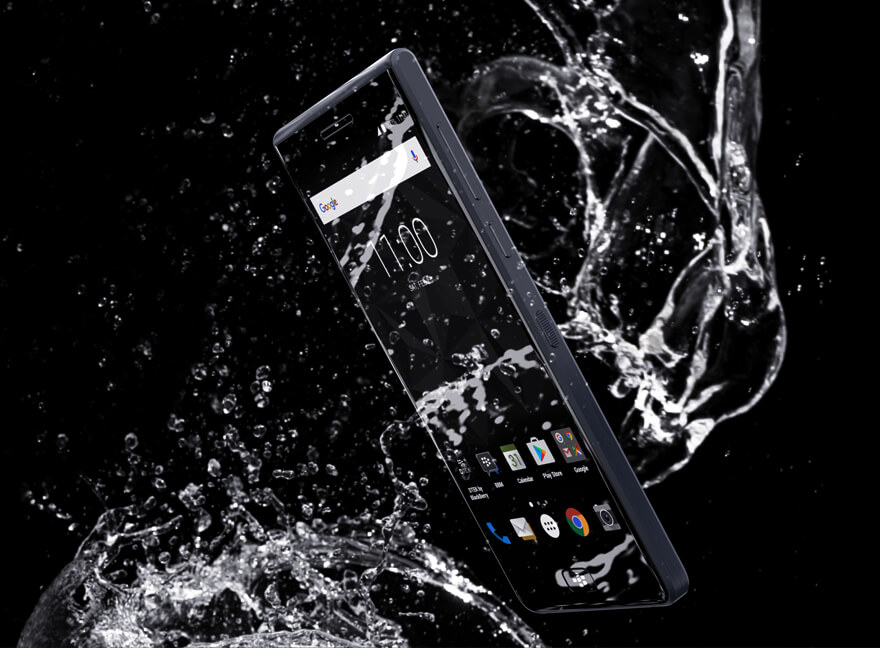 The Android 7.1 Nougat BlackBerry Motion, $605 no term  – $0 with plan, available online at Koodo and in select Bell, TELUS and SaskTel stores has a timeless classic design and is a descent camera phone with thought-out features for hassle-free 12 MP and 4K video shooting until you drop, like 30+ hour 4,000 mAh battery with the fastest Qualcomm Quick Charge 3.0. Your pictures are safe with BlackBerry's first IP67 water and dust resistance phone, with in-phone personal encrypted Locker for safe storage. Its features nano-diamond anti-scratch coating on the front glass and its non-slip textured front surface won't slide off your seat. Off course the expected privacy and security-laden features including BlackBerry Password Keeper are there as well as BlackBerry's unique predictable flip touch keyboard typing technology.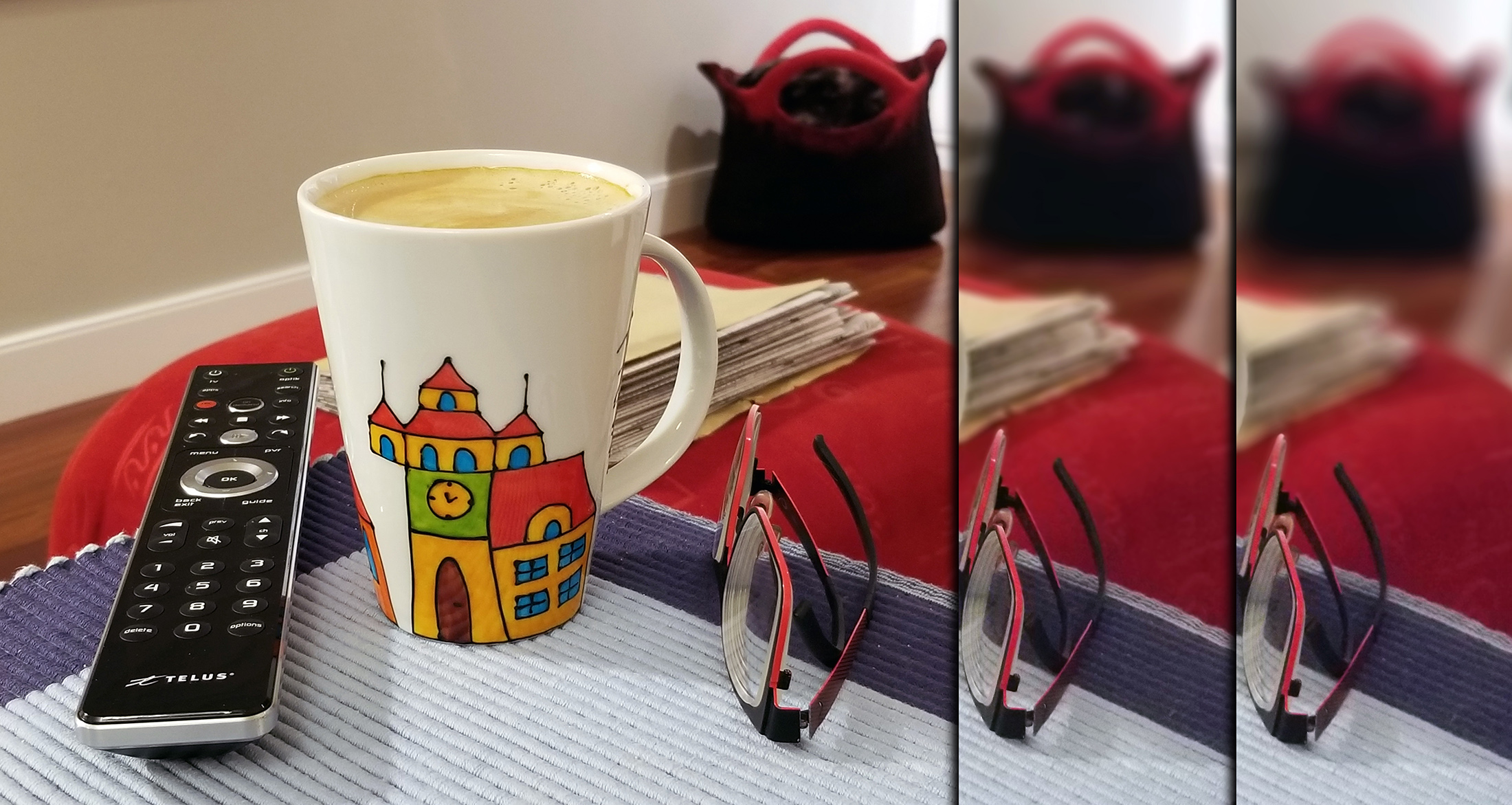 Samsung has extended its rights to best overall photography quality under most challenges to its current flagship Samsung Galaxy Note 8, $1,300 no term – $0 with plan. Its photo processing, after the photo is snapped through a fast f1.7 normal view or f2.4 tele lens, maintains a balance of slower shutter speed than most competitors and exposes at a lower light sensitivity ISO setting to avoid digital noise to keep brighter details and contrast. This means great pictures in dim light. Like the iPhone X the Note 8 features two rear OIS lenses, one normal, the other optical 2X tele with a smooth user zoom transition between the two. This means 12MP quality from farther subjects you would not be able to get closer to. These lenses work together in portrait mode with variable wide aperture Bokeh effect. The Note 8 comes with a smaller tipped intelligent S Pen with 4,096 pressure points for scribbling, drawing and editing your own GIF files for your socials on a bright Super AMOLED capacitive 6.3 diagonal inch touchscreen with a 1440 x 2960 pixels, 18.5:9 ratio and 521 ppi density. For me the S Pen is indispensable for editing small details in my photos and videos onscreen with the accuracy of a large desktop screen and mouse.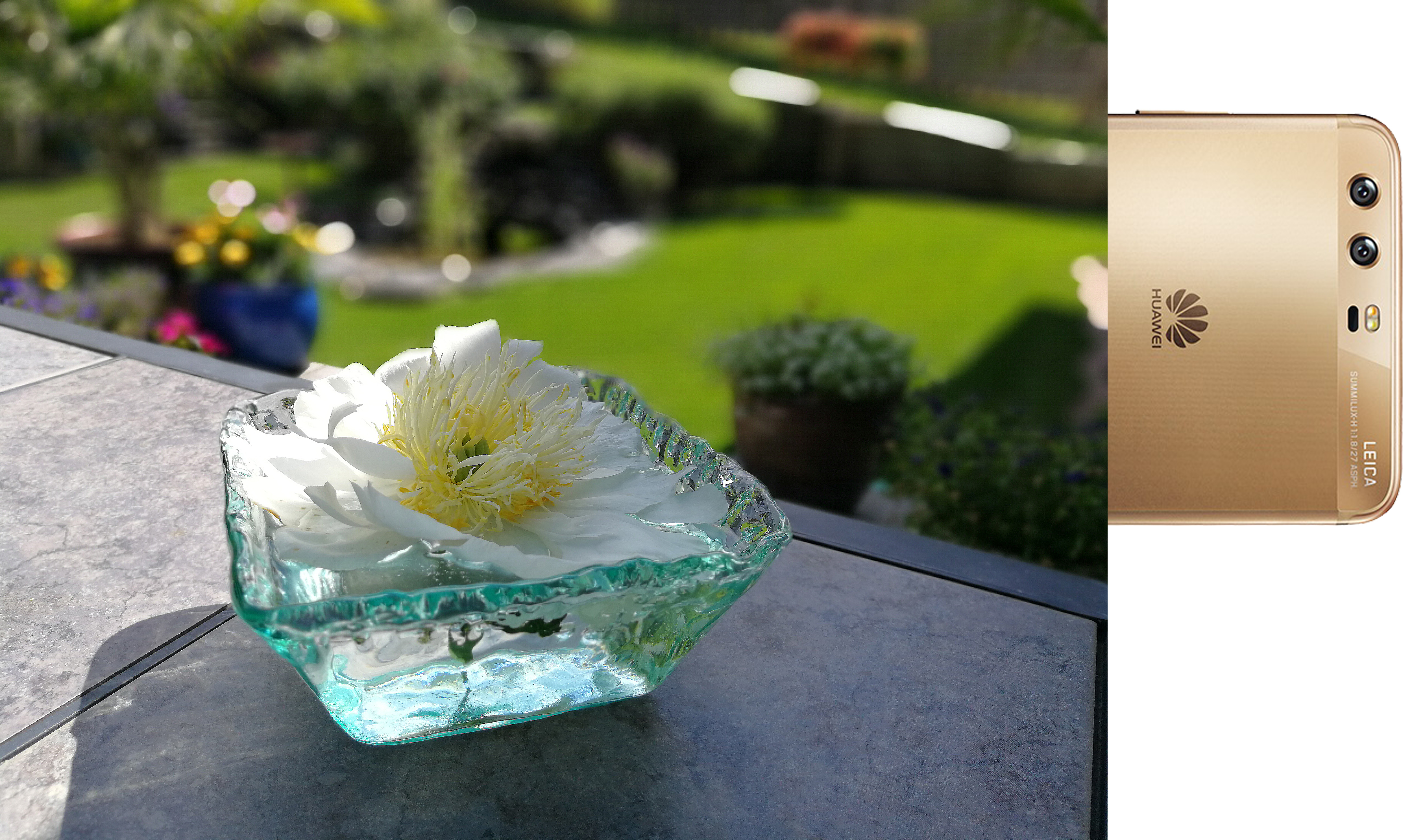 The Huawei P10 Plus at Rogers, $749 no term – $0 with plan, was ahead of its time in camera features with a rear f1.8 combo Leica Dual lens Camera for 12MP and 20MP colour, impressive 20MP B&W, optical image stabilization (OIS) and adjustable portrait Bokeh effect. The front 8MP lens also shoots adjustable wide aperture Bokeh effects as well as studio-like relighting and natural portrait enhancements. It has the most shooting modes than any competitor including watermark and audio notes and a lot of picture and movie space with 64GB storage.                            Will the Samsung S9 be a worthy addition to the best camera phones around?
Check me out next week.