Facebook CEO Mark Zuckerberg is showing his softer touchy, feelie, family side with proposed changes to the world's most popular social site, 2 billion strong. In a media call last month, the T-shirt wearing American computer programmer and Internet entrepreneur announced new directions on Facebook's news site. He yearns for the original Facebook concept of folks like you and me sharing experiences with each other and keeping in touch.
That worked well but politics and money seem to have taken over with graphic poster ads full of misinformation and harassment. Not to mention how Facebook unwillingly became the medium accused of undermining election integrity in the last US elections.
Facebook has already been making changes quietly tightening the screws on clean posts. They even rejected a recent post of mine, an infographic I designed on how the US Olympic Team's new high-tech coats dissipate heat from special printed lining. See below.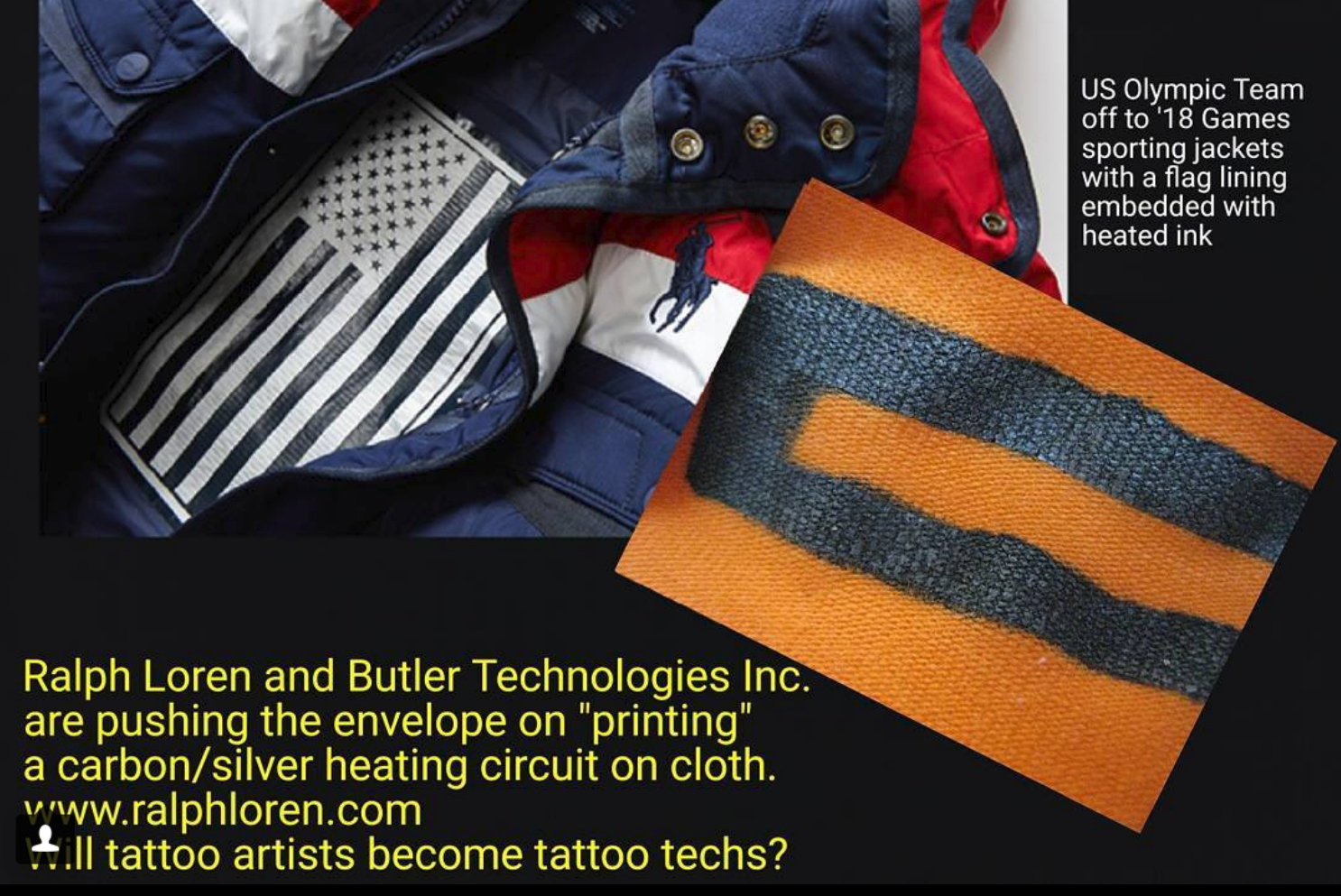 "Looks like spam" they said and not meeting their standards. I protested…and lost! My Twitter, Instagram and LinkedIn posts breezed through.
Zuckerberg's buzzword now is "meaningful interaction" – more emphasis on families and friends. It also means Facebook users spending less time onsite, which Zuckerberg acknowledges, like 50 million fewer hours daily on Facebook.
"Let me be clear: Helping people connect is more important than maximizing the time they spend on Facebook," Zuckerberg told analysts on a conference call. "If people interact more, that should lead to a stronger community," he said. "When you care about something, you're willing to see ads to experience it. But if you just come across a viral video, then you're more likely to skip over it if you see an ad."
How will this affect his business model? Facebook reported $12.97 billion in sales during the last quarter of last year, beating Wall Street's estimates of $12.55 billion. Facebook's user base jumped 14 percent from the 1.86 billion users it had the same time on the last year. Zuckerberg plans more changes and features that will intergrade the value of online branding in more meaningful ways.
"Now, I want to be clear: By making these changes, I expect the time people spend on Facebook and some measures of engagement will go down," he wrote Jan. 12 in a Facebook post outlining the shift toward content from family and friends. "But I also expect the time you do spend on Facebook will be more valuable. And if we do the right thing, I believe that will be good for our community and our business over the long term too" he posted on Facebook on Jan 11.
The real bucks in online social sites comes, not from just glancing at a site known as "reach" but "engagement" like interacting, sharing and commenting, something photo-based Instagram has recently shown is better suited for. Instagram added 100 million users last year topping off 800 million monthly users now. Most of its audience are young brand-conscious adults, which is where consumer companies are heading for.