iPhone X landed on eager Canadian hands on Friday in Canada. The $600 down (64 GB option) on a monthly $95 for two years ( TELUS Alberta) plan begs the question: How does it compare with the 64 GB Samsung Galaxy Note 8, the second most expensive phone costing $550 down on a monthly $95 per month?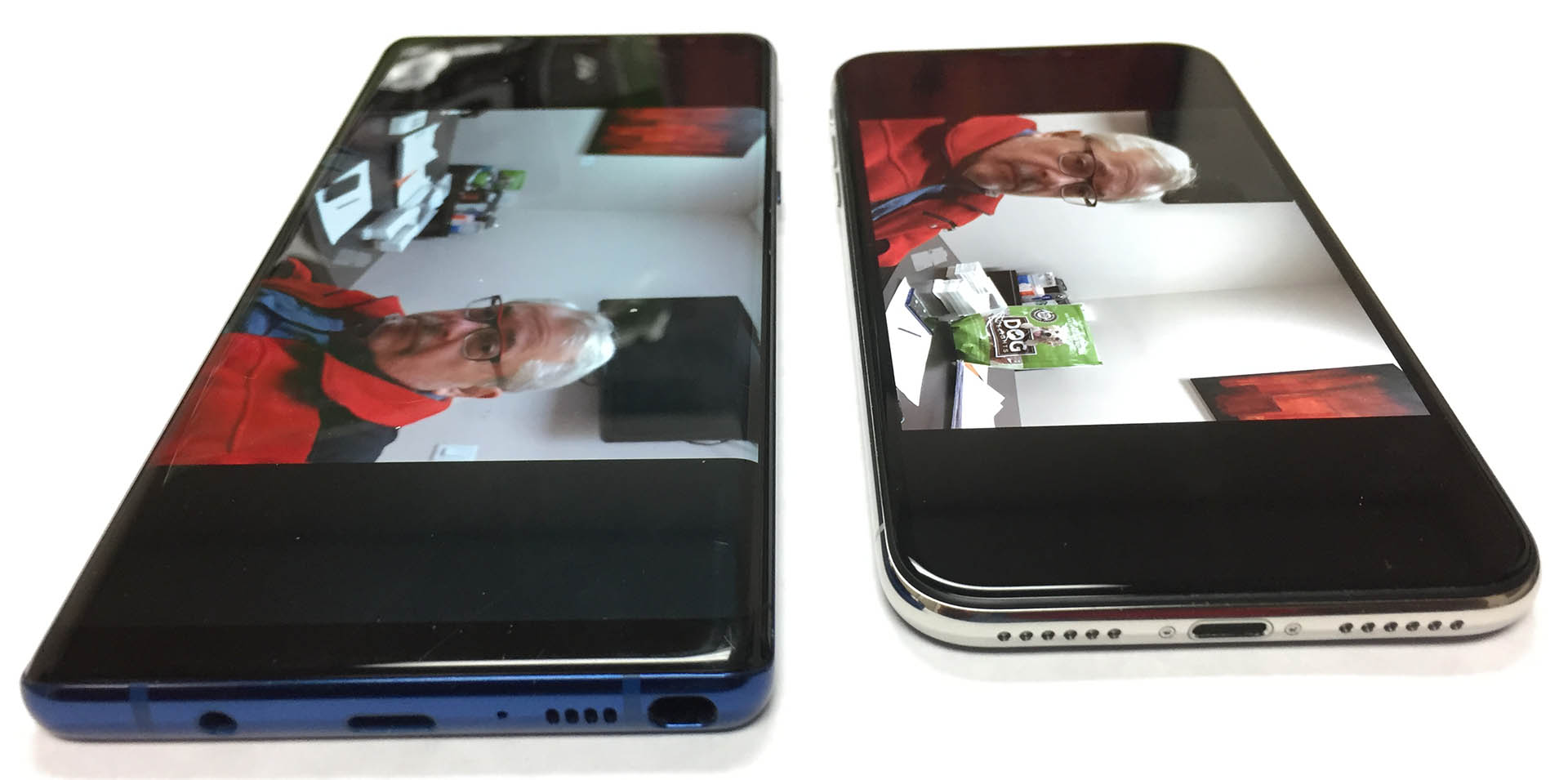 Both phones are at the pinnacle of smartphone technology. Best materials, meticulous design and construction as well as performance. And off course, clever options.
How do they compare?
They both have great cameras with new filters that keep on taking great photos after dusk.
Both feature 2X optical zoom getting you twice as close to your subject.
Their 4K videos are sharp and steady.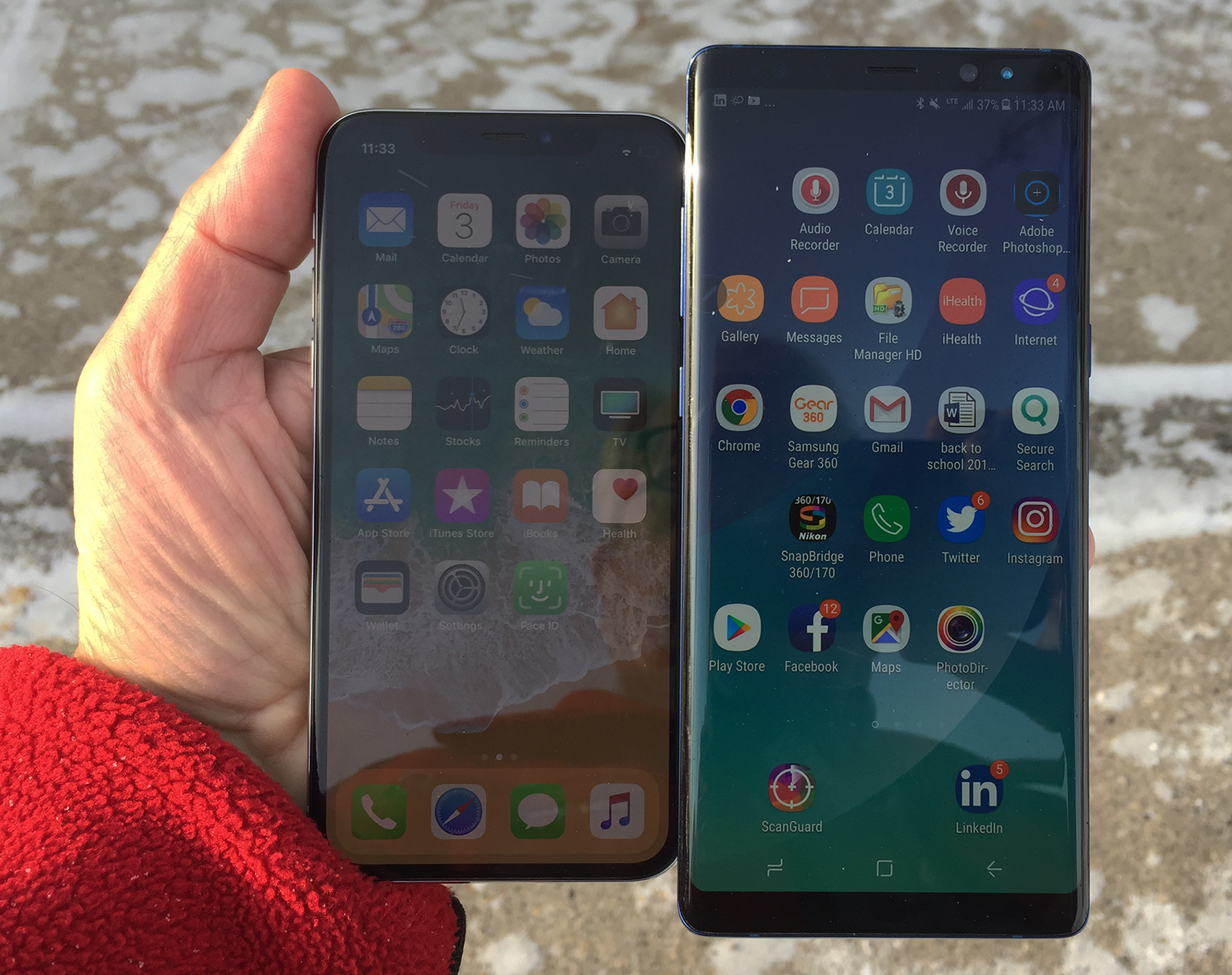 They have the sharpest and brightest "view from any angle" Samsung-made OLED screens that can handle wider format and HDR movies.
Great battery performance.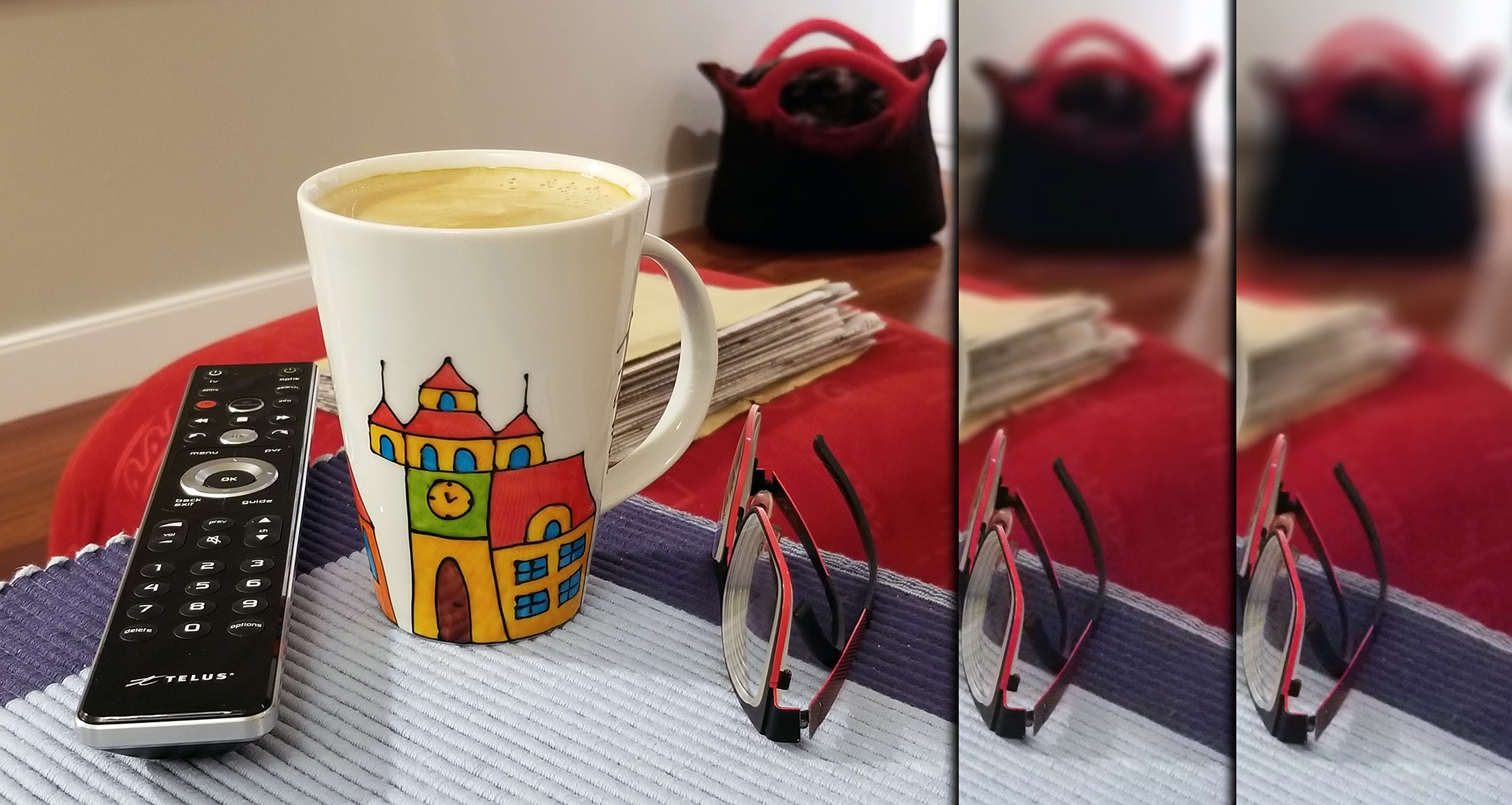 Each has unique features like the 6.3" edge curved screen Note 8 with adjustable (before and after) rear camera Portrait mode, widest view selfie and unique S Pen for scribbling, painting, animated note sending and much more accurate clicking of full web sites compared to your finger. And unlike the iPhone, Samsung phones have an armada of phone options like Gear 360 spherical camera, a PRICE choice of wrist watches and tracking bands, VR headsets and a Dex desktop conversion kit.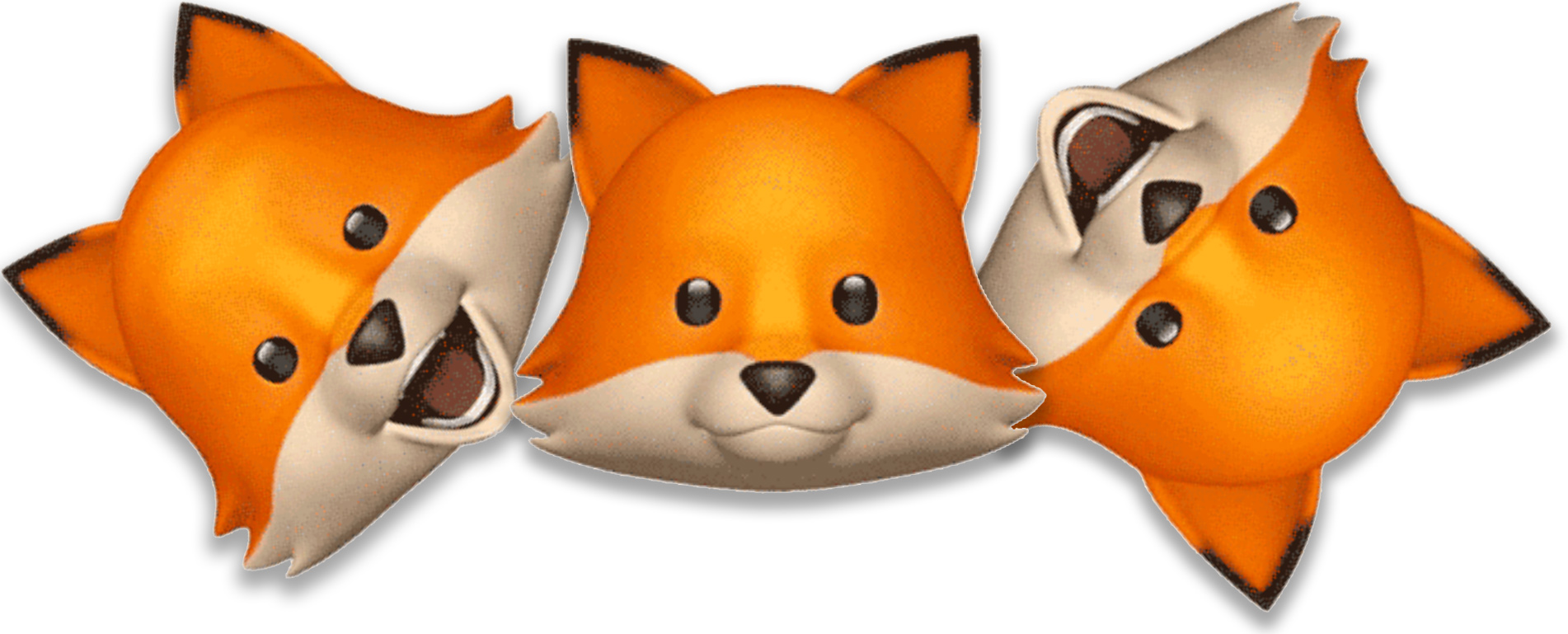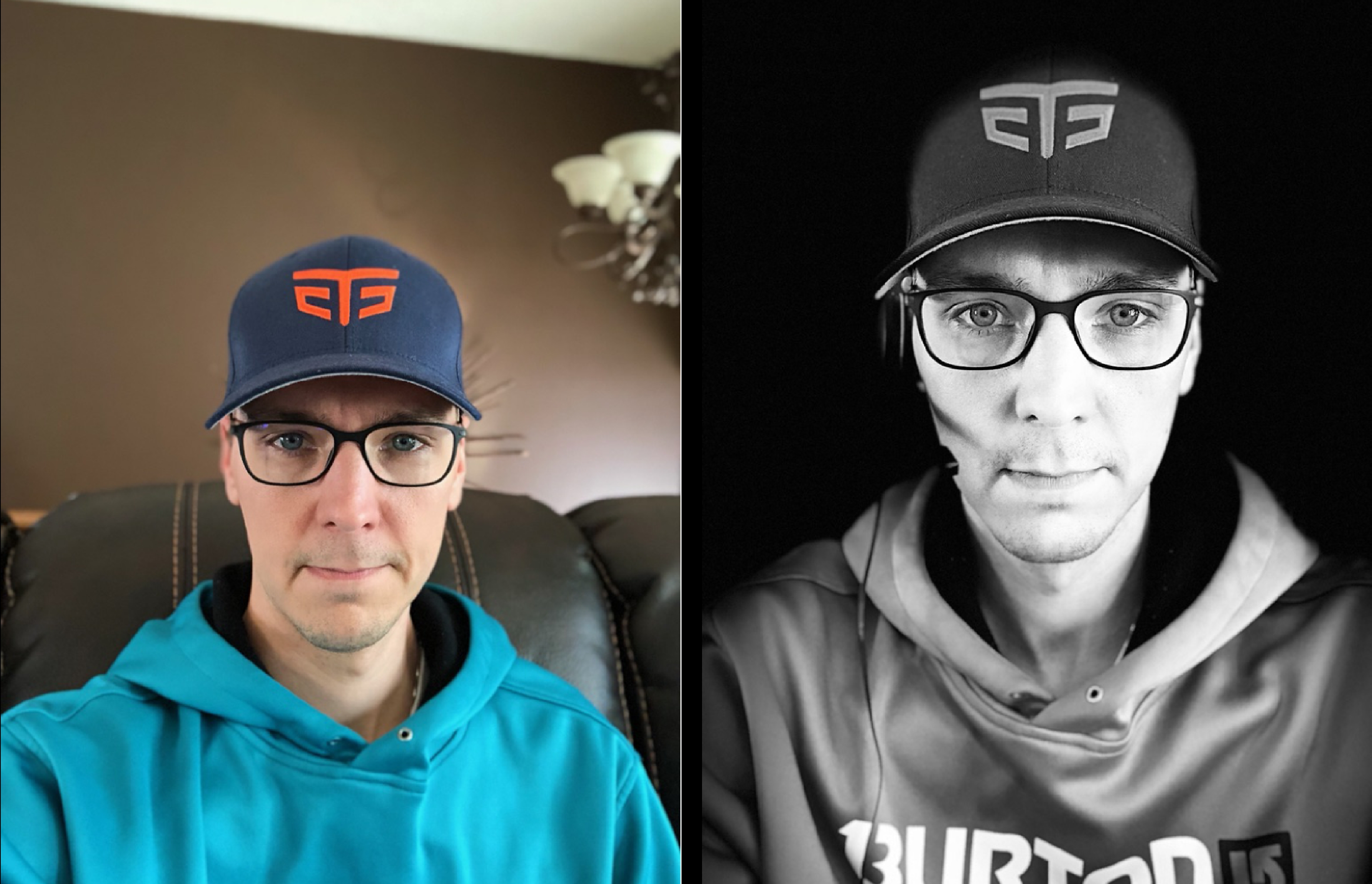 The 5.8" screen iPhone X leapfrogs every other phone with more sophisticated play tools such as Animoji, colourful characters that mimic your face muscles while playing your voice. It managed to squeeze much glass screen in one of the most comfortable phones to use with one hand. It touts a seemingly best of class face recognition but with no other log on choices save a numeric password. It has Portrait mode in the front camera for fuzzing background clutter and more. It has one less button, the home screen and no headphone plug…get used to it folks…screeb sweeping buttons is the way of the future.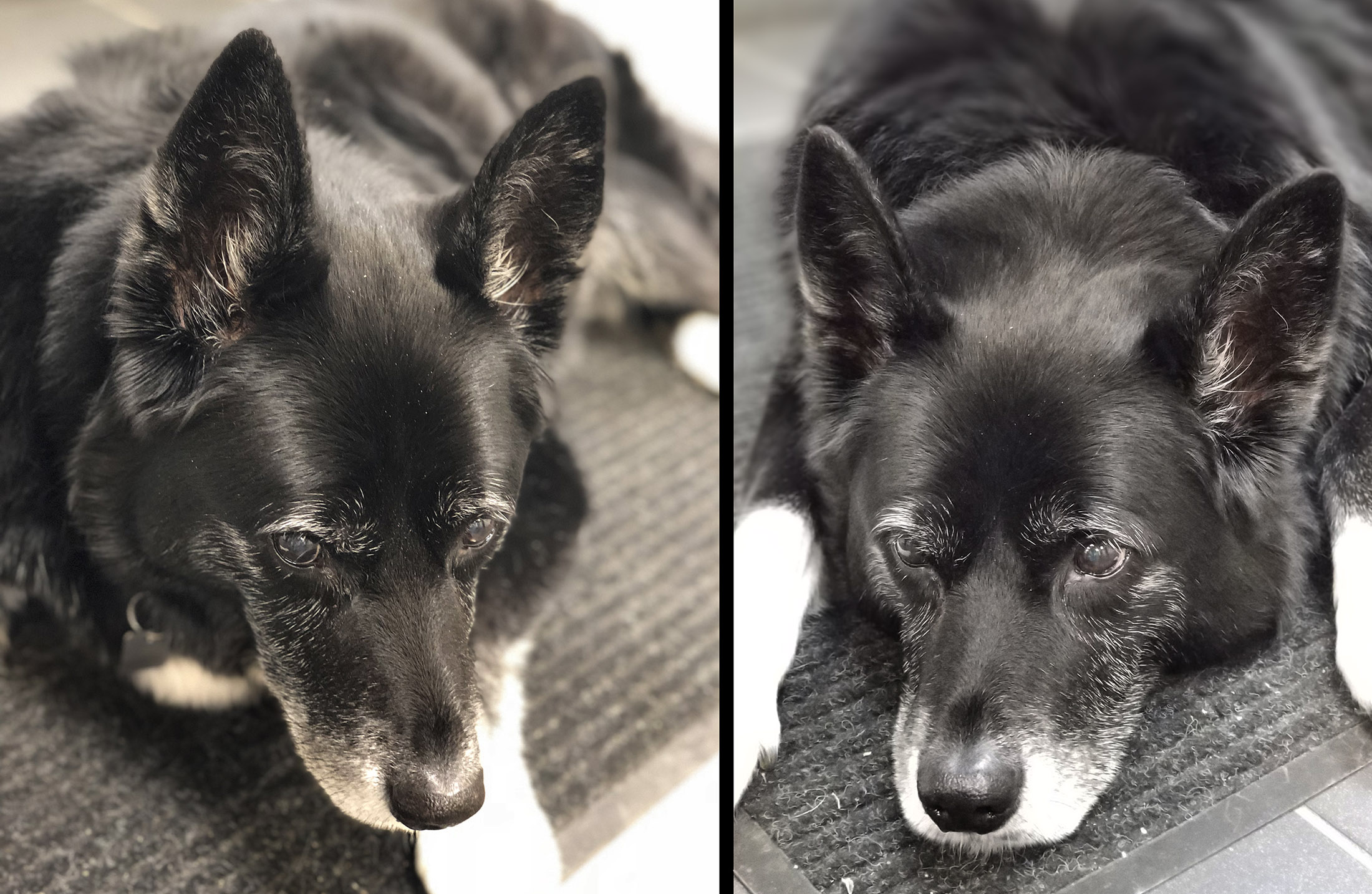 At $1350 the iPhone X and the $1,300 Note 8 pack a lot of features that will cater to different interests. The most common questions folks ask me is whether to buy the newest phone, choose the next cheaper version or switch to competitors.
Here are a few points to consider.
The Samsung Note 8, leapfrogged its troublesome Note 7 which was pulled out of the market last year. Its current several months-old 64 GB S8+ which is $190 cheaper on the same monthly $95 plan, has the same picture and video quality but no portrait mode or 2X optical zoom, two killer photo features you will miss. I would opt for the Note 8 well worth higher price. It also offers a unique S Pen bonus which elevates your phone to a desktop-like multimedia creative experience. You simply will never get bored with it.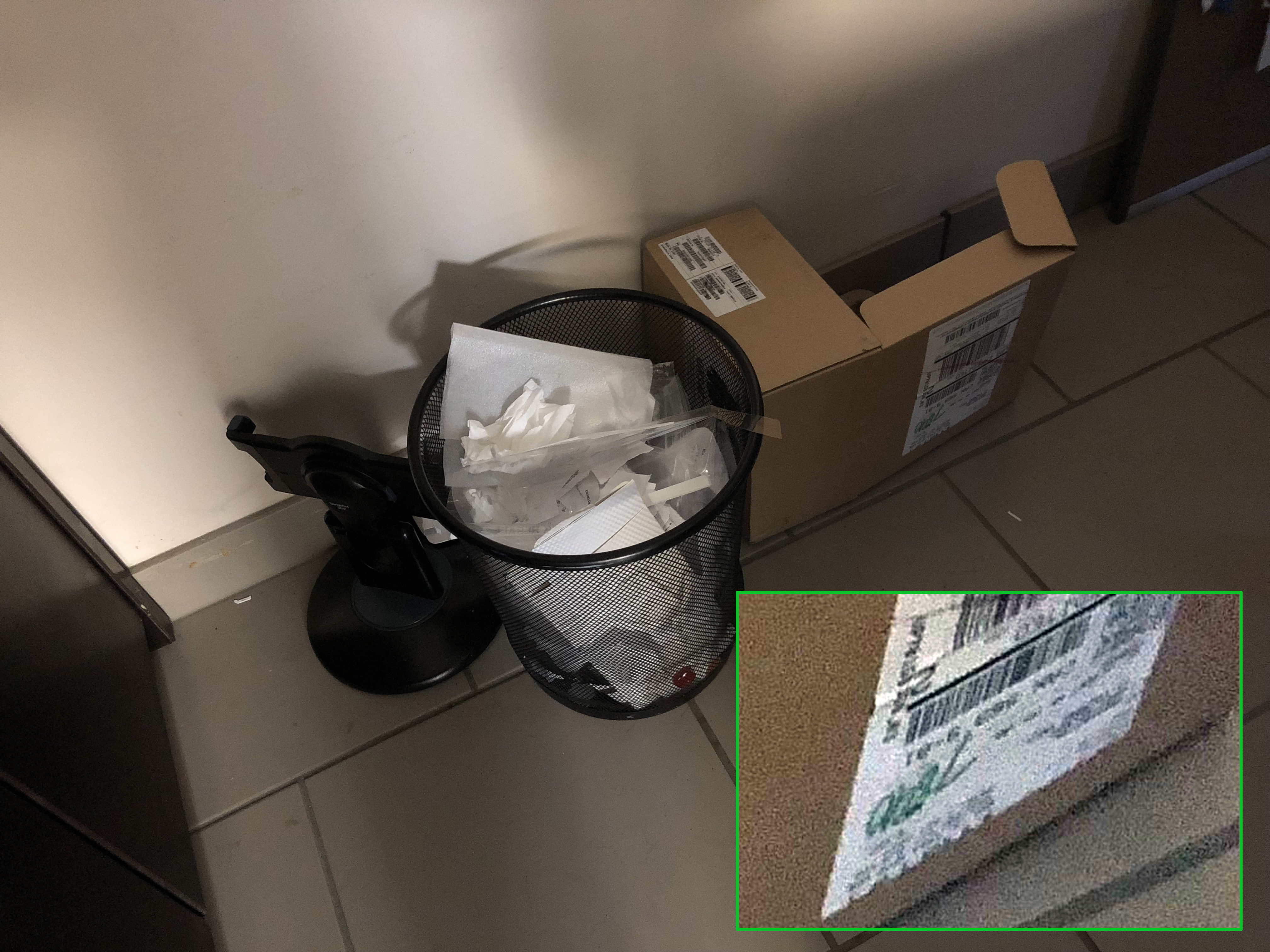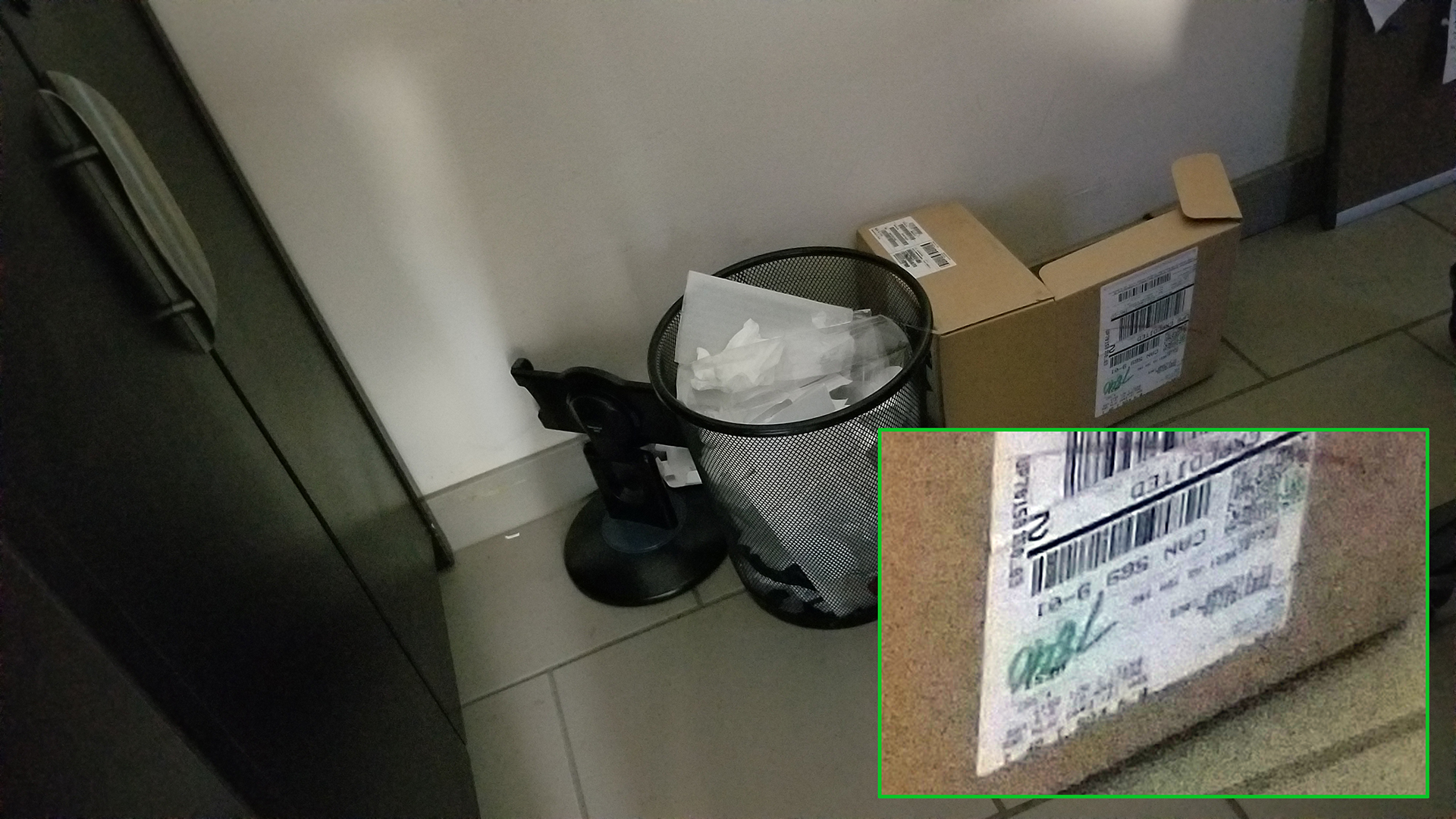 The iPhone X is new, compact and unique in many ways, with cool graphics features like slick life-size animoji that mimic your face expressions while you speak and a Portrait selfie mode. But the one-month old 64 GB iPhone 8 Plus, $240 cheaper on same monthly plan, has the same camera quality as well as the much more important front camera 2X optical zoom and portrait mode. If the fluffy options don't interest you and you don't mind the larger size phone, go with the iPhone 8 Plus.
Switching high-end phones is pretty radical involving a steep learning curve. Sooner or later even cheaper Android phones start catching on with hot features, like the Huawei p10 dual Leica lens camera that features adjustable portrait mode for about $750 at Rogers. It actually preceded one "unique" new iPhone X feature,  portrait selfie mode and bettered it with a controllable focus slider!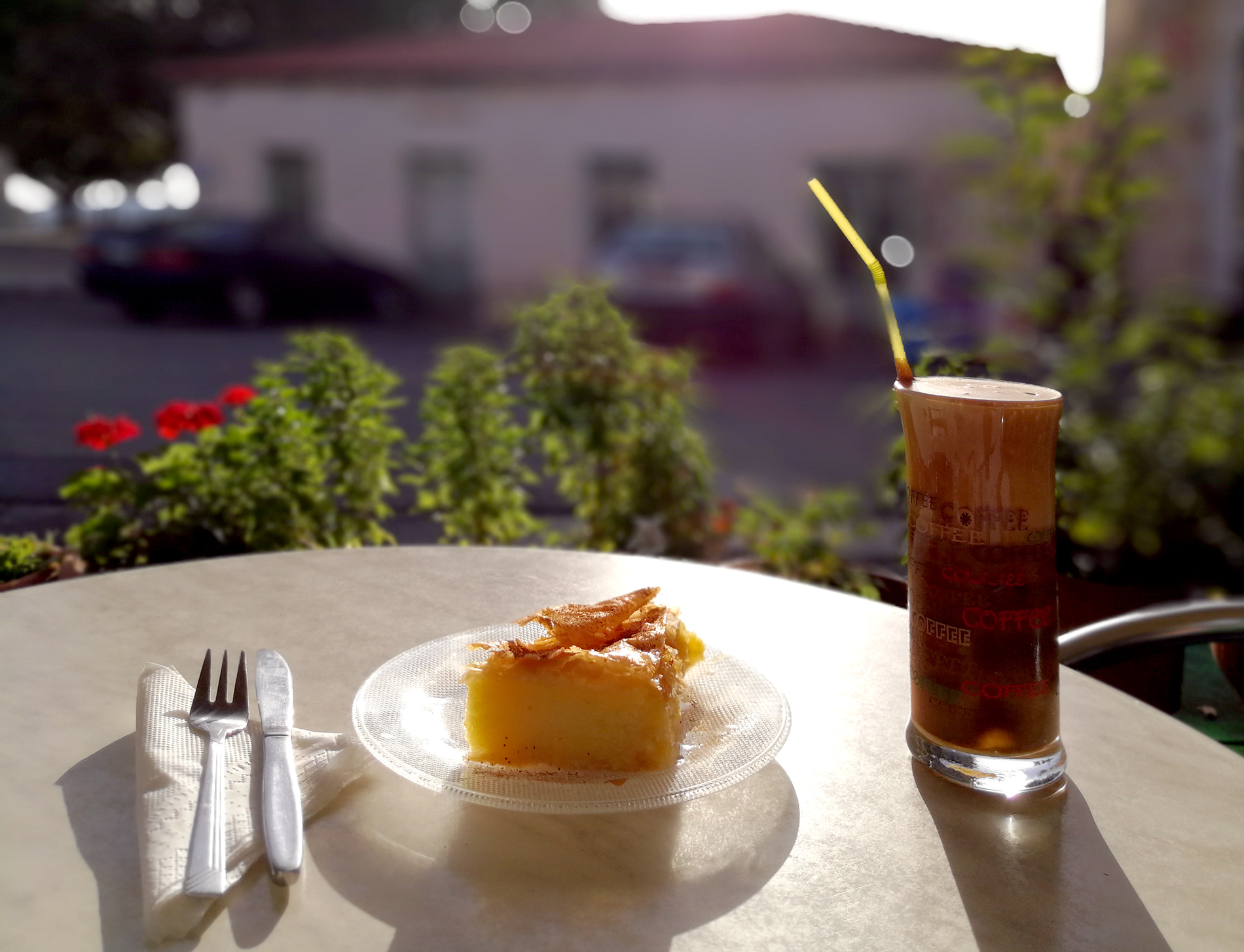 Remember, the never-ending annual cyclical parade of phones will go on forever.