All of Adobe MAX in Las Vegas will be streamed on Adobe's Behance

An amazing week for 12,000 creative attendees from 64 countries at #ADOBEMAX in Las Vegas where majour updates were announced in Adobe Creative Cloud, dozens of seminars and reflective Keynotes from successful artists like designer/potter Jonathan Adler, photographer Annie Griffiths, music producer Mark Ronson and director, actor, writer Jon Favreau whose entire career (including Ironman I, II, III) was projected on a giant three football field length multimedia screen, below, produced by the Adobe Canada team. Captured in still frame with the new exclussive @TELUS Andy Rubin's #ThisIsEssential phone with magnetically attached 4K 360 spherical cam.
Today, at Adobe's annual MAX creativity event in Las Vegas, the veritable software company announced updates and new software for its Creative Cloud subscription based service. It added five new apps stressing simplicity, speed and sharing large files across desktops, laptops and mobile phones. It even includes a first-time built-in interactive tutorial app for newbies.
Adobe MAX Max 2017 is the world's largest creativity conference with more than 12,000 attendees from more than 62 countries and 100,000 online viewers.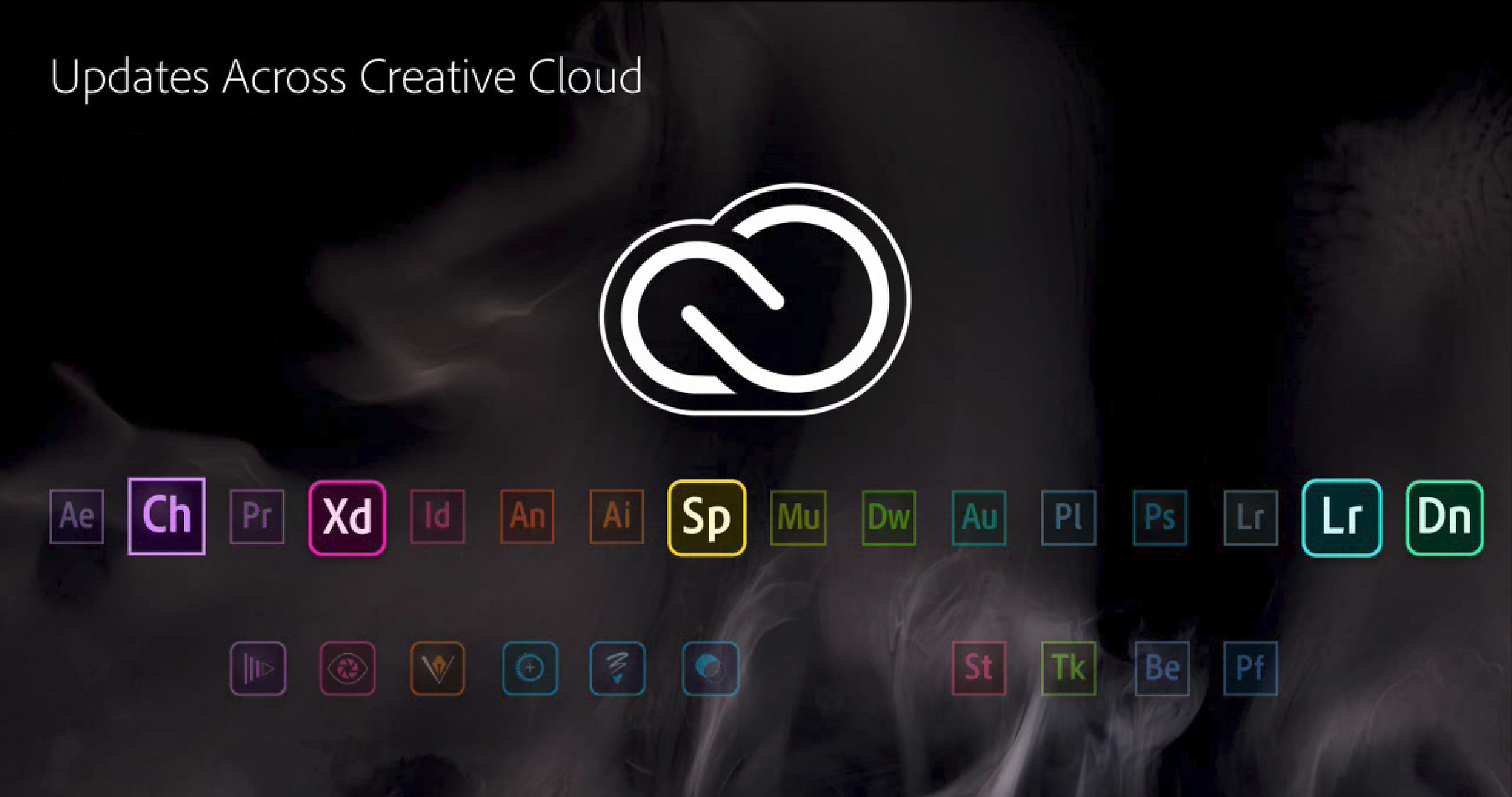 The Adobe Creative Cloud landscape is expanding
The five new apps, Xd (XD), Dn (Dimenstion), Sp (Spark), Ch (Character Animator) and Lr (Lightroom) offer next generation experience across the Creative Cloud suite.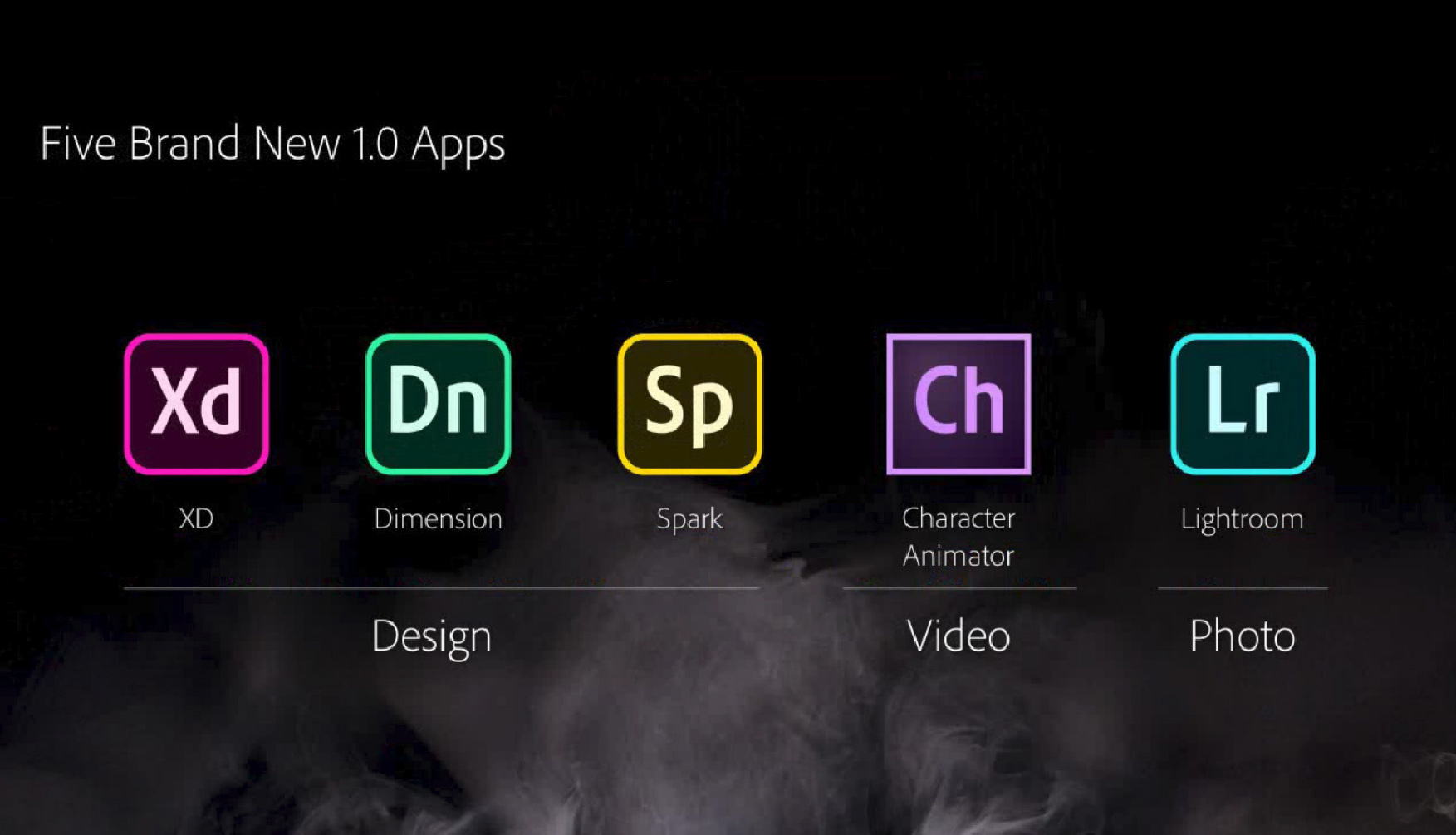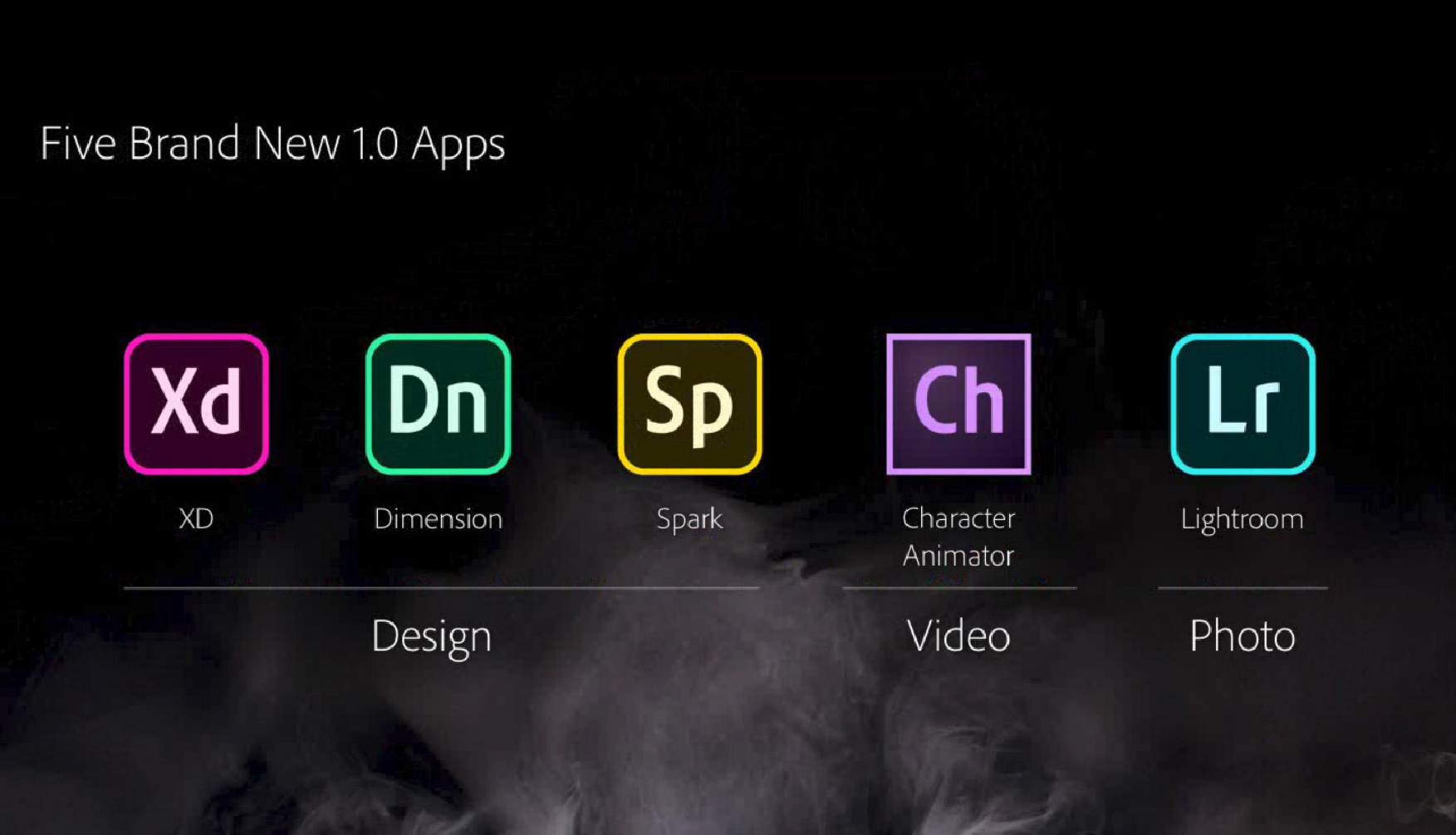 Adobe Xd is an all-in-one UX/ UI is all about design, prototype and sharing and works on Mac, Windows, iOS and Android
Adobe Dimension, Dn, is for 3D graphic designers for visualizing product, packaging and branding. It's tightly integrated with Photoshop and Illustrator and is a robust asset marketplace on Adobe Stock landing with feet running.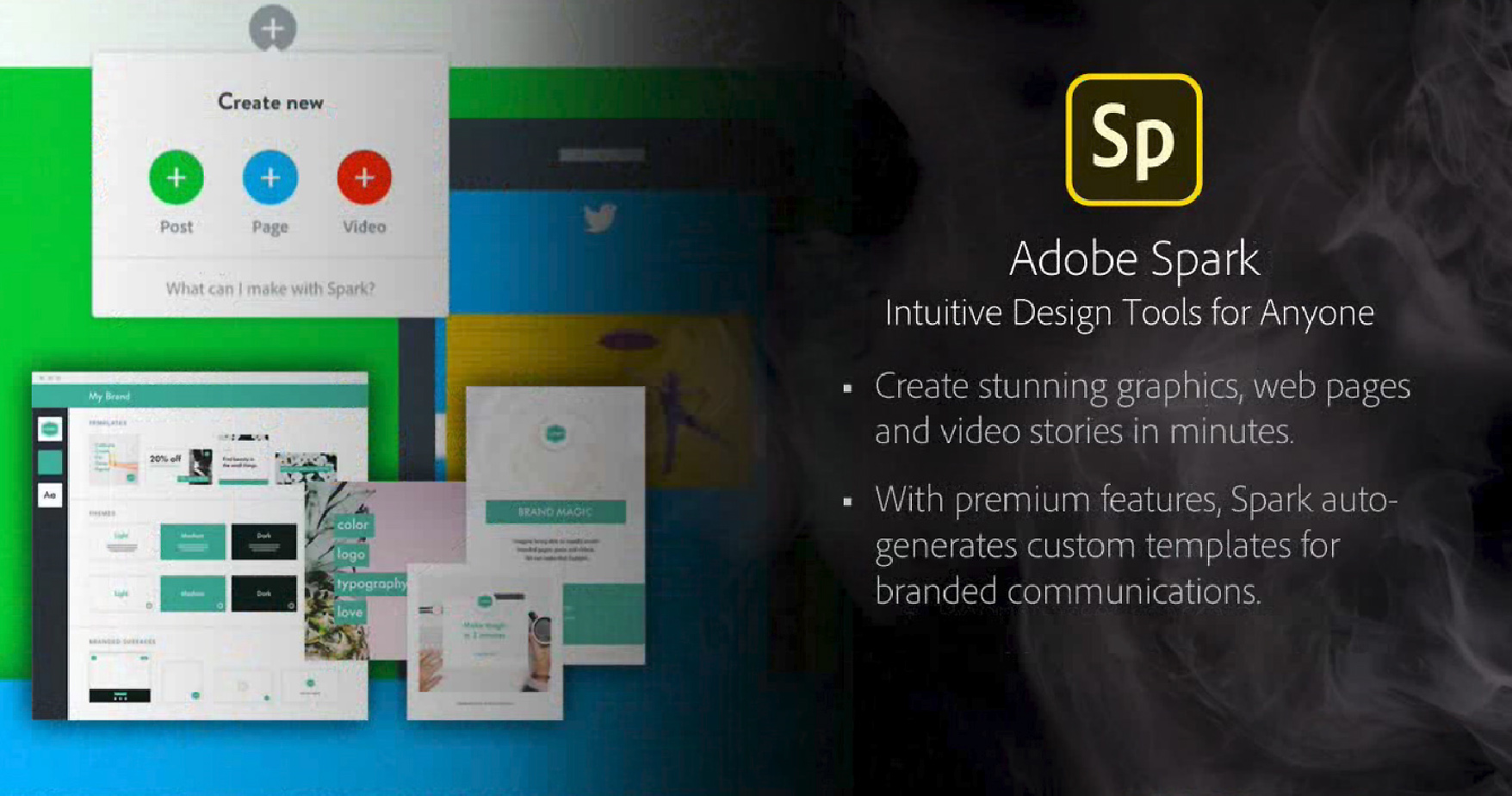 Adobe Spark, Sp, is an intuitive design tool for anyone wanting to create impressive graphics, web pages and video stories in minutes. Spark autogenerates custom templates for branded communications.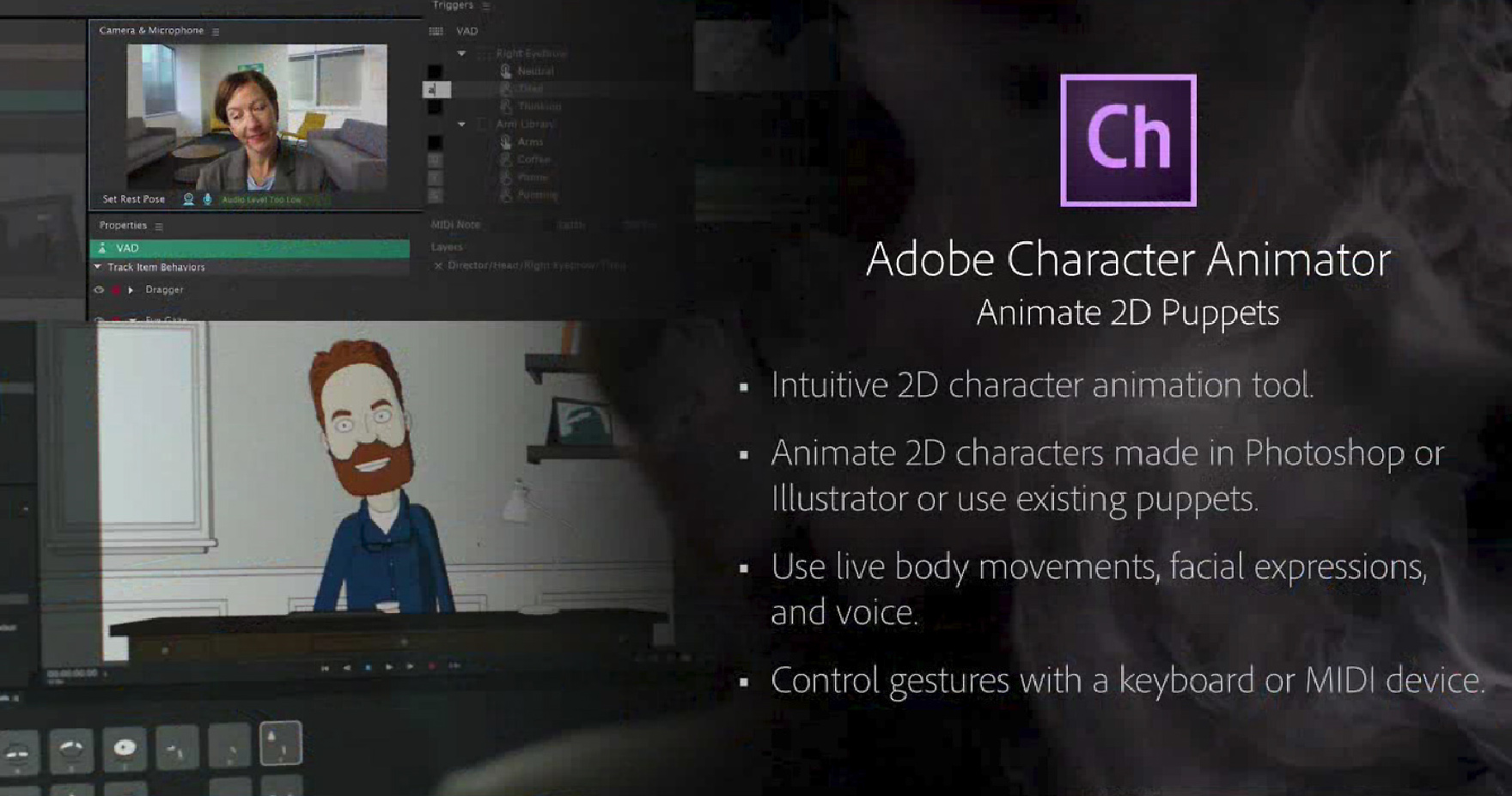 Adobe Character Animator, Ch, is an intuitive 2D character animation tool for animating 2D characters made in Photoshop or Illustrator or using existing puppets and control voice. You can use live body movements, facial expressions and voice. Control festures with keyboard or MIDI device, even matching accurate sound with lip movements.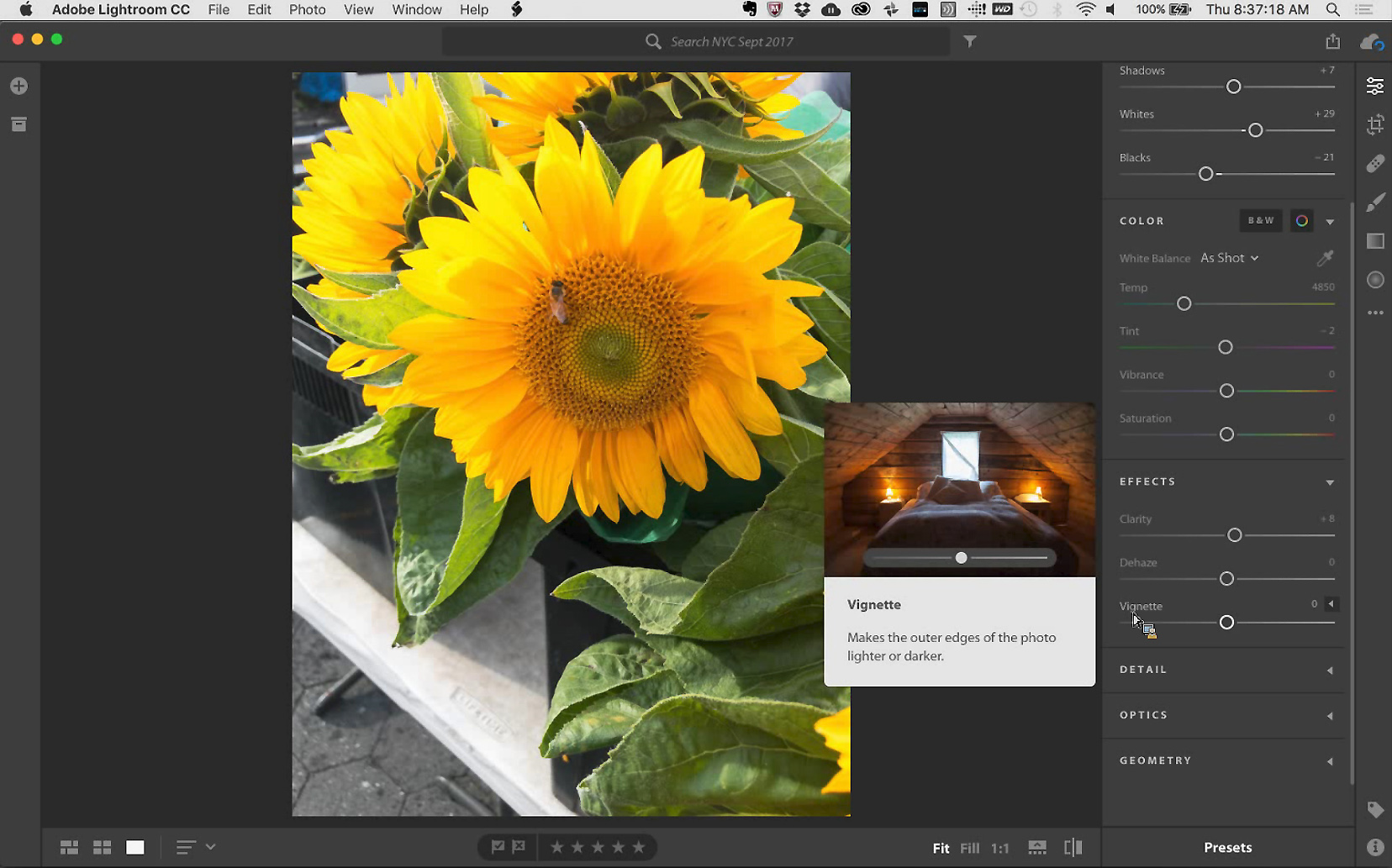 Adobe Lightroom, Lr, is a re-imagined, re-designed and re-built new cloud photography service system across desktop, mobile and web in a simplified user experience. It can handle the explosive volume growth of photographs, with desktop editing power like full resolution raw editing, backup and sharing that synchs across all devices with Adobe Sensei simplifying search and organizing. Photographers on the go will appreciate running Lr in the field from Apple and Android devices in full picture resolution with synching to traditional desktops.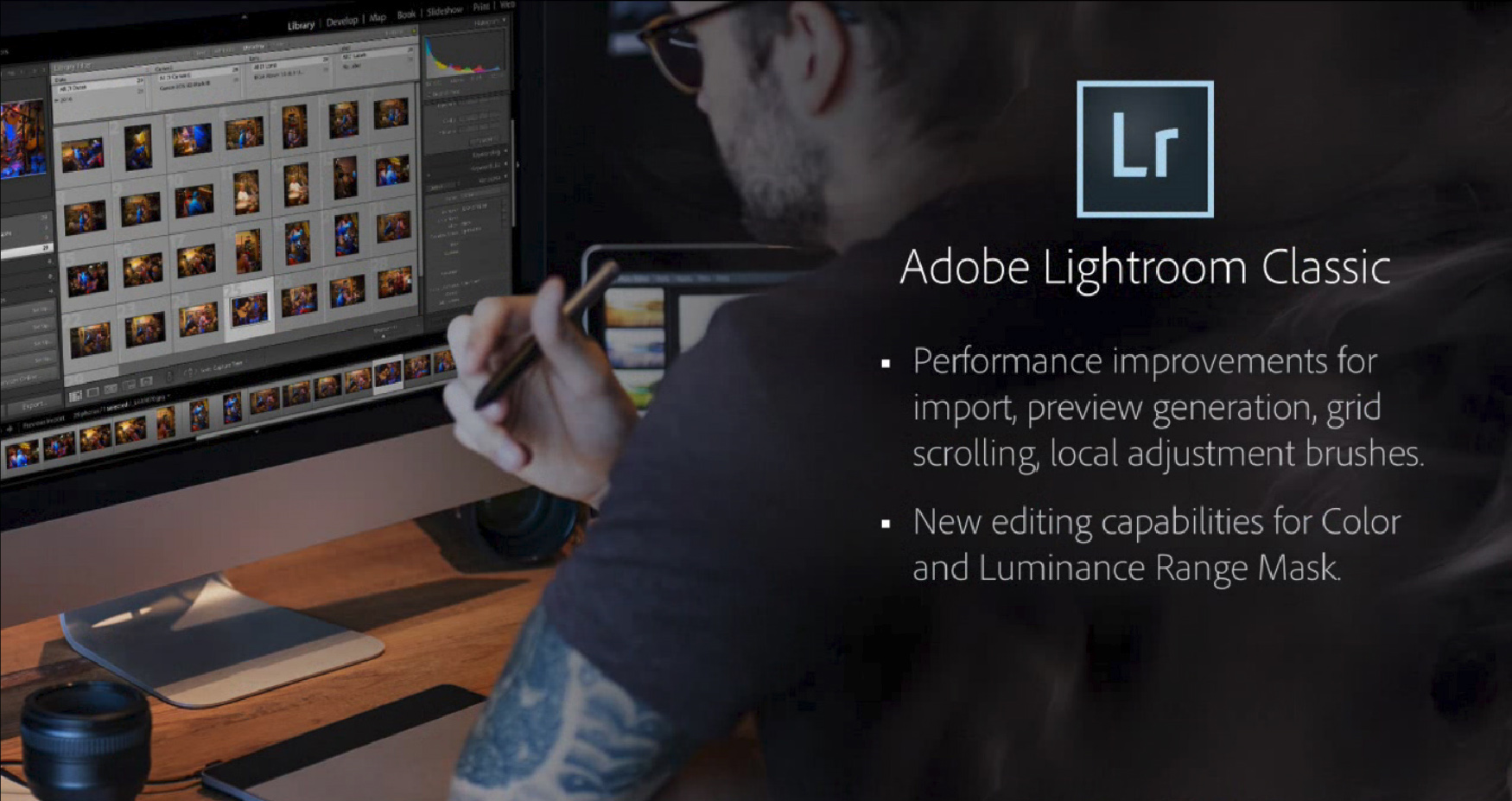 The traditional "busy looking" Adobe Lightroom Classic remains with performance improvements for import, preview generation, grid scrolling and local adjustment brushes. It also has new editing capabilities for Color and Luminance Range Mask.
Mobile apps are getting updates too.
Lightroom for Mobile (iOS) includes Adobe Sensei powered search, keyword support, hierarchical album support, enhanced iPad app layout and iOS 11 files support.
Lightroom for Mobile (Android) will similar updates but straight tablet support and local adjustments brush.
Lightroom for web will also see enhancements to web the web gallery feature.
Adobe Portfolio will have Lightroom integration and the ability to import photos and publish a custom portfolio in just a few clicks.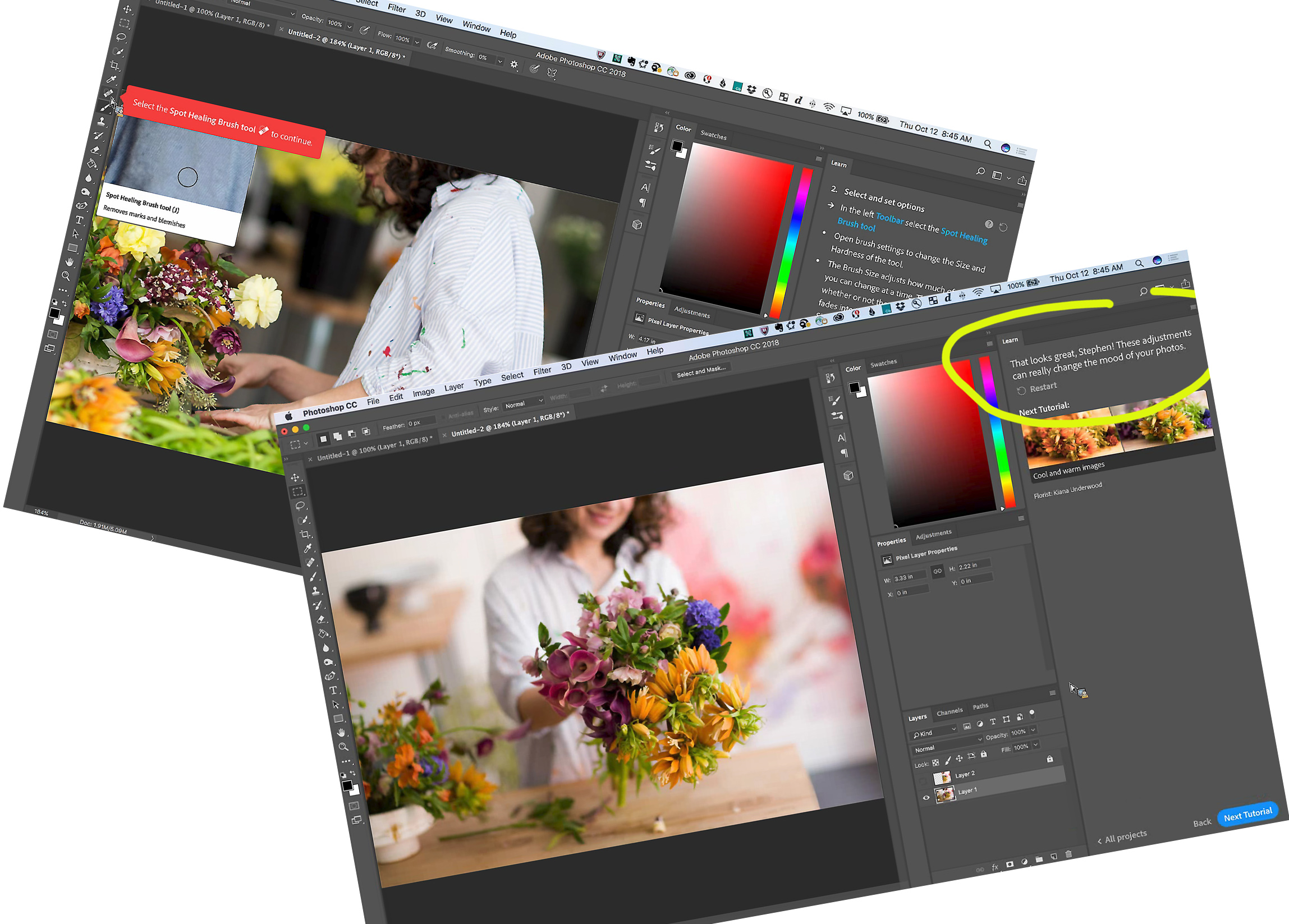 Welcome news for Creative Cloud Photography plans.
The $9.99 US /month CC Photography plan now includes Lightroom, Lightroom Classic, Photoshop, 20 GB, Adobe Portfolio, and Spark with premium features
The new Lightroom CC plan, $9.99/month includes Lightroom, 1TB storage, Adobe Portfolio and Spark
The new CC for Photography plan with 1 TB, $19.99 /month, includes Lightroom, Lightroom Classic, Photoshop, 1 TB, Adobe Portfolio and Spark. Existing users will only pay $14.99 a month for one year.
The new Lightroom Mobile plan for iOS and Android, $4.99/month includes 100 GB storage
Current programs will also have updates:
Premier Pro will be able to handle immersive 360 and VR workflows and work on multiple projects simultaneously. Motion graphics templates will now be accessible in Premier.
After Effects will also handle 360 and VR workflows and data driven animations. There also is GPU performance improvements for Motion Blur and Render Layer Transformation. It will also use motion graphics templates which will be available in Adobe Stock, also accessible in Premier Pro.
0 Team Projects will feature smoother collaboration workflows and autosave enhancements.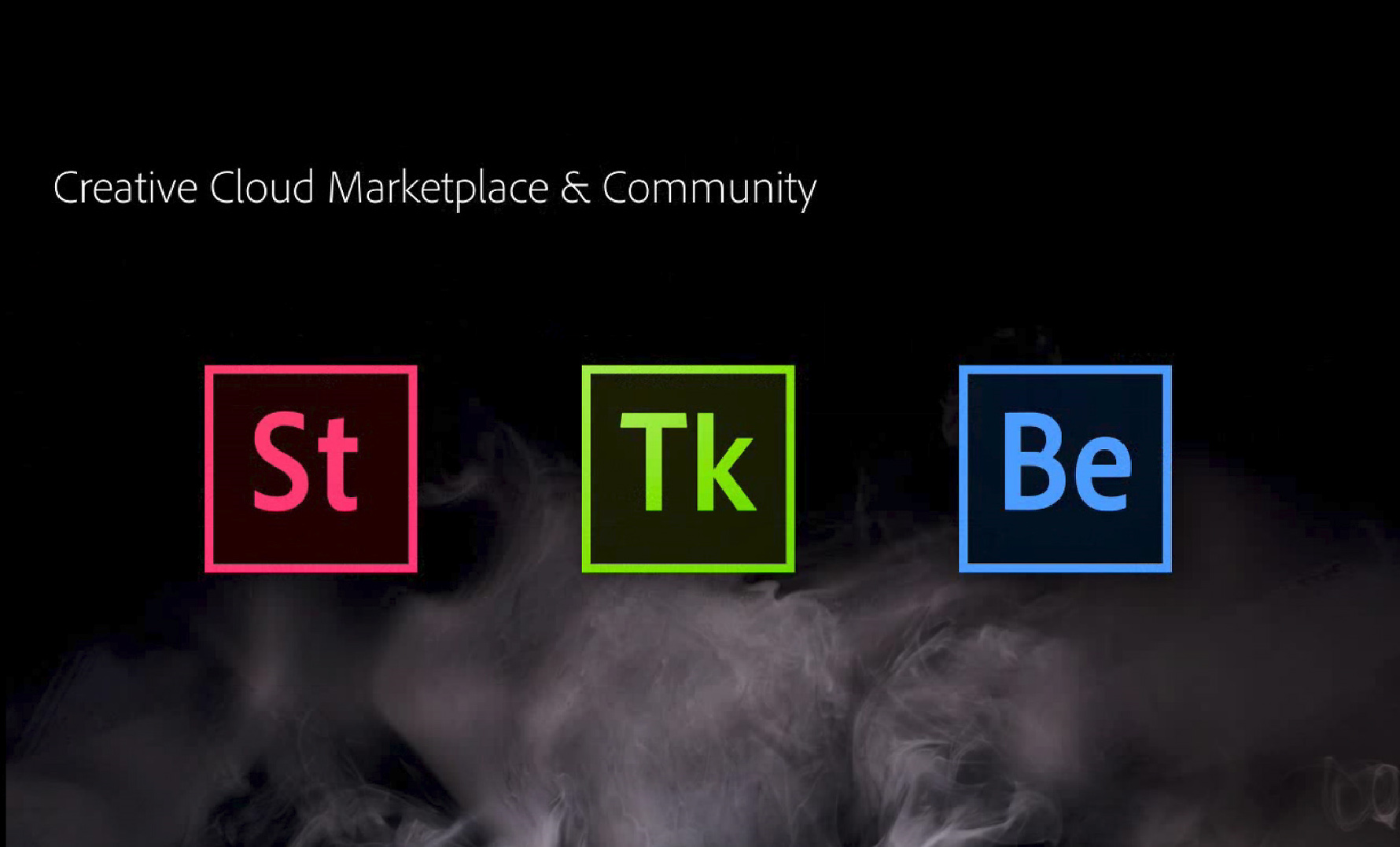 The Creative Cloud Marketplace & Community also has news.
Adobe Stock has more than 100 million assets including photography, video, motion graphics, graphics and 3D objects. The Creative Cloud suite is about next generation experiences, time saving processes and working smarter with Adobe's AI (artificial intelligence) Sensei. https://www.adobe.com/ca/sensei.html
Behance, with 10 million members is a platform for sharing, information and learning. It will now port the currently running Adobe Live channel with even more content. All of Adobe Max will be streamed on Behance.net/live
Finally, Creative Cloud for Enterprise will integrate with Adobe Experience Manager (AEM) as will Dimension.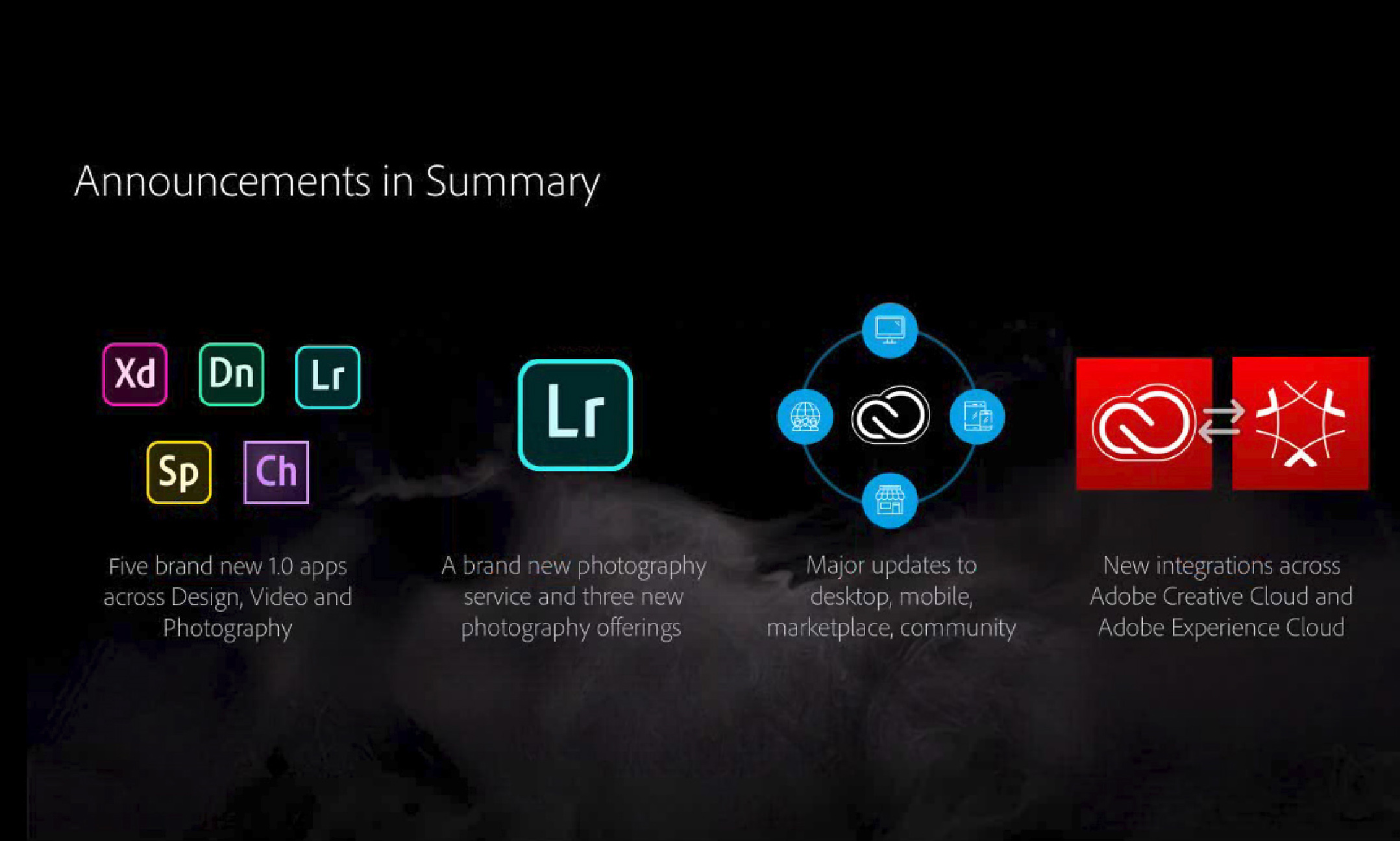 All enhancements will be included on any subscription plan including individual, team, education and enterprise.