I need your thoughts on this.
Netflix's Interactive Storytelling lets you watch a TV story over and over, with different beginnings, happenings and endings you can choose from.  It's like being a director of your own show.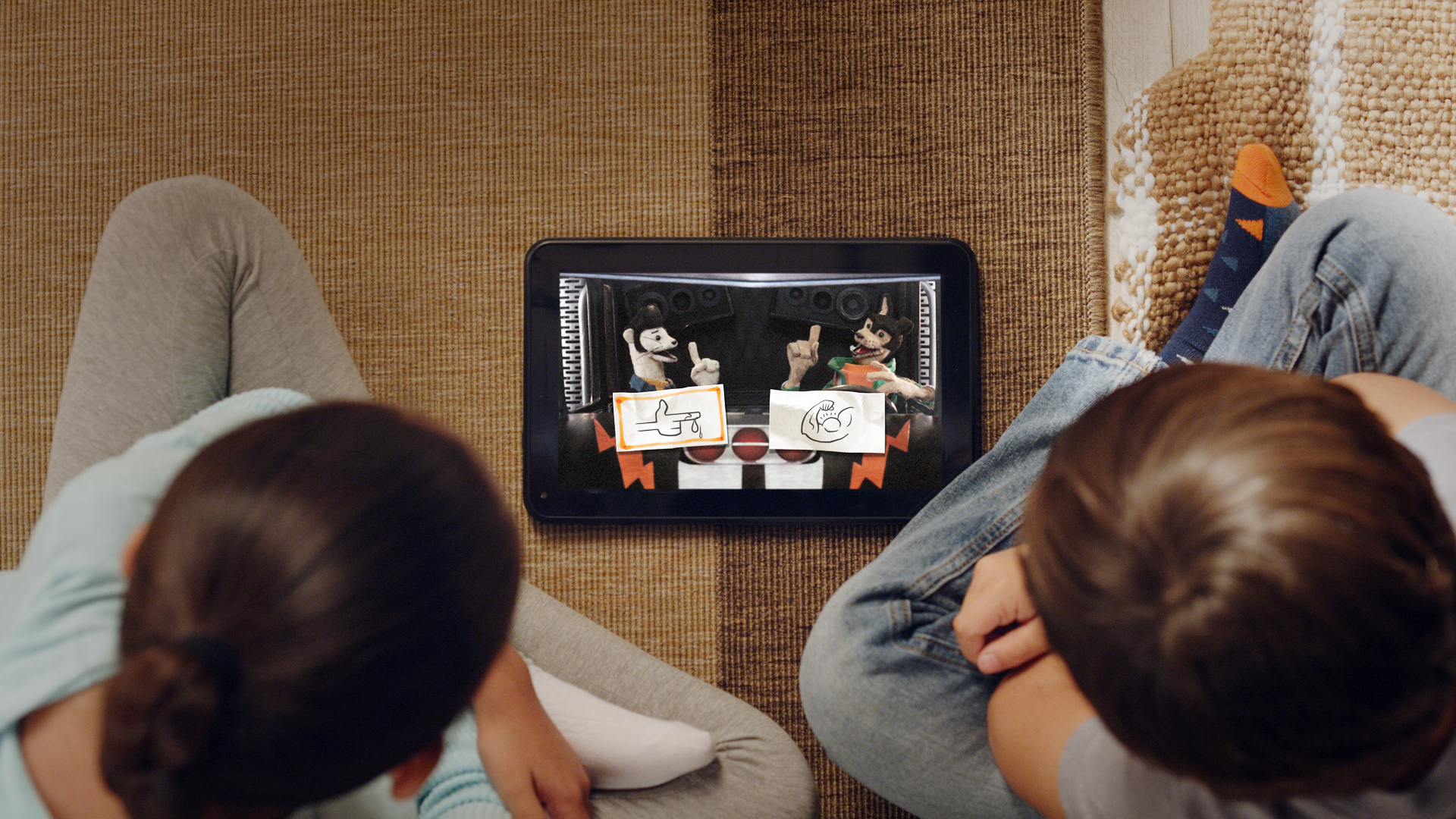 Is that cool or not?  Combining Hollywood and digital science, the first Netflix Interactive Storytelling, Puss in Book: Trapped in an Epic Tale, available now to Netflix subscribers, prompts viewers on iOS and TV devices on what should happen next in different scenes.
One example: "Should Puss kiss the evil Queen or would a handshake be more keen?"  You decide.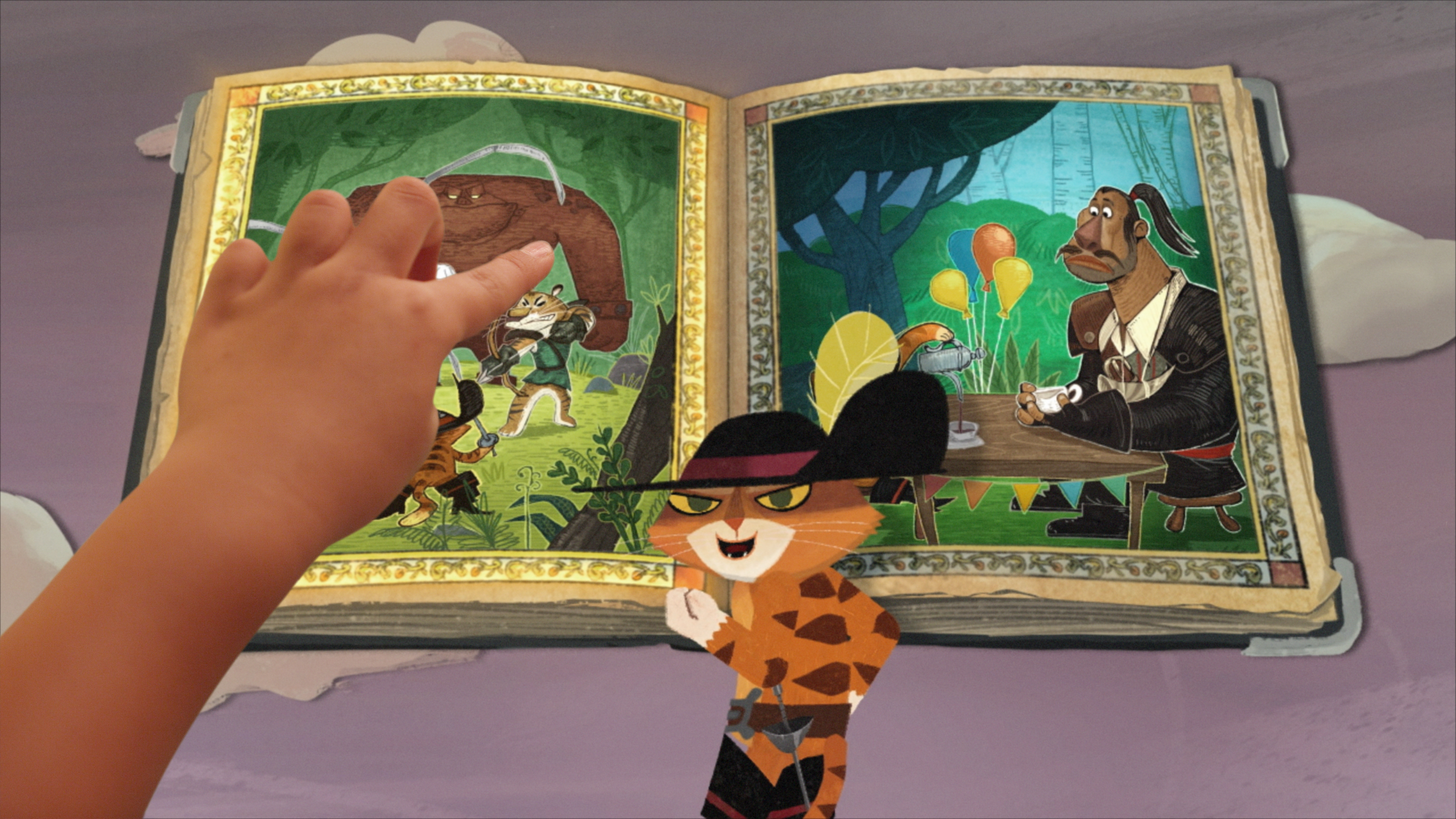 Buddy Thunderstruck: The Maybe Pile available in July and Stretch Armstrong: The Breakout in 2018 will follow.
Interactive storytelling will allow users to be in complete creative control of what their favorite characters end up doing and saying by giving them the ability to choose from multiple paths. "With so many endings and choice points, users will be able to watch the same title over and over, without hearing or seeing the same exact story – a gift of constant discovery for kids, and reprieve for parents". Interactive storytelling pushes the bounds of storytelling by expanding the possibilities of how stories are told and how viewers engage.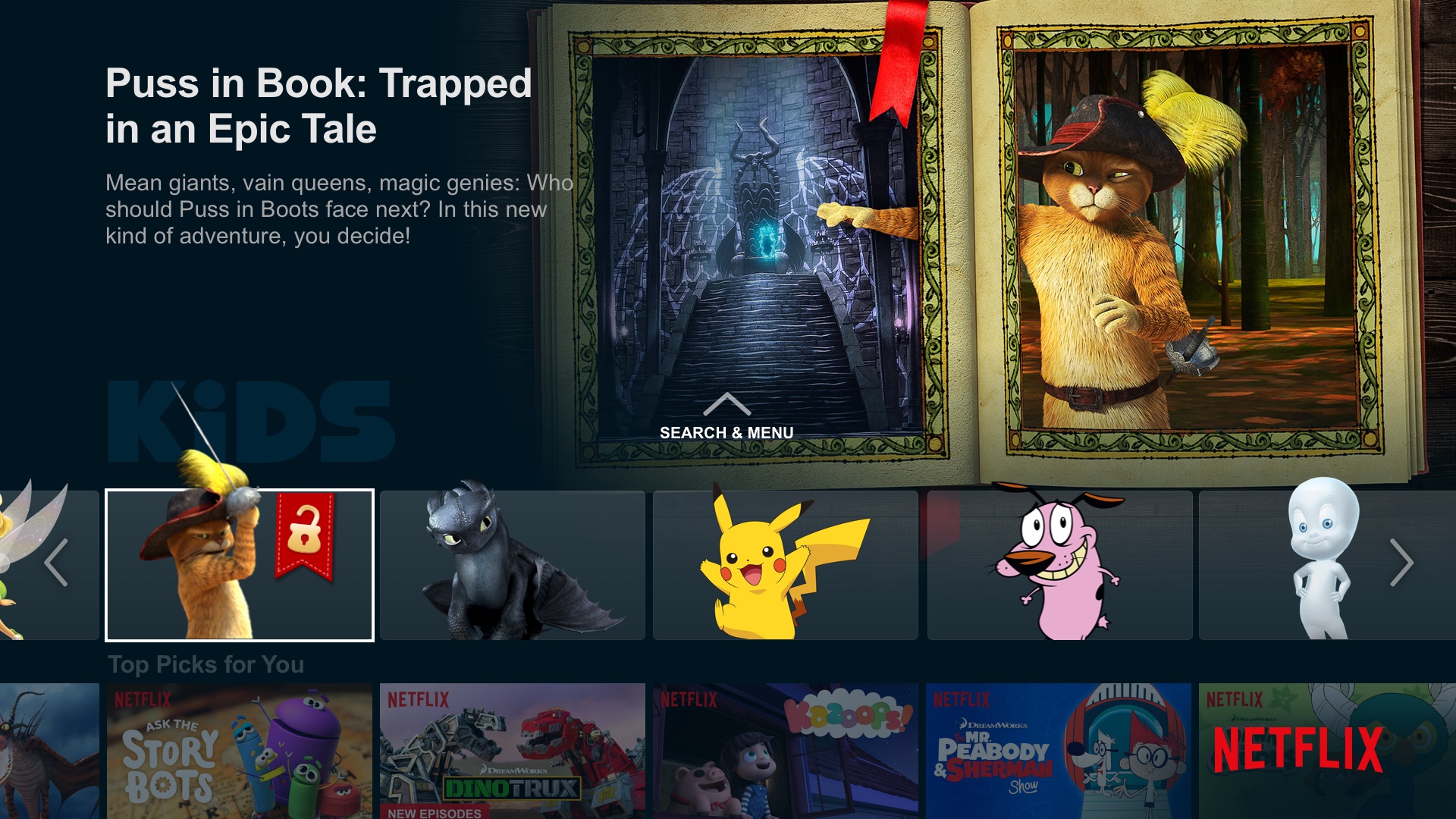 Check out the trailer for Puss in Book: Trapped in an Epic Tale! And this blog post from Netflix
I'm kind of torn between family fun where kids can choose the direction of a story or a technically smart gimmick alienating kids from life's reality.
Should a story or movie be changeable or keep it's artistic integrity?
What do you think?