Check out my full review of the Fujifilm GFX 50S medium format camera in Canada's most excellent national PhotoNews magazine, summer edition, pages 60-61. It's in English  or French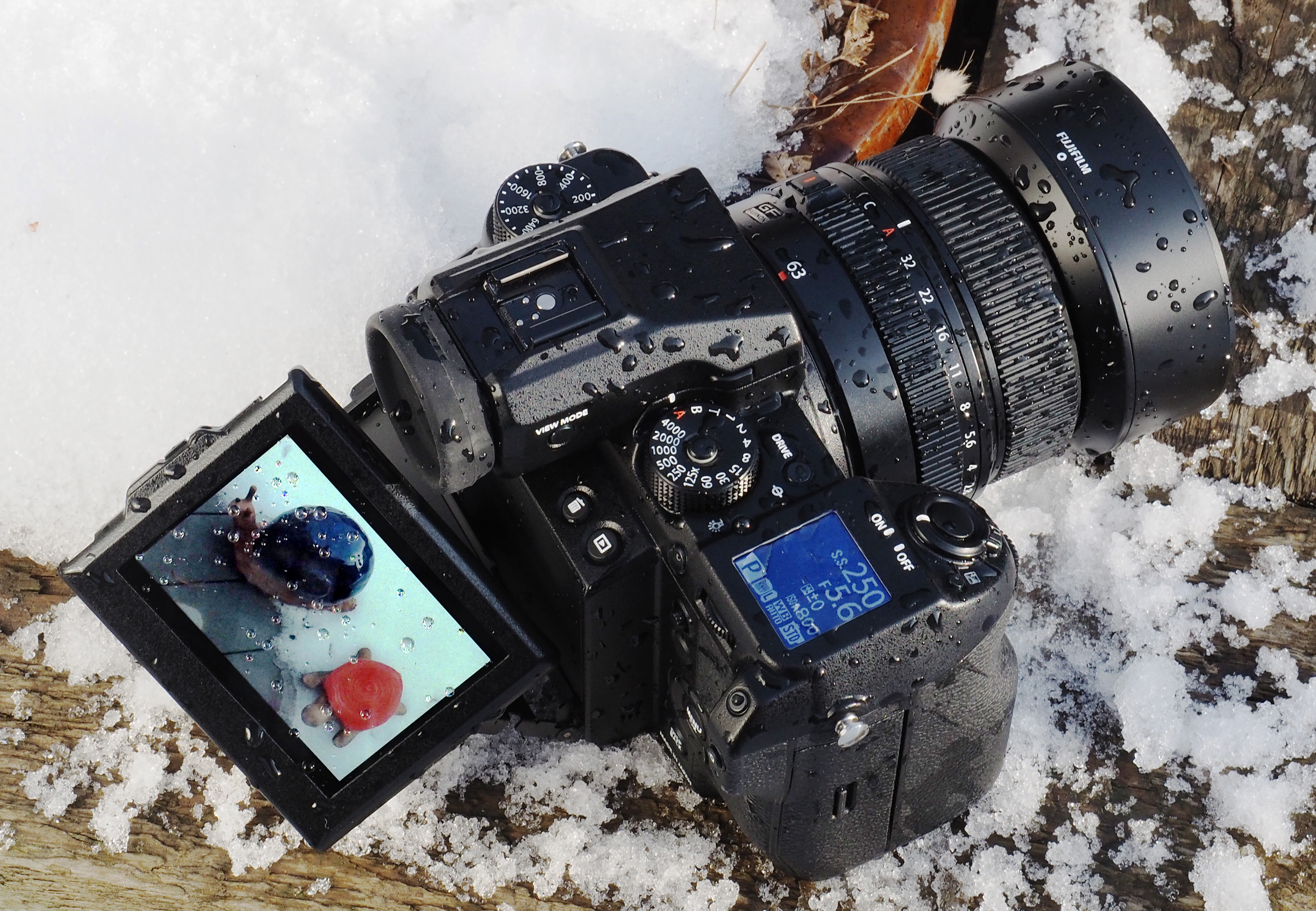 You can also pick up a free glossy copy in select camera stores and big box stores like London Drugs. The GFX 50S, three years in the making, leapfrogs full frame cameras with great lenses and features to satisfy professionals and ultra-enthusiasts.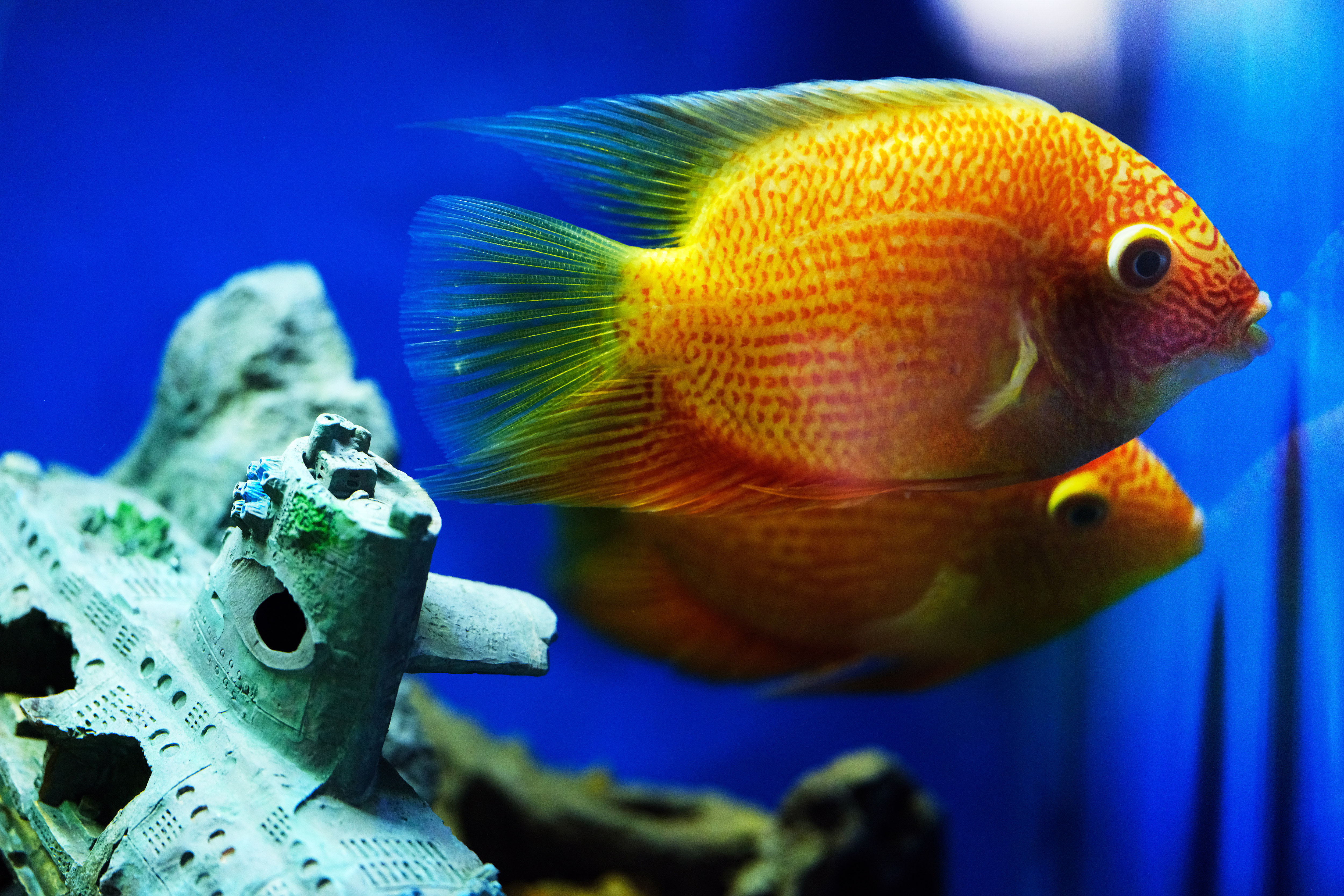 It's not cheap by consumer photo standards, $8,499.99 CAD for body and $1,899.99 – $3,499.99 on three lenses. But it's almost twice as good as the best full frame cameras.