What's a used item worth? Last year Canadians spent $29 billion on the second hand market while donating, swapping, selling and buying 1.9 billion used items according to a just released Kijiji Second-Hand Economy Index. The survey also found that 82 per cent of Canadians participated in a second-hand exchange.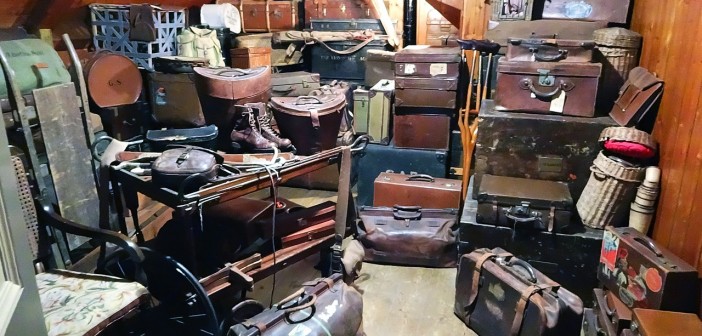 That's larger than Canada's agriculture, forestry, hunting and fishing sectors combined.
In 2016 Canadians earned an average of $1,037 from selling items they no longer need. Much of that money goes towards new purchases like groceries to concerts or household goods.

The most researched items on Kijiji were TVs, gaming consoles, laptops, smartphones and speakers.
If you are a first-time user, you can use the Kijiji app for iPhone or Android from anywhere. Here are some smart tips from fellow tech guru Marc Saltzman on selling your stuff on Kijiji:
Snap good photos: Use quality photos to ensure buyers can easily see what they are purchasing (and try to take photos yourself instead of stock imagery).
Set your price: Research the going rate for your item to determine a competitive price that will attract buyers. Also, pad your selling price a little so there's some wiggle room to come down a bit and negotiate with potential buyers. You can also indicate "or best offer" (OBO) if you're flexible with pricing.
Craft a solid description: Describe your item in detail and provide the year, model number, and condition. This is particularly important for tech items as there are often a variety of models or duplicates of items available at any given time.
Real-time correspondence: Use the Kijiji app to easily post your ad and communicate with potential buyers in real-time on your mobile device.
Capture attention: Use something eye-catching in your headline, perhaps include words like "REDUCED PRICE" or "MUST SELL THIS WEEK," and if your item is in great condition, highlight that upfront.
Maximize reach: Try out these insider tips to increase views and traffic to your ad –

Geo-target your ad to your area, but consider also posting to a few nearby neighbourhoods to increase the odds of your ad being seen.
There are a variety of categories you can post within, so post to a few (relevant) categories to broaden the reach.

Don't commit until the sale is complete: There's a lot of interest that doesn't always materialize for a variety of reasons, and you may also get a lot of interest around the same time, so don't ever tell people you'll hold it for them. Tell everyone it's first come, first serve and review each offer to select the one you're most comfortable with. Also, when you secure the right buyer and complete the transaction, be sure to take down the ad so other buyers are aware it's no longer available and you're not receiving new requests or offers.
FIRST TIME KIJIJI BUYER?
Undoubtedly you have heard of Kijiji transactions gone bad. From my own experience, it's smart to arrange meeting the seller in busy public areas. Even a police station parking lot is welcome. For large items like furniture in private homes, take precautions and bring company along.
Under no circumstances should you buy blind. If the item you want is out of town, you can have a local friend check it out. If you plan to travel, check for Kijiji offers at your destination so you can see it first-hand when there.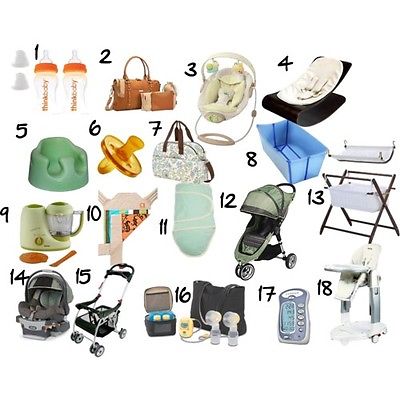 HOW DO YOU KNOW THE SELLER?
It's hard to tell who you will meet in a Kijiji transaction and its easy to get the wrong impression by checking out someone's Facebook. You can see a seller's history in Kijiji like their membership start and how many other items they are currently advertising, so someone clearing several garage sale items is likely safe.