The four day CES 2017 giant tech show in Las Vegas, starts this Thursday. More than 180,000 attendees from 80 countries and 3,800 exhibitors on 2.5 million square feet of exhibit space will woo 7,500 media covering the winners and losers of the next Holiday season.  Follow my daily take on what's hot and what's not!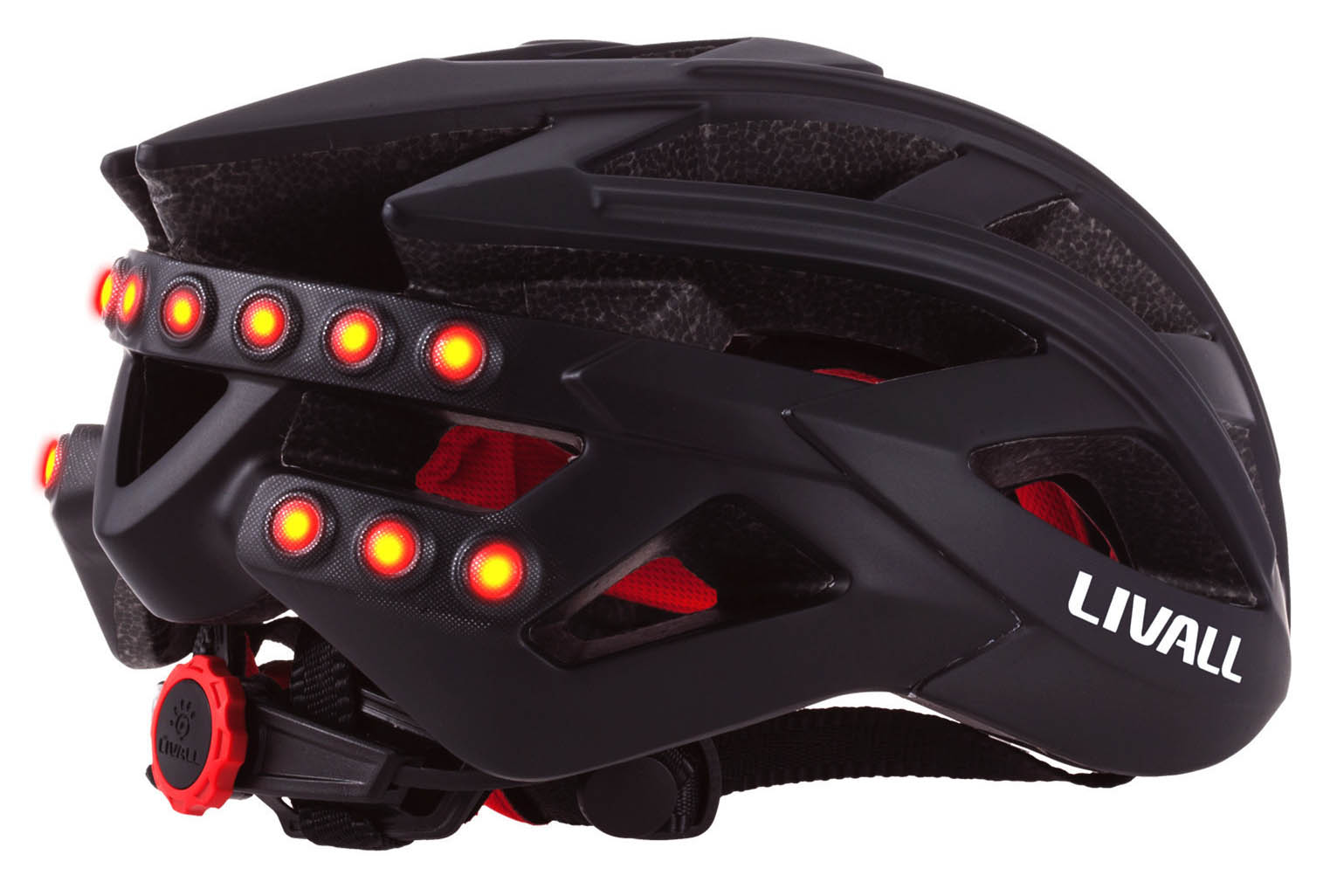 TUESDAY, two days away:
Early bird announcements get a lot of attention before tomorrow's official media day at CES:

Linksys Whole Home VELOP WiFi modular MESH system is WiFi on steroids for consumers who can't get wall-to-wall wireless coverage at home. It consists from one to three artistically sculptured "nodes" placed apart throughout your home, including multilevel. Users only see one node but in the background VELOP makes sure the combined nodes maximise reception speed in every nook and cranny. Velop is not the first, but Linksys has done its homework, making what traditionally is rocket science an easy step-by-step installation for most homes. The Linksys App for Android or iPhone let's you set kids web site blocks, prioritize devices and control when away from home. Arriving in computer stores September 15 in (1 Pack) WHW0301 – $249.99 CAD, (2 Pack) WHW0302 – $499.99 CAD and (3 pack) WHW0303 – $649.99 CAD with 3-year warranty and 24/7 customer support. Pricey but a worthwhile investment. Check out the Velop Launch Video Velop Product Video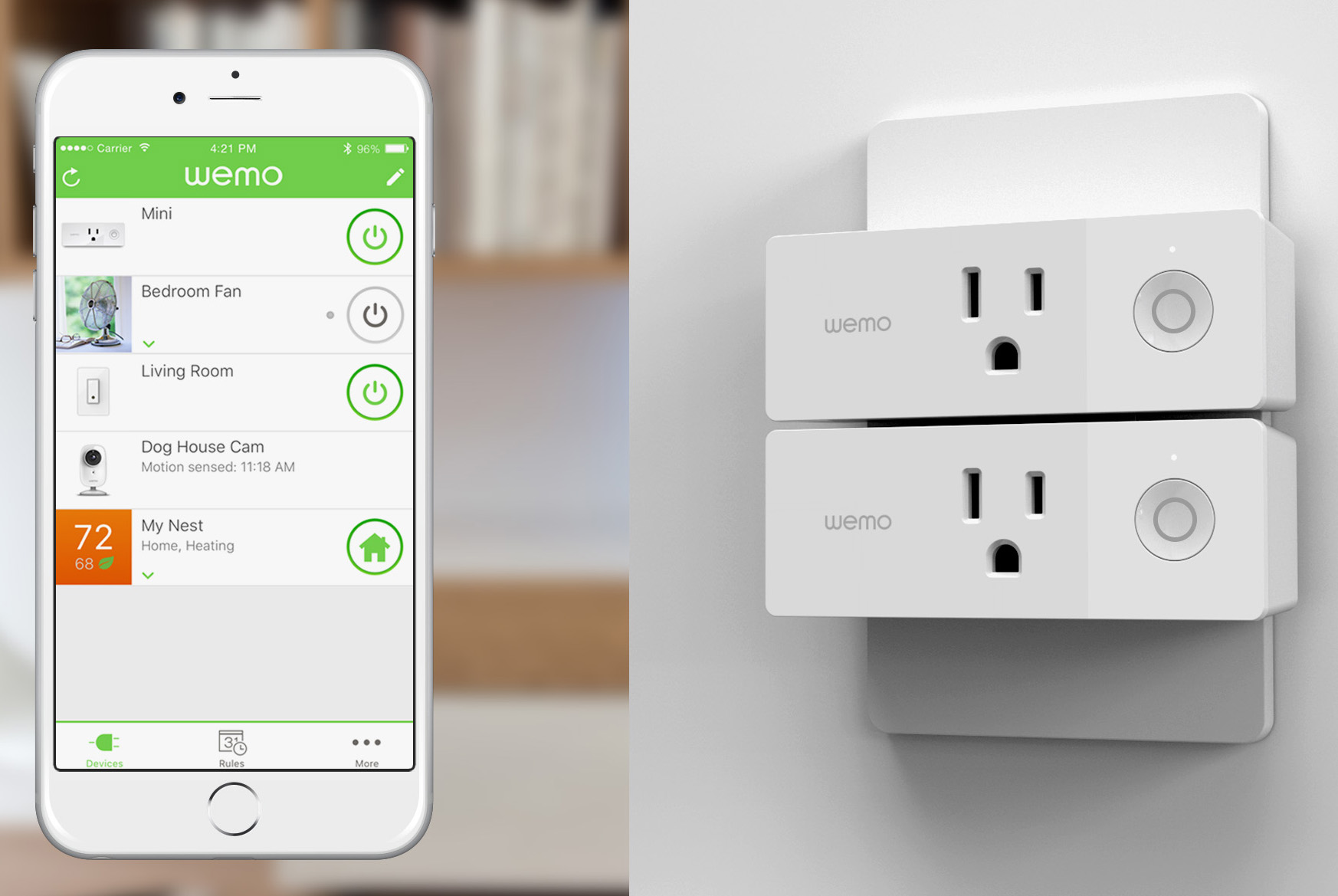 The Wemo Mini, a smart plug that can be programmed or turned on and off at will, from a phone app, can also be set on a schedule and is stackable so two can run and save plug in space. It works with Amazon Echo, Google Home and the Nest Learning Thermostat, available in Spring for about $50 CDN.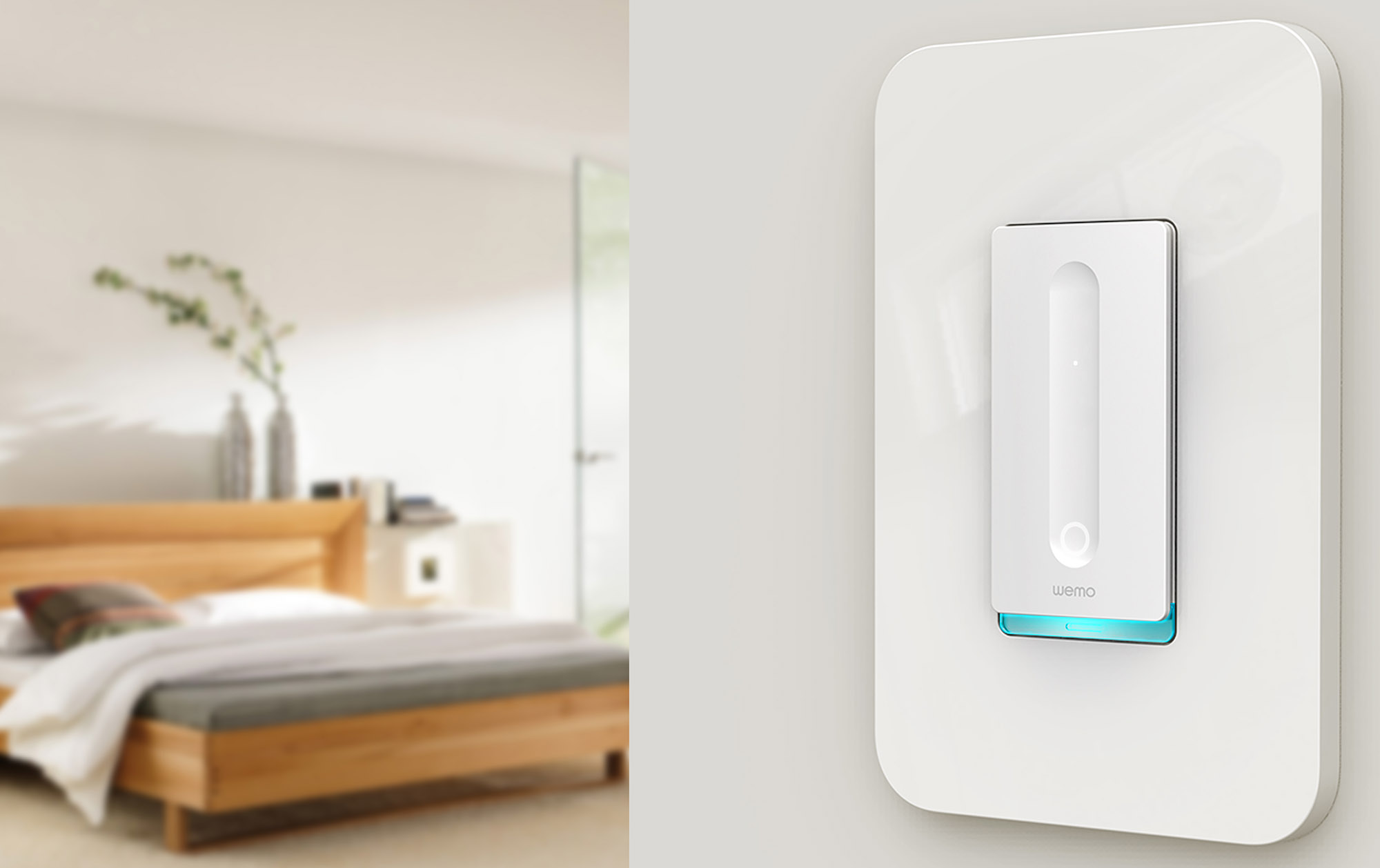 If remote dimming is your thing, think Wemo Dimmer, a CES Innovations Award Honoree, that uses your phone app, switch or voice. Use a smart timer to set schedules like middle of the night or away from home or randomize. You can customize a long press, like dimming light on your way out the door, smart. It works with dimmable light bulb—incandescent, CFL's, and LEDs. We don't know when it's available yet. Stay in touch.  Both are smart technologies and worth waiting for.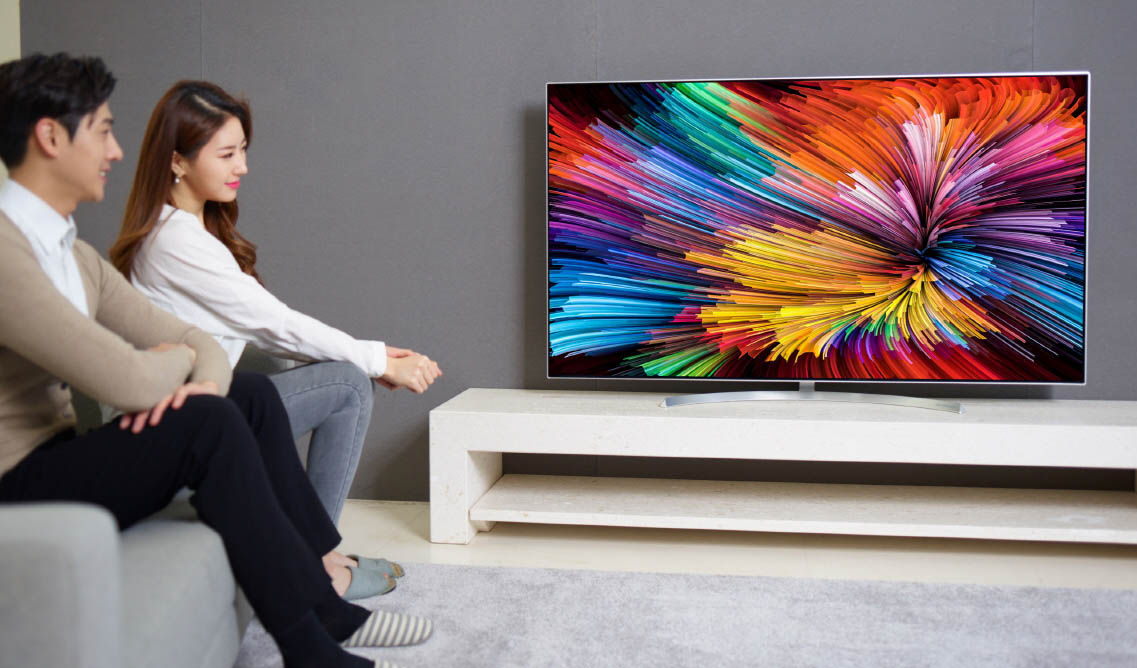 One of my biggest complaints about big screen LCD/LED TV screens is limited angle viewing…look from the side and watch a few thousand bucks of TV become unviewable. Long gone plasma TV's were great from any angle as are pricey OLED TV screens from LG. But the Korean giant promises to fix that and more, with the 2017 SUPER UHD TVs (models SJ9500, SJ8500 and SJ8000) featuring Nano Cell technology. In addition to full quality wide angle viewing from a 60-degree angle, even if the Nano technology doesn't deliver on the also promised improved luminance for brighter and crisper images, Dolby Vision HDR HDR10 or the ability to render over one billion possible colours (much mumbo jumbo for most consumers) the LG SUPER UHD 4K TV is the most promising big screen experience at CES so far. Let's see what Samsung has up its sleeve tomorrow.

LIVALL's world first smart and safe cycling helmet and accessories provider will run you from US$99 to US$199. Think SOS messages sending during emergencies, 80 Built-in smart LEDs with turn signals, wind-cancelling Mic, 3-axis gravity sensor, cadence sensor, Bluetooth speaker, phone holder, remote control, & walkie-talkie. Expect last year's CES Last Gadget Standing award winner to expand to more smart helmets for other sports. So now you can enjoy distracted bike riding!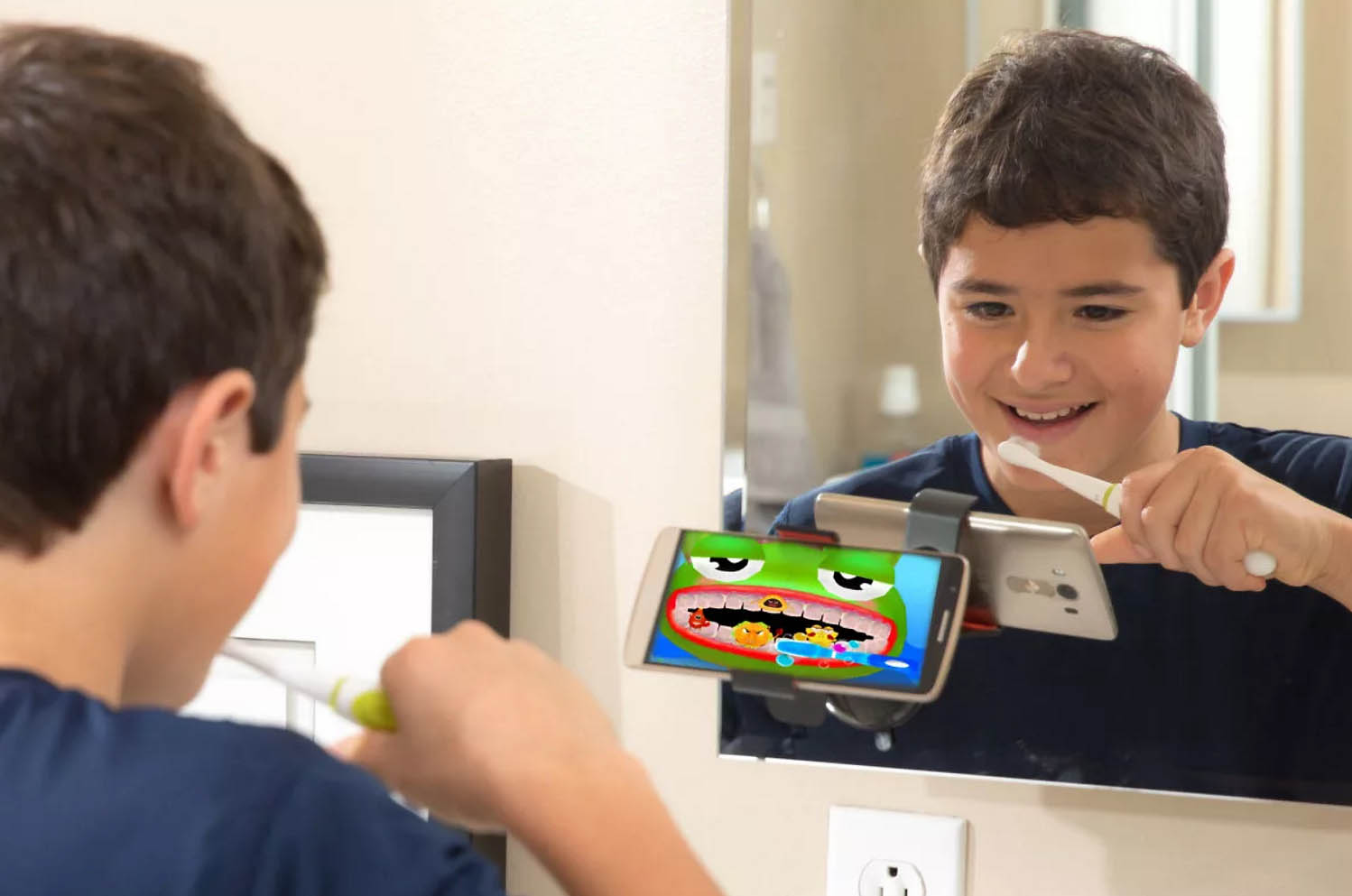 Now for the ridiculous gizmo of the day. The newly designed Grush Interactive Gaming toothbrush helps children brush properly while being entertained by Augmented Reality images on their smartphone. Grush claims accuracy on how well brushed the teeth are, including angle and pressure of the toothbrush which also doubles as a magic wand with accompanied phone games. Grush says its pushing for an opt-in program for dentists to examine how well junior is brushing teeth. OK folks, this is technology being invented for technology's sake. What happened to parents spending a quality two minutes with their kids tooth brushing time instead of starting a digital circus with phones over running sinks. They would also save on not paying the dentist's observing fee.