Follow my daily 12 tech days of Christmas. The words of the perennial 1909 festive song by Frederic Austin's original have changed slightly, but the meaning is all the same. Merry Christmas!
"On the seventh day of Christmas my tech love gave to me, seven image catchers, six shiny laptops, five top-tier smartphones, four odd collections, three streaming players, two instant photos and a java in a pear tree."
Smart phone cameras are getting better but are no match when it comes to tough weather or long zoom lenses. My camera gift guide offers value and a few ways to get best of class cameras at a saving.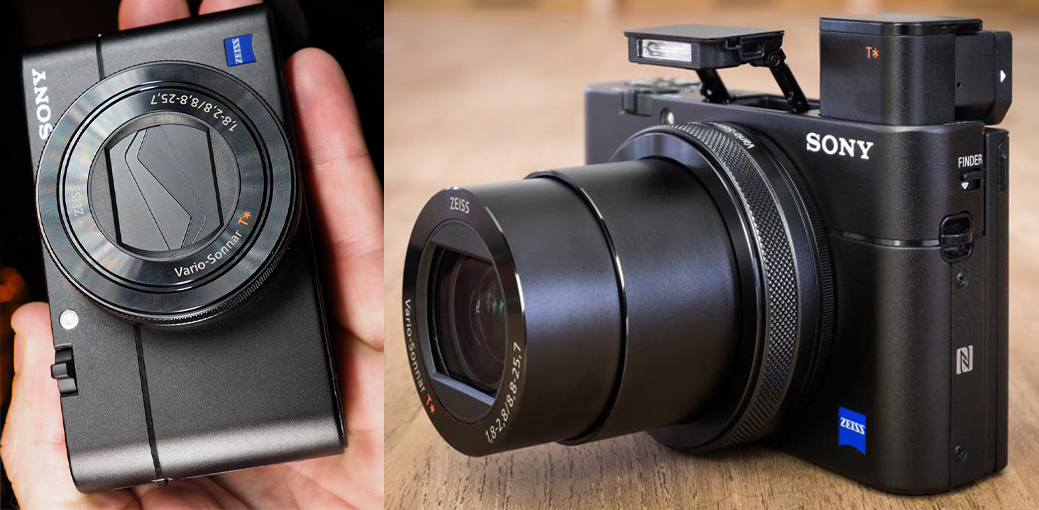 For the budget minded, the cheaper older Sony same DNA RX100M3, $900 will produce very similar picture quality minus some bells and whistles.