Follow my daily 12 tech days of Christmas. The words of the perennial 1909 festive song by Frederic Austin's original have changed slightly, but the meaning is all the same. Merry Christmas!
On the fifth day of Christmas my tech love gave to me, five top-tier smartphones, four odd collections, three streaming players, two instant photos and a java in a pear tree…
The best smartphones today are getting so good, it's hard to choose between them. Let's take a quick look at the top five. First, let me pre-empt with one phone feature I am particularly fussy with…photography. On the long run, cool camera tricks each phone has don't hold value because as time goes on, what matters more are the plain pictures of the folks important to you. What do I look for in a good phone camera? Natural colour, deep blacks, less digital noise when shooting in dark scenes without flash and the best red colours, the Achilles Heal of digital cameras.

iPhone or Android? If you are happy with either and think the grass in not greener on the other side, stay with what you have. If the honeymoon with Apple is showing strains and you like the newest features of Android, variety and price range, check out Android. If you find the breadth of Android world too confusing and want simplicity with excellent design and performance, switch to iPhones.
Here is a summary of the best features of each large screen similar high resolution phones:

iPhone 7 plus: Bright large screen, best portrait mode with the bokeh effect – a natural looking out of focus effect behind subject like that of larger digital SLRs, 2X optical zoom, water resistant, and a near perfect iOS that keeps its DNA consistent.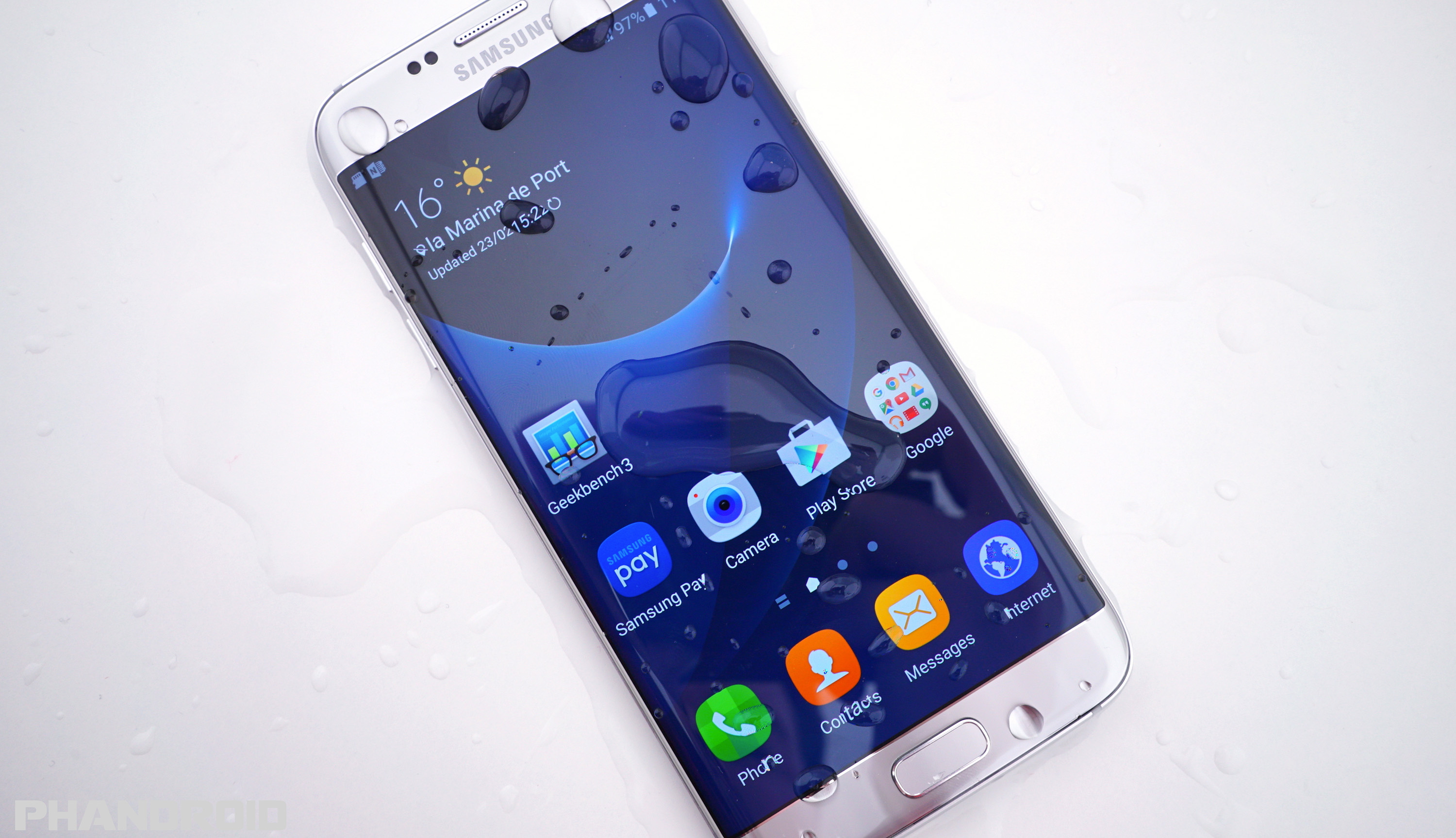 Samsung Galaxy S7 edge has a feel and design you never get tired of – curves. It's water resistant, has expandable micro SD memory (iPhone does not) has incorporated improvements on Android OS with smart features of its own, has a lightening fast and deep settings camera that can handle any type of photography, great battery performance and an integrated family of Gear 360 VR camera, VR headgear and full function and band watches – a one-shop phone.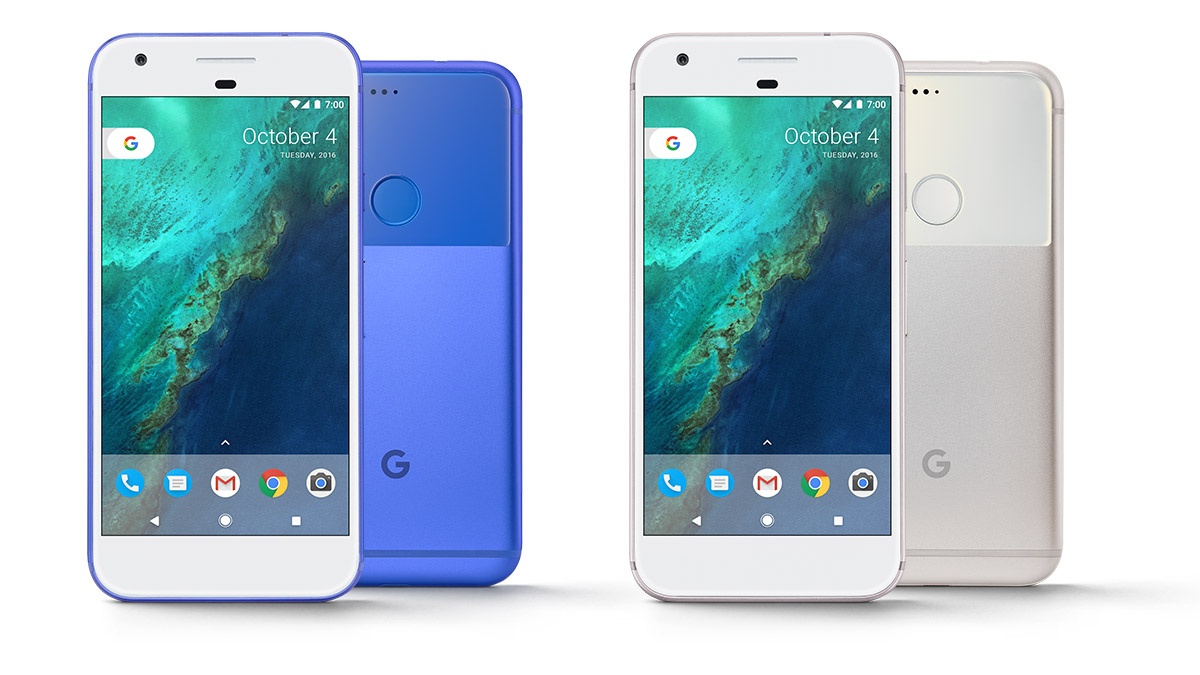 Google Pixel XL is rattling competitors feathers with great overall design, the top scoring camera, (especially reds, remember?) has the pure Android OS which actually doesn't excite most users but its ever present virtual assistant is amazing, like a Big Brother. The Pixel also has its own Google VR Daydream headset, better designed than Samsung's Gear VR, with a hand controller capable of playing impressive 3D VR games available in a rapidly growing Daydream ECO system. If you like the idea of VR, stick with the pricier PIXEL XL instead of the lower resolution cheaper 5-inch Pixel.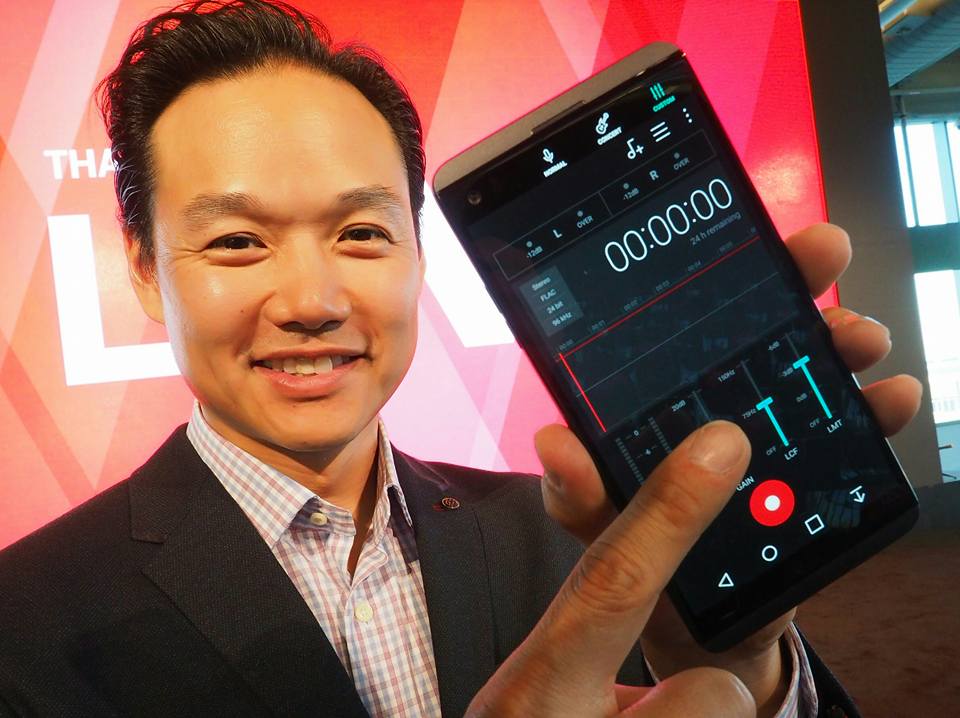 The LG V20 features a larger 16 MP camera with more detailed photos than competitors as well as an unbeatable 135-degree super wide angle second 8 MP rear camera that also shoots eye popping perspective 4K video. This phone is unique in its ability to record professional level audio with three microphones. If you are big on live loud rock concerts, the V20 is king of the hill in capturing amazing 4K super wide angle video with uncompromising sound.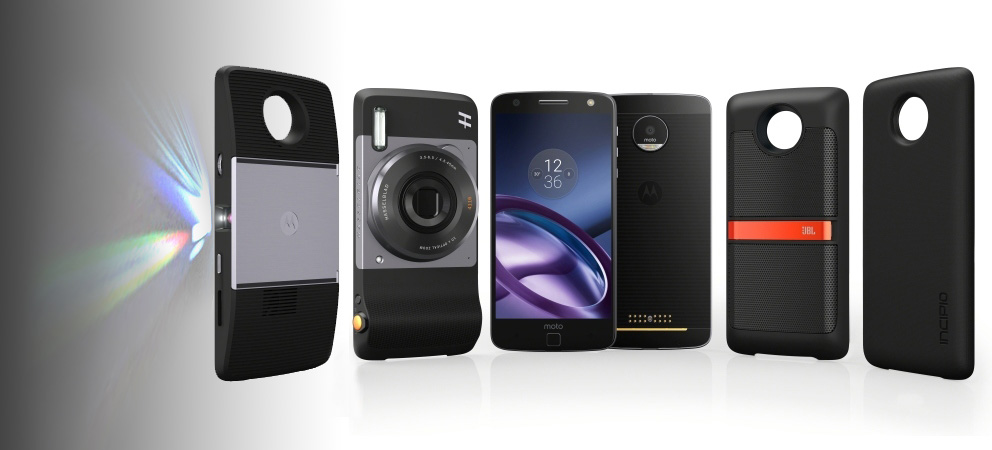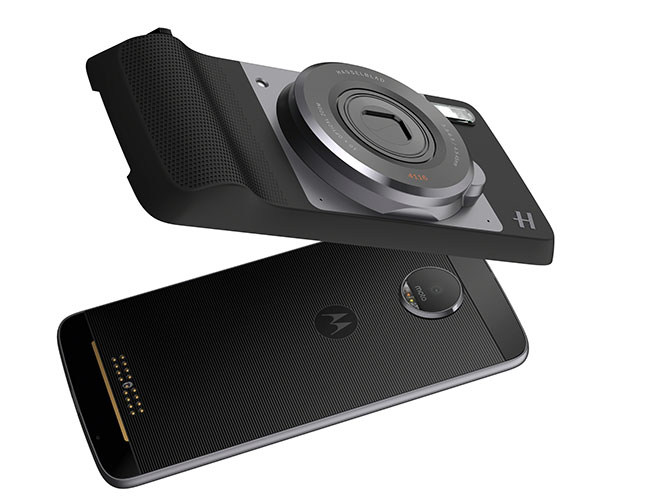 Motorola/Lenovo outdid itself with the most forward thinking expandable Moto Z phone. We are talking quality and design folks, in the thinnest 5.19 mm aircraft aluminium, bright screen phone with precision magnetically attached 10X zoom Hasselblad 12 MP camera, a bright projector, a booming JBL speaker and battery booster. You will need deeper pockets to afford these quality "Mods" but how can you beat thin, a full size zoom pocket phone, great sound and longest lasting battery within pocket's reach? The Moto Z will soon be compatible with Google's Daydream VR headset in Canada.
So, best overall pecking order camera performance? Pixel XL for most faithfull colour capture, iPhone-Samsung S7 for least colour digital noise in low light, Moto Z  Hasselblad 10x camera addon for clean optical zoom range,  LG V20 for most daylight detail in 4:3  mode as the only 16 MP camera in the group which hover around 12 MP. All are winners in their specialities.