Follow my daily 12 tech days of Christmas. The words of the perennial 1909 festive song by Frederic Austin's original have changed slightly, but the meaning is all the same. Merry Christmas!
On the fourth day of Christmas my tech love gave to me, four odd collections, three streaming players, two instant photos and a java on a pear tree…
Useful technology or something you might get bored with? You be the judge.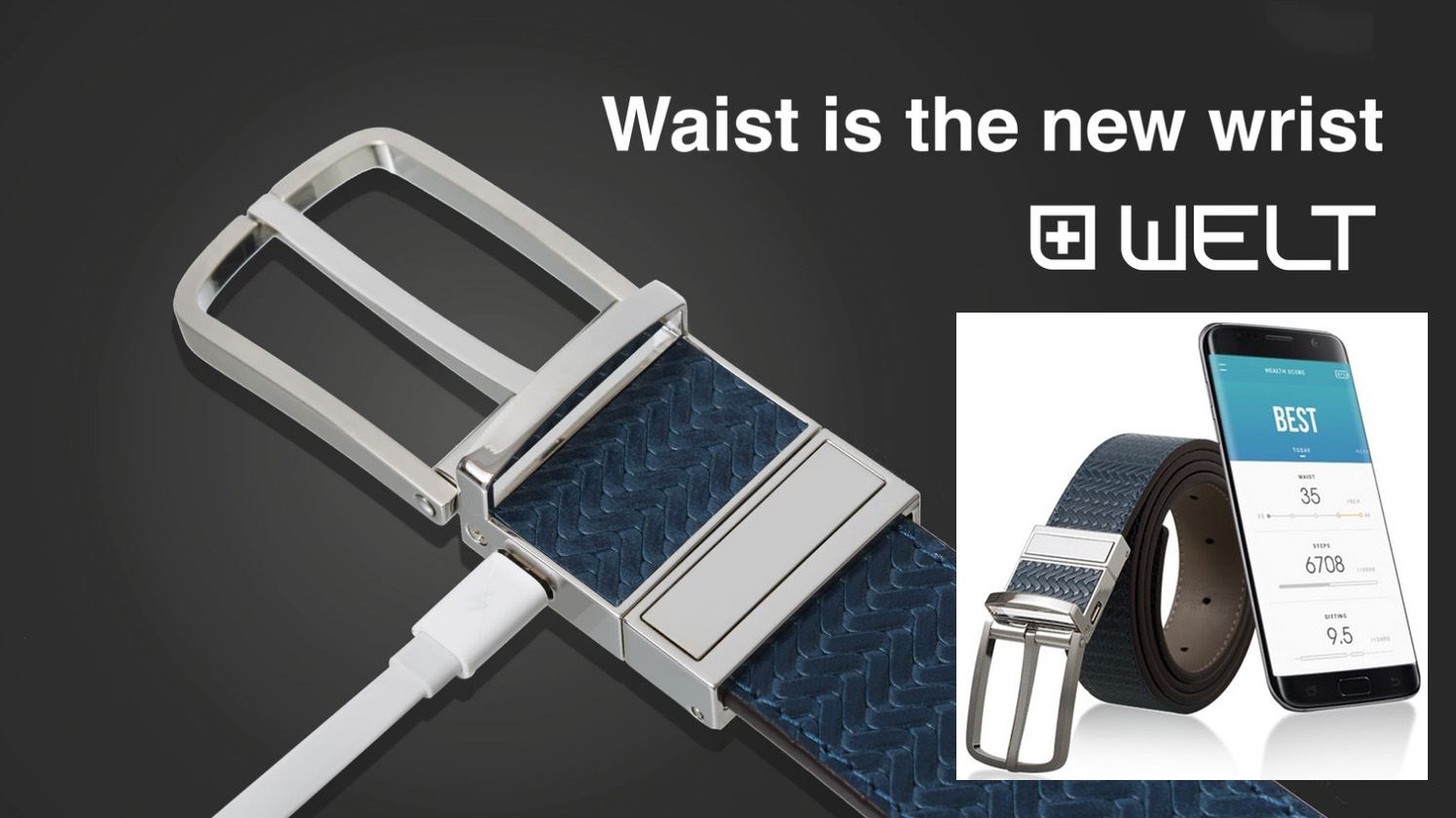 Two years ago, Samsung showed its Welt belt at its Las Vegas CES booth in January. Surprise surprise, the smart belt got on Kickstarter!  Pay $119 ($69 or $99 if you're early) and you'll get a classically made leather belt that tracks your waistline, eating habits, step counts and the time you spend sitting. Higher-priced designs cost more but have the same functionality. Delivery is scheduled for January, just in time to track bad habits over the holidays. Works on iOS and Android.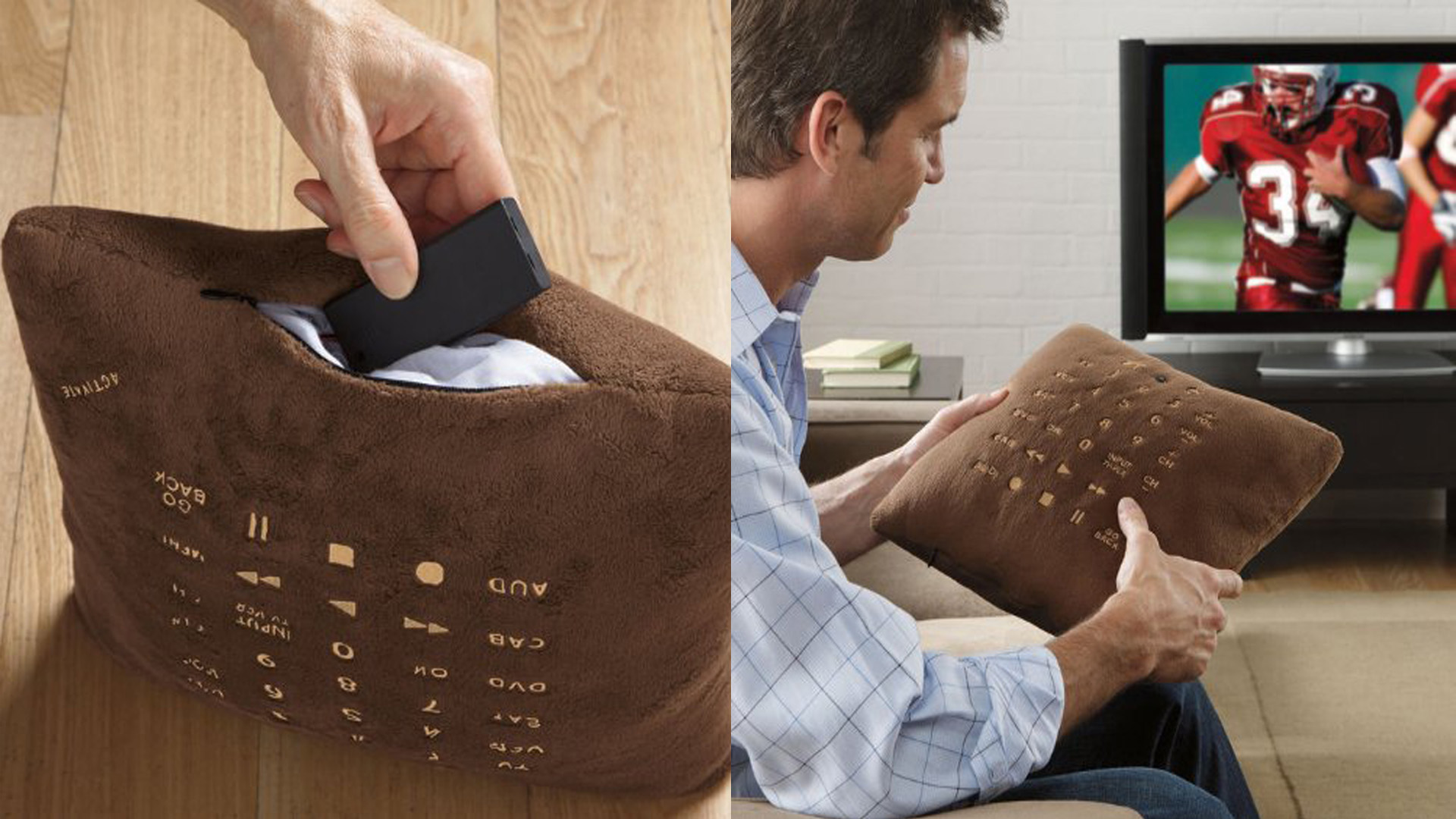 The ultimate couch potato pillow, $42.01 plus shipping at Amazon.ca, doubles as a universal remote control for virtually all TV's, DVD players and satellite boxes! Conveniently shaped like a soft cushion to make TV time as comfortable and easy as possible! It works by entering a code as listed in the included catalog, by pushing the cushion's soft buttons! Requires 2 x AA batteries.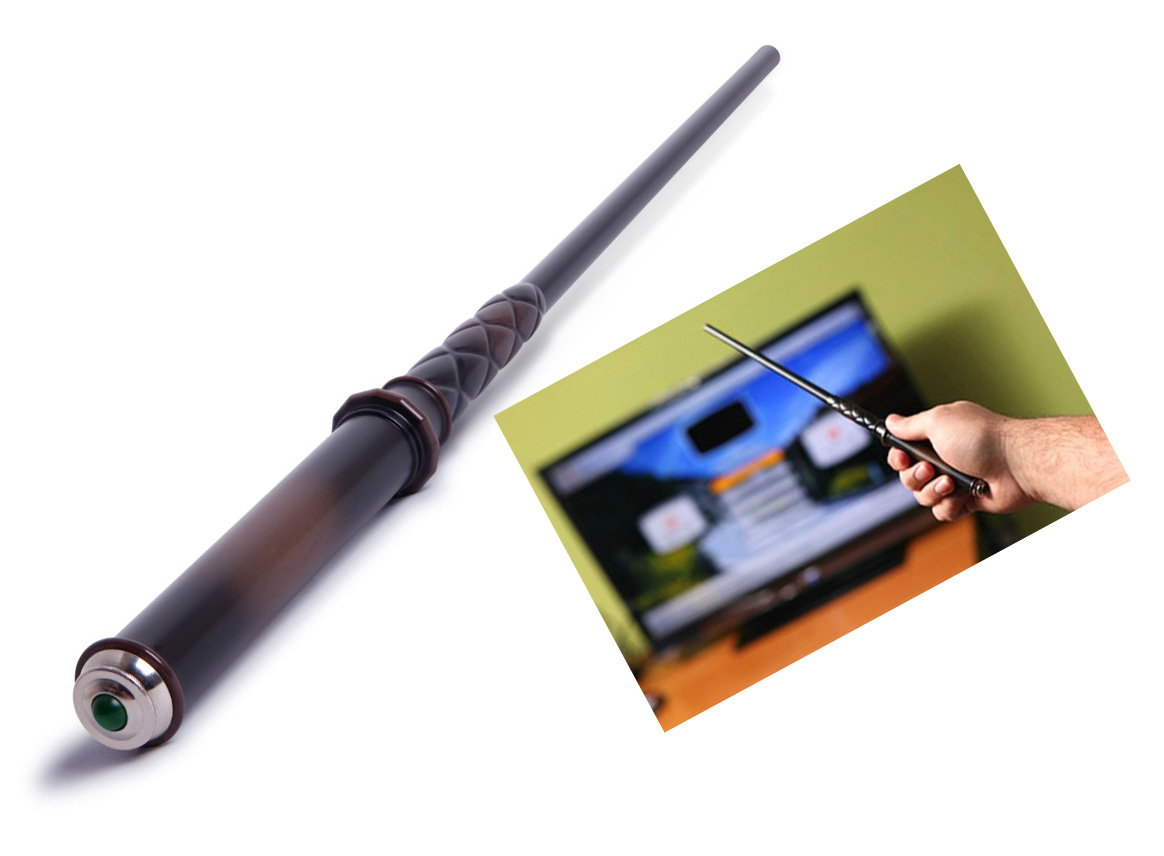 For more active folks, the Magic Wand Remote Control, $118 on Amazon.ca from the Wand Company makes you the TV control wizard. It's programmed to learn 13 infrared remote control moves that the user replays at his command using 13 easy-to-learn wand gestures.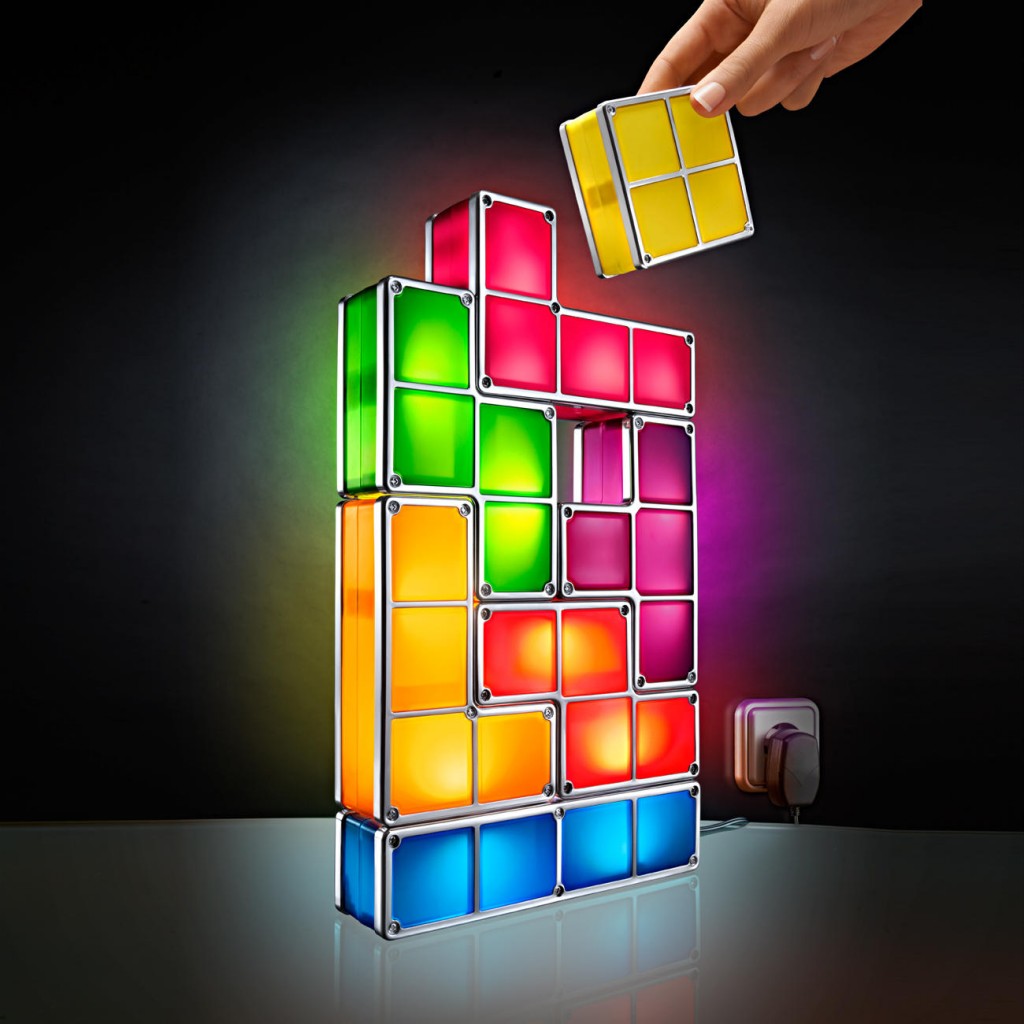 The Official Tetris stackable LED desk lamp at Amazon.ca looks cool as you stack the seven colored pieces that light up the moment they touch your build. You need a stable and level surface as small movements tend to turn the light off different pieces. Hint: buy the "Official Tetris" model for $60 and up, as cheap imitations at half the price don't work as well.