While Apple users scurry online to order the new Apple Watch, you would think Android phone users will be left behind with the current crop of Android-based smart watches.
Not so. As reported in The Korea Herald  this week, Samsung is planning to release a Gear 2 stand-alone variant with the ability to receive and make calls and receive notifications without the need of a smart phone.  Names like Samsung Gear Solo are surfacing in the rumour mill but Samsung patent filings for "Gear Solo" to the Korean IP Office kinda spills the beans.
Although slated for initial release in Korea, I have heard enough from other sources to indicate it will also reach North American shores, perhaps by summer.
The concept of a stand-alone smart watch is not new. Already out in the market, Androidly , Omate and the Neptune Pine are third party smart watches with phone functionality.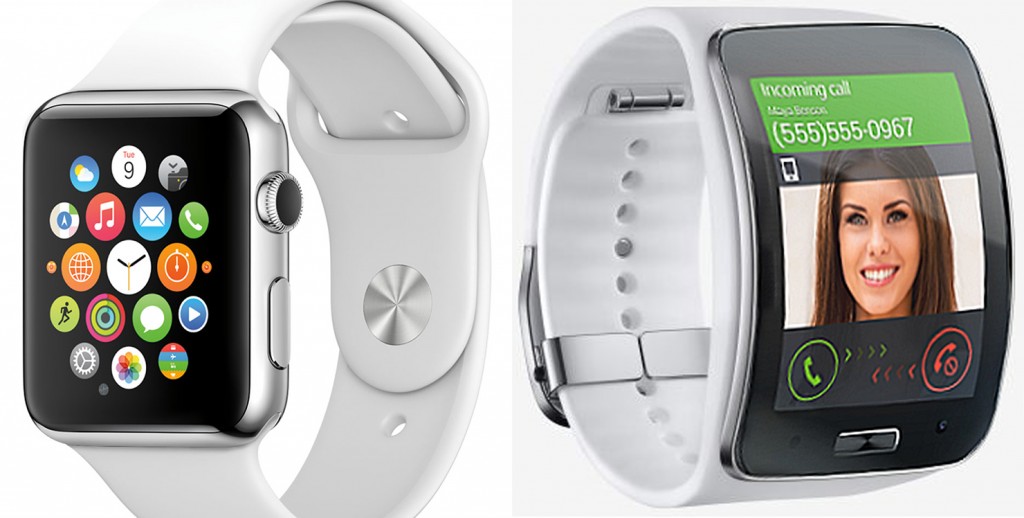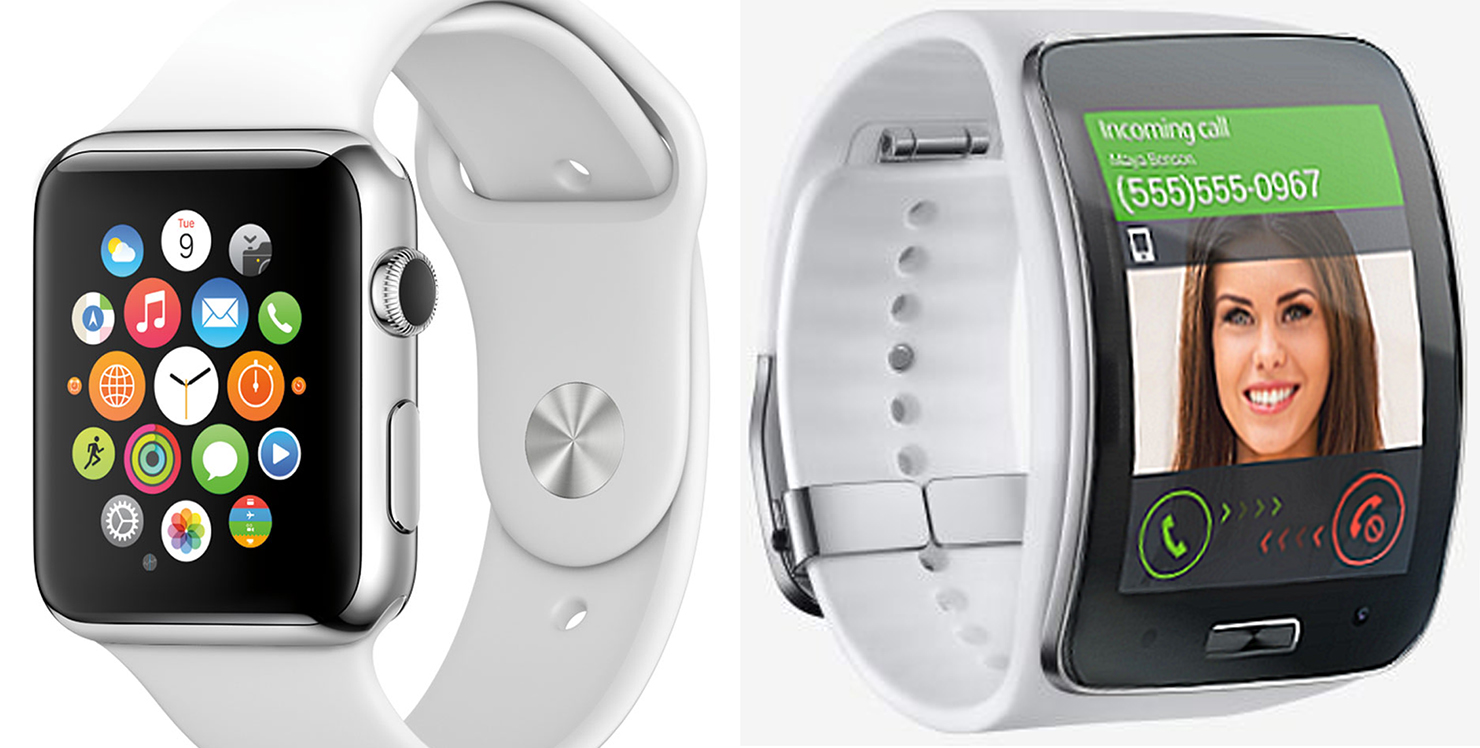 Samsung's first mobile and phone capable Gear S, $399, launched last year, runs on Samsung's Tizen OS on Samsung Android phones. I have been using one since it came out and it walks the walk with multiple ways to communicate with a Samsung phone but also as a stand-alone, not having to rely on the 10 meter Bluetooth connection all smart watches are limited to. It can also browse the web from its mobile 3G connection, but slowly.
With the dust and water resistant Gear S, sporting a high resolution Super AMOLED two-inch brilliant touch curved screen, it feels comfortable on my wrist, in fact more so than other flat Gear or competitors models. Ask my sleaves!
Leave your smart phone in the car when you go shopping or a movie and get notifications, forwarded live calls, emails, socials and text messages you can respond too from the Gear S. It also has WiFi, accelerometer, Blue Tooth, GPS, pedometer, UV warning sensor and heart beat monitor. But the voice and data synch from anywhere capability requires a micro SIM, meaning another phone plan. Or you use it as a plain phone with its own new number.
Even without a phone/data connection, I found the Gear S more useful than any competitor. Best Buy has it on for $299, a bargain for what it does.
Samsung has cumulatively incorporated different features in its previous Gear watches, including cameras, so one would expect most features of today's smart phones to be in the "Gear Solo".
There's nothing wrong with the current crop of 2nd and 3rd generations of Android smart watches from Sony, LG and Samsung. They keep you from having to reach your phone and that is great. But the launch of the Apple Watch has raised the stakes and who better that Apple's biggest adversary than Samsung to keep the Android world on the cutting edge.
Check out my take on the Samsung Galaxy S6 and S6 Edge on Global TV and blog  shortly after my return from Barcelona where Samsung launched the critically well received re-designed smart phones.
BUYING TIPS FOR THE S6 and S6 Edge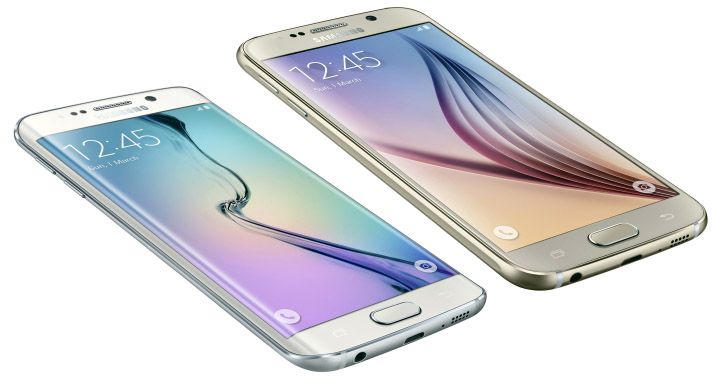 -The S6 Edge http://www.samsung.com/ca/home sports curved glass screen on either side, gives the effect of a screen that goes edge to edge, much like an infinity pool. Although stunning, it may not warrant the extra price for some. If you are on a budget, use the savings on the just as brilliantly designed and performing S6 to purchase a memory upgrade from 32GB to 64 GB.

-If you are considering buying a top-tier Samsung phone, also with curved glass check out the Samsung Galaxy Note Edge,  a Note 4 variant. It has a deeper diameter curved screen glass on one side that can actually be seen and read from the side, especially when in low light bedside mode. Because of its more pronounced curve, this part of the phone screen is separate from the rest of the flat screen. It actually overlaps the main screen a few mm when turned on, providing more usable space for special Edge panels to stream news and more. Note Edge has a larger "phablet" screen and is slightly thicker with swappable battery and micro SD memory upgrades. Its S Pen is a killer feature you will not want to give up once you've tried it.