Follow my daily 12 tech days of Christmas. The words of the perennial 1909 festive song by Frederic Austin's original have changed slightly, but the meaning is all the same. Merry Christmas!
"On the eighth day of Christmas my tech love gave to me, eight vacuum cleaners, seven image catchers, six shiny laptops, five top-tier smartphones, four odd collections, three streaming players, two instant photos and a java in a pear tree."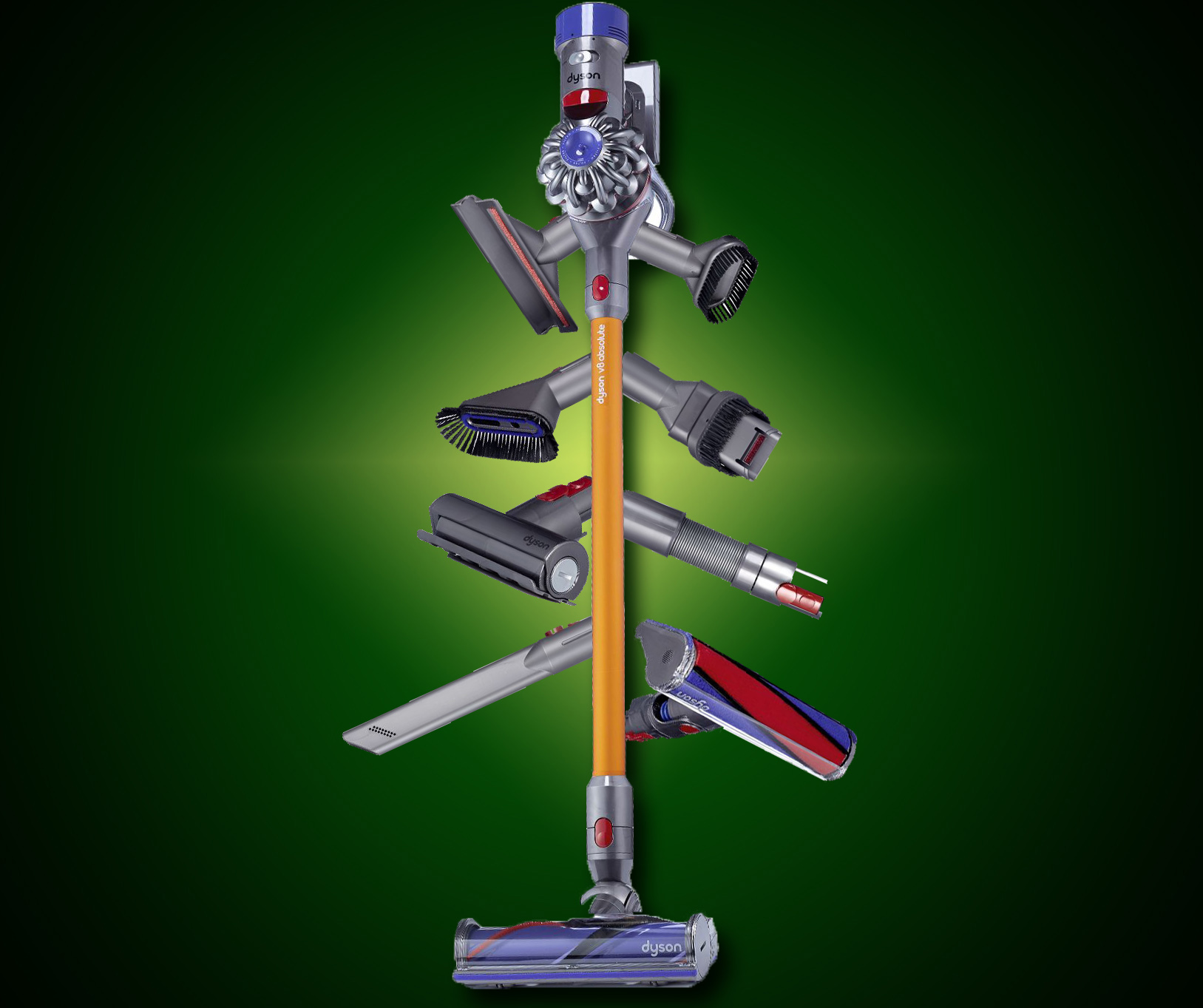 Actually, it's one high-tech vacuum cleaner on steroids with eight attachments! The Dyson V8 Absolute might seem too pricey, at $699.99 but its features fast become apparent the first time you try it.