Attention all artists!
Microsoft's ground-breaking Surface Studio Windows 10 desktop arrives in Canada on April 20 and will change the way you think and create digital art on one gorgeous high resolution 28-inch zero gravity screen.
It also introduces a new optional, must have, mouse-like device called the Dial adding to the included pressure sensitive Pen, mouse and keyboard.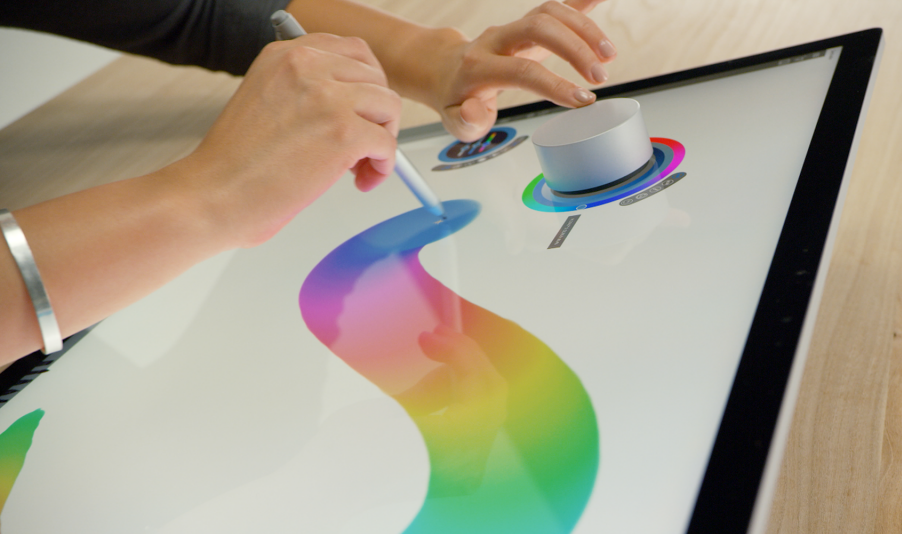 Continue reading Microsoft finds a new device to complement your Pen in new Surface Studio →