That's $17,422 CDN folks. From screen and TV maker SHARP, after a seemingly long hiatus from store show floors the Japanese electronics company is blowing the dust off its unique IGZO fine screen technology for next Father of all TV's.
The 8K screen was shown this weekend in Rome, hosted by Berlin based global Tech Show organizer IFA at their annual three-day Global Press Conference for more than 360 journalists flown in from around the world.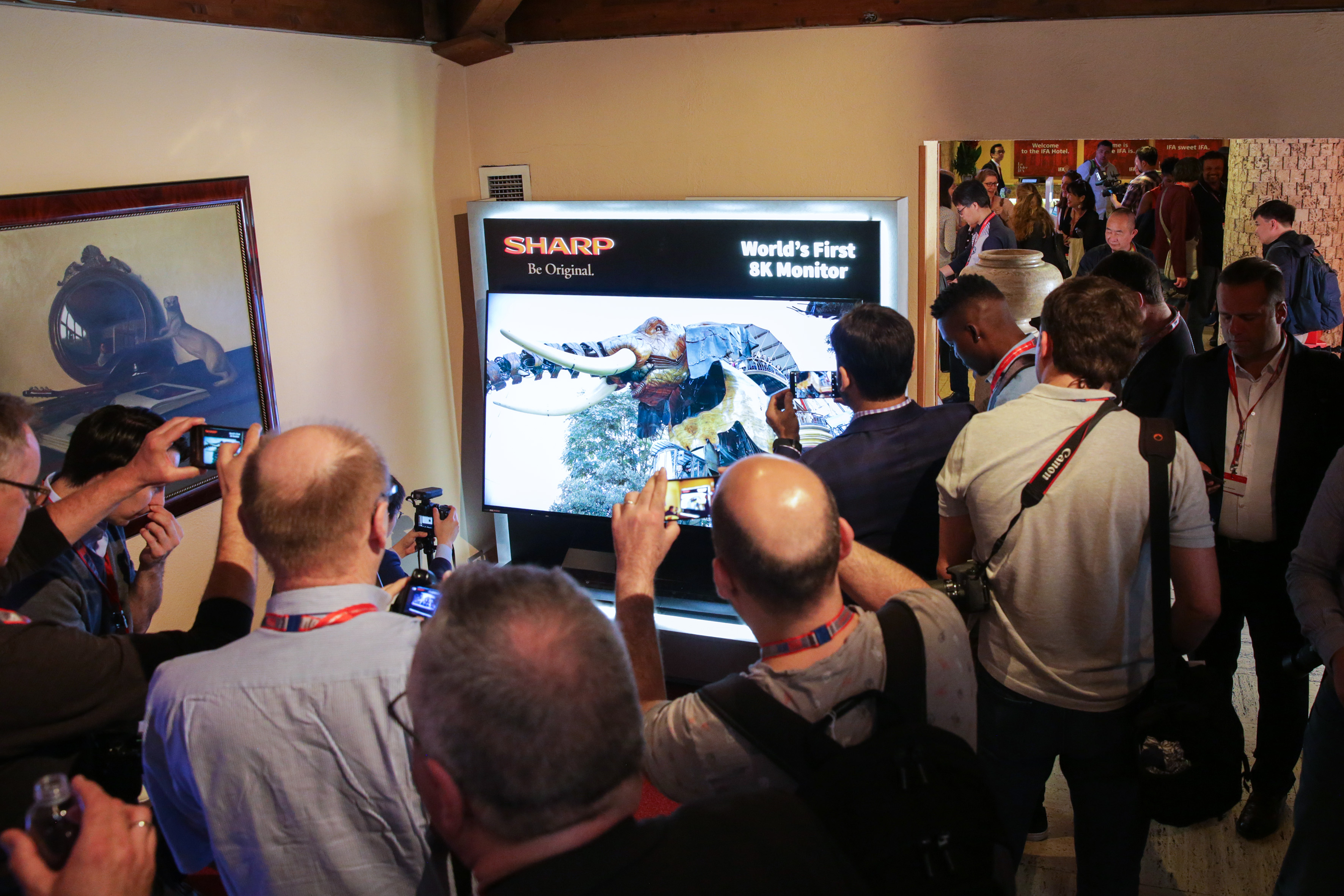 These global journalists at the two-day GPC 2018 in Rome are showered with deep dives from industry analysts from IFA, industry association gfu and research and analytics partner gfk on key industry trends. Partner presenters like SHARP, Samsung, Philips, fitbit and more, show their newest consumer products in a small personal tech show format accompanied by power briefings.
The SHARP 8K TV was the magnet of the event, gathering a media crowd for a closer look. In fact, much closer, because an 8K screen's more than 33 million pixels are invisible to the human eye until you are less than a foot away from the screen.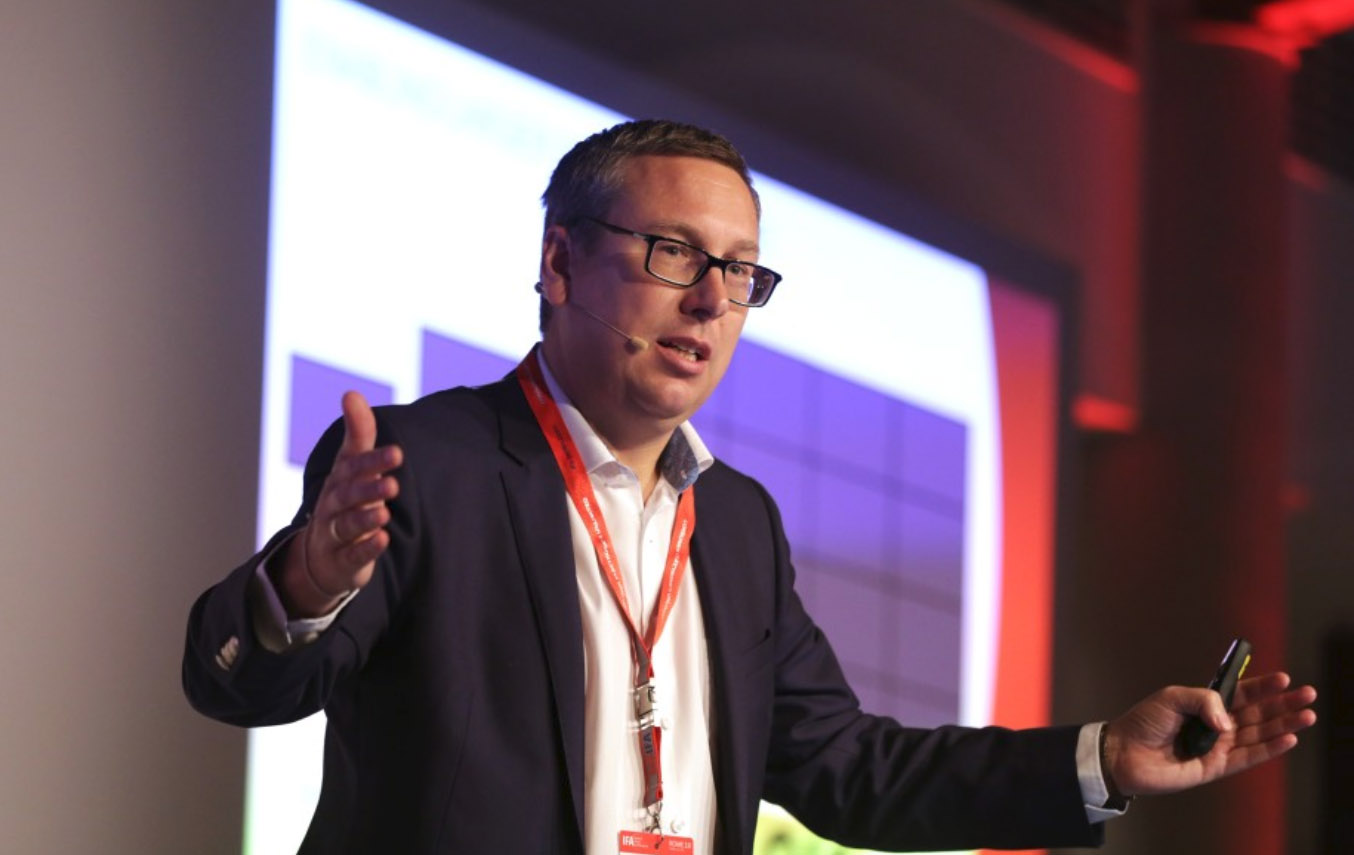 Sharp's Sascha Lange, Vice President, Sharp Marketing and Sales Europe, the Middle East and Africa said the Aquos 8K launch is targeting Europe/Russia, China, Taiwan and Japan. Better known TV makers in North America like Samsung, Sony and LG have been showing early 8K models at tech shows for the past four years.
But their current goal is to sell FullHD and 4K screens with a price range starting from under $1,000 and as more than several thousand for full featured LCD/LED and Plasma TV's.
Are you ready for a screen that is four times sharper then 4K TV and 16 times sharper than Full HD? With a screen resolution of 7680×4320 pixels, the average consumer will be pressed to justify such TV's. After all, North American TV broadcasters have finally settled in with Full HD news broadcasts and the likes of Amazon and Netflix are streaming a small selection of 4K content.
Lange said 8K TV can be enjoyed with self made content, but 8K TV content is scarce as are 8K cameras. You can certainly show still photos on the seemingly pixel-less 8K screen, but we are talking about 33 Megapixel images, something only the enthusiast and professional digital cameras offer. Forget about even the best cell phones.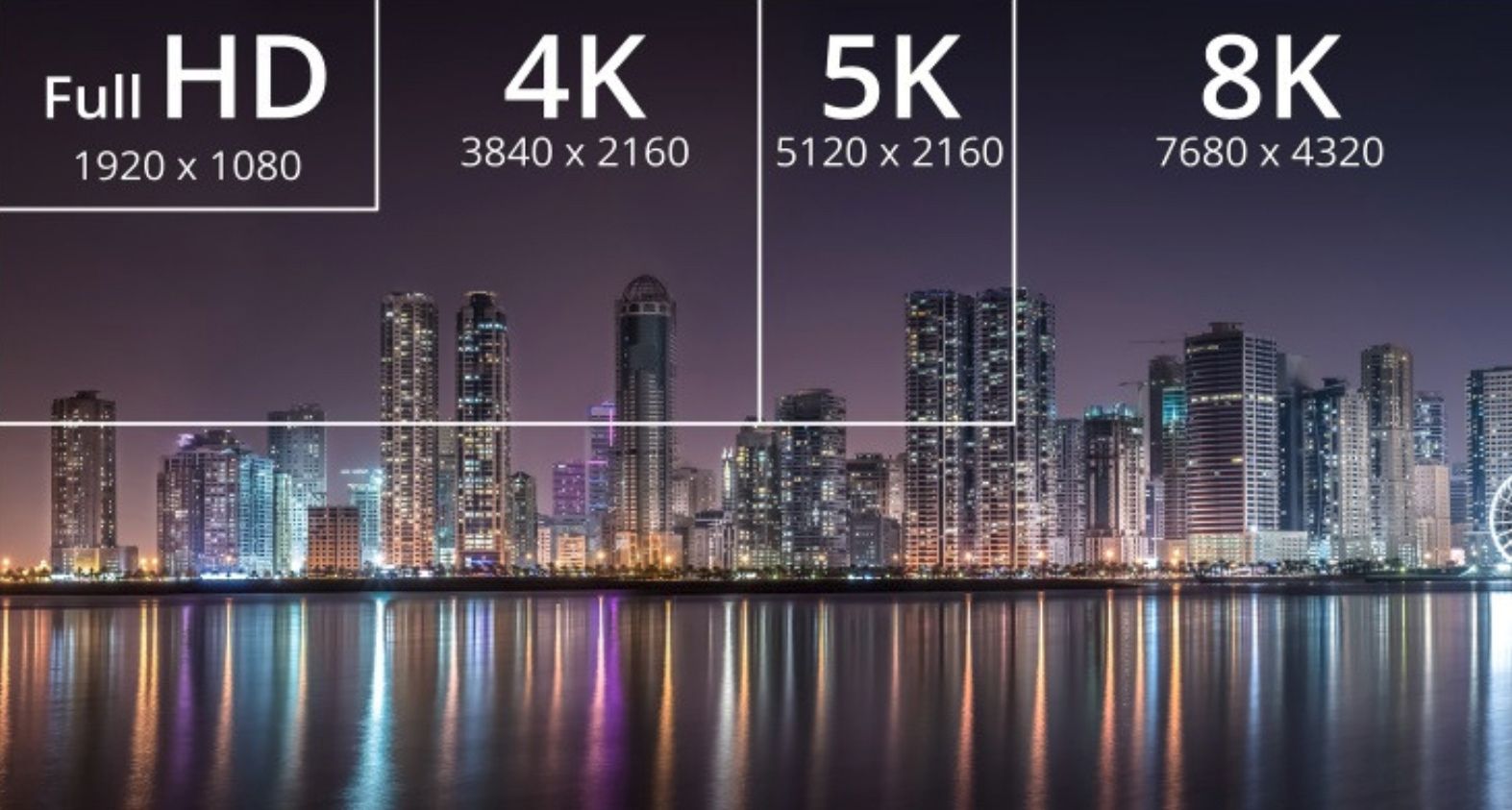 Yes, the visual picture reality is jaw dropping but for now its for folks who simply don't care how much 8K costs. They will buy it. I bet 8K will do well in China where ego and deep pockets is the driving factour for buying nothing but the best.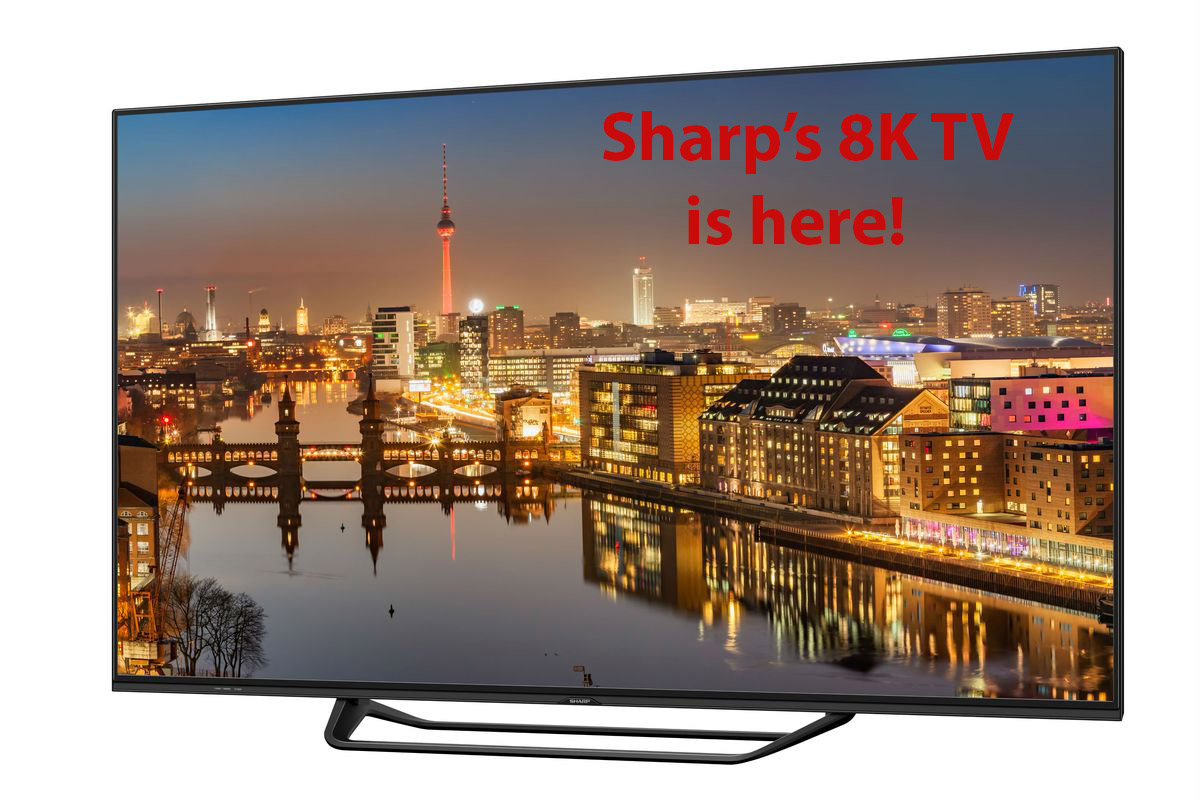 The IFA GPC 2018 in Rome is a precursor to IFA's annual tech shindig, the IFA Berlin 2018, from August 31 to 5 September 2018. It's one of the world's leading trade shows for consumer electronics and home appliances. Alongside the event, IFA Global Markets will take place from 2 to 5 September at STATION Berlin, bringing together buyer sand OEMs / ODMs at Europe's largest sourcing show for the electronics sectour.
A new topic at IFA 2018 will also be Shift AUTOMOTIVE, the new biannual convention on the future of mobility, which explores how new automotive technologies are changing the way we think, live, and drive. Shift AUTOMOTIVE is a joint venture of the Geneva International Motor Show, Palexpo, IFA, and Messe Berlin. The first Shift AUTOMOTIVE will take place on 4 and 5 September 2018, alongside IFA in Berlin, followed by the Shift AUTOMOTIVE in Geneva in March 2019.
Here are the IFA movers and shakers and their take on why technology will be front and centre this year.
Christian Göke, CEO of Messe Berlin, said: "Technology mega-trends are driving innovation, with components that are ever smaller and ever more powerful, which in turn power emerging technologies like voice control and artificial intelligence. IFA is the convener for all this innovation, it's the connecting tissue for the global technology ecosystem. That's because it's not just one sector innovating, but seven, eight or nine different industries that all try to solve the same problems and push the edge of innovation. Each industry brings its own knowledge, insights and skills to the table. All these industries learn from each other, they inspire each other. That's co-innovation at its best."
Hans-Joachim Kamp, Chairman of the supervisory board of the IFA organizer, gfu Consumer & Home Electronics, said: "Products and product categories are ever more connected. In our everyday lives, we can see the immediate impact in Consumer Electronics and Home Appliances, and that's why IFA is the best place and platform to explore and showcase these big technology trends. No other trade show meets the needs of leading brands, retailers, consumers and media so comprehensively as IFA does. The tenth anniversary of Home Appliances@IFA and the fact that IFA set a new record with an order volume of 4.7 billion euro demonstrate last year demonstrate why IFA is at the heart of innovation."
Jürgen Boyny, Global Director Consumer Electronics, GfK Retail and Technology, commented on overall market developments: "It is the consumer who matters: Industry innovates to meet consumers' needs; after all they are supposed to buy new products. Now that people are digitally connected, they are keen to make the most from this experience. Customers want to use the technology to the full, as quickly as possible. They want entertainment and communication, lifestyle and convenience. As soon as consumers can see and understand the use of an innovation, they are willing to pay for it."
Georg Walkenbach, Member of ZVEI Managing Board of Directors, said: "We expect an ongoing positive market development for both segments of home appliances. Growth will continue in almost every country around the world, because the middle classes around the world keep increasing their spending. At the same time, new technologies and design trends are driving the growth potential in many product groups. A great example is the kitchen, where we see innovation in nearly every product category."
IFA Executive Director, Jens Heithecker said: "From our IFA vantage point, we see the key trends across brands, start-ups, inventors, retailers and consumers. And what's obvious to us is that we are at the tipping point for a dramatic acceleration of innovation, driven by technology megatrends and ever closer co-operation across the whole industry ecosystem. This will kickstart growth, transform our lives and will soon give the term "consumer electronics" a completely new meaning."