Today Freedom Mobile and Videotron launch two new Sony Xperia smartphones with top features, the XA2 and Xperia XA2 Ultra, at affordable prices. Videotron offers the Xperia XA2 for $29.95 on a $54.95 Plan and Xperia XA2 Ultra startingat $39.95 on a $64.95 plan, while Freedom Mobile offers the XA2 starting at $0 on MyTab $10 & $40 plan and Xperia XA2 Ultra is $0 on My Tab $15 & $40 plan.
Sony differs from most phones in better quality engineering, great optics and smarts, without necessarily going overboard in hardware most consumers would never care to pay more for.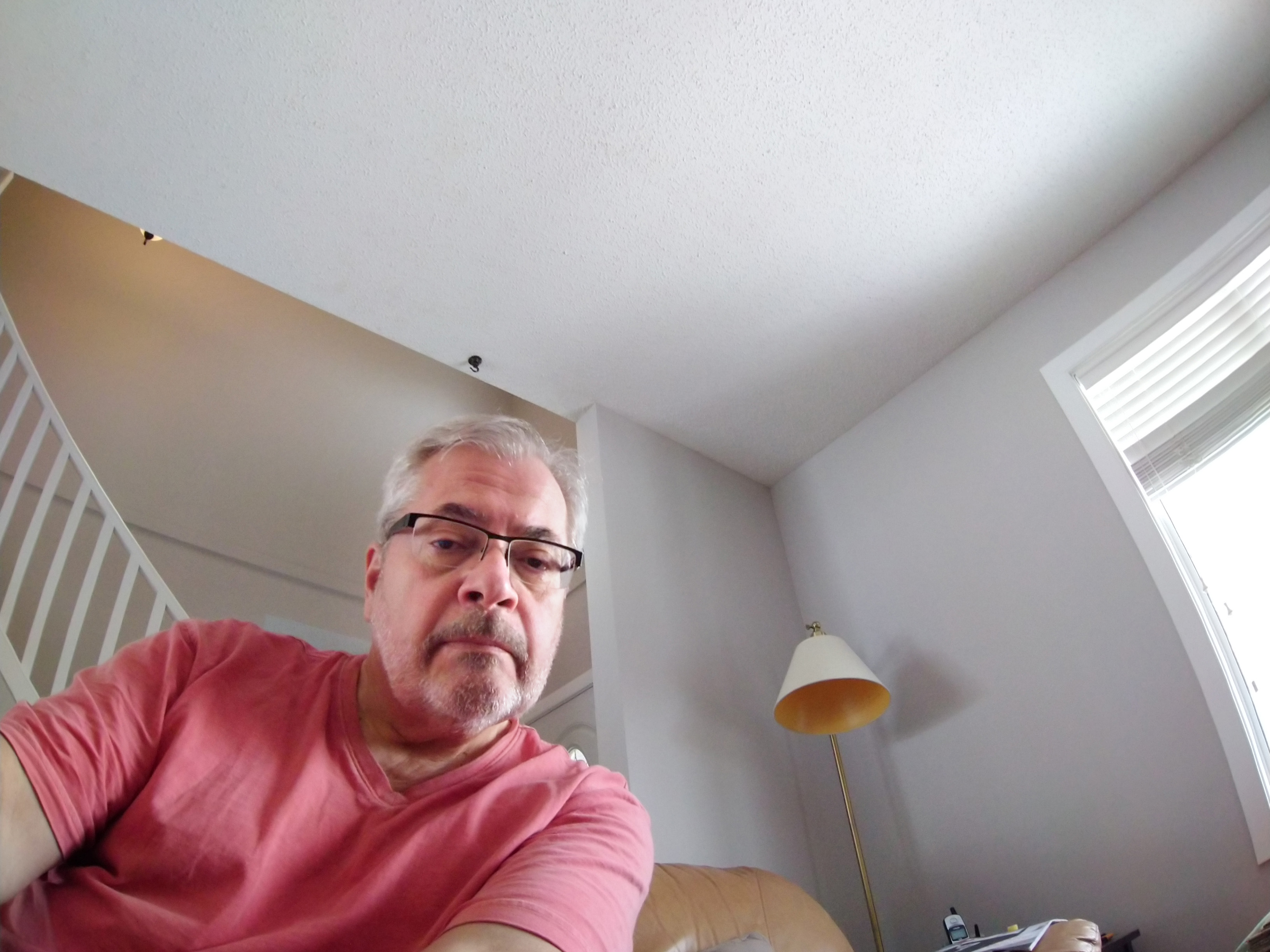 KEY FEATURES
The Xperia 5.2" XA2 and large 6" screen Xperia XA2 Ultra have Sony's  signature 23MP main camera, 8MP 120-degree super-wide-angle front-facingcamera (plus a second 16 MP OIS front camera on Xperia XA2 Ultra), and range of upgrades in a sleek, borderless design at Full HD 1080 resolution.
Xperia XA2 and XA2 Ultra come equipped with Qualcomm® SnapdragonTM 630 processor platform, a noticeable upgrade from previous models.
Always-on fingerprint sensor.
The dedicated sharp Hybrid auto focus 120-degree selfie camera is currently the widest 120 degree angle 8 MP camera in the industry new phone lineup.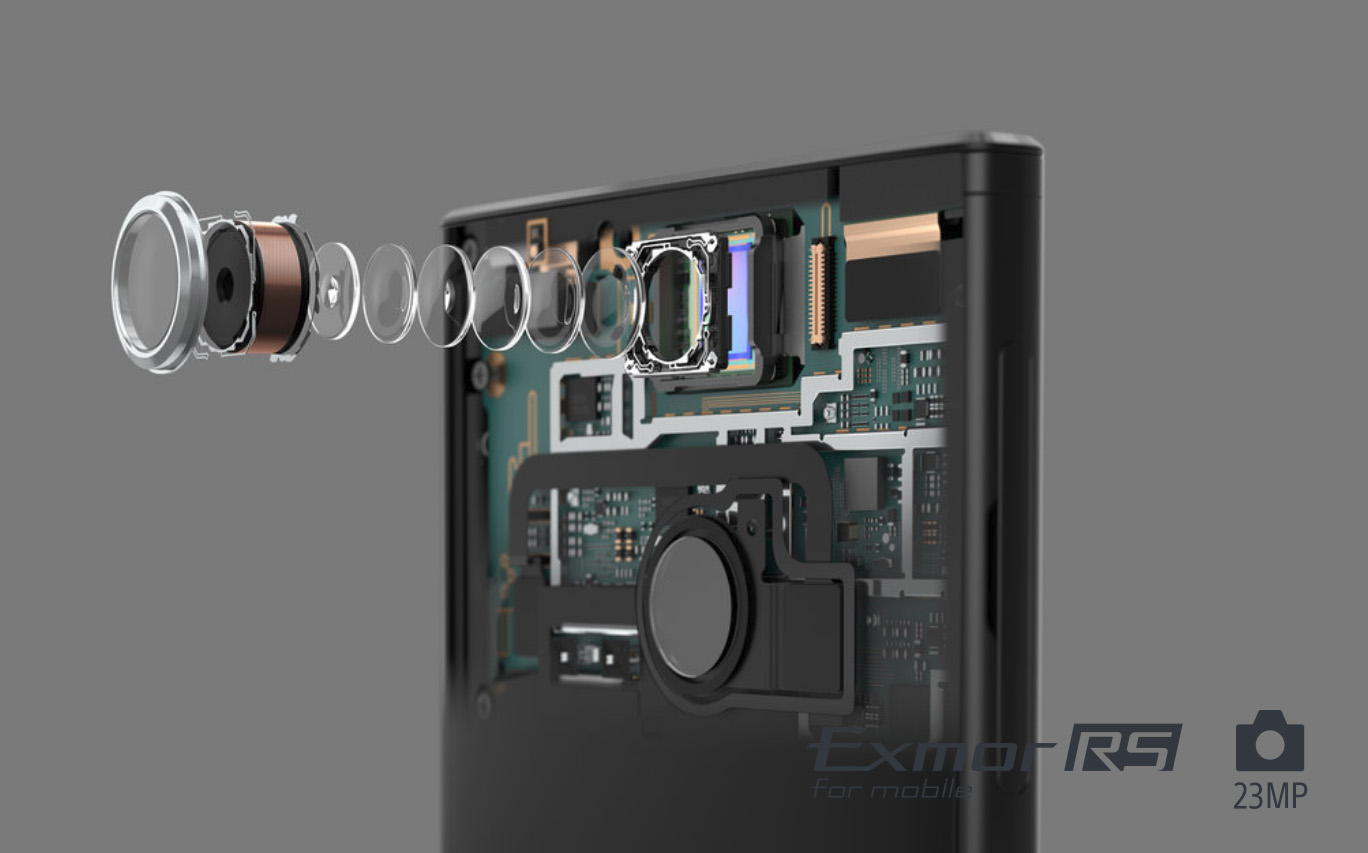 4K video recording,120fps slow-motion video capture, a visibly improved low-light sensitivity at ISO 12800 for capturing higher quality photos in dark or indoor conditions.
SmartAmp, a feature that enhances the sound quality of music, videos, and games for great mobile entertainment on the bezel-lessdisplay on Gorilla Glass.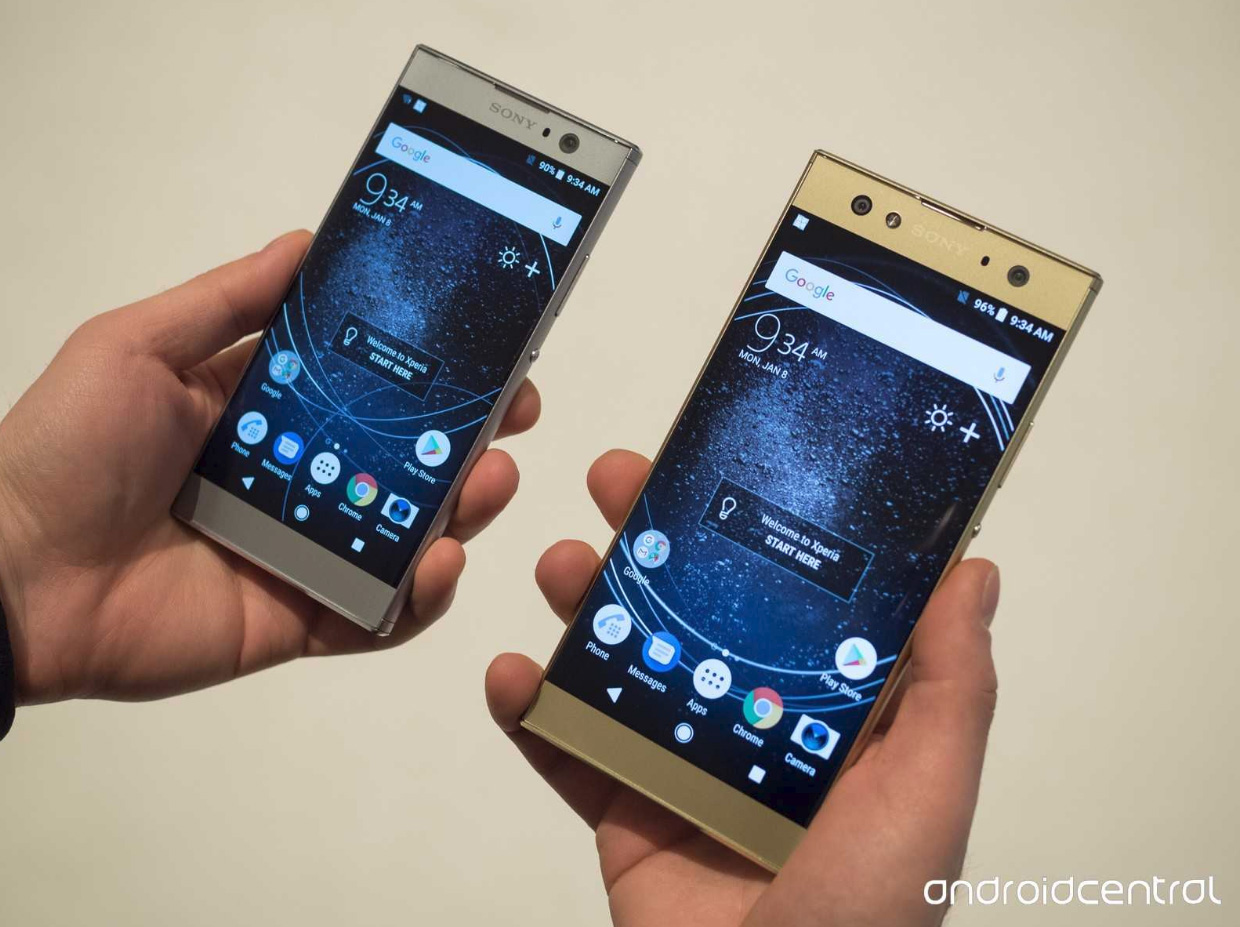 The XA2 has a large high-capacity 3,300 mAh battery, almost 40 percent larger than its predecessor, while the Xperia XA2 Ultra comes with a 3,580 mAh battery, which is more than 32 percent larger than its predecessor. Both support Quick Charging. Bothphones are launching on Android 8.0 Oreo.
Precision-edge detailing and 2.5D curved Gorilla glass.