Still can't decide on that perfect gift? This collection boasts uniqueness, practicality and smarts not to mention having something to brag about.


The Sage universal fit in-ear monitor from  $772 from Noble Audio is not your every day audio earpiece. It features two proprietary Knowles balanced drivers per piece that result in a true to life flat accurate sound, suitable for phones or portable amps. It's meticulously crafted with an aluminium shell and non-twisting pull-out cables, ending in a natural twist to securely fit around each ear. The packaging oozes gifting with a generous supply of earbud adaptors, a small brush to keep the components tidy and a tough weather proof carrying case with a personal engraved metal contact card which helps lost units find themselves home. You can upgrade the Sage fitted with striking one-off universal acrylic pieces (pictured in photo)  for $1,028. There are eight in-ear models to pick from, with up to 10 proprietary balanced armature drivers per side like the Kaiser Encore $2,341. For a bit more and several weeks of patience, artist John "the Wizard" Moulton will fit the Encore in an acrylic customized shell (choice of uploaded custom art work, laser engraving, glow in the dark, 24K gold nugget or wire filament) for $2,700.
If you often find yourself with friends or co-workers in the middle of nowhere with no cellular or WiFi, check out the goTenna Mesh. These sleek pocketable devices, connect to each phone via Bluetooth and exchange txt and GPS information between them, up to several km apart. I found it closer to one km apart in the small hilly city I live in. But the system can use other nearby goTenna connected phones (keeping privacy) automatically extending the range of the two original phones using mesh networking technology. The system works well with, devices available in several colour straps to remember the right one for your phone. Each unit can be turned off when not in use, a good thing considering continued use lasts only 24 hours. In the aftermath of Hurricane Maria, families and first responders in Puerto Rico have been able to stay connected using goTenna Mesh technology! Sets of two can be bought to get two smartphones started. A two pack costs $249 and you can buy four and eight pack combos.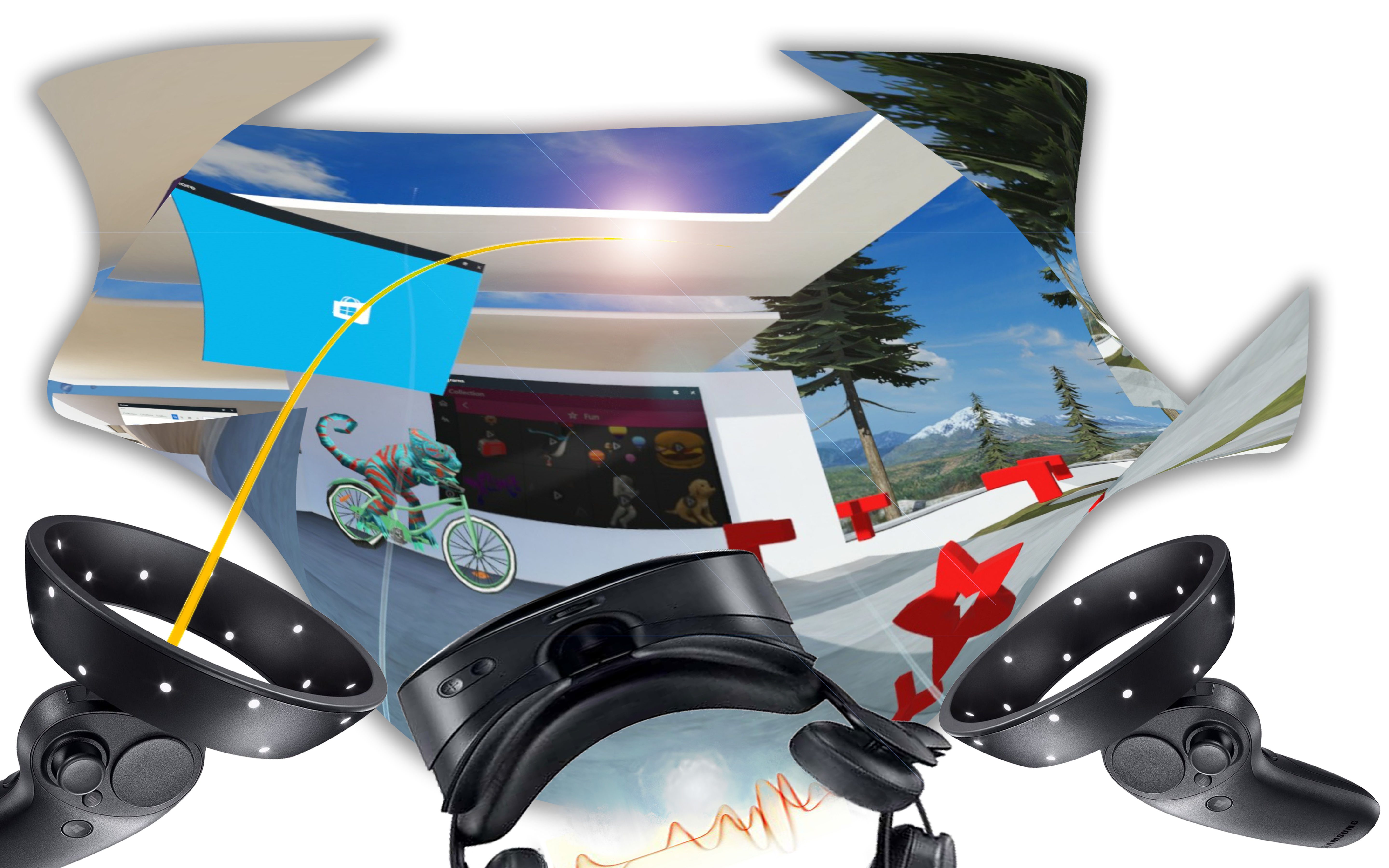 Samsung's HMD Odyssey Windows Mixed Reality Headset with Motion Controllers $599 is ready to immerse you in 360 spherical real and virtual images in gaming and entertainment. It excels in optical lens quality with dual AMOLED screens, balance, comfort and features built-in "on the ear" headphones. There are dozens of similar WMR headsets ranging from $450 to $800 and all work on Windows 10 PCs. The Windows Mixed Reality experience is a huge improvement from the initial Google VR headsets that your smartphone attaches to. They are much sharper, have optional wireless handheld motion controllers for shrinking, enlarging, aiming and more. But they require much more powerful desktops and laptops. You can test your computer online for  readiness . Any third party Windows Mixed Reality PC like Dell, HP and Lenovo will work with dozens of WMR had gear.
  I tried the Samsung HMD headgear on a Surface Book 2, Intel i7 with a 1050 NVIDIA GeForce GTX graphics card graphics card on a 13.5" Pixel Sense display listed for $1979 at my local Microsoft Store, by far the most knowledgeable store Windows experts with excellent service – and it ran smooth as butter! "With Windows Mixed Reality you can easily set-up a headset in less than 10 minutes and use it with a range of manufacturer devices. This makes the experience both extremely portable and completely customizable," said Amol Shah, Windows Consumer Lead at Microsoft Canada, adding there are 20,000 apps available in the Windows Store and any of these can be experienced in Windows Mixed Reality.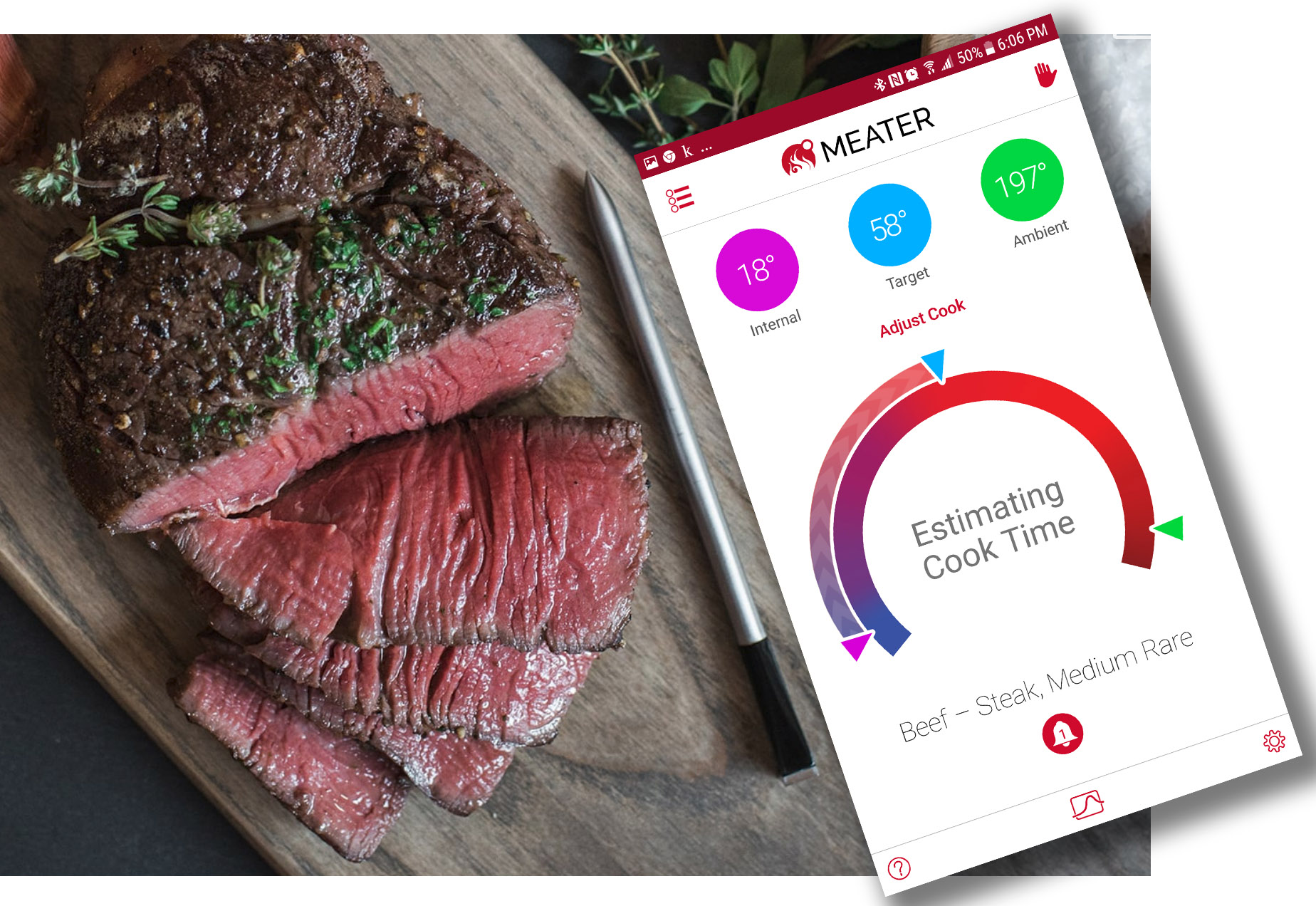 A smart and wireless "leave-in meat" thermometer that measures internal and ambient temperatures of your roast? The Meater from Apption Labs, $69 calculates "carry-over" time by measuring the outside ambient temperature of the oven and the inside temperature of your meat, poultry or fish, taking under account that food still cooks after you take it out. It's all managed with an iPhone or Android app, follows your progress and tells you when its done. You can extend your Bluetooth connection via WiFi anywhere in your home or yard and even monitor your cooking from anywhere in the Internet world. Multiple sensors can be used too on one phone. The app's online site is full of recipes and tips. Barbequing on an outdoor barbeque grill however is more challenging as the maximum ambient temperature can not exceed 275 °C so if you like to sear your meat on both sides like me, it's best you keep the Meater for inside oven use. It comes in a classy bamboo charger case using the included AAA battery for up to 100 charges.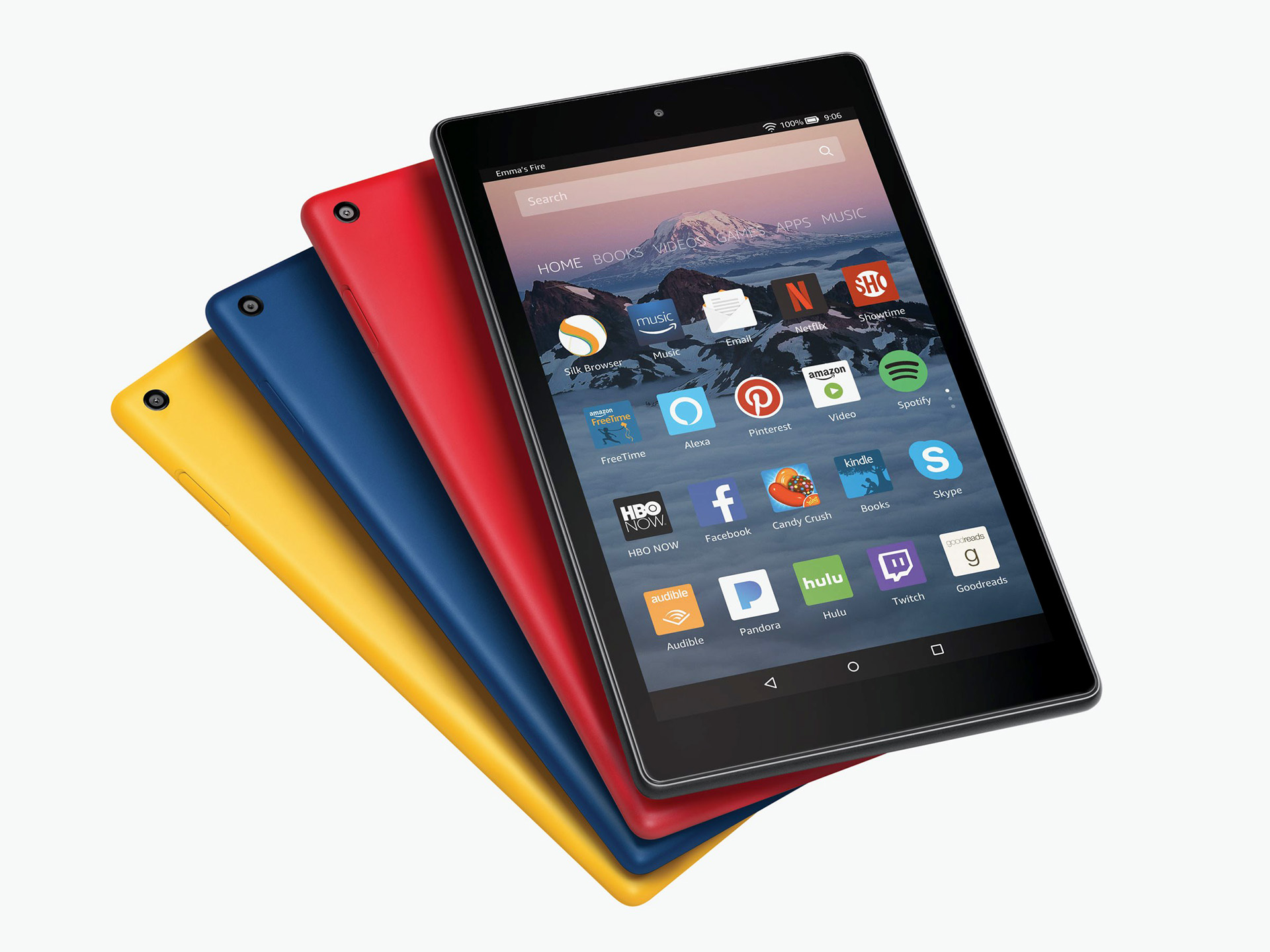 For Canadian Amazon Prime subscribers who want movies on a larger mobile screen, the new more durable Amazon fireHD8 tablet $99.99 features 12 hours battery life, 16 GB memory ($129.99 for 32 GB), micro SD expansion, 8" bright HD display, 1.3 GHz quad-core processor, 1.5 GB RAM and Dolby Audio. Enjoy millions of Kindle Books, games and apps – including Prime Video, Netflix, Facebook, Prime Music, Spotify, TV episodes and unlimited photo storage. No additional cost for the annual $79 subscription fee which off course, ships your Amazon purchases in two days for free. You can download videos from Prime Video or Netflix plans when travelling off the grid.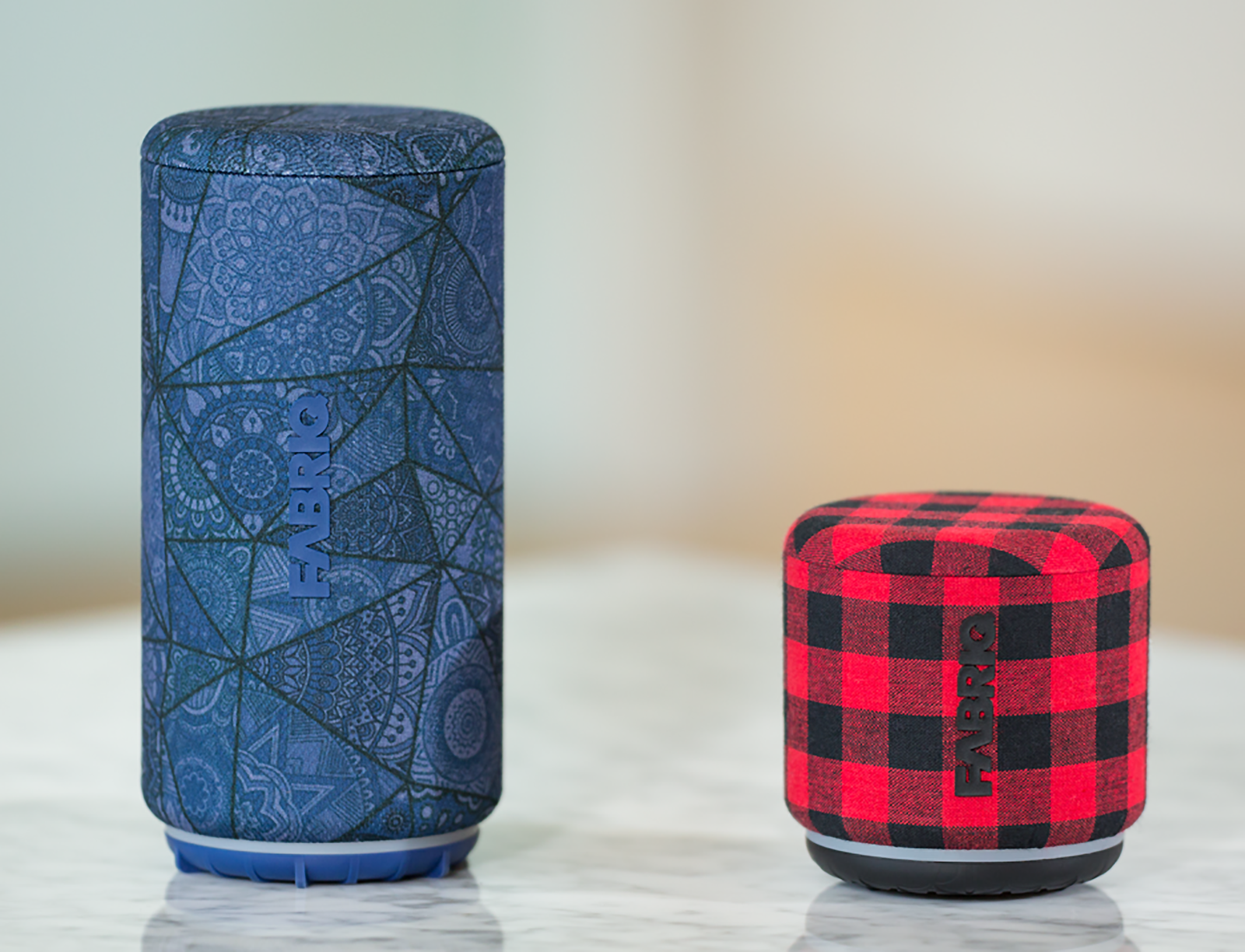 Canadian Fabriq has landed on the Amazon Alexa smart speaker market with a big splash. Their Alexa-ready Chorus Smart Speaker $129.99 and Riff model $69.99 are portable speakers with features that even Amazon's own Echo and Dot would be envious of. Like richer sound for their size. They both have Bluetooth and WiFi connection options as well as the Fabriq iPhone and Android app. Both are portable with built-in rechargeable 5-hour batteries and can also synch up to ten speakers at home over WiFi. An LED light ring in the bottom glows different status colours and model finish comes in stylish fabric including a Canadiana lumberjack plaid pattern. The Chorus is voice assistant capable compared to the smaller Riff which requires a button press.
STOCKING STUFFERS: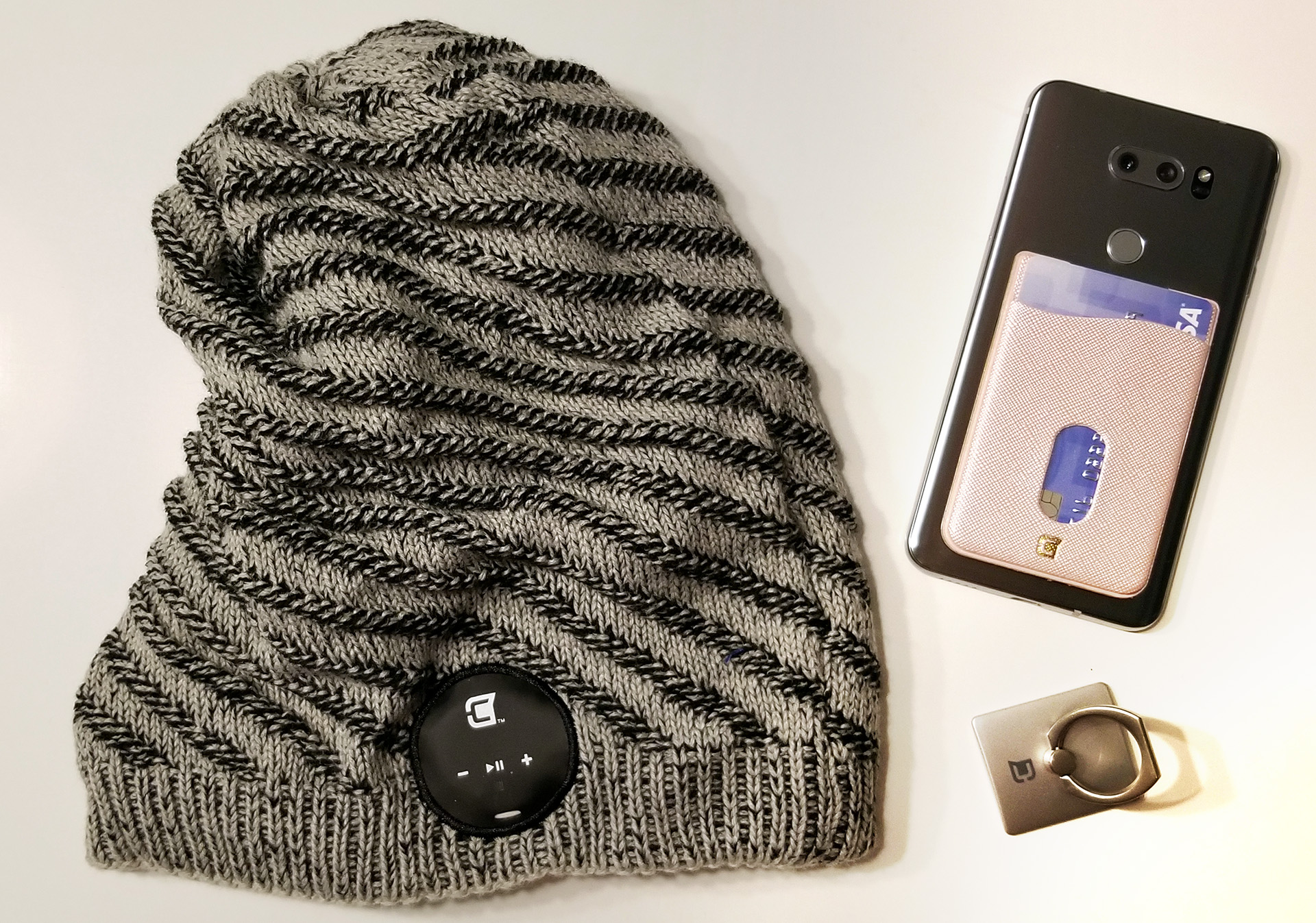 • The BLU-TOQUE dual layer Bluetooth beanie from Caseco for him and her with rechargeable and removable stereo speakers and controller. Plays for five hours. It's loud and warm with hand-stitched cotton. At  and currently on sale at Shoppers Drug Mart for $24.99.
• If all you need with your phone is your drivers license and credit card the Phone NINJA from Caseco $9.99 peel and stick smartphone wallet is for you. Comes in lots of colours.
• Caseco minimalist Phone Ring $19.99 for secure phone holding and kickstand duty shows off your caseless phone without dropping it.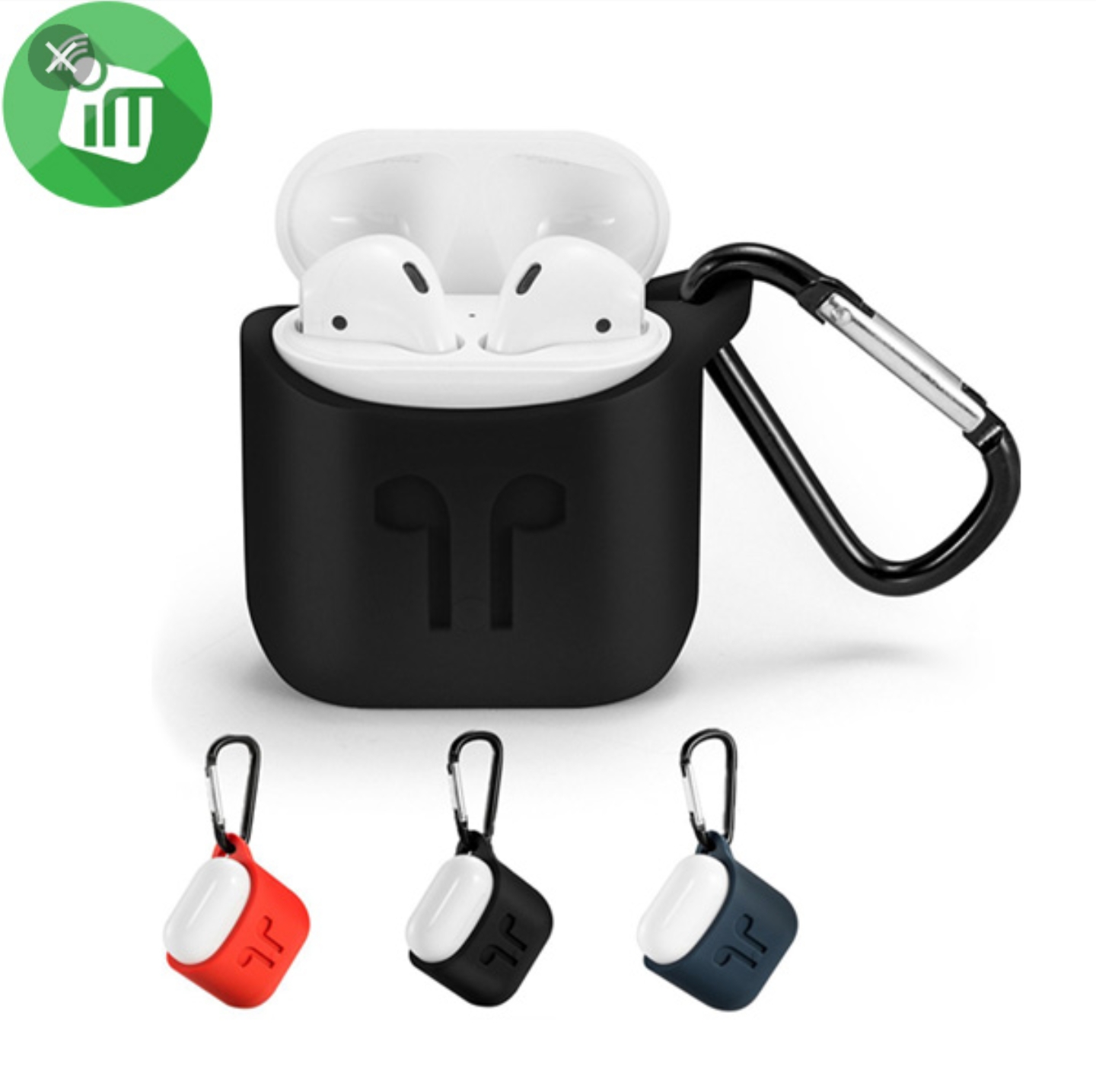 • The high-grade silicon PodPocket $25.64 available in 17 colors, features a key chain and a secure fit protecting your nearby AirPods without compromising Apple's signature design. Available at and https://bestbuy.ca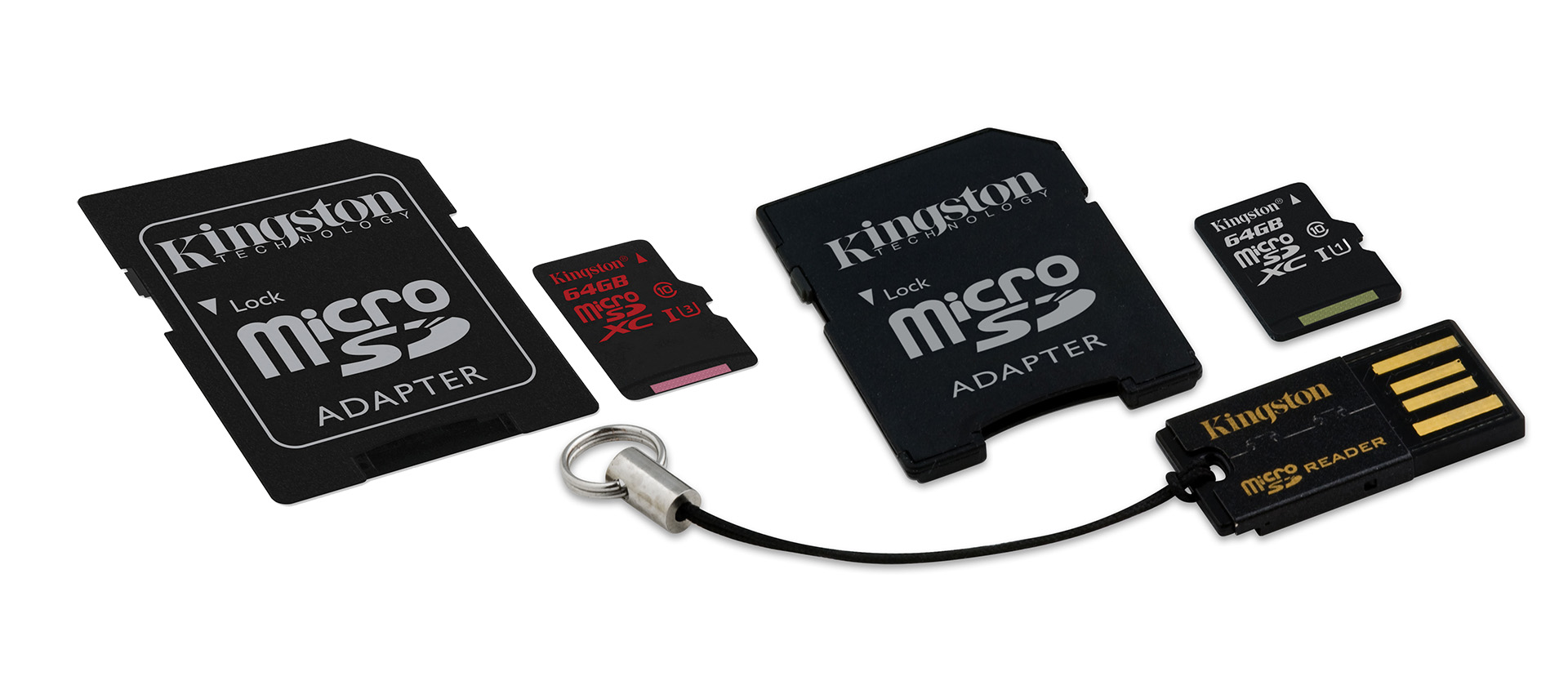 • Big memory in small packages from Kingston Micro SD fast enough for your mobile 4K videos or more room for pictures and songs from $20 – $80 in most tech counters.