The new Instax SQUARE SQ10 hybrid instant camera, $369.99, manages to combine the fun of popular instant Polaroid picture snapping and printing with cutting edge digital backups, stored in the camera. Re-prints anyone?
Smart? Yes. Win-win? Maybe. Practical? No.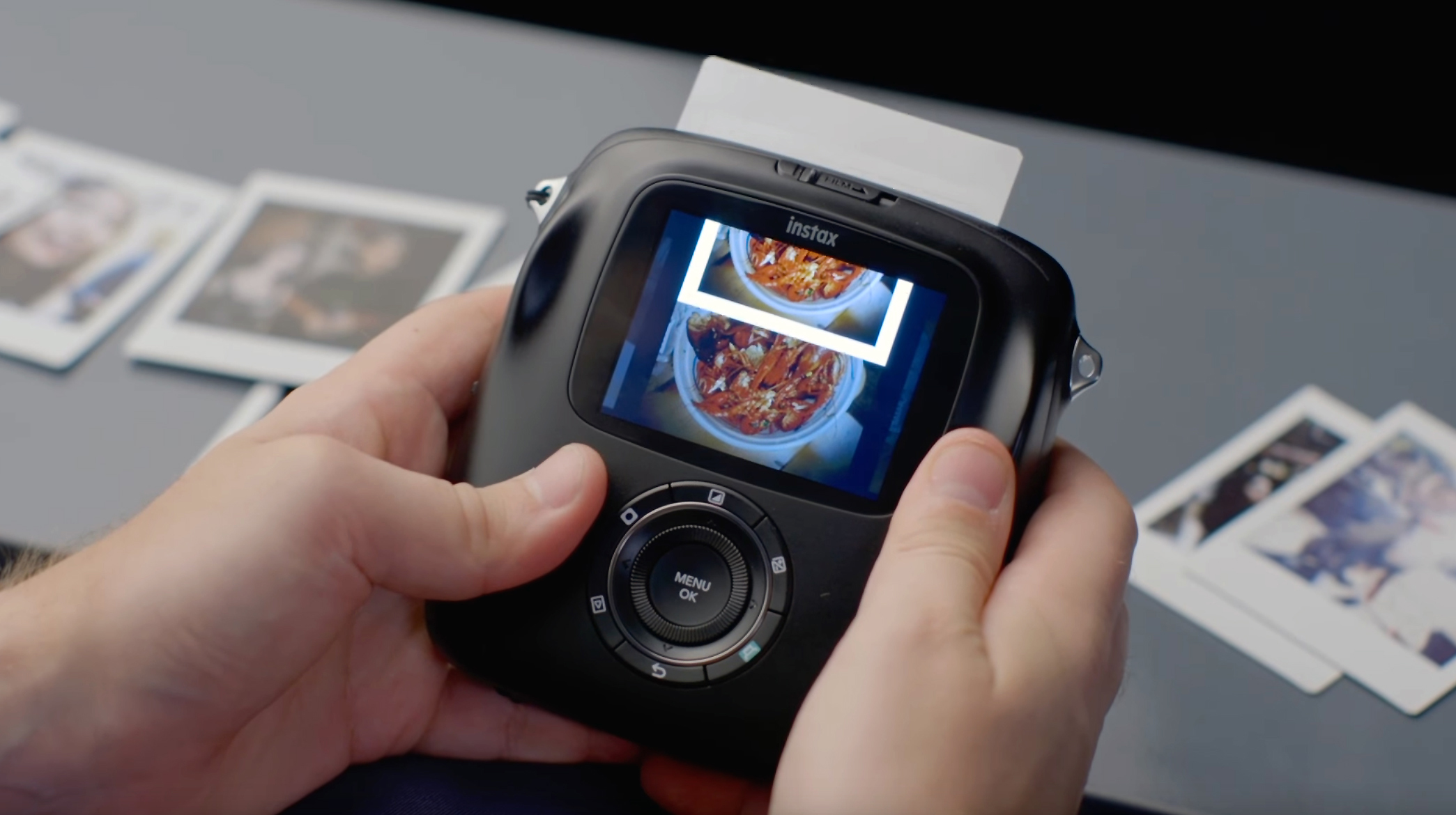 Sadly, despite its excellent analog and digital personalities with lots of smartphone-like shooting controls, the SQ10 lacks one important element – wireless. One would think the new 2.4" x 2.4" square format would be perfect to easily share Instax moments on Instagram online. Nope! Sharing the 3.7 megapixel stored picture is painfully slow requiring you transfer camera pictures to the featured micro-SD card slot, then use a special converter (not included) on a desktop or laptop PC from where you transfer the photo to your phone.
The SQ10 takes surprisingly good pictures in most light conditions, good enough for sharing online, providing you shoot "full-frame", getting subjects to fill the frame. There is double-exposure and bulb mode for long exposures in dimly-lit rooms or outdoor scenics – think fireworks – and a built-in tripod mount. Smart. the new larger format uses a new 10-pack colour film, $15.99.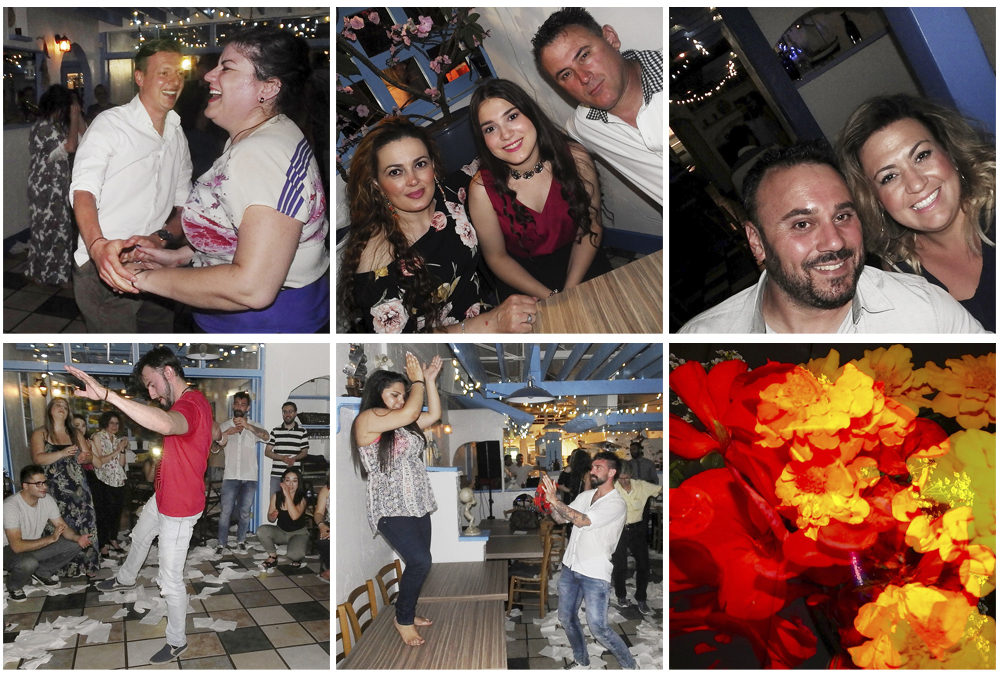 There are ten photo filters to choose from (before you manually print) and an optional vignette setting. Exposure and contrast controls are there too. The responsiveness is slower than phones, so be ready for birthday cake candle blowouts as, at best, you can take a picture (on manual mode without using print film) every 1.5 seconds. The AE/AF lock comes in handy too.
Flash is just the right power without blowing out scenes and has always on, auto, off, slow synchro, red eye and slow. Nice! 2 SEC and 10 SEC timer is perfect for large group selfies and steady shots in dark scenes.
The 3″ TFT full-colour LCD makes for accurate composing and reviewing or showing your photos. You can also print collages from stored photos (it holds about 50) too. Throwing in a micro SD-card (you will eventually need one anyway) will let you shoot lots. The print quality is descent and very sharp, with a tinge of the old days.
The SQ10 is weighty and it took me one evening to properly hold it without accidentally firing the programmable left or right shutter buttons. I like the intuitive control ring on the rear panel which also works with quick button presses for the most common tasks.
Is it for you? What's nice about it is that you can concentrate on just shooting and printing photos for friends. No fidgeting with your phone on sharing. You do that after you get home!
I would rather have Bluetooth.
At the SQ10's price point, considerably higher than its Instax siblings $89.99 – $169.99, leaving Bluetooth out of a cool camera is baffling. Maybe in version 2.0?