Amazon announces its 30 hour Prime Day 2017 global deals event, reserved exclusively for Prime members – surpassed Black Friday and Cyber Monday, making it the biggest day in Amazon history! It grew by more than 60 per cent over last year's event, according to Amazon.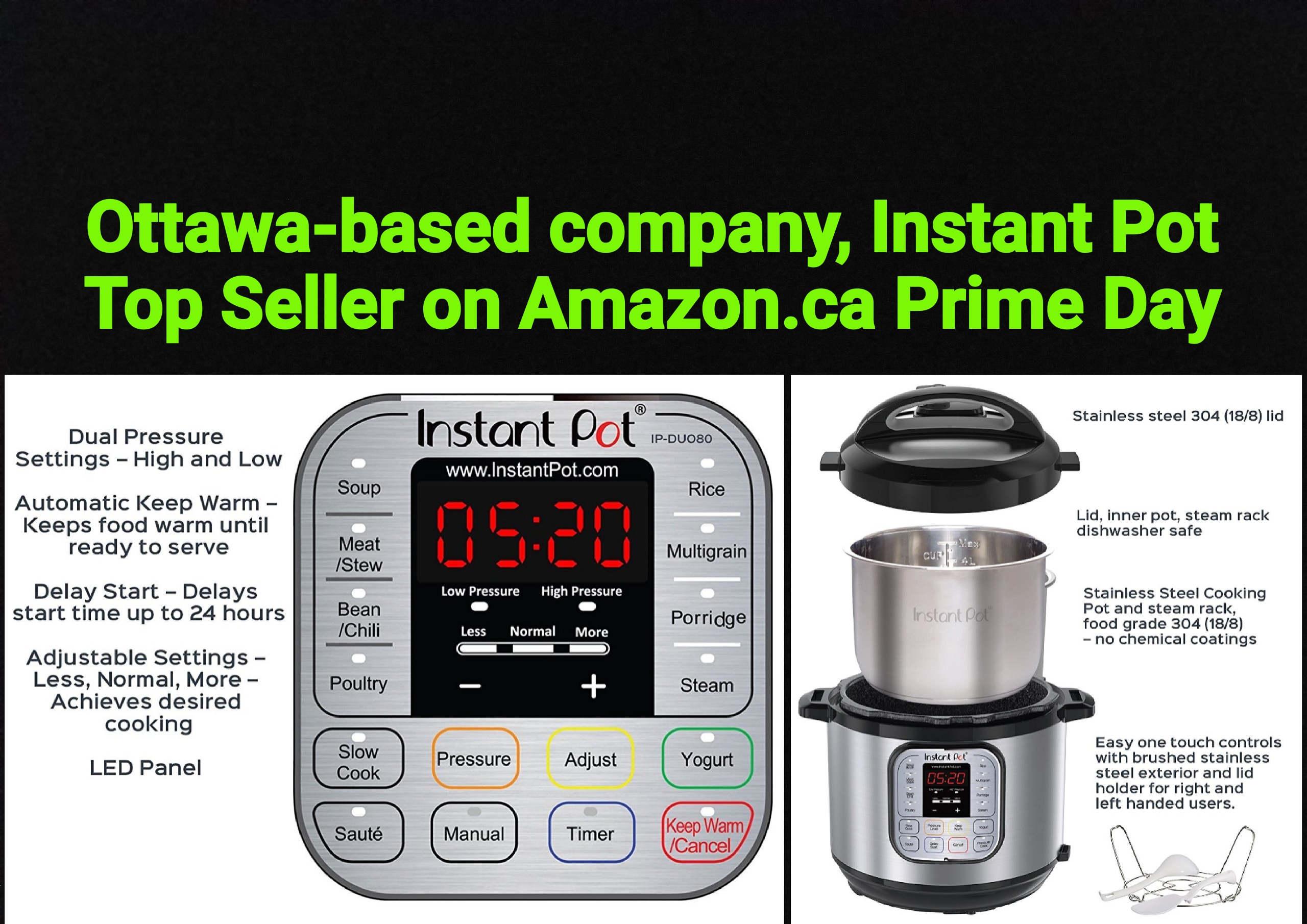 The best-selling product in Canada was from Ottawa-based company, Instant Pot, for the Instant Post Duo 80 7-in-1 Multi-Use Programmable Pressure Cooker.
Other top sellers included the Kindle Paperwhite, AmazonBasics Rechargeable Batteries and the Xbox One S 500GB Console.
One more orbit around the Sun before the next Prime Day folks!
Some background info so you are prepared for next year's event:
Amazon's Black Friday is here today and gone tomorrow!  Reminder today is Amazon Prime Day with 30% to 50% savings on electronics, movie gift sets, TV's, Kindle,  eReaders and more. Free regular Canadian Amazon members need to pay $79 annually for Prime membership to take in the deals and free two-day delivery all year round, preferred pricing every day and Amazon TV and Movie access…or try the free 30 day trial.