Follow my daily 12 tech days of Christmas. The words of the perennial 1909 festive song by Frederic Austin's original have changed slightly, but the meaning is all the same. Merry Christmas!
"On the tenth day of Christmas my tech love gave to me, ten low tech gizmos, nine stocking stuffers, eight vacuum cleaners, seven image catchers, six shiny laptops, five top-tier smartphones, four odd collections, three streaming players, two instant photos and a java in a pear tree."
Check out these low tech but high performing gifts that start under $10 and prove themselves invaluable in making your life a bit easier as well as protect your valuable stuff.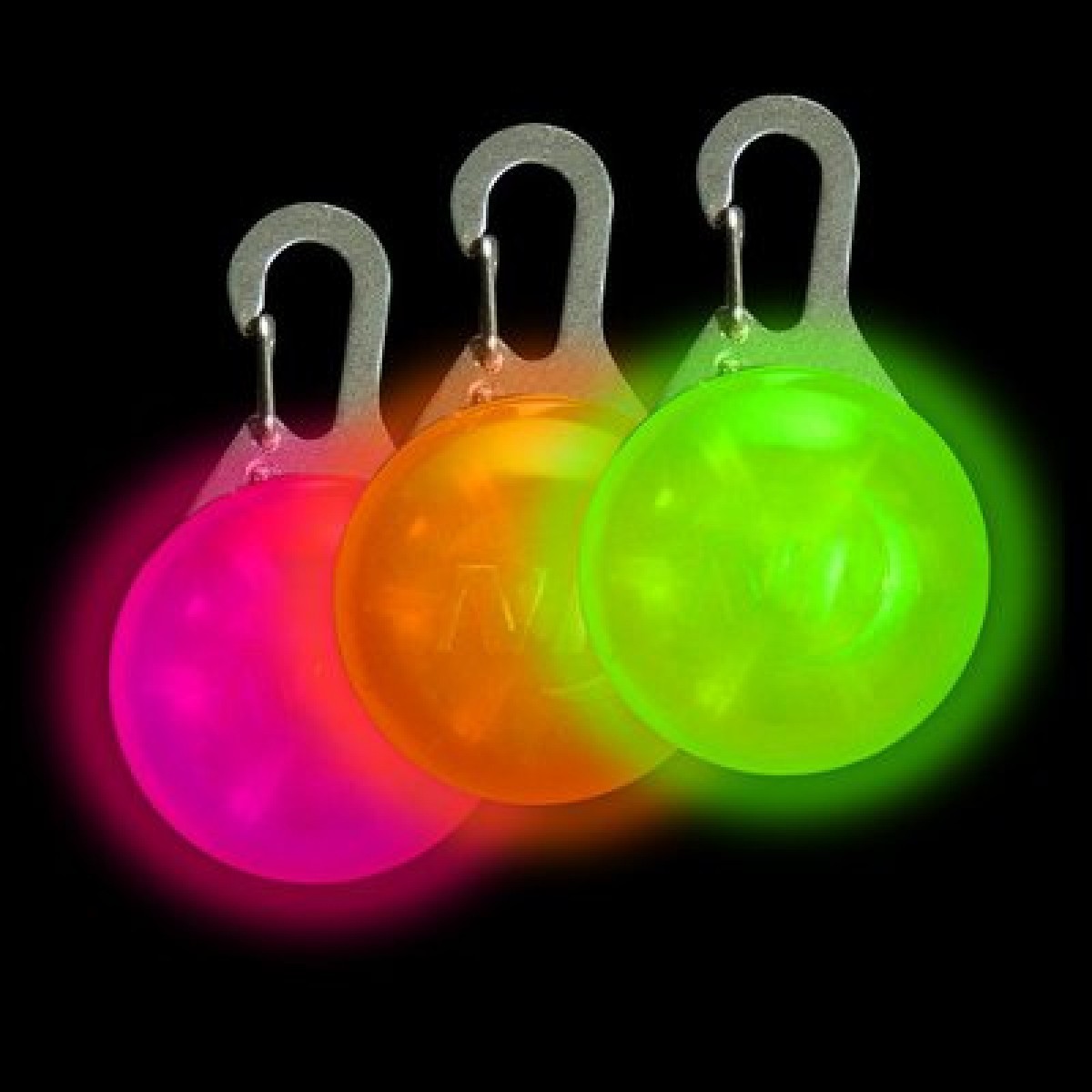 NITE IZE SPOTLIT LED CARABINER LIGHT, $7 is a mini-beacon to light up dark places or clip to anything you need to keep an eye on. A steel carabiner attaches to a key ring, dog collar, or anything with a zipper pull, he LED bulb provides enough light to read fine print or slide a key into a door lock. Available with a white or red LED at Mountain Coop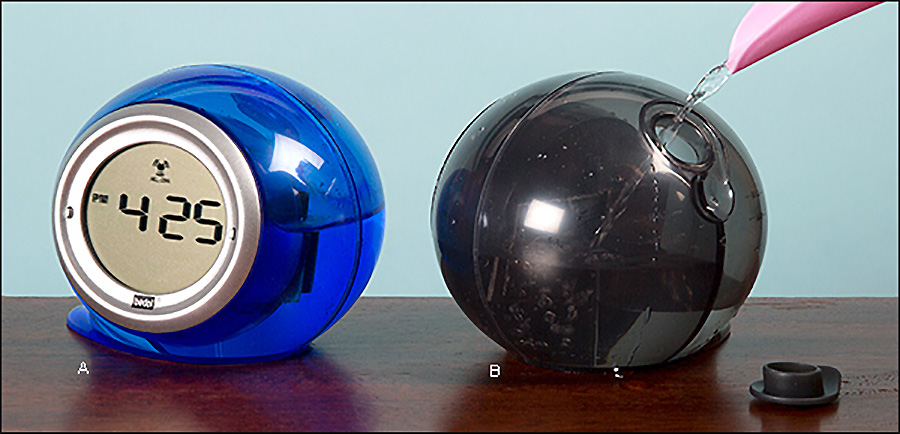 Water Clock, $29.50 that runs on ordinary tap water. The LCD screen shows a 12 or 24 character clock and can be set an hourly chime or daily alarm. No batteries required…just refill with water when the screen starts fading. Lee Valley Store.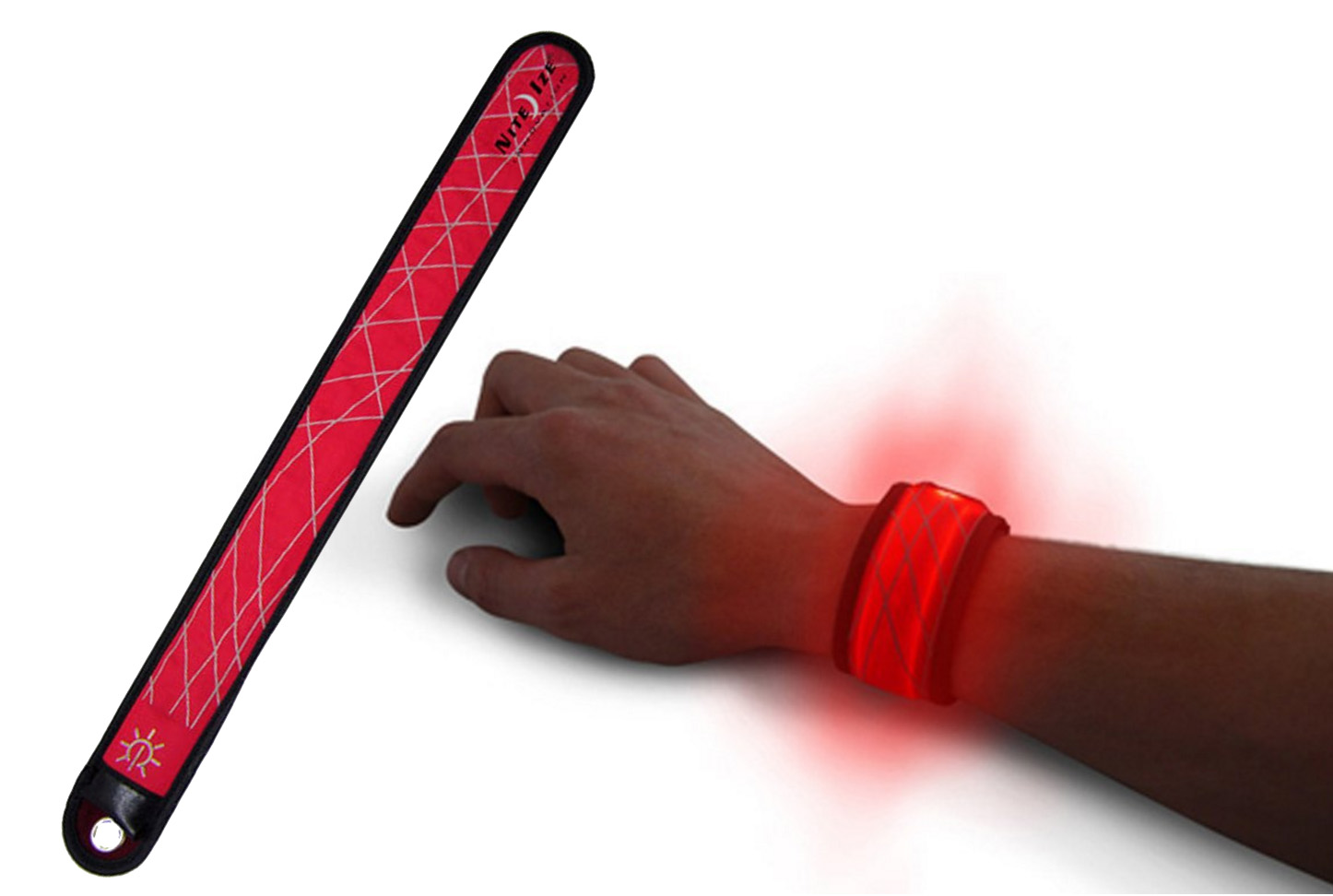 LED Illuminating Bracelet, $13.95 before Christmas at the Lee Valley Store or Nite Ize SlapLit LED Bracelet on amazon.ca $7.29 if you can wait longer.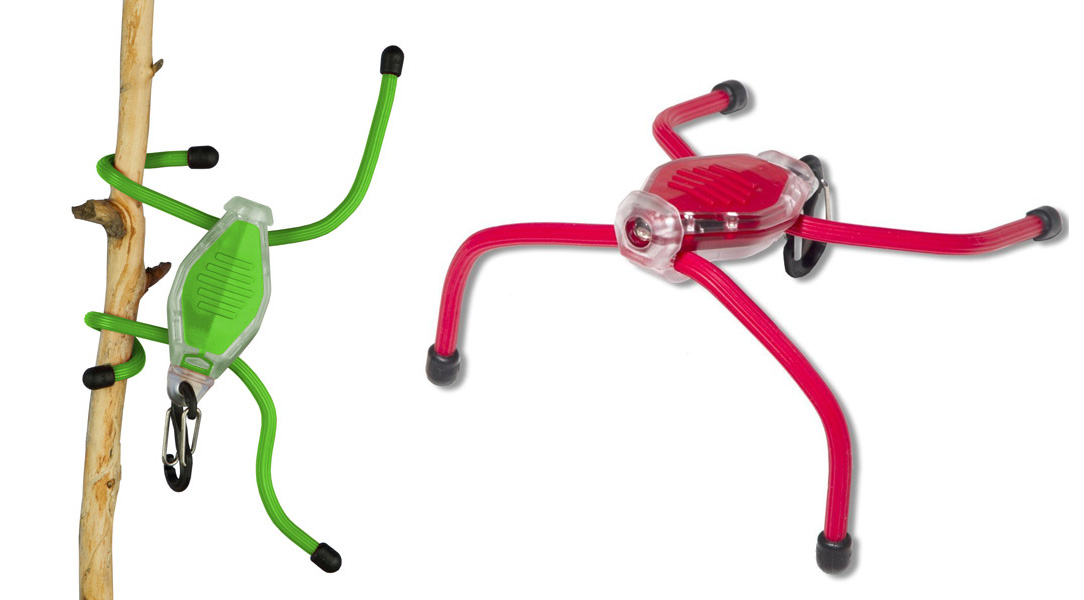 BugLit LED Micro-Flashlight $16.50 A flashlight with a twist. Its four flexible steel wire legs can hang, hook or wrap around any object. Comes with removable carabiner Lee Valley Store.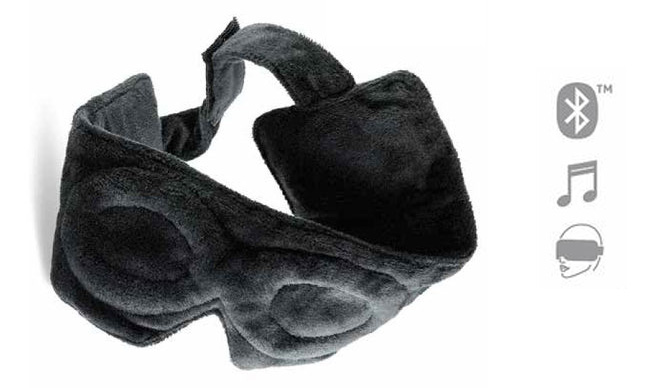 Furo Bluetooth Sleeping Mask $29.99 at London Drugs Rest or most pharmacy stores lets you sleep in comfort while listening to music or talking on your smartphone. It runs on power efficient Bluetooth 4.1 + EDR, with 6 hours of play time and a rechargeable battery, built-in wireless headphones with full button controls,adjustable, soft microfiber mask to keep the light out and music in.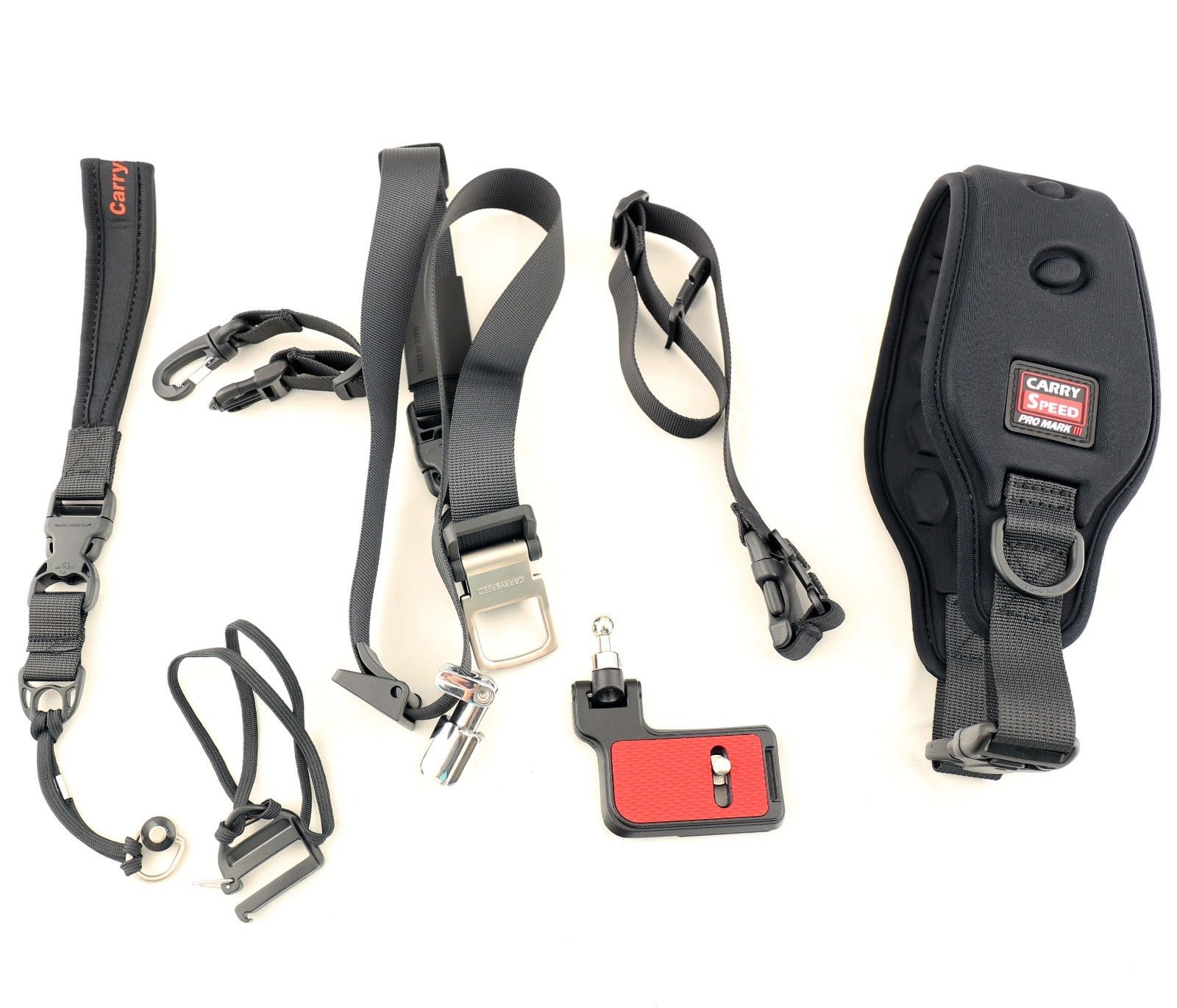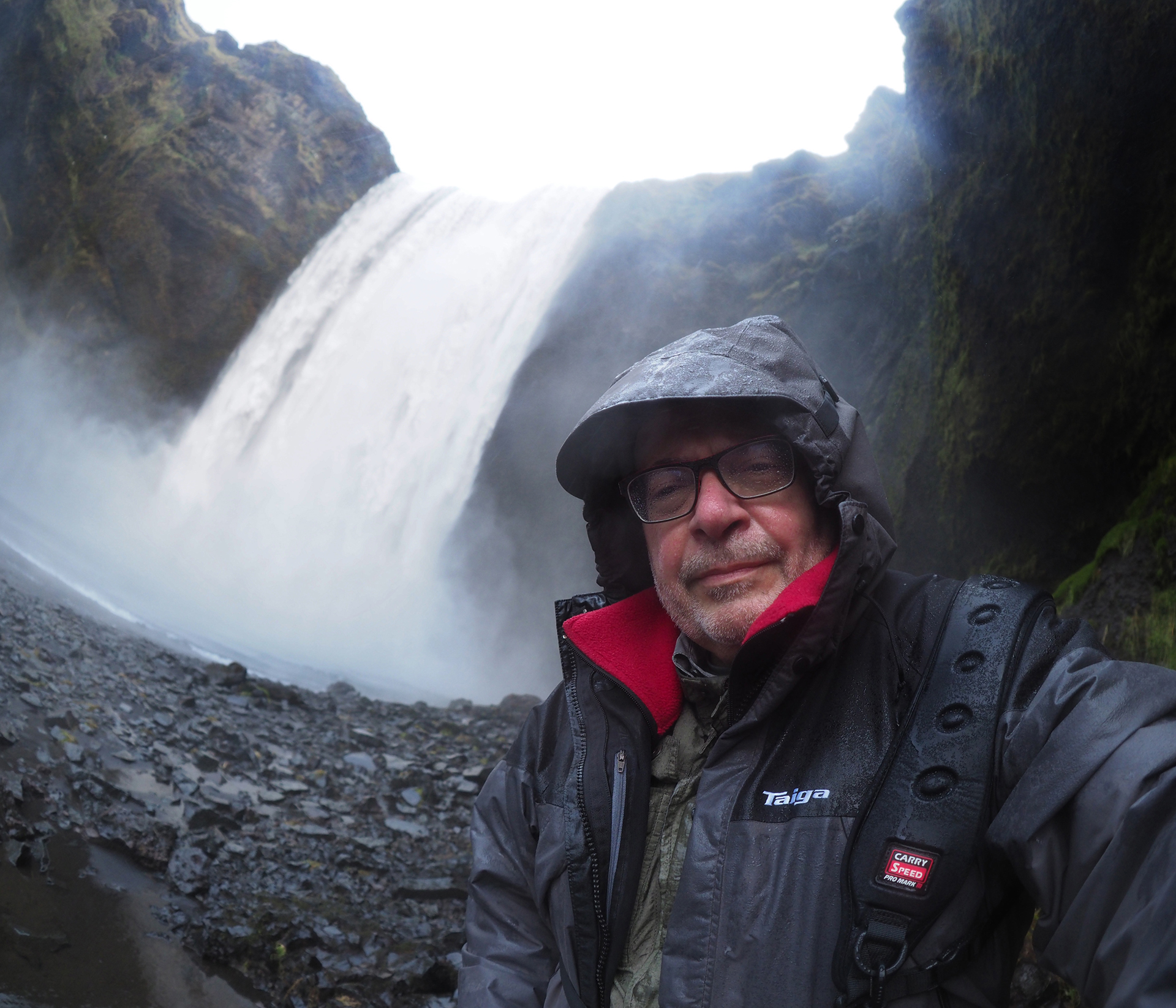 Carry Speed FS-Pro Prime Strap 89.99 at most camera departments is the best designed camera strap the most expensive cameras…and yours. This new model features new foldable mounting plate is tripod Ready and includes a safety strap to "backup" the newly designed main ball bearing connection. It features an ultra wide detachable neoprene non slip shoulder pad for ultimate comfort and includes a handy unistrap/hand strap to attach a second smaller camera on the sturdy main strap.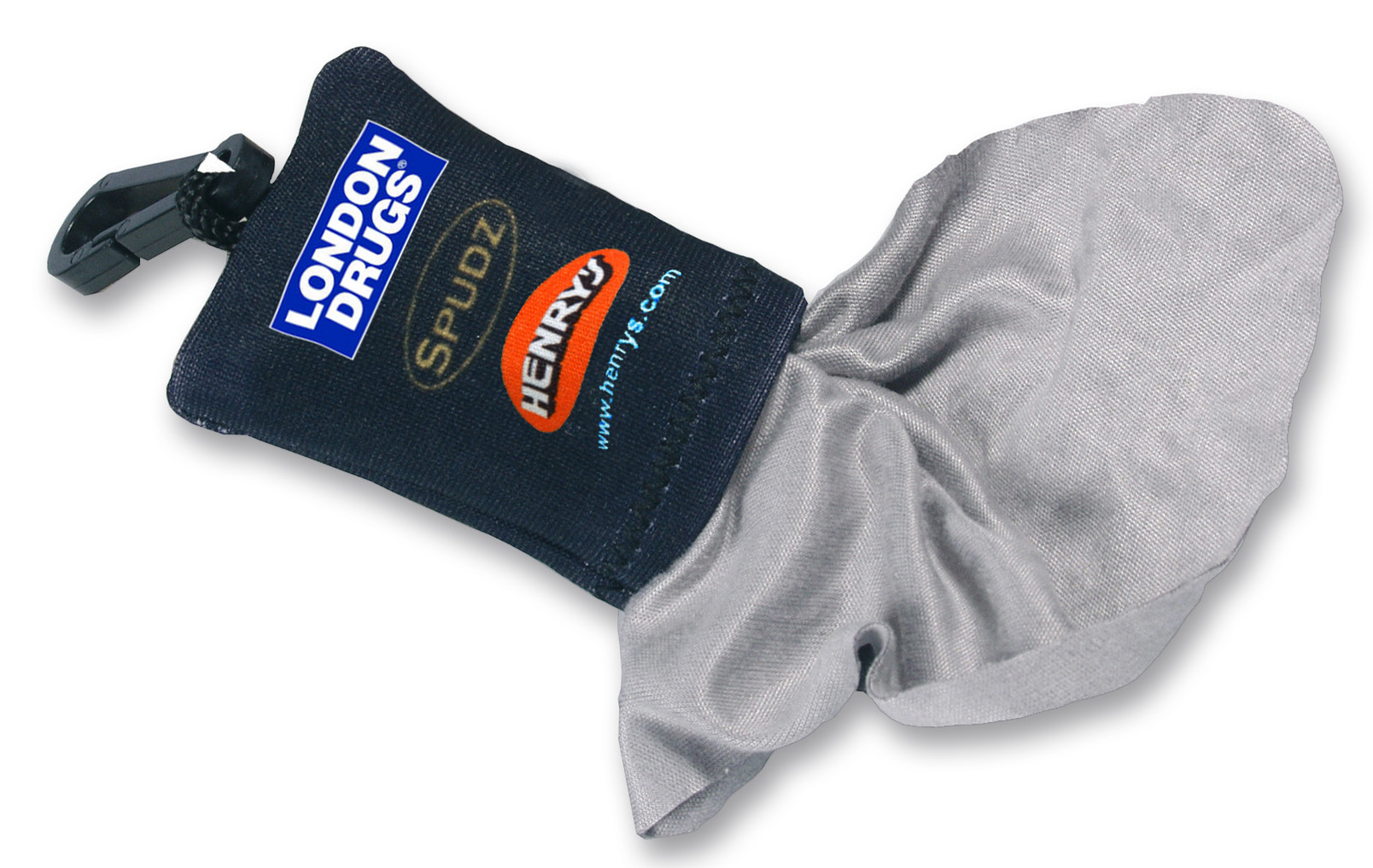 This little Spudz lens cloth tucked into its own bag is available in many camera stores with their name on it. Henry's Spudz 6X6 lens cloth goes for $9.99 for GTA folks but westerners get a better deal with the London Drugs Spudz Cloth for $6.99.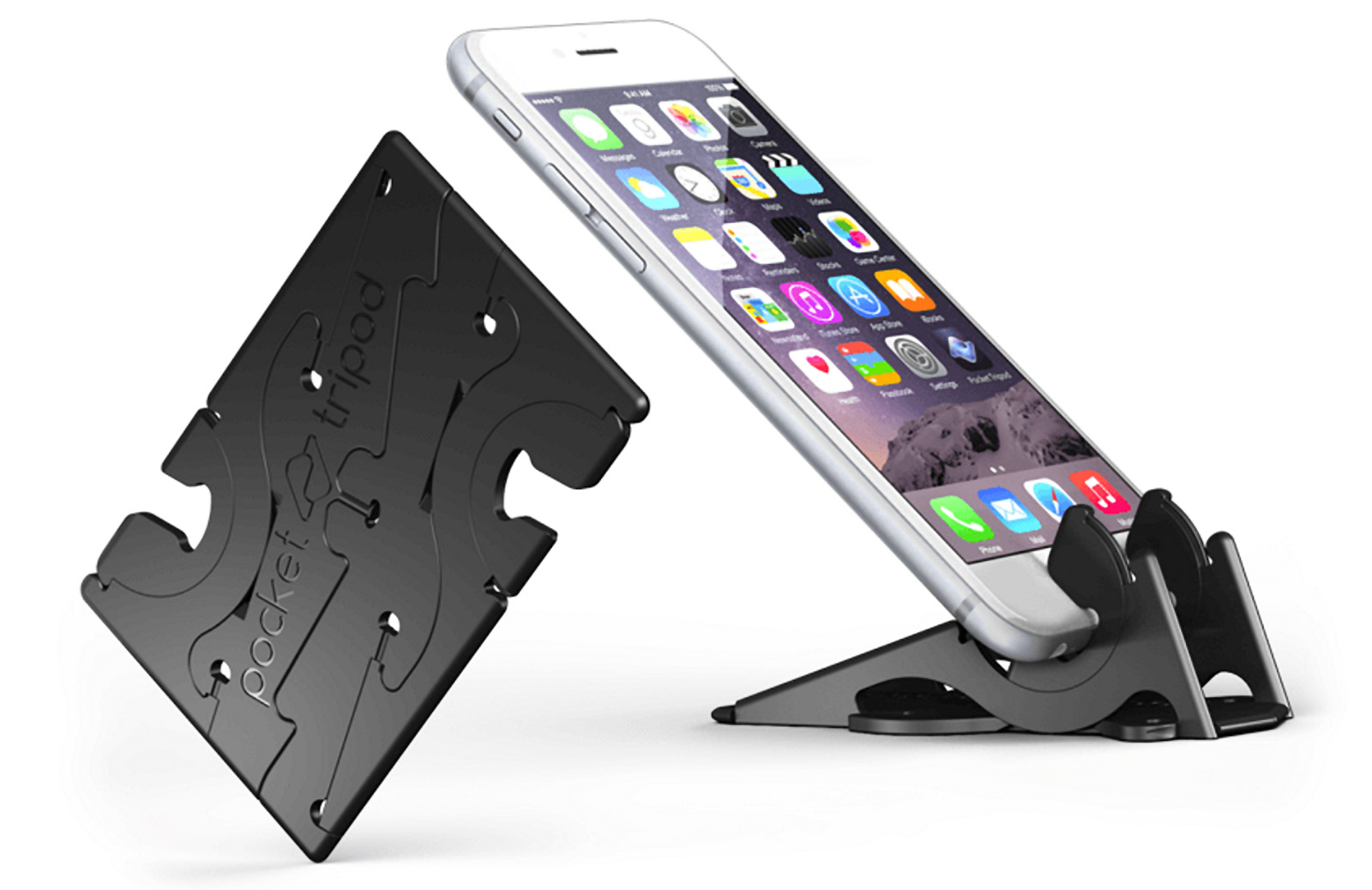 The Pocket Tripod is not out yet, but worth setting your sights on. Technically it's not a tripod in a traditional sense, but it fits in your wallet. By twisting its two halves and flipping its sides, the credit card-sized stand allows you to quickly change the viewing angle of your smartphone whether it's in portrait or landscape mode. It's also available in either black or white and will be compatible with most phones. It's in its final Kickstarter phase where you can invest to your future awesome phone stand!  Check it out here.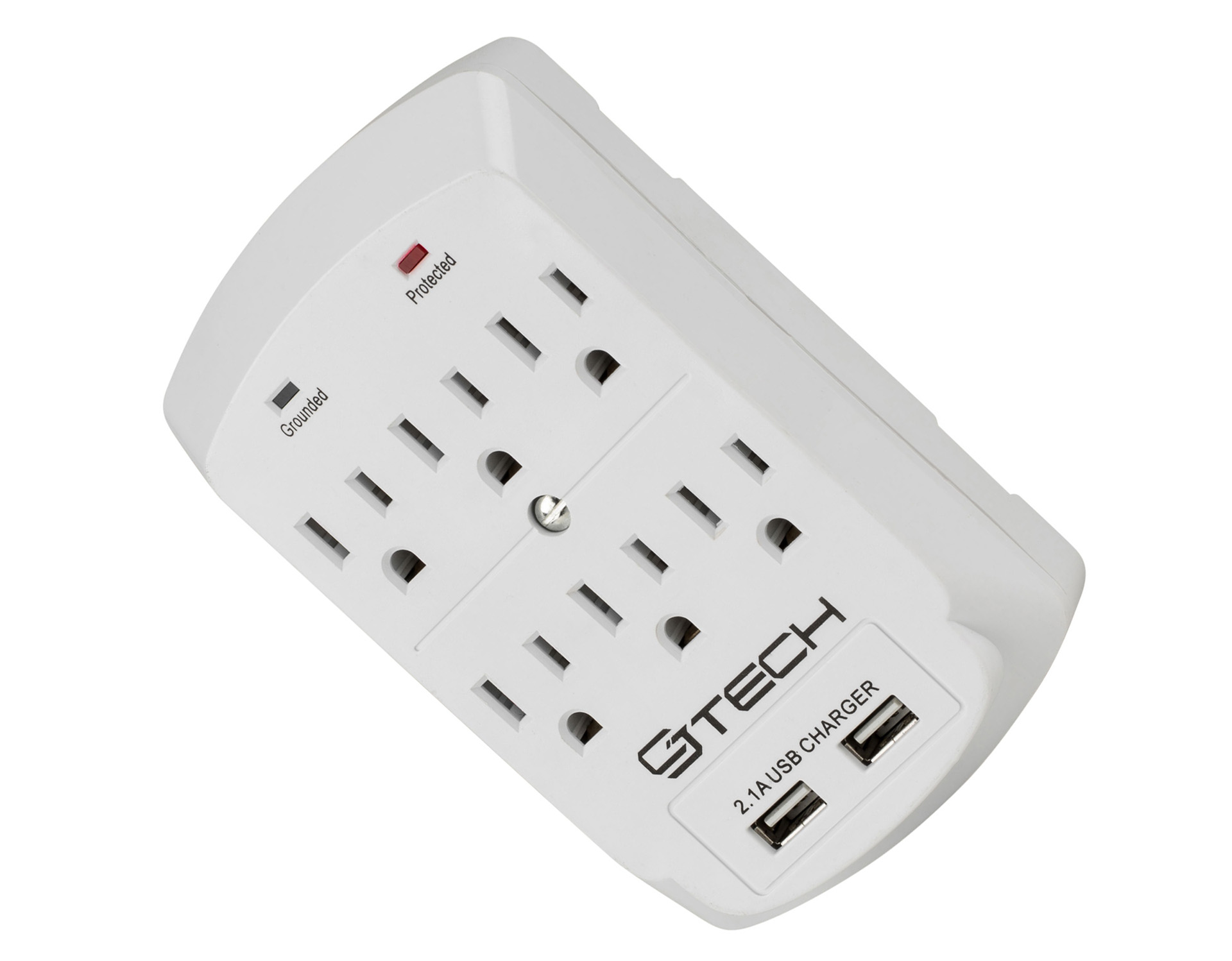 The CJ Tech 6 Outlet 2 USB 2.1 Amp Wall Tap, $24.99 at Walmart, utilizes your wall outlets by using this 6 outlet, 2 USB 2.1 wall tap. Connect up to 2 tablets, phones, mp3 players or e-readers with the 2 USB 2.1 ports. Be at ease knowing your devices are safe with 300 joules of surge protection.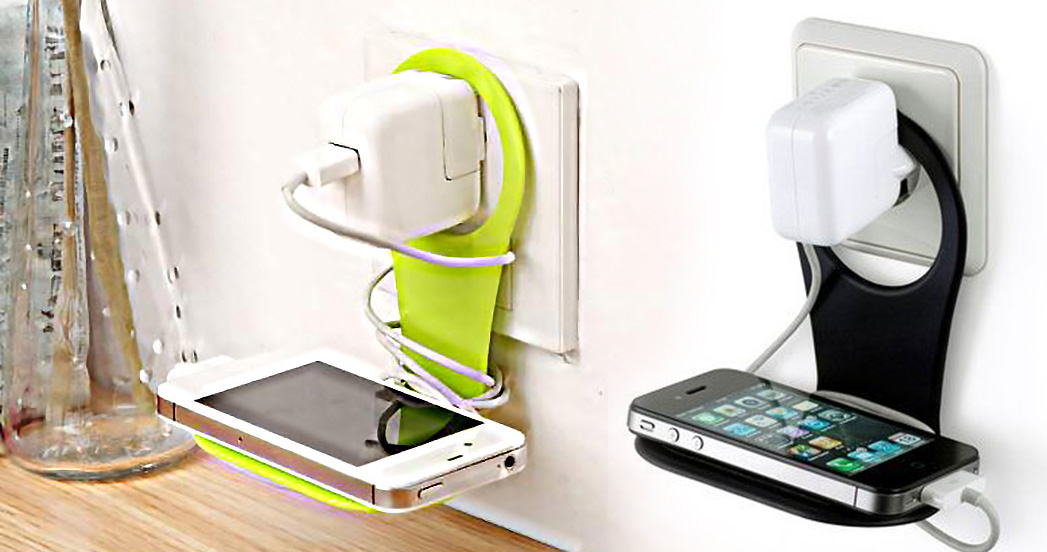 Floating Phone holder, $11.50 This miniature folding shelf converts any wall outlet into a cellphone charging station, keeping your phone out of harms way. Lee Valley Store.