Hi folks, this is a follow-up on my first quick impressions, published last Friday, on the launch of new  "super camera phones" in the Canadian market today. My take on how good the camera is on the just released Samsung S6 Edge +, Note 5, Moto X Play, joined be the recent LG G4 and Sony Xperia 3, has not changed. But here is a deeper dive on what makes these camera phones so good.
LG G4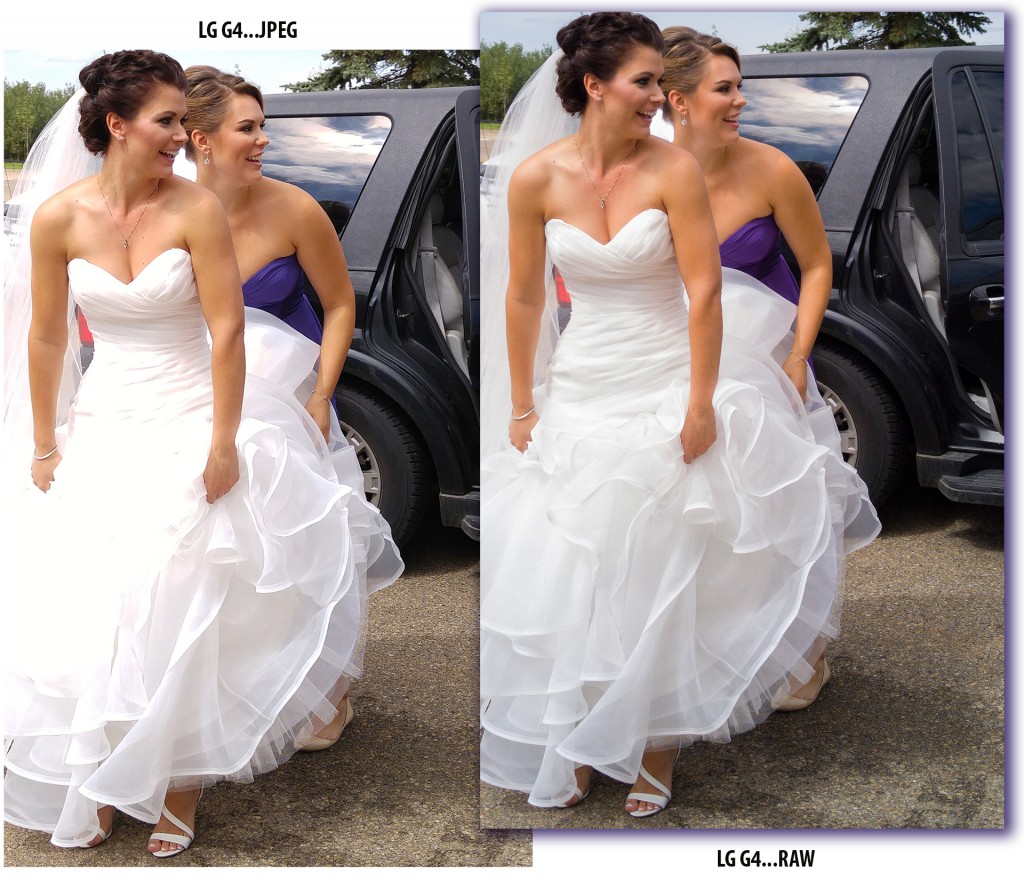 The LG G4 $700 outright, takes the most detailed pictures in 16:9 or 4:3 frame ratio and when shooting in PNG (RAW) format, it simply breaks away from the competition with professional quality photos capturing a huge contrast light range. Although you will need a PC or RAW capable mobile editing program to edit pictures in RAW format (it shoots a JPEG copy as well). Despite the marketing talk, it rates average in maximum screen brightness outside.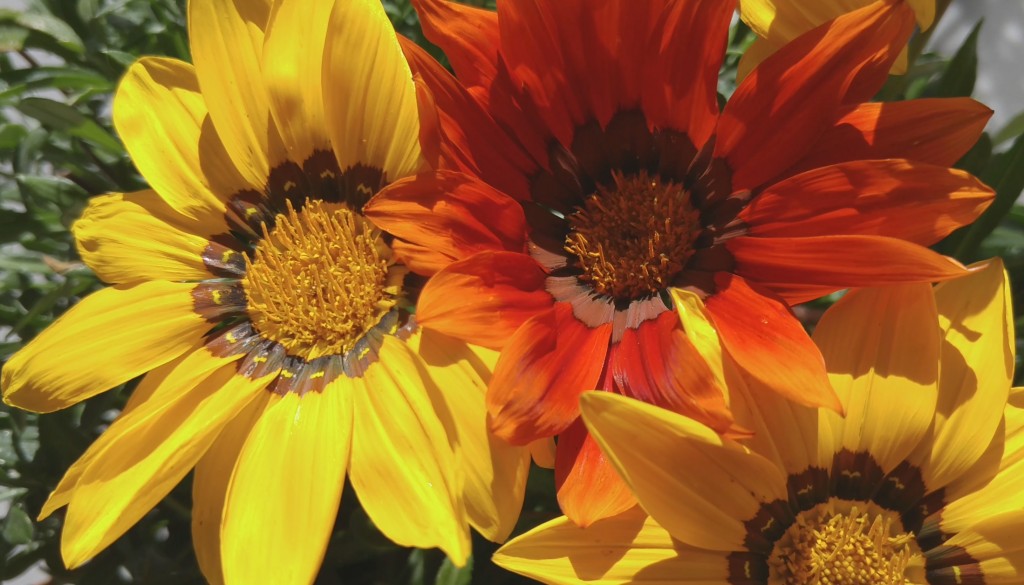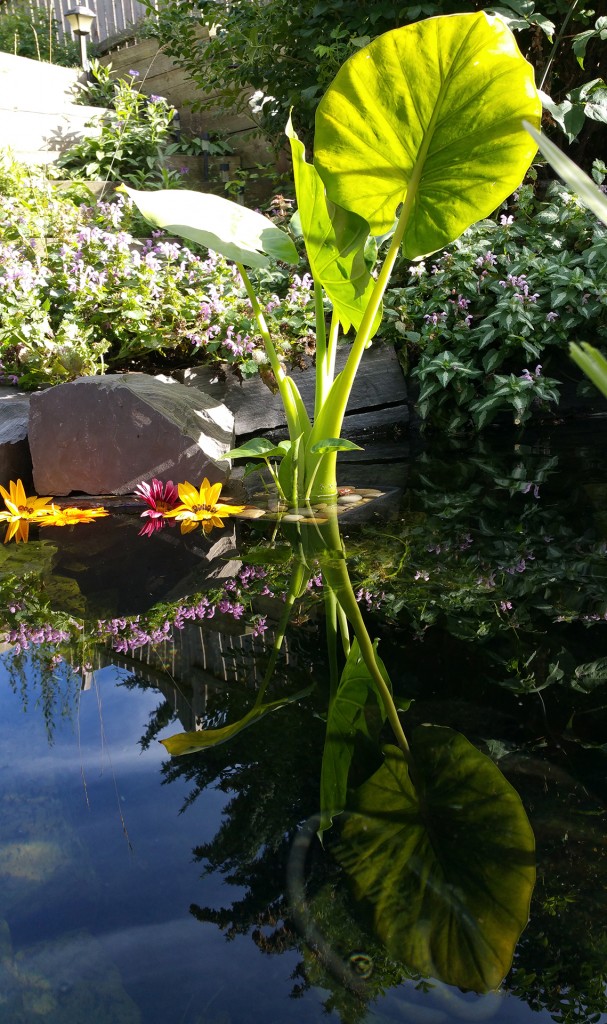 The Samsung S6 Edge + $950, and Note 5 $850 have the same chip upgrade with Samsung's Exinos processor and that extra RAM, totalling four. They showed faster processing in Samsung photo apps but were not faster on common Android apps, especially when multitasking (note: the Acer Zenfone 2 with an Intel Atom processor and 4 GB RAM has better multitasking performance, but with an average camera.) These two Samsung phones showed the fastest responding camera, meaning shortest shutter lag, averaging .25 seconds per single frame to capture action shots, when shooting in sport mode. That extra chip muscle comes in handy when shooting in multi-frame mode to capture sports action. They also processed demanding panorama capture in a fraction of a second compared to the several seconds most cameras do. Samsung's Super AMOLED Quad HD 2560×1440 screen wins hands-down on extreme angle view-ability, which helps when composing pictures from odd angles. Samsung had the richest colour video with average auto focus.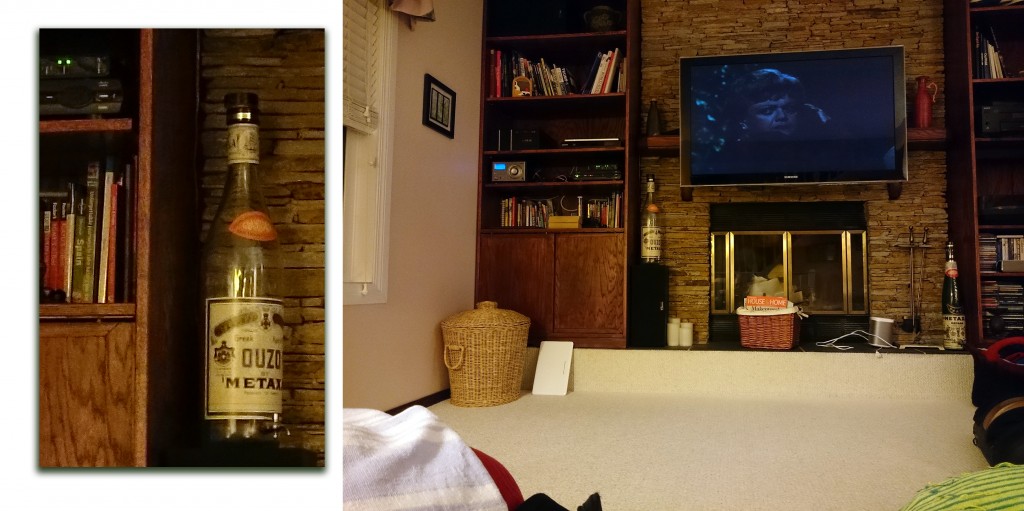 Sony's Xperia Z3 $700 outright, the oldest of this grouping is still the best "packaged" device, with an abundance of photo features, some silly for me but still there. Its thinner when on flat surfaces with a recessed camera lens and waterproof and can be kept under 1.5 metres of freshwater for up to 30 minutes. Although it "just" has a Full HD screen compared to the LG and Samsung Quad HD screens, it looks as sharp as any and no screen pixels viewable by the naked eye. It edged the Samsung models in outdoor bright sunlight viewing. It has a larger photo sensor for shooting true 20.7 megapixel photos on thr 4:3 frame ratio and that pays off in dark natural light scenes.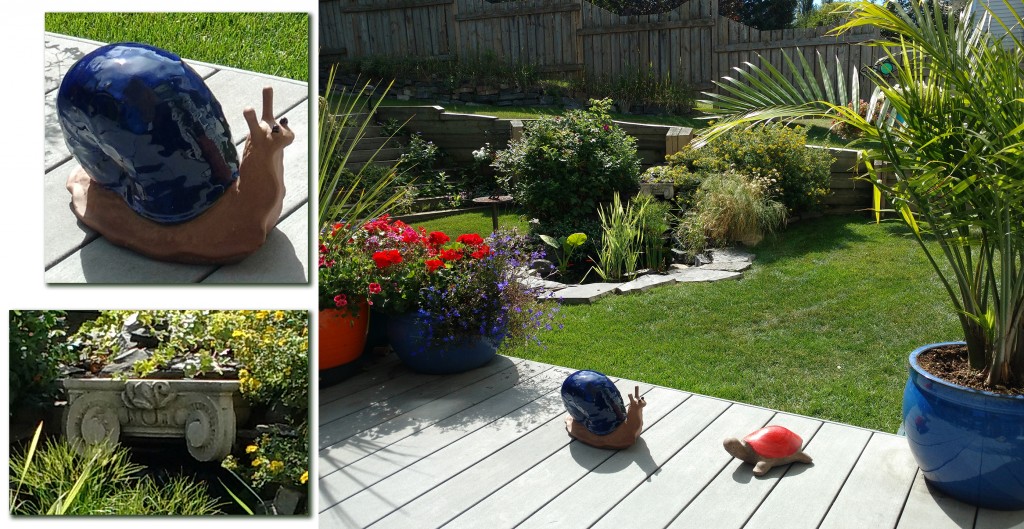 Motorola's Moto X Play $420, is the dark horse here with many surprises and averaging half the cost of the other pricier models combined. It was second fastest on shutter lag, with a slight overall edge on picture quality at 21 megapixels in 4:3 screen ratio and slightly below the others in 16 megapixel in wide 16:9 mode. But its narrower wide view front and rear camera lenses come with the lower price. The optional TurboPower 15 charger (free at TELUS) makes up for the sealed large 2-day lasting battery. It's weather resistant (it can't fall into water) and it had the best auto focus in standard full HD 30 FPS mode and second best colour to Samsung. What you don't get for the affordability, is extreme wide angle camera pictures, no 4K video and more plastic on the body.
Check out my Global TV Sunday Morning News Tech Talk segment and blog