Adobe announced the 2015 release of Creative Cloud, an online subscription service for professional and enthusiast  designers, artists and photographers.
First, let's start with newbies whose last Photoshop or InDesign was purchased at a store in a box with discs a while back, Adobe Creative Cloud is now your source to subscribe to a package of some 30 apps which you download online. Adobe maintains continuous program updates, including new features starting as of today and uses Adobe CreativeSync online to keep and sync files, fonts, photos, design assets, settings, metadata, Adobe Stock assets and more across all your desktop and iOS and Android smartphones. You can even share all these assets with co-workers.

Imagine. Start your project on any device and pick up where you left off on another device. For more information go to the Adobe site.
Adobe CC is available in its entirety for 49.99 US a month with 20 GB online storage. There is special pricing for students and single app deals but for budding photographers you simply can't go wrong with $9.99 US a month for Photoshop CC plus Lightroom for desktop,  Mobile and web.
NOW THE BIG NEWS!
The headliner is the new Adobe Stock service integrated in all the CC apps so you can access stock images directly from the app. The straight-up price per image for anyone is $9.99 but two monthly plans provide 10 images per month for $49.99 or 750 images for $199.99 per month. CC subscribers get discounted rates at 10 images per month for $29.99 per month with rollovers if you purchased fewer monthly pictures.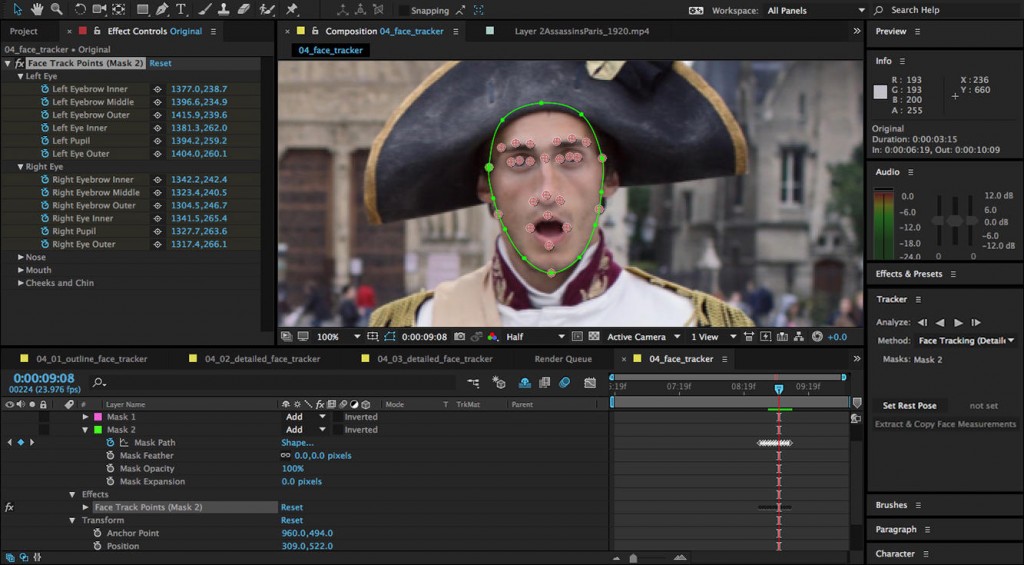 Stock photography today is a $3+ billion business and Adobe is diving in as a two way manager for creative  folks who want to purchase or sell images. Adobe stock will start with 40 million images – stills only. 3D and video will come later. Adobe will pay 33 per cent royalties compared to the typical 25 per cent.
There are more than 1,000 new features updates from last year's CC. Most notably, performance boosts  like Illustrator which is X10 faster, InDesign is twice as fast and Spot healing brush and Patch Tools  in Photoshop are X120 faster. A cool new haze removal feature for Photoshop and Lightroom brings pictures back to life while Illustrator is X10 faster. After effects does face tracking by allowing to create a face mask that follows the subject. Nice.
Adobe Magic is about Linked Assets that updates changes to projects to Creative Cloud Libraries whenever a change is made, making sure the update is available to all team members in Photoshop, InDesign and Illustrator.
GOOD NEWS FOR ANDROID MOBILE USERS
Adobe is finally taking Android seriously adding more phone apps like Behance, Behance Creative Portfolio, Creative Cloud file management, and Lightroom but looking forward to match the iOS portfolio.