The rumour mill has been at high pitch over the past few weeks on what smart phones electronic giants will soon be launching. It's still anyone's guess what the new phones will be like from Apple and main competitor Samsung, whose new Note 8 launches August 23, but LG has taken a different approach, bi-passing the Fake News world.
LG Electronics has been pealing payers of new features on its upcoming LG V30 phone will have, expected to launch at IFA Berlin 2017 in a few weeks. Here are some that currently put it in the lead of current phones in the market:
An F1.6 aperture camera and glass lens in the dual camera delivering 25 percent more light to the sensor compared to an F1.8 lens. Glass Crystal Clear Lens also delivers greater light-collecting ability than a plastic lens as well as better colour reproduction. The camera in the V30 cuts edge distortion by a third and still be a lower profile, but 30 percent smaller in size compared to its previous model. It will feature UX featuring laser detection AF, optical image stabilization and electronic image stabilization.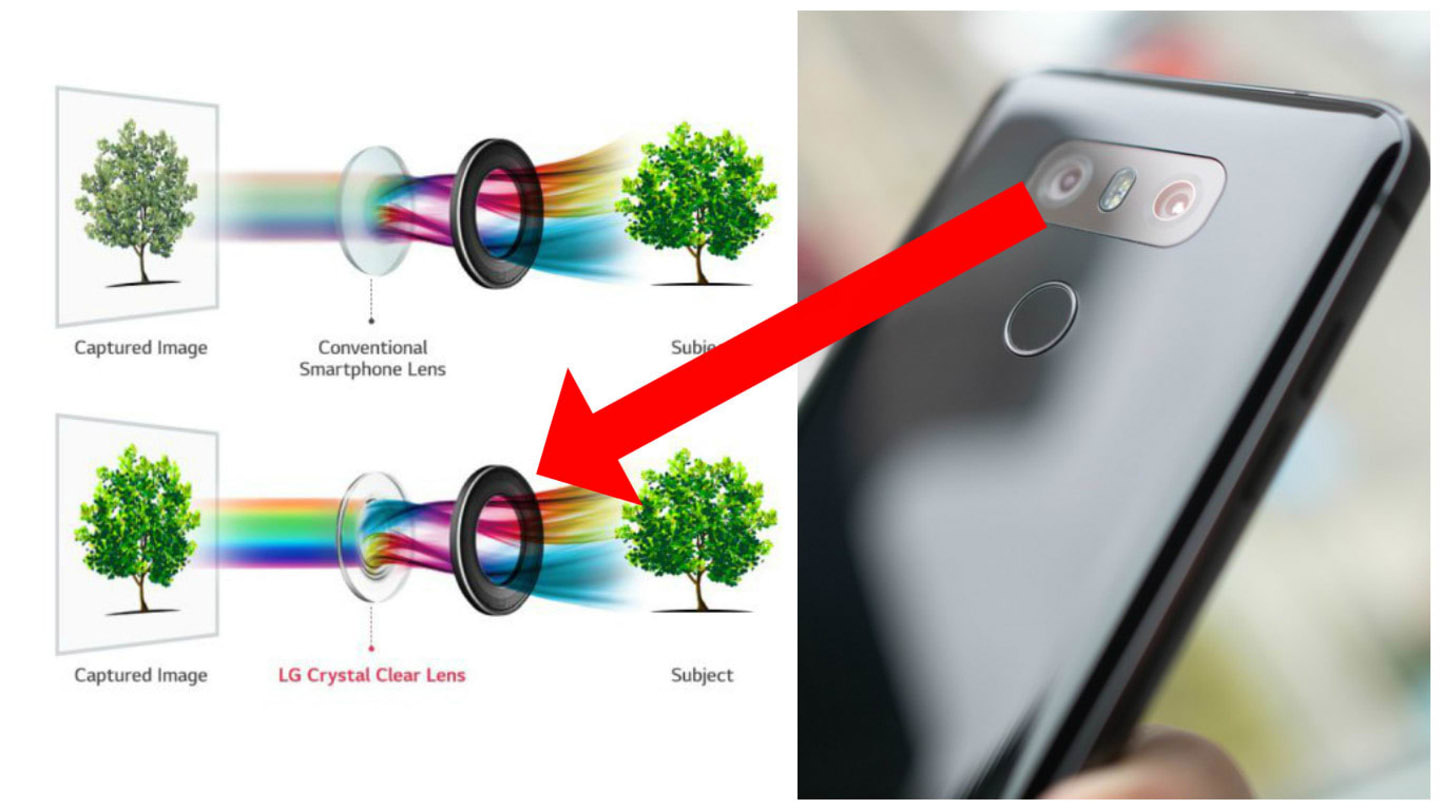 Continue reading WILL SAMSUNG AND APPLE BEAT UPCOMING LG's V30 CUTTING EDGE FEATURES? →